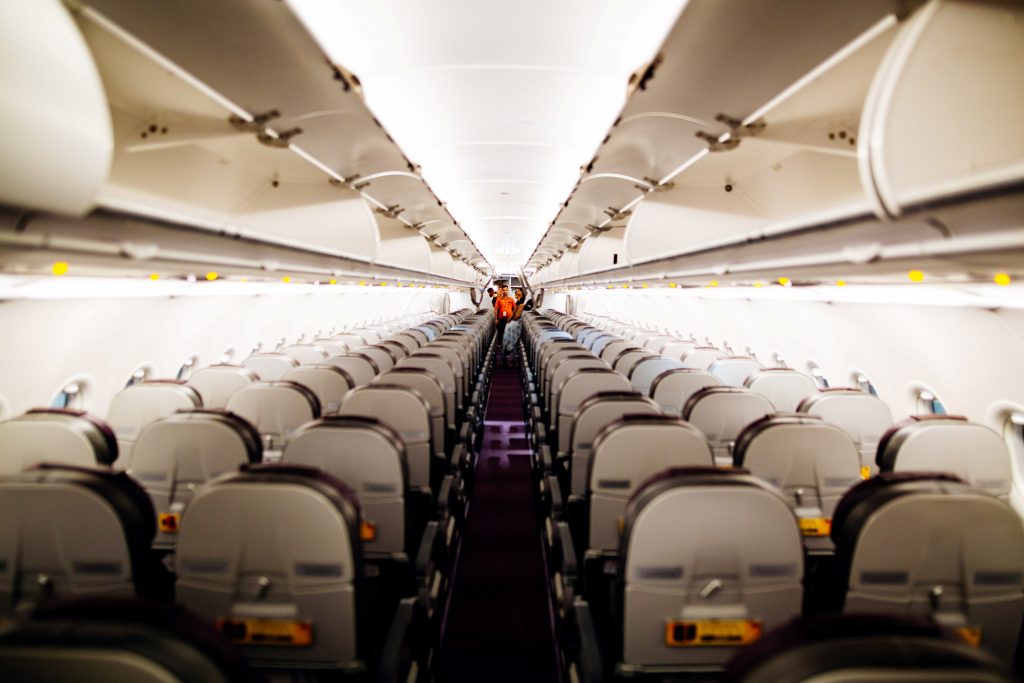 I for one have never flown business but if you're boarding a long haul flight and heading for the economy seats I know that it sure looks like it would be easier up there! Long haul flights can be brutal and if like me you are an economy long haul flyer here are my top 6 tips for making it through……..
1 – The fewer connections the better
It's often inevitable, especially if like me you're flying from Ireland but limiting connections does make your long haul flight more bearable. Connections can be long and exhausting and getting your flight done in one foul swoop is definitely preferable.
2 – Water, water, water
Stay hydrated. Do not stop drinking water. As tempting as it may be, avoid the alcohol on long haul flights.
3 – Compression socks
Compression socks help prevent DVT and are essential on a long haul flight. The risk of developing deep vein thrombosis is higher on long haul flights so this is a must .
4- Move, move, move
Economy seats are often cramped and with little leg room so it's really important to get up and move during the flight. If possible get up and move around every hour.
5- Choose your seat wisely
If you can choose your seat in advance, it is worth paying extra for a better location within economy and your preferred window or aisle.
6- Comfort over everything
Dress comfortably. Bring slippers to change into when you board. An eye mask and neck pillow can be a help to sleep.
Thanks for reading and happy flying!
Trish