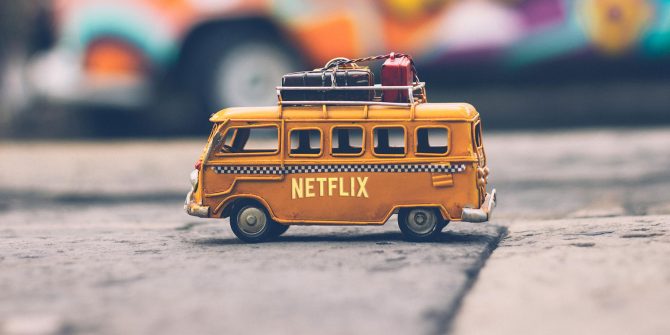 Like everyone else right now my travel plans are on hold indefinitely. However that doesn't mean that I'm not thinking about all of the places I want to visit in the future. These 5 shows on Netflix will let you travel without leaving your home and inspire you for all of your future adventures to come!
Salt, Acid, Fat, Heat – 1 season, 4 episodes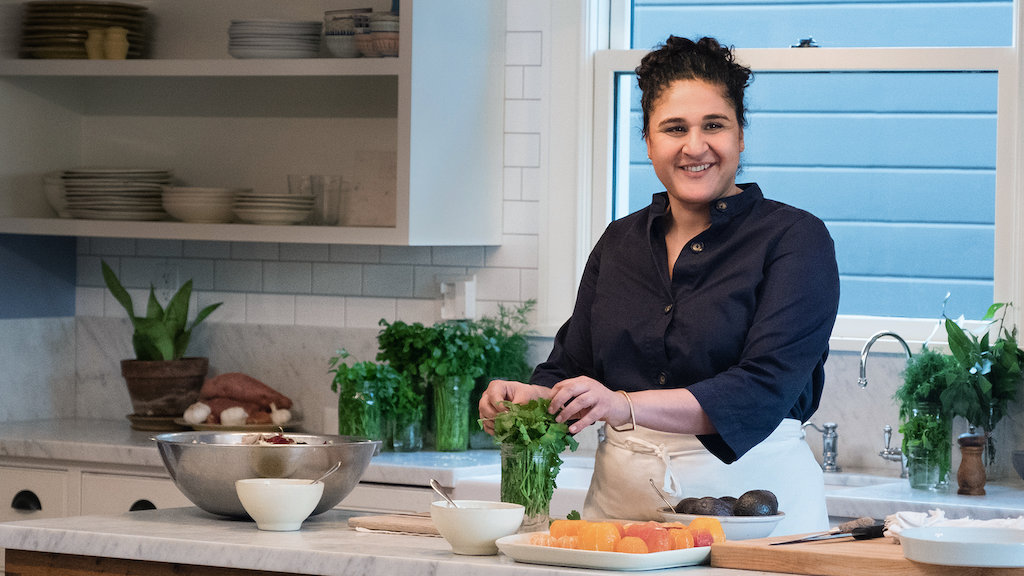 This docuseries is based on Chef Samin Nosrat's book of the same name. Samin suggests that the four elements for good cooking are salt, fat, acid and heat. Each episode follows Samin as she travels to a different country to focus on one of the elements. Samin visits Italy for the 'Fat' episode looking at the fats in Italian olive oil, meat and cheese. 'Salt' is filmed in Japan and explores the role of salt in local cuisine. The role of acid in Mexican cooking is the focus of the 'Acid' episode in Mexico and 'Heat' takes Samin back to the U.S.
Countries featured – Italy, Japan, Mexico, USA
2.Night on Earth – 1 season, 6 episodes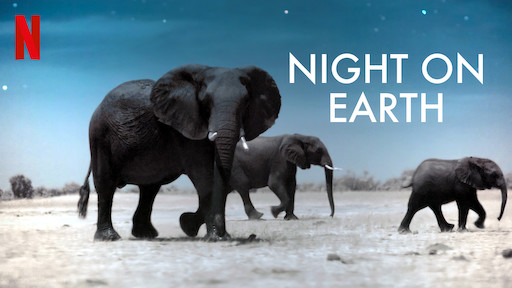 This series used ground breaking technology to capture breathtaking footage of nocturnal animals. It is narrated by actress Samira Wiley. The series is comprised of 6 episodes – Moonlit Plains, Frozen Nights , Jungle Nights, Dark Seas, Sleepless Cities and Dusk Till Dawn. It was shot across more than 30 countries.
Some of the countries featured – Mexico, Peru, Brazil, Zimbabwe, Thailand, Australia, Singapore , Maldives, Canada, South Africa, Argentina
4.The World's Most Extraordinary Homes – 2 seasons , 12 episodes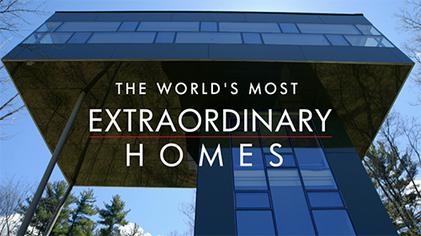 This series follows architect Piers Taylor and property developer Caroline Quentin exploring architect designed homes all around the world. Season 1 focuses on the challenging environment where the home was built – mountain, forest, coast and underground. The second season focuses on one country per episode
Countries features-New Zealand, Greece, Netherlands, Canada, Portugal, Switzerland, Japan, USA, Spain, India, Norway
4.Breakfast, Lunch and Dinner – 1 season, 4 episodes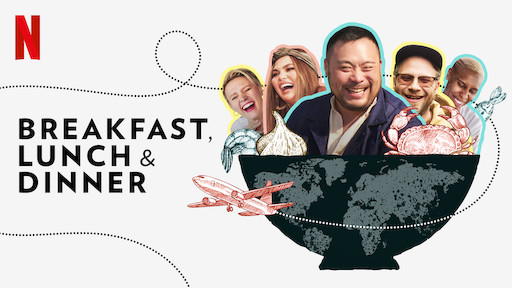 Breakfast, Lunch and Dinner sees chef David Chang (of the hugely popular Ugly Delicious) travel around the world to eat 'Breakfast, Lunch and Dinner' with a different friend in each city/ country. He meets Seth Rogen in Vancouver, Canada, Chrissy Teigen in Marrakesh, Lena Waithe in L.A and Kate Mc Kinnon in Phnom Penh .
Countries featured – Canada, Morocco, USA, Cambodia
5.Our Planet – 1 season , 8 episodes
This breathtakingly beautiful, Emmy award winning nature documentary series is narrated by David Attenborough. It highlights the most precious of species on earth and doesn't shy away from the damage that we as humans have caused and continue to cause to the planet. The series highlights how fragile and interconnected all species and their eco systems are all over the world.
Some of the countries featured – Russia, Tanzania, the Congo, Brazil, Madagascar, South Africa , Ukraine, USA, French Polynesia
Do you have any other favourite Netflix travel shows?
As always, thanks for reading!
Trish x