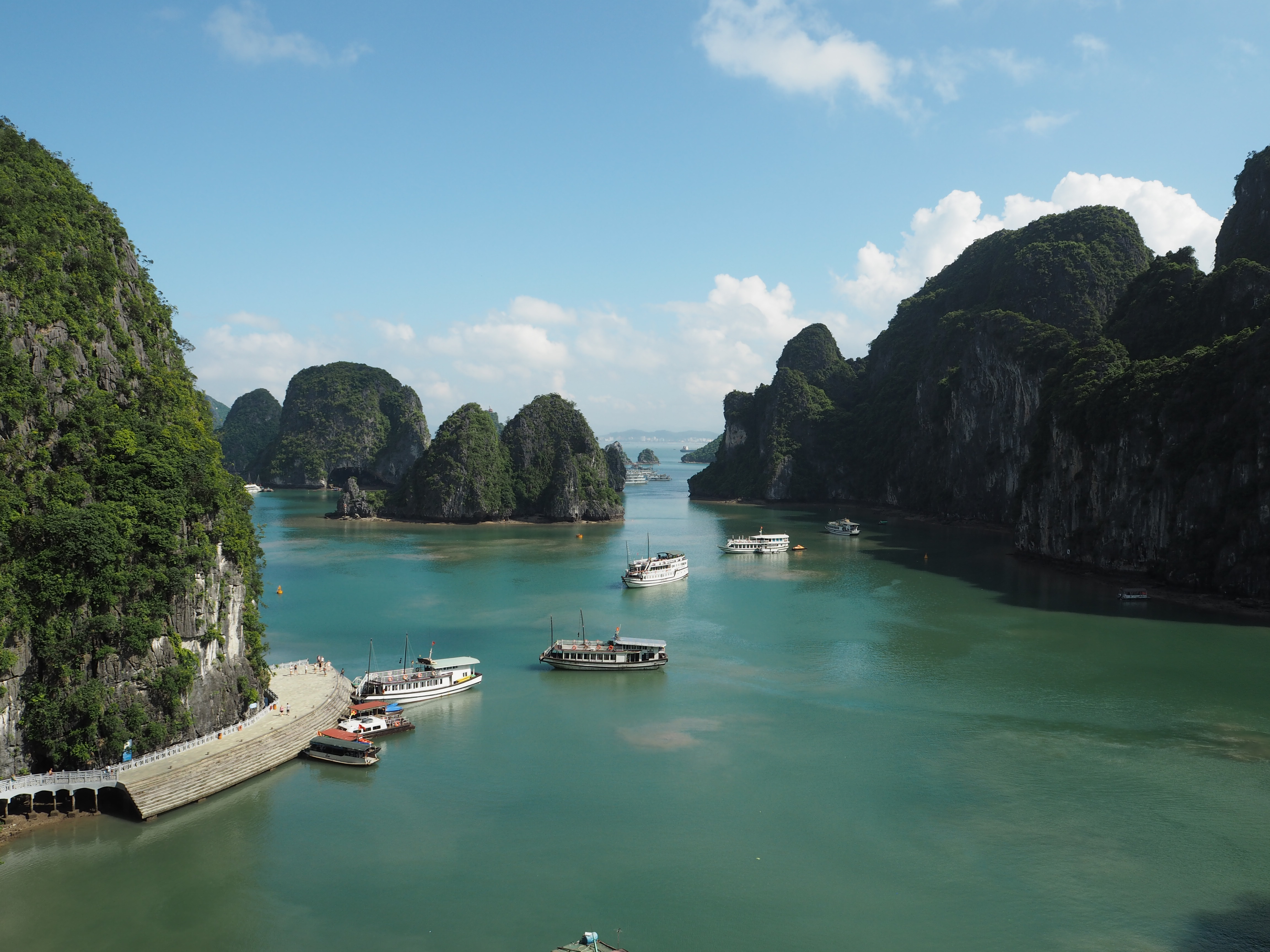 If you follow me on Instagram and Facebook you will know that Ava and I spent 5 weeks in Asia this summer traveling  through southwest China, Vietnam and  Cambodia. Three weeks of our trip were spent in Vietnam and I wanted to share  our itinerary here in this post . If you are  thinking of travelling to Vietnam either solo or with kids in particular this itinerary is perfect.  Plus if you only have 2 weeks  to travel this itinerary could be adapted to suit that amount of time too.
We travelled from North to South Vietnam taking in Hanoi, Sapa, Halong Bay, Hoi An and Ho Chi Minh.  I loved this itinerary and I think it  definately covers the main Vietnam highglights. We flew between Hanoi and Hoi An and Hoi An and Ho Chi Minh and I think this is essential if you are traveling with a child, short on time or simply dont want to rough it ! Internal flights are super cheap so it's not going to greatly increase your travel costs.
Hanoi
We started our Vietnam adventure in Hanoi, the capital city of Vietnam.   Hanoi is a bustling city full of character, what seems like a million mopeds and great street food and coffee. We stayed in the Old Quarter, the historical heart of Hanoi and the most popular area for tourists to stay. The Old Quarter is full of shops, hotels, hostels and restaurants. It is gritty and full of life.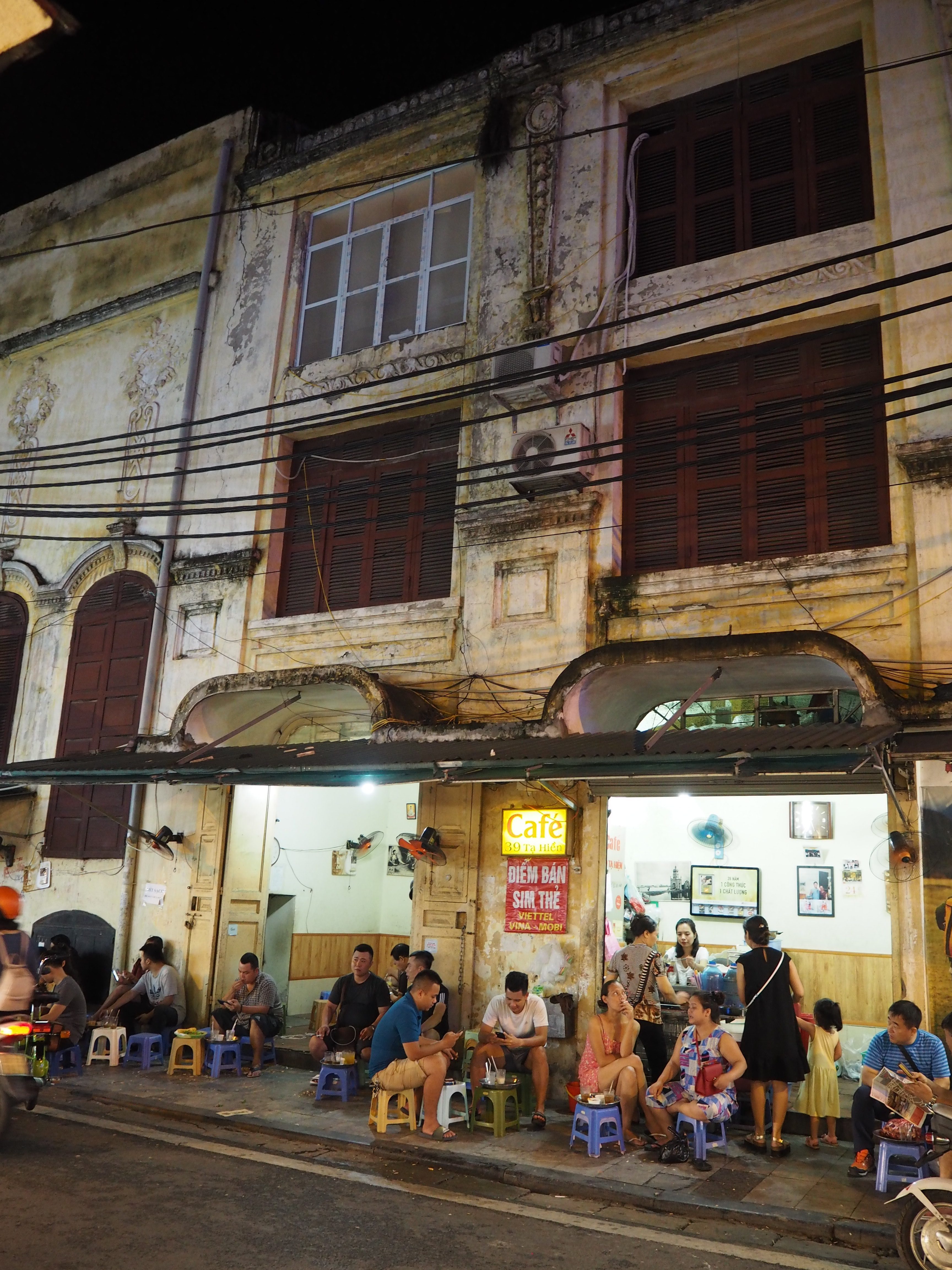 Hoan Kiem Lake lies south of the Old Quarter and is  lovely to walk around.  Early morning and later in the evening it is popular with locals  for tai chi, jogging and strolling.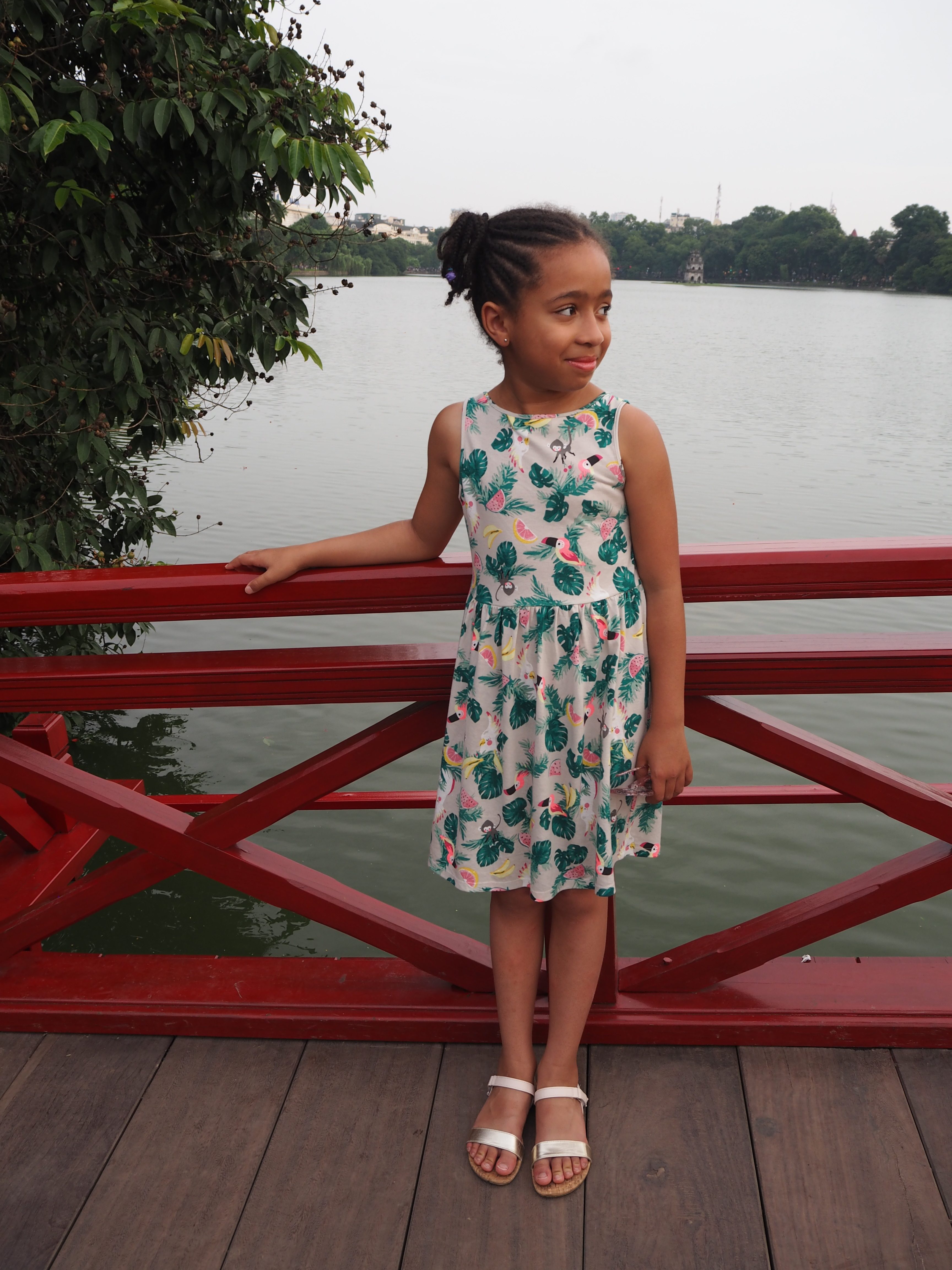 The Vietnamese Women's Museum is well worth a visit and celebrates  women in all areas of Vietnamese life. We also visited the Hoa Lo Prison Museum. The museums exhibits focus on the prison's use during Vietnam's struggle for independence.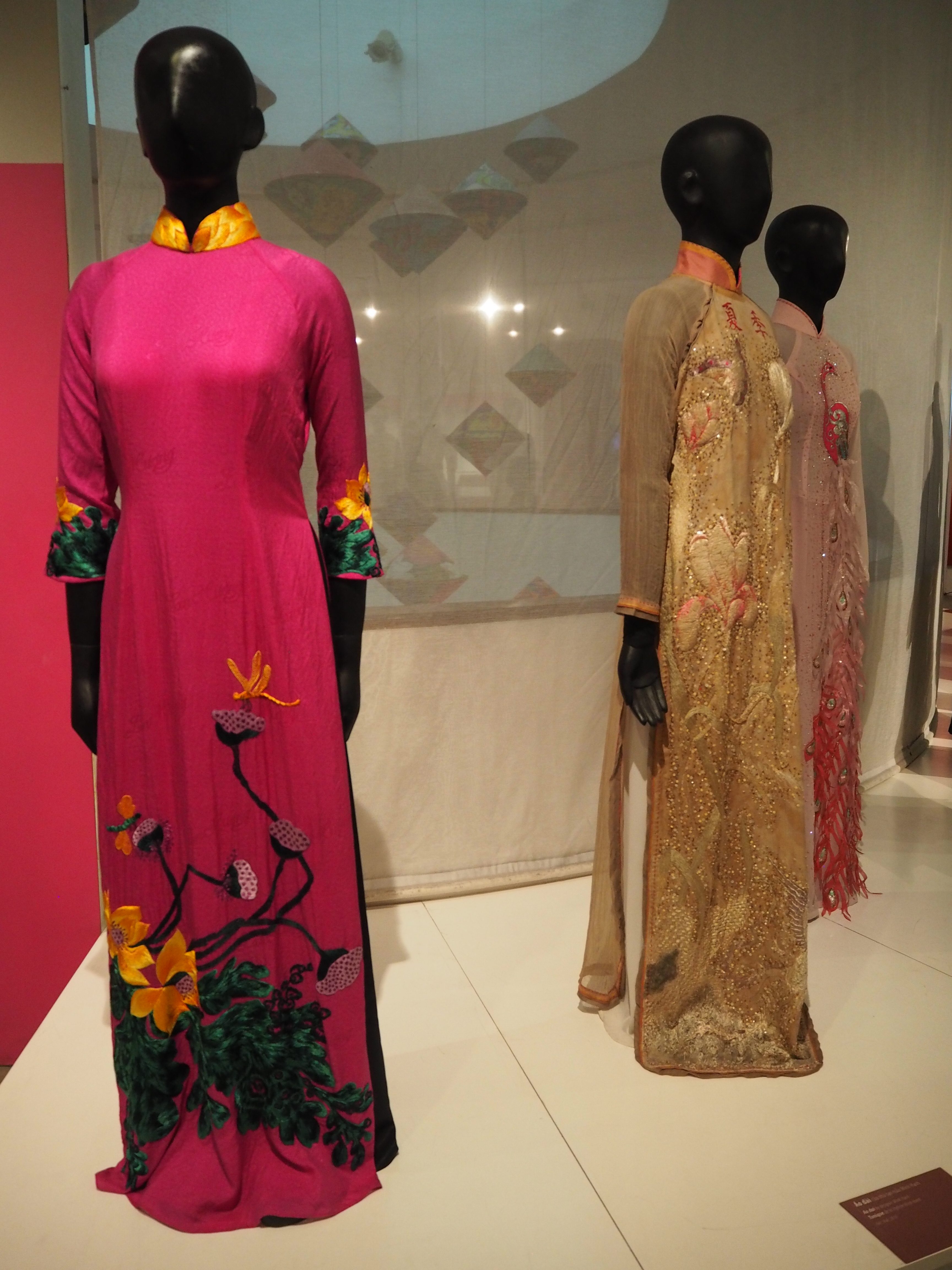 We stayed in the Essence Hotel & Spa in the Old Quarter, a mid range hotel in a great location. If you are visiting  Sapa or Halong  Bay it will be from Hanoi so you will spend time in this city. Most hotels will keep your luggage while you travel to Sapa /Halong Bay which is super helpful.
Sapa
From Hanoi we took the night train to Sapa .  Sleeping on a train is a  huge adventure for kids and Ava loved it . The trains are clean and safe. We booked two beds in a 4 bed cabin . The train acutally takes you to Lao Cai and you need to take a taxi or minibus to  Sapa which is an hours drive from the train station. We had not booked a transfer but the train station is full of drivers when the train arrives from Hanoi so no need to worry!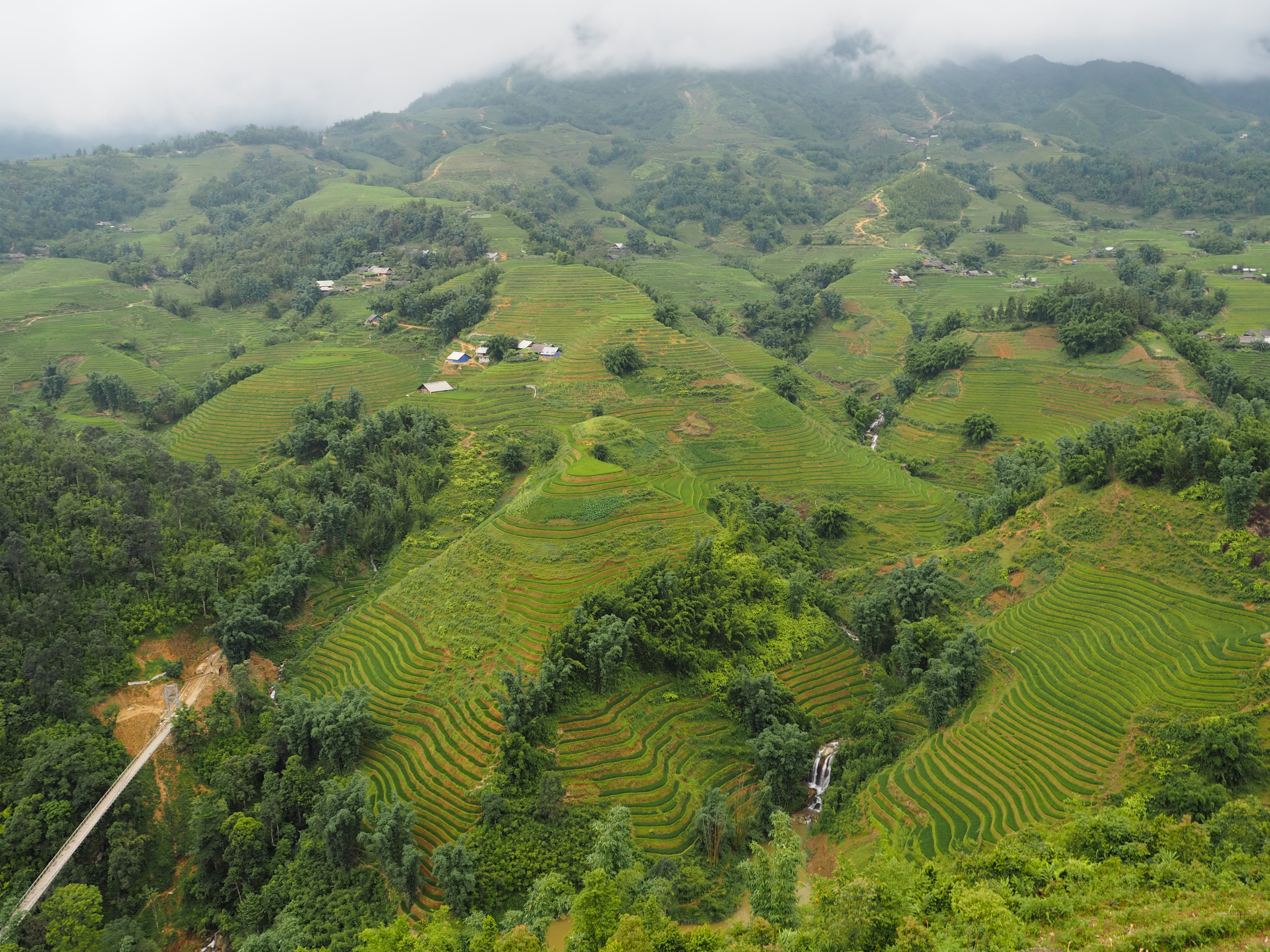 We spent 3 nights in Sapa and went trekking for 1 full day.  I felt like this was enough for an 8 year old. Most visitors book a guide that takes you trekking and you can stay in a homestay as part of your trek if you want.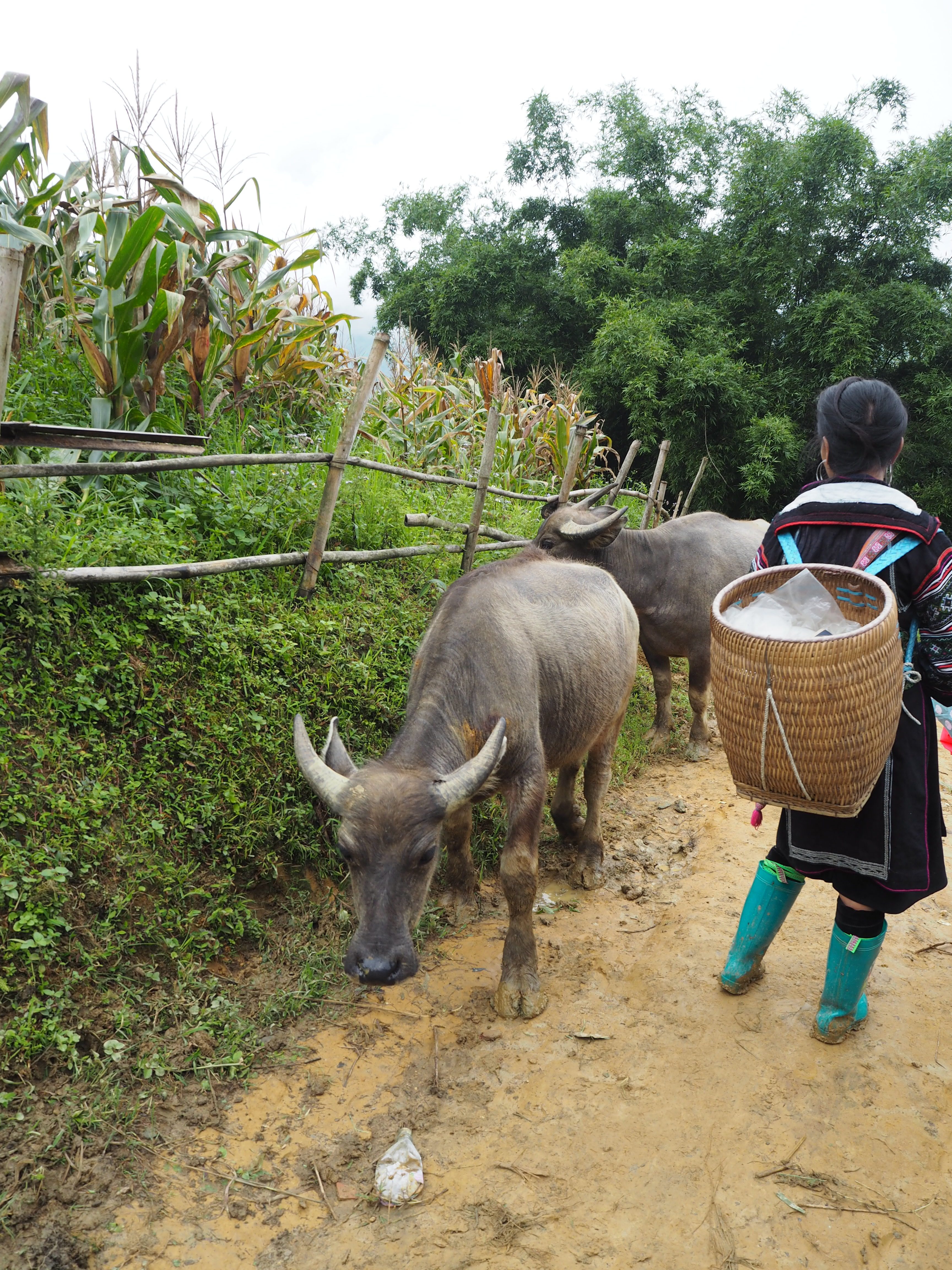 We stayed in the Sapa Dragon Hotel. It was the loveliest hotel with the friendliest and most accommodating staff, would highly recommend if travelling to Sapa.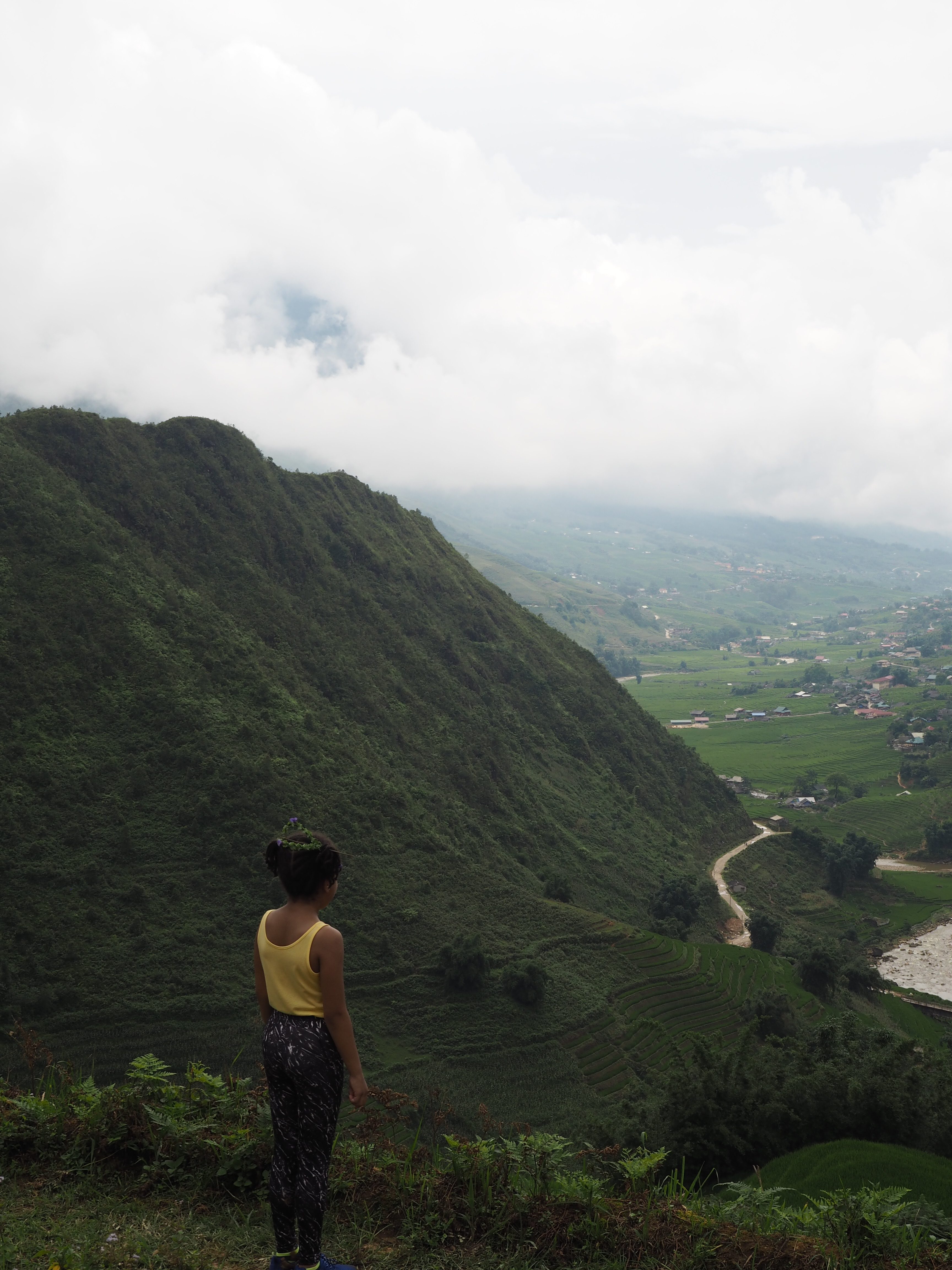 Halong Bay
After arriving back from Sapa we spent a night in Hanoi before travelling to Halong Bay.  Again we left our luggage in Hanoi.  I booked a 2 day/ 1 night cruise with Pelican Cruises. There are options for 2 nights on the boat but I think this is more than enough time to spend in Halong Bay.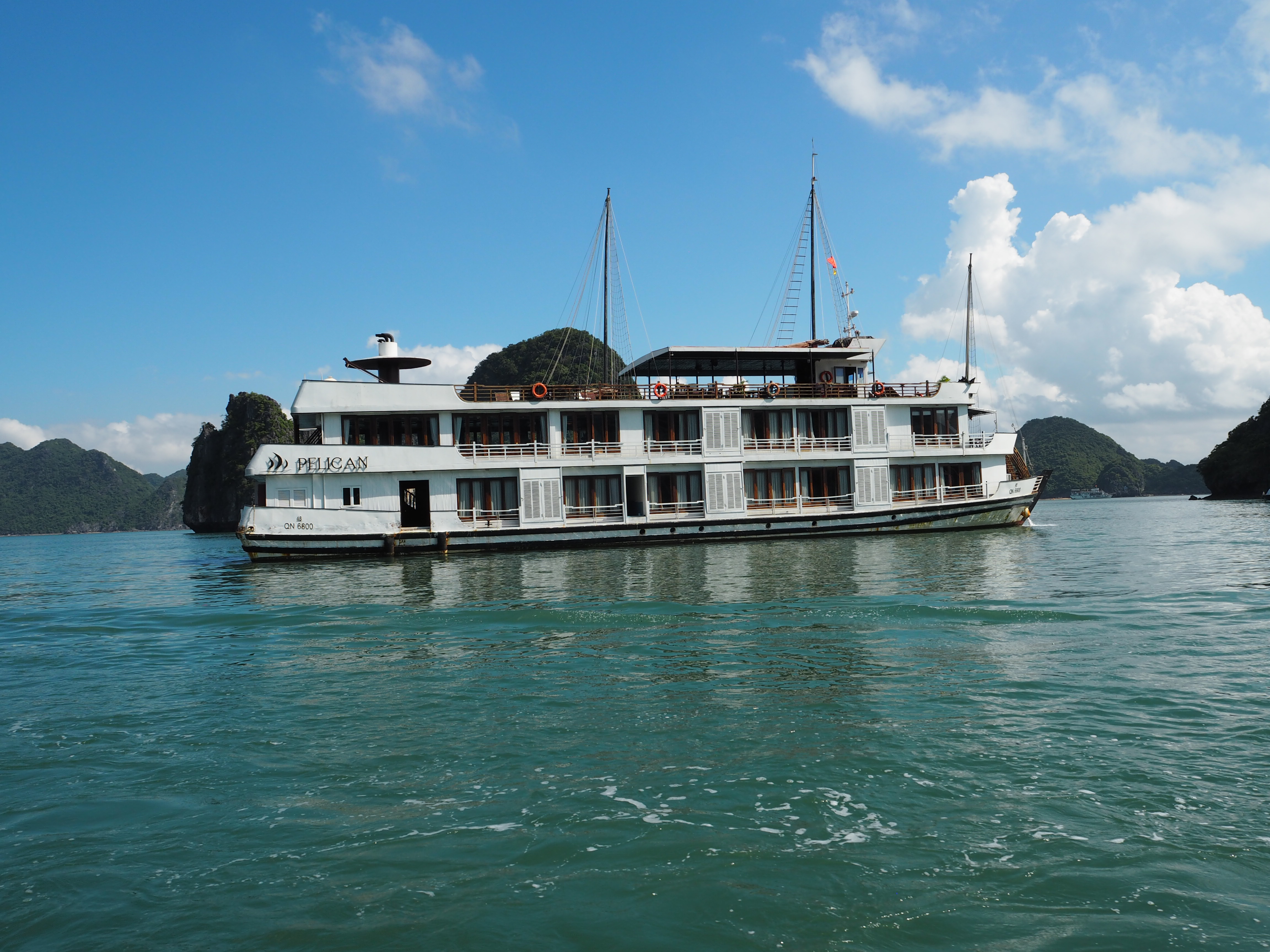 Halong Bay and this cruise was possibly the highlight of our time in Vietnam. The boat itself was lovely as were the people we met on board and Halong Bay itself is breathtaking.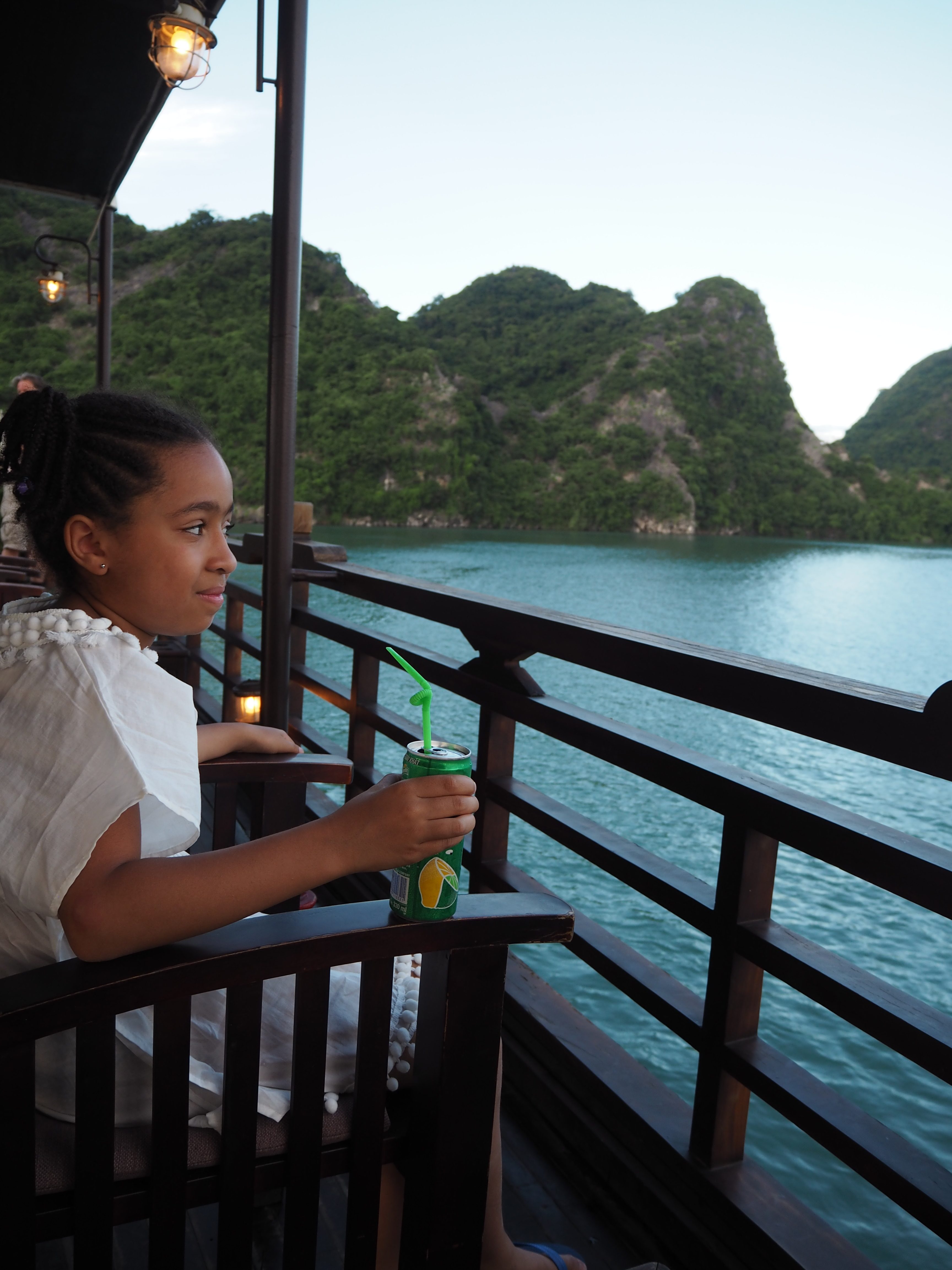 Again this is something that kids will love and also if you are travelling solo it's a great way to meet people.
Hoi An
After returning from Halong Bay we spent one final night in Hanoi before flying to Hoi An.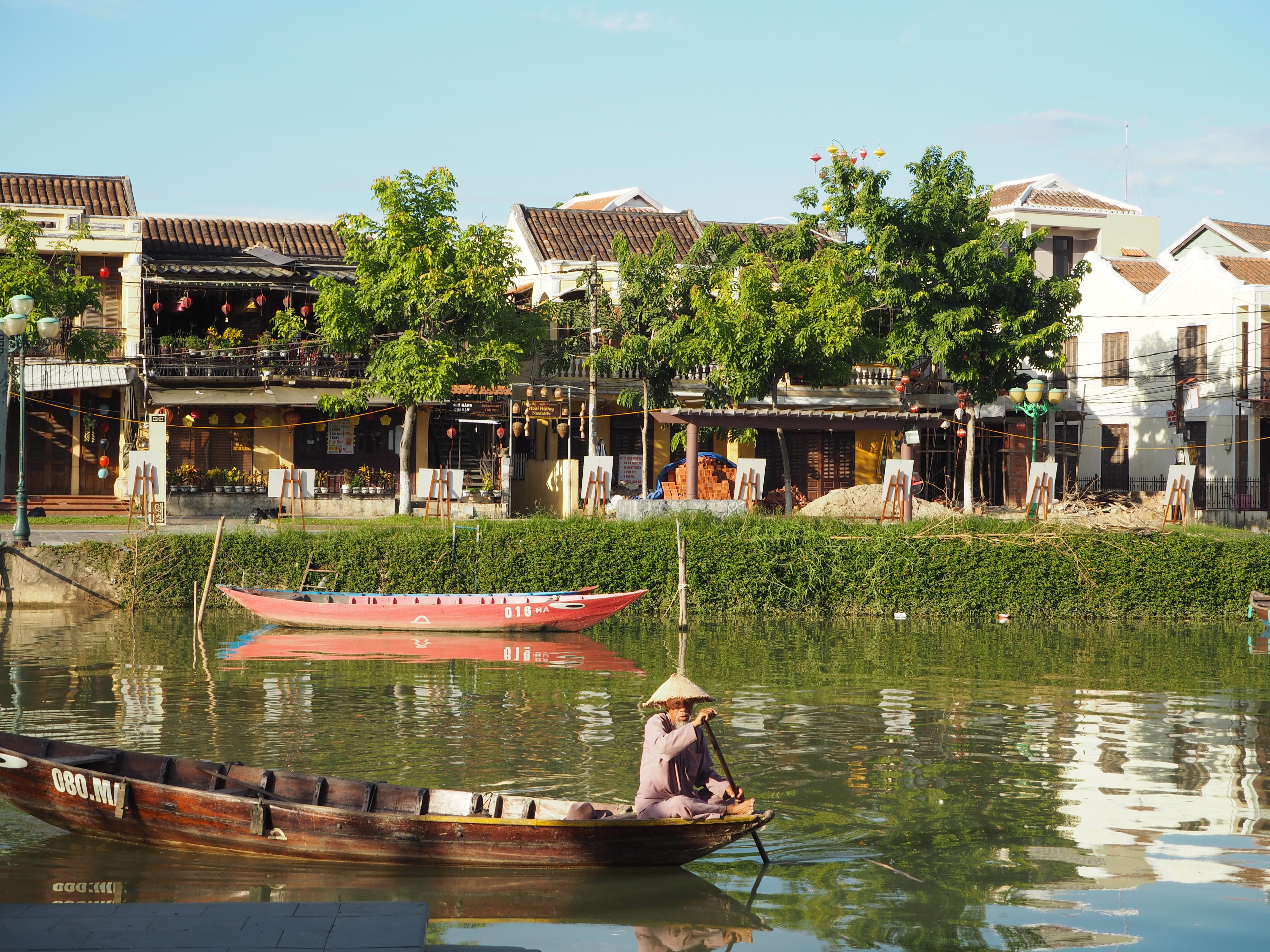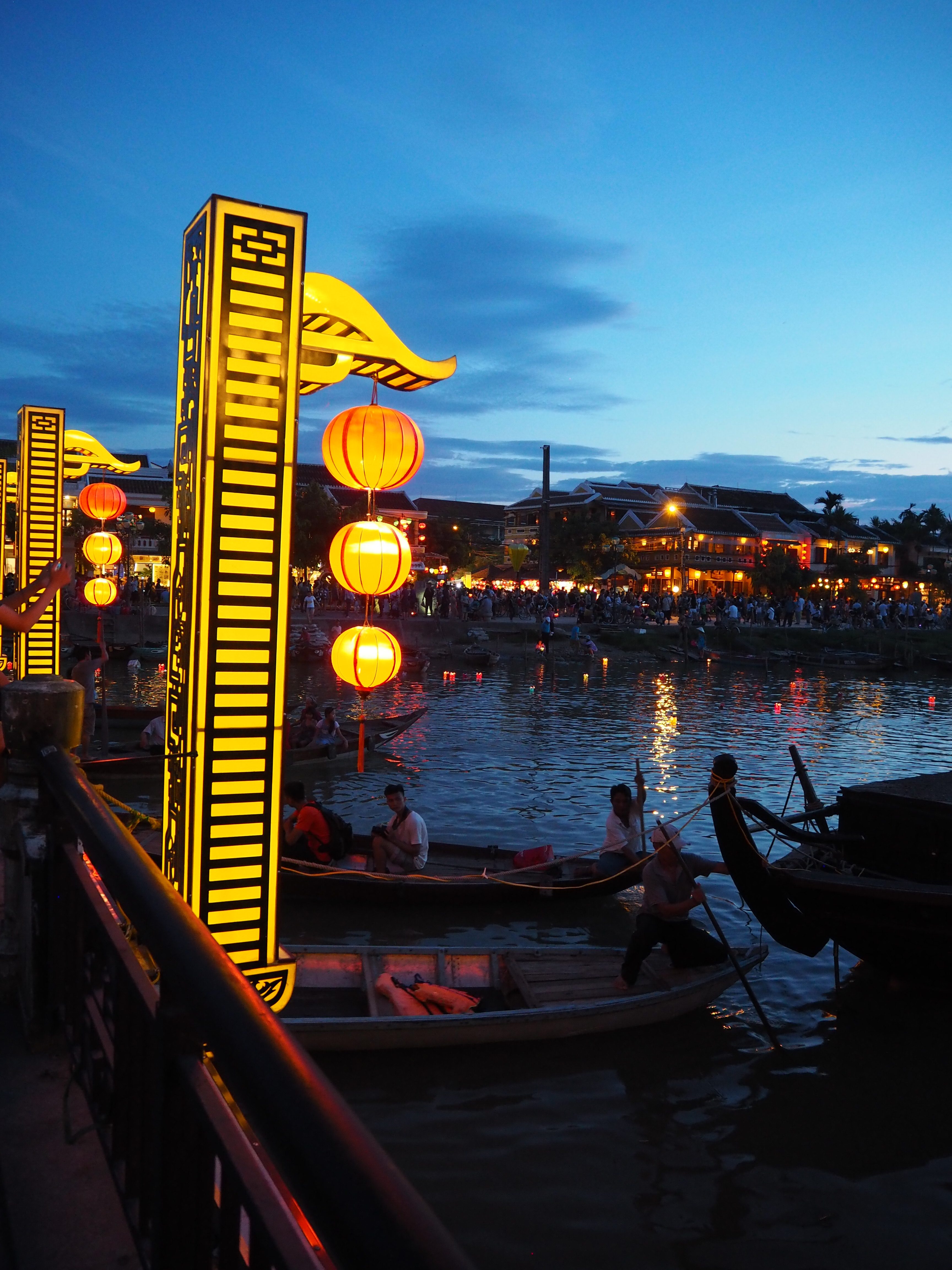 We spent a full week in Hoi An staying at the Vinh Hung Library Hotel . ( if you have less time 3 or 4 nights in Hoi An would be sufficient).  We stayed a week here because I felt that we had done a lot of tavelling the previous 10 days and when you travel with a child you definitely need some down time and Hoi An was perfect for this .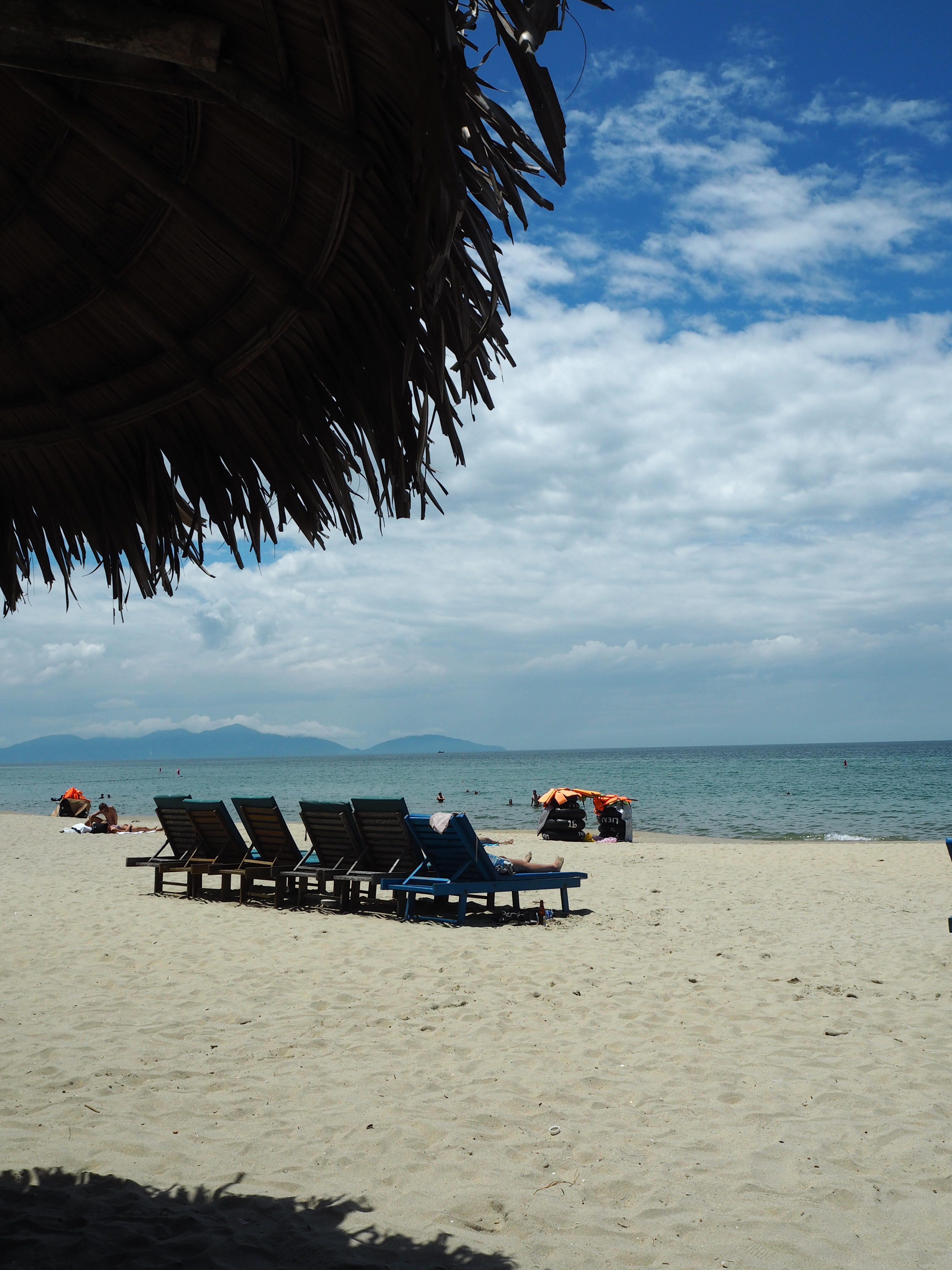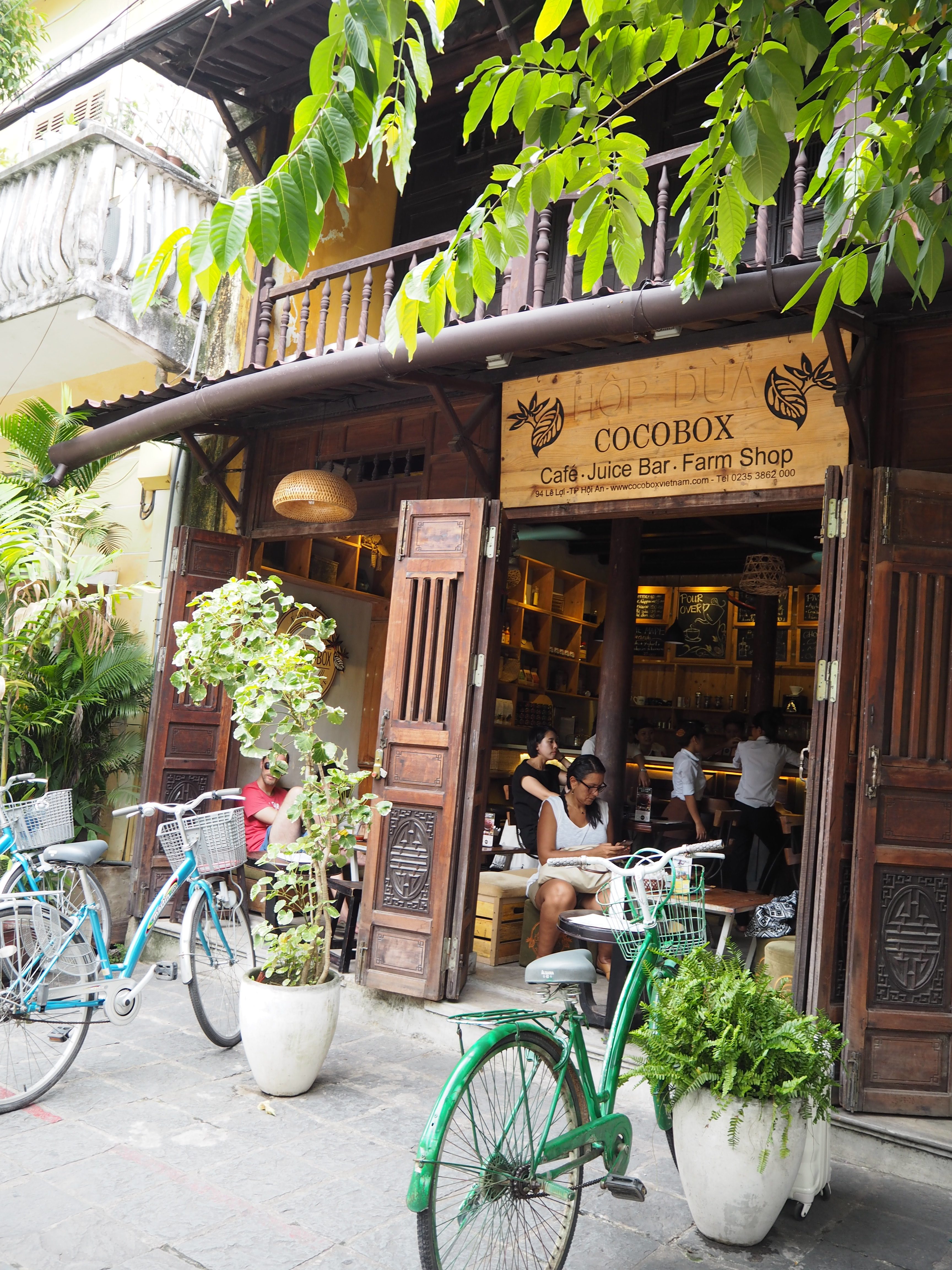 Hoi An is the highlight of most visits to Vietnam . You can't help but love it's pitcuresque old town with it 's lantern lit streets.  The old town is full of tailors, cute cafes and boutiques.
Ho Chi Minh
Our time in Vietnam came to and end in Ho Chi Minh.  Ho Chi Minh city definately has more of an international feel to it than Hanoi. It is a sprawling city with lots to see and do.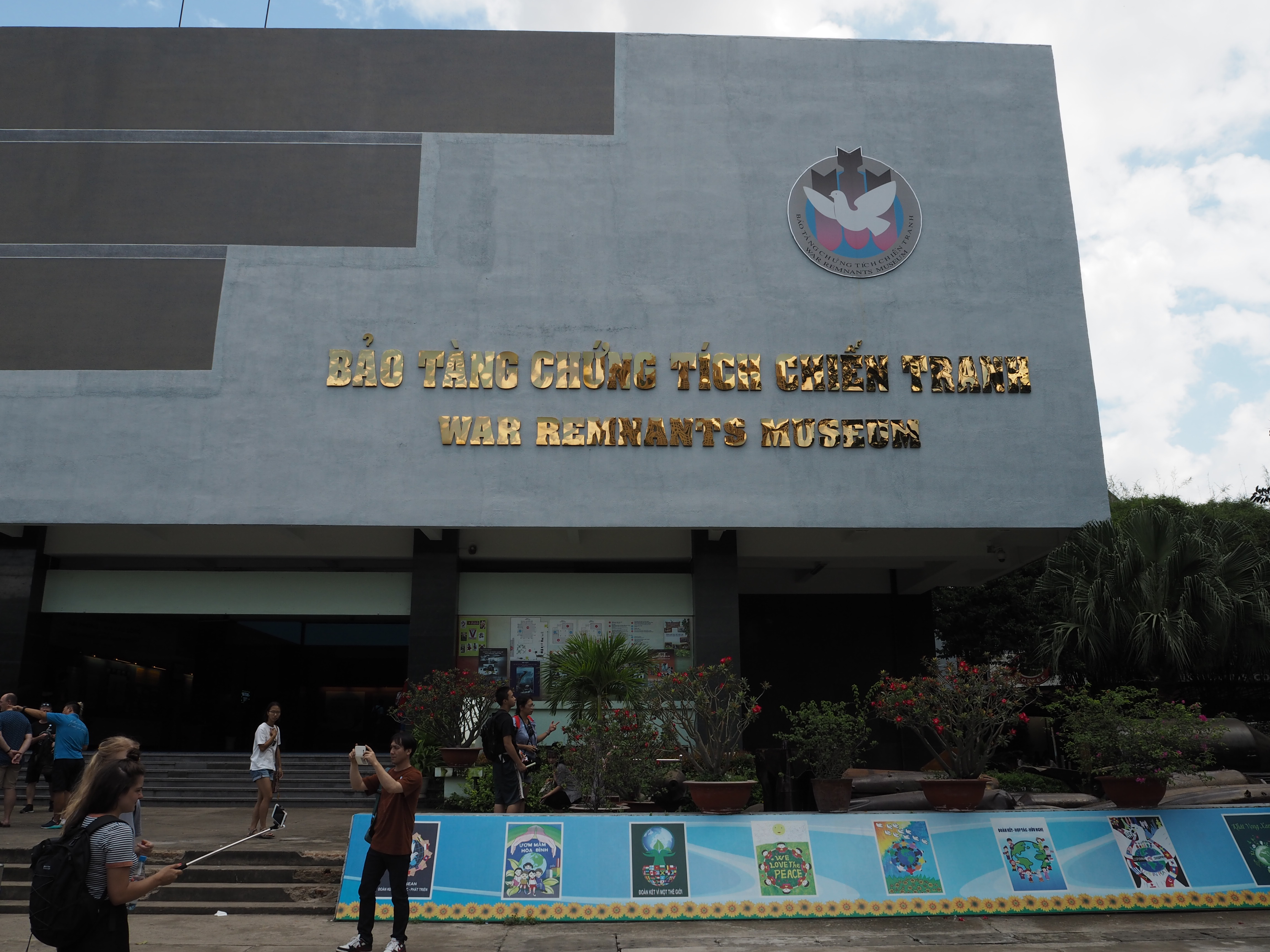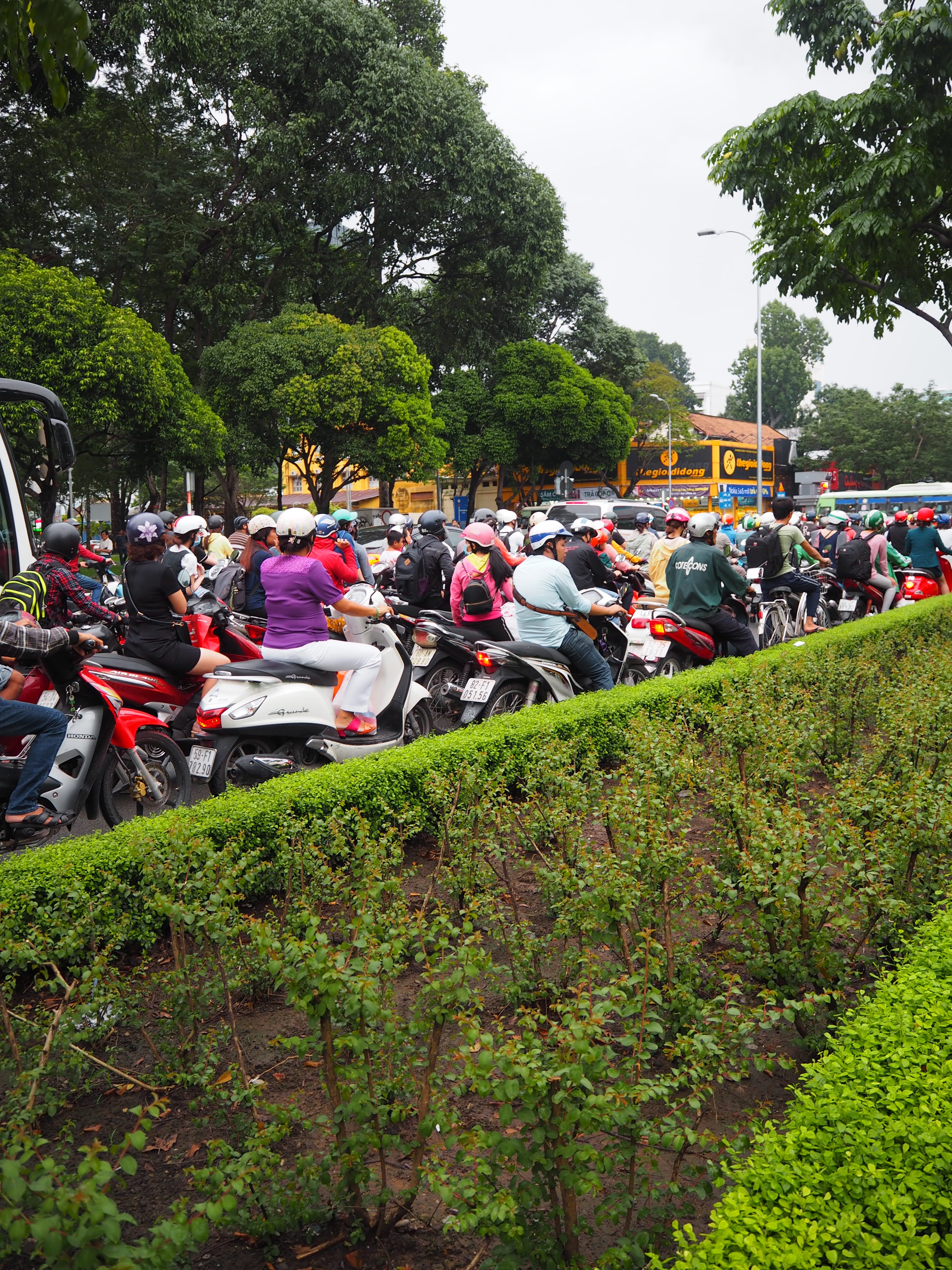 We stayed in a pretty basic budget hotel in the Pham Ngu Lao area.  Must see sights in Saigon included the War Museum, Ben Than Market and the Cu Chi Tunnels.  I also did a photography tour with Vietnam Photo Adventures which was amazing.
Overall experience
We had a great 3 weeks in Vietnam. It is easy to travel in , safe and is definitely doable as a single mom or solo female traveler.  Vietnam is a great destination, it pretty much has everything most travelers are looking for – delicious food, and breathtaking scenery from islands and mountains to beaches.  It is full of history and you cannot help but learn more of what the country has been through as you travel through the country.
Are you planning to visit Vietnam or have you been? Would you add anything to this 3 week itinerary? Would love to know what you think, let know if the comments below.
Thanks for reading!
Trish