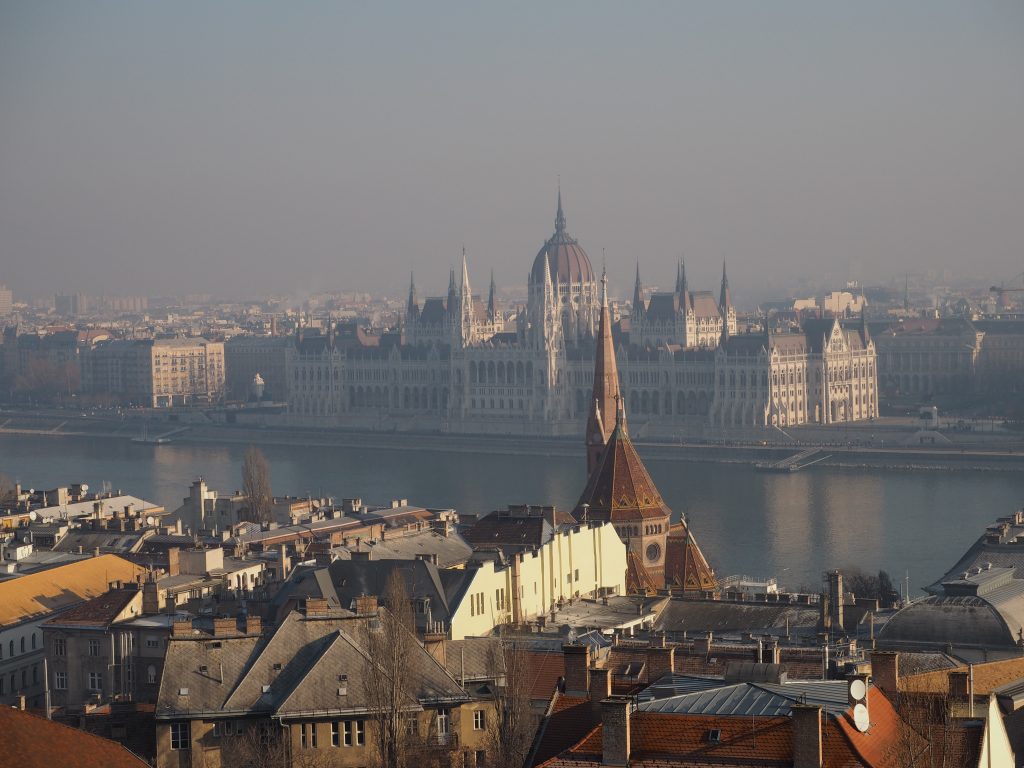 So my first new country of 2017 is Hungary! I traveled to Budapest with my daughter and a friend for a few days over the New Year's period.
Budapest is an easy city to navigate. The river Danube lies at the heart of the city. To the west lies Buda with it's Royal Palace on Castle Hill offering stunning views of the city. Buda also boasts thermal springs and leafy hills. The main neighborhoods in Buda that you are most likely to visit on  a short break are Óbuda, the Castle District and Gellért Hill & Tabán.
To the east lies Pest which was unified with Buda in 1873. Prior to this the two sides were separate cities. In Pest you will find Parliament (Hungary's largest building), the Jewish quarter ,Basilica St. Stephen and array of shops, bars and restaurants. The main neighborhoods in Pest that you are most likely to visit on a short break  are Margaret Island & Northern Pest, Parliament and it's surrounding area, Erzsébevtváros & the Jewish Quarter, Belváros and Southern Pest.
Budapest is a great city break destination. It was more expensive than I had expected but it is absolutely beautiful and a  European city break with a difference.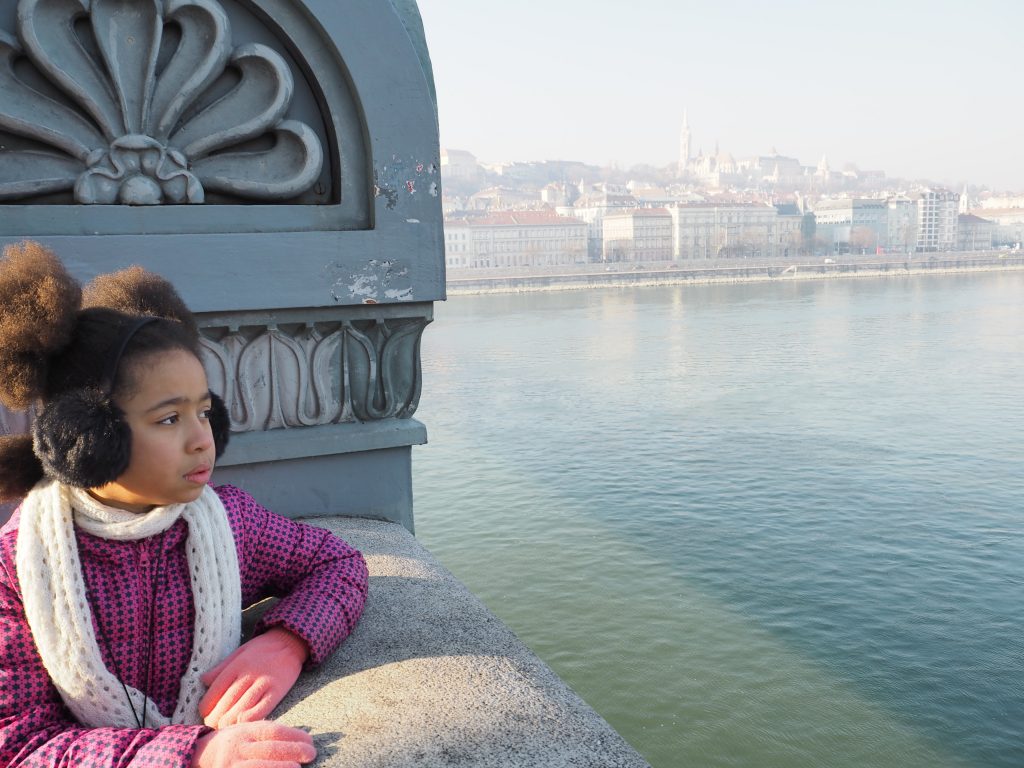 Top sights
Royal Palace (Buda)  The most visited sight in Budapest.  The palace is located in the Castle District of Buda and  contains two museums and a library.  It is the focal point of Castle Hill in Buda .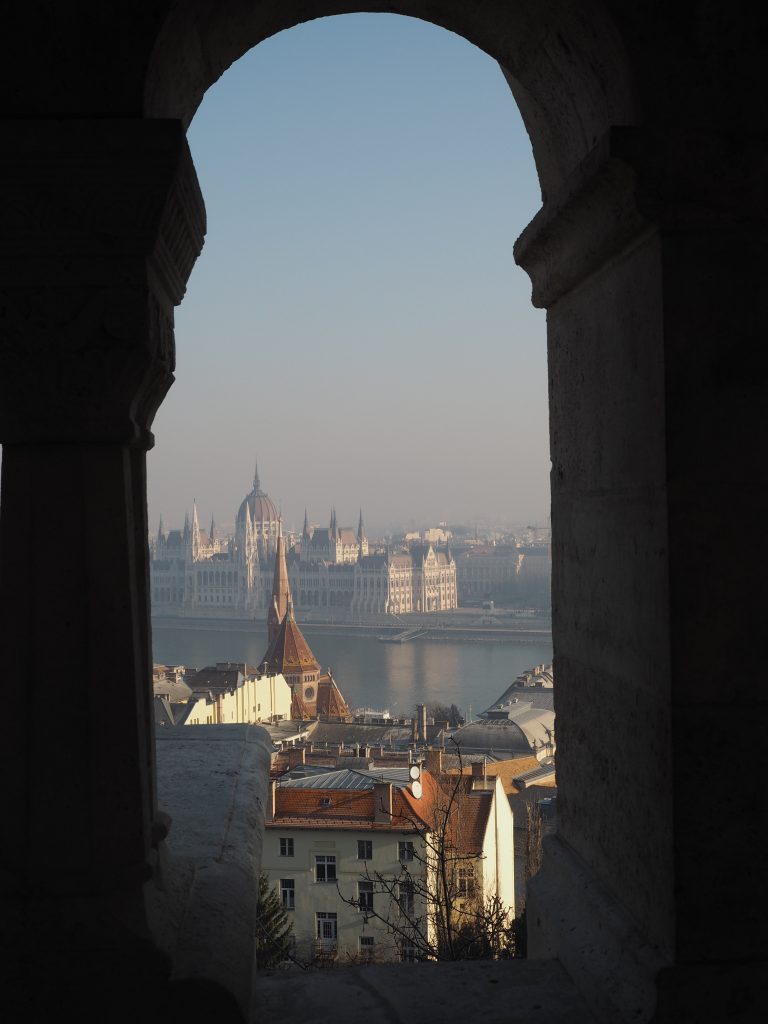 Fishermen's Bastion (Buda) The bastion offers the best views in Budapest. It stands 170m above the Danube. A medieval guild of fishermen were responsible for defending this stretch of the castle wall which is where it's name comes from.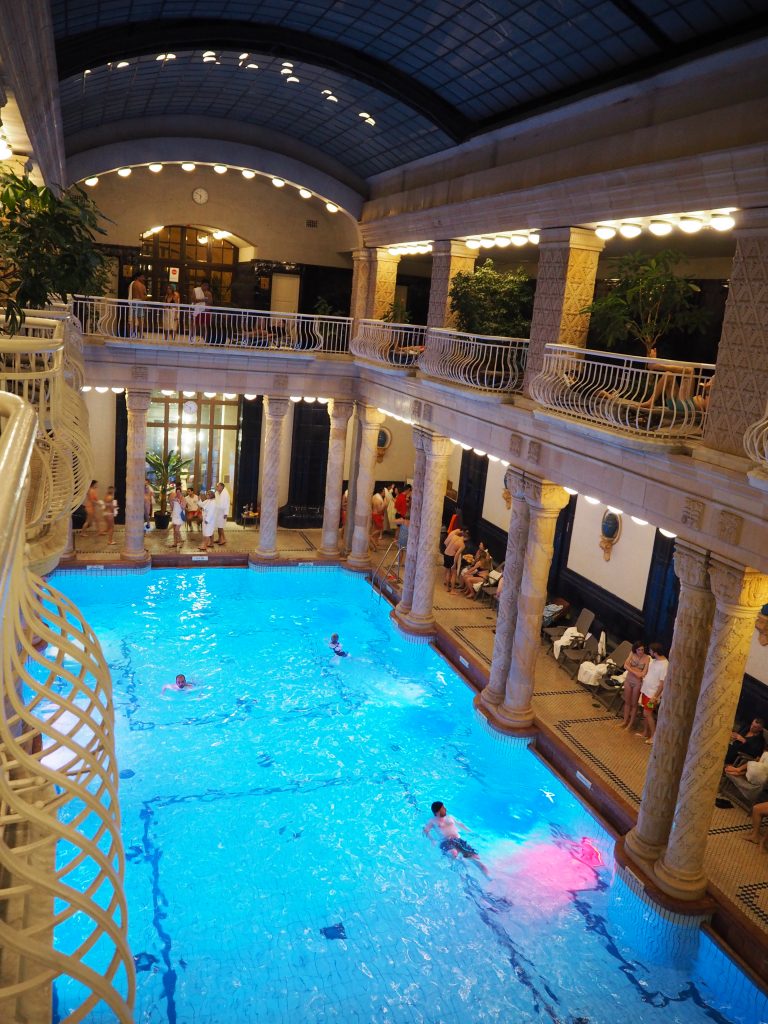 Gellért Baths (Buda) The Art Nouveau Gellért Baths are among the most beautiful in Budapest. There are eight thermal pools here ranging in temperature. The thermal waters are said to be good for circulation and joint pains.  My top tip for the baths would be to bring flip flops and a towel and to pay for a changing cabin as the changing areas with lockers are quite narrow. You need to have a swimming cap for the pool. Our visit to Gellért Baths was one of the highlights of our trip and my daughter loved it .
Basilica of St. Stephen (Pest) It is seen as the most important Catholic church in Hungary. It contains the mummified right hand of St. Stephen.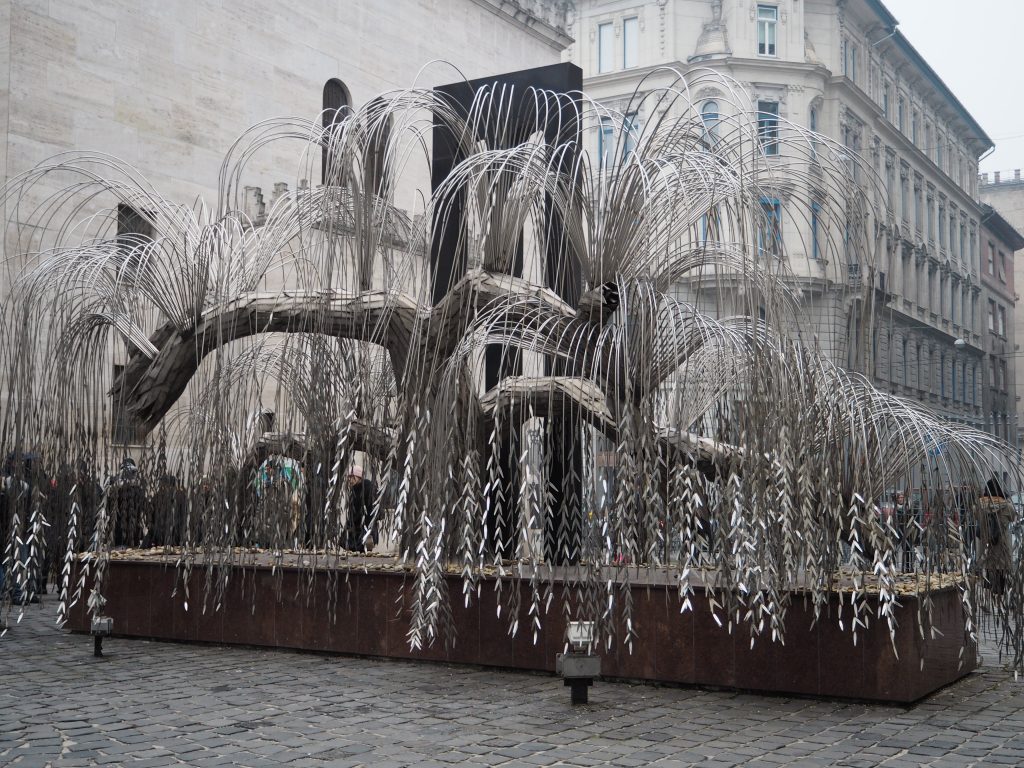 The Great Synagogue (Pest) This was definitely the highlight of our exploring in Pest.  I had never been to a synagogue before and found it fascinating. The red and yellow brick synagogue is the largest in Europe, second largest in the world.  The Hungarian Jewish Museum is on the grounds of the synagogue. It contains items relating to Jewish religious and everyday life. The Holocaust Memorial is located in the garden.
Where to eat
Most menus in  traditional Hungarian restaurants are meat heavy. Goulash is Hungary's signature dish.  As the Christmas market was still there when we visited we ate from the food stalls there.  We also ate in the following…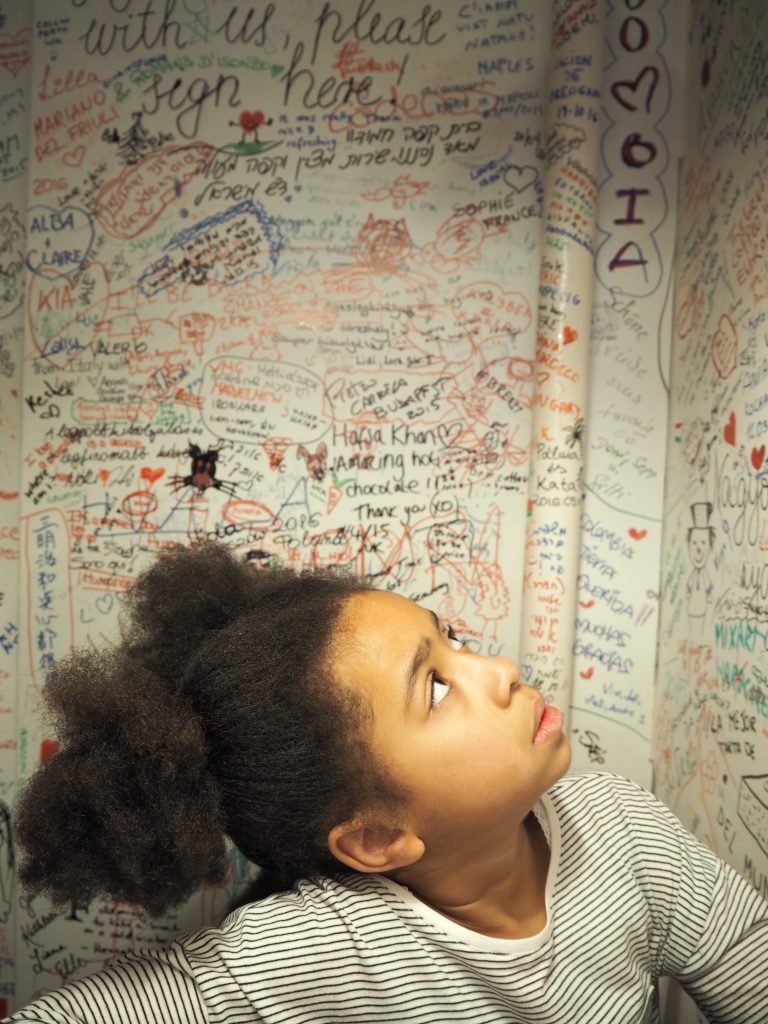 Socks Coffee This cute cafe is located just across the street from The Great Synagogue, serving coffee, gorgeous cakes (with gluten free options) and sandwiches. You can even sign their wall!
Nagycsarnok Market This market is Southern Pest is Budapest's largest market housed in an impressive wrought iron market hall. Stock up on fruit, meats and cheeses or head upstairs for a canteen style lunch
Jamie's Italian Located near Fisherman's Bastion in Buda (and around the corner from our hotel) . We ate here twice. You can't really go wrong with good Italian food and it's always a winner with kids.
Where to stay
There is a huge variety of hostels and hotels in the city with the majority located in Pest. We stayed in the Burg Hotel in Buda's Castle District which is a pretty basic budget hotel but its location is great (just across from Fisherman's Bastion and Matthias Church). If money is no object  The Four Seasons Gresham Palace Hotel on the Pest side of the Chain Bridge looks absolutely beautiful!
Getting there
We flew with Ryanair from Dublin to Budapest (Ferenc Liszt Internatioanl Airport) . There are direct flights from most European cities.  Most international flights land at Terminal 2A.
On arrival the easiest way into the centre is to take a taxi (Fo Taxi have the monopoly at the airport) from outside arrivals or take  the Airport Shuttle Minibusz (you will have to wait for the nine-seater vans to fill up).
Thanks for reading!
xx