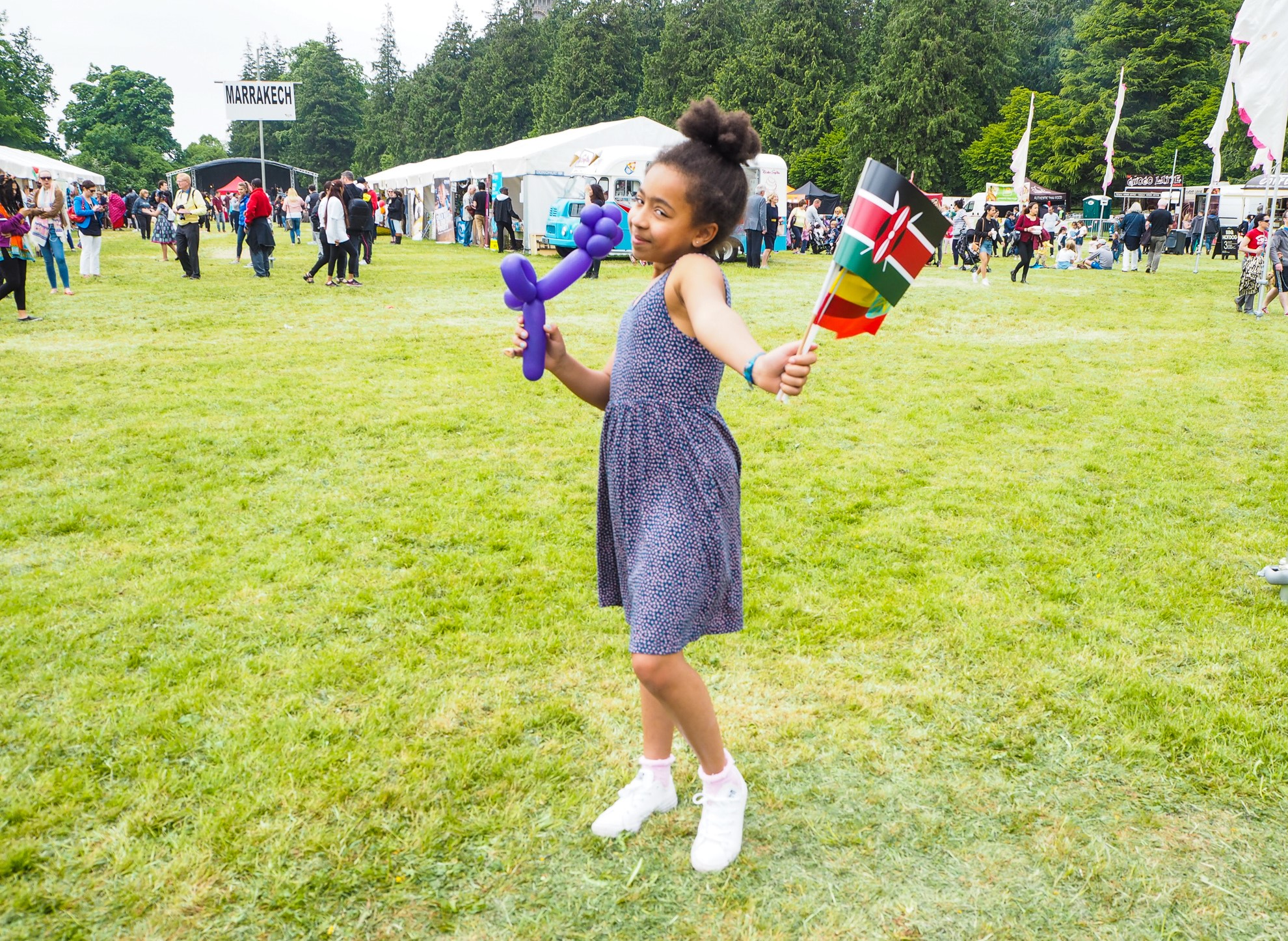 This weekend Ava and I went to Dublin for the day to attend Irish Aid's Africa day flagship celebration which took place in the Farmleigh Estate in the Phoenix Park. This annual event in Dublin is a free family friendly event and is Irish Aid's flagship Africa Day celebration which aims to raise awareness of 'Ireland's engagement with Africa' ( many other Africa Day events take place around the country and are outlined on the website www.africaday.ie). Africa Day is a celebration of the continents unity and is the annual commemoration of the foundation of the Organisation of African Unity on May 25, 1963. It is celebrated in various African countries, as well as around the world.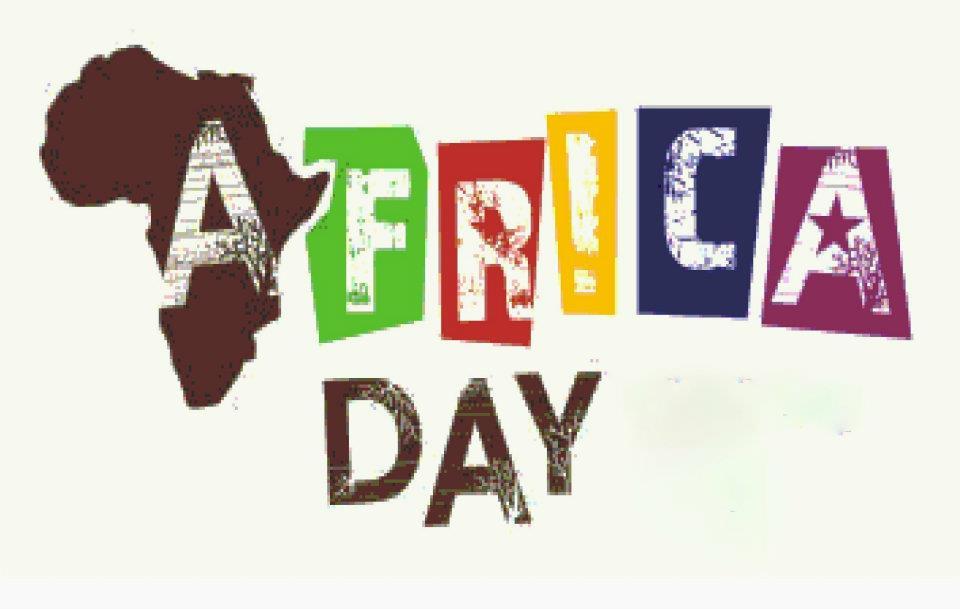 Upon arrival at the event we entered the 'Jambo' Welcome Zone where there was an information point with a large map of the event and it's various areas and stalls with representatives from the embassies of Ethiopia, South Africa , Egypt and Lesotho and Morocco. There were also kid's I.D. wristbands available at the Information Point in the Welcome Zone.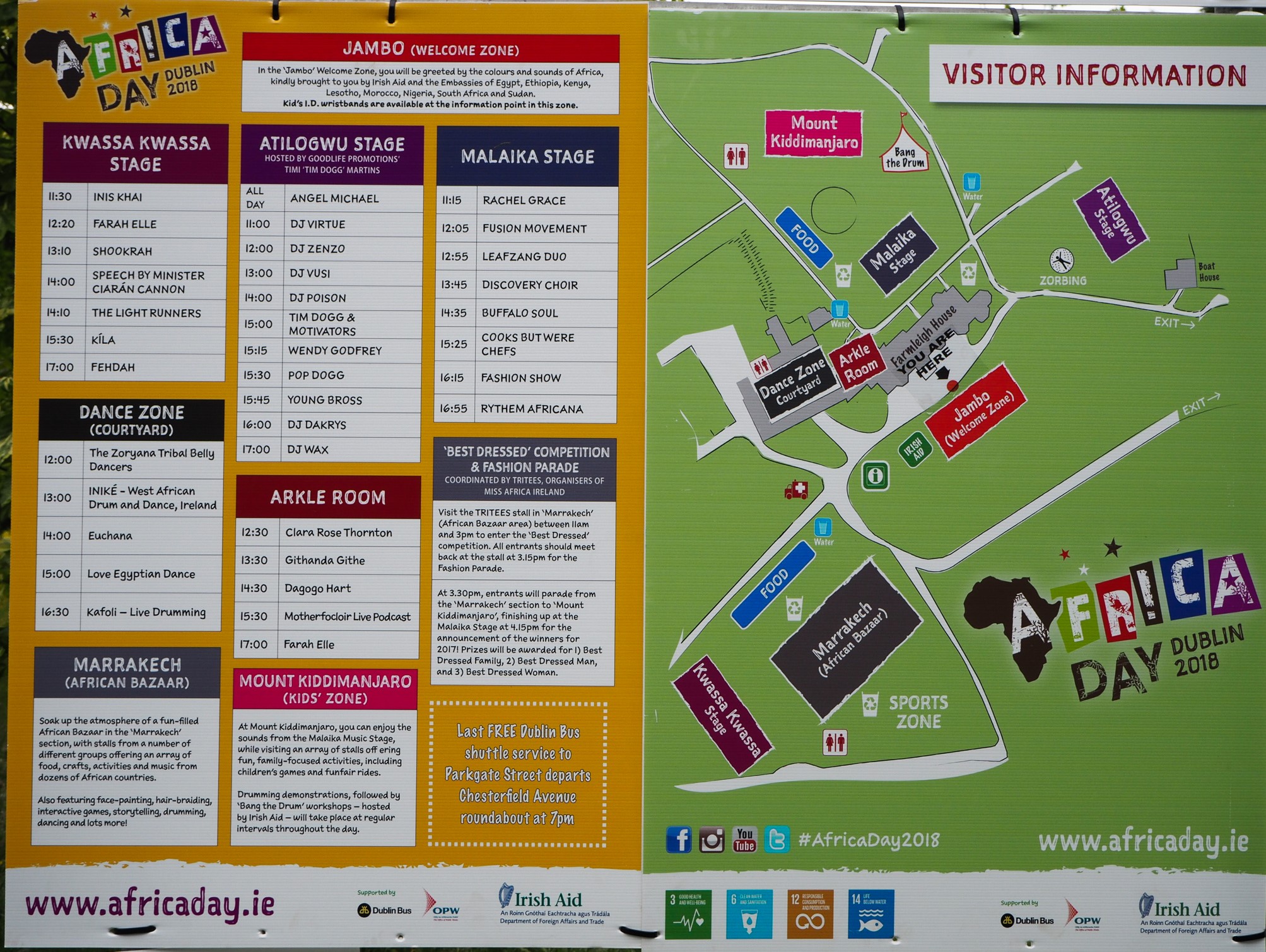 We headed to the Marrakech (African Bazaar) area first and spent hours soaking up the atmosphere there. There were areas with a number of different African community groups and NGOs and many stalls offering an array of food, crafts and activities from dozens of African countries. My favourite was Turbante Se , a gorgeous stall selling the most stunning head wraps made in Sierra Leone.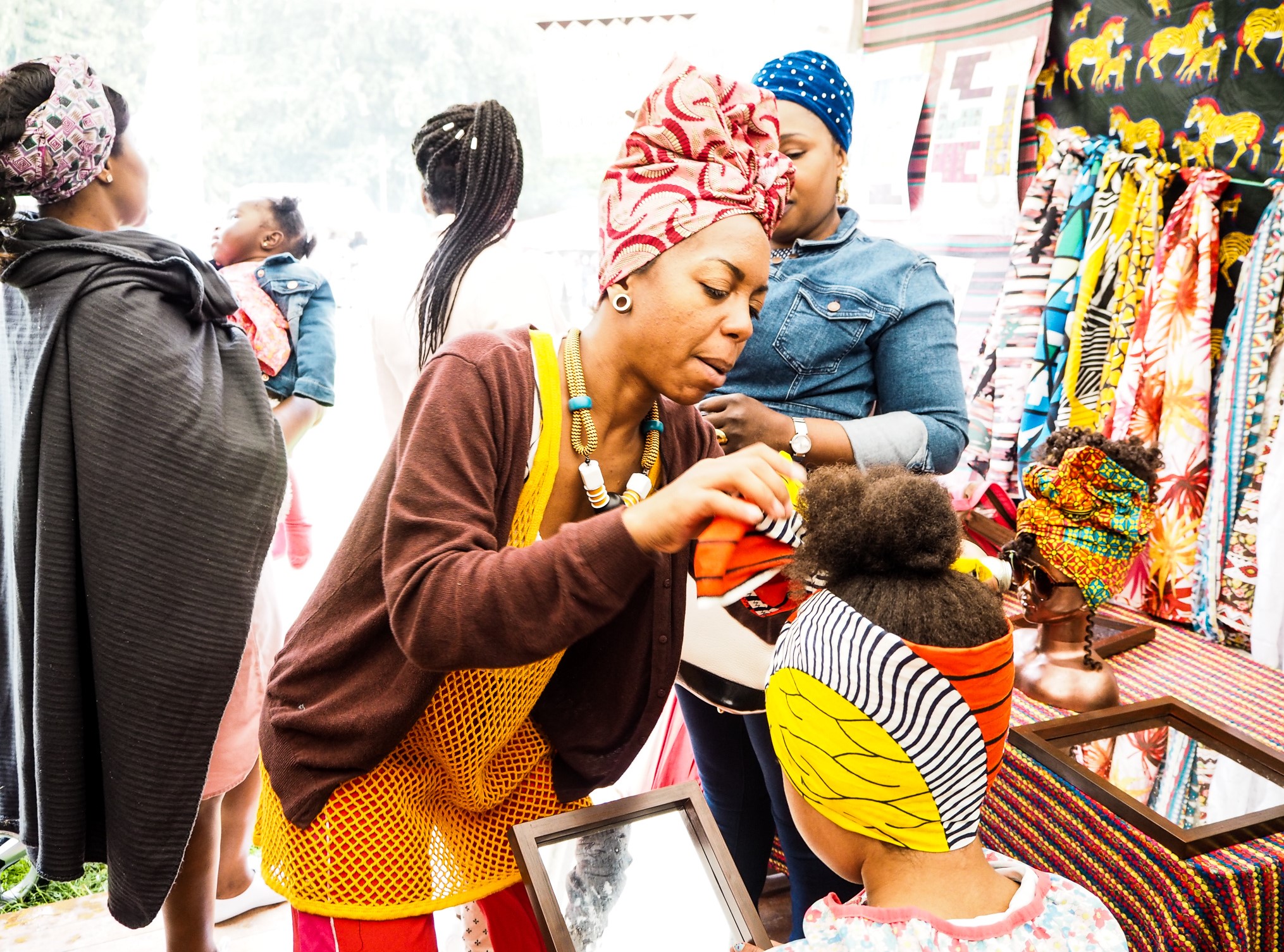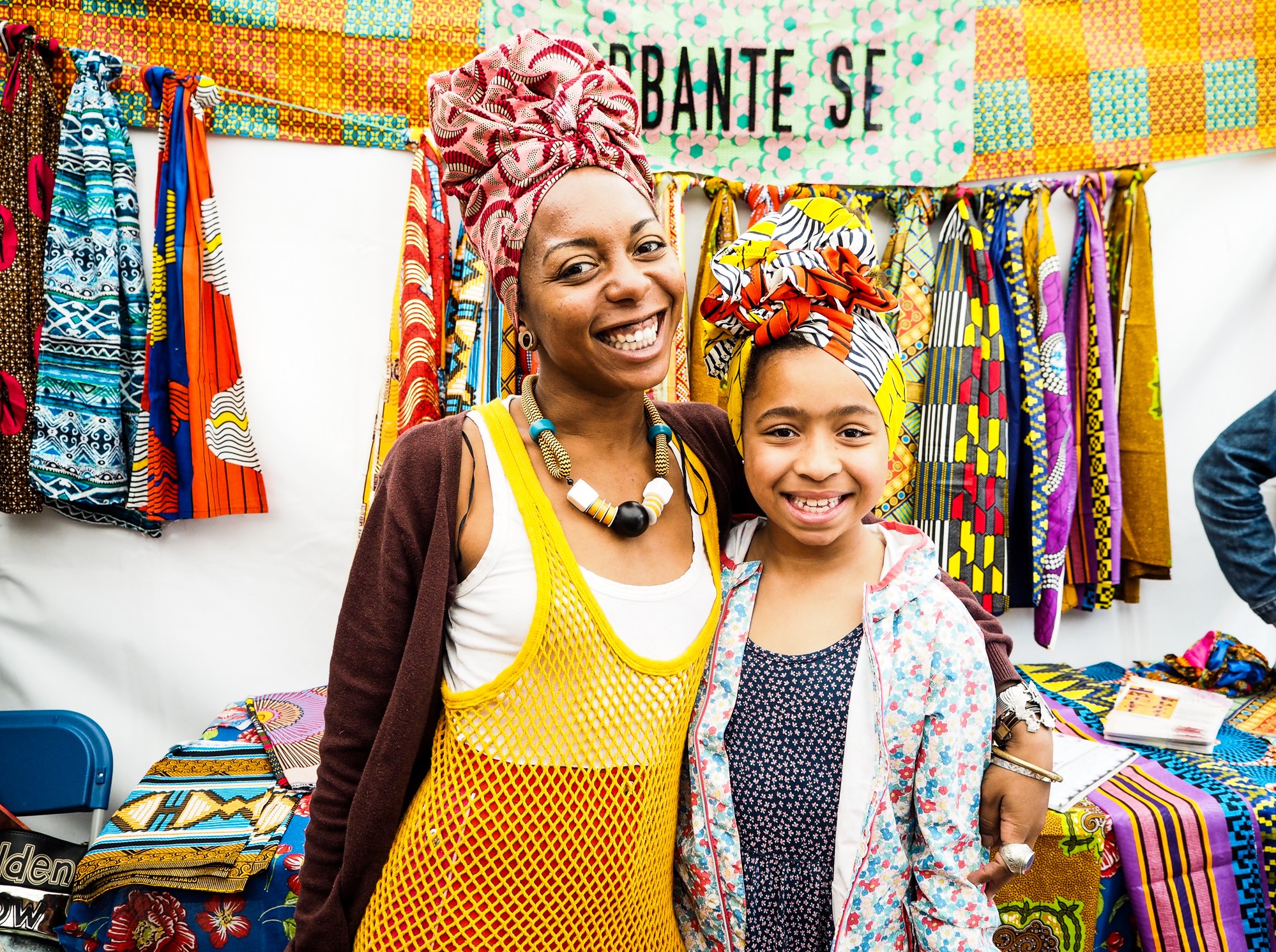 The Dancezone area situated in The Courtyard, Arkle Room and Motor House a showcased dance from various African countries, drumming, story-telling, and spoken word performances, as well as hosting a number of dance, drumming, and language exchange workshops. We spent some time there watching an Egyptian dance performance.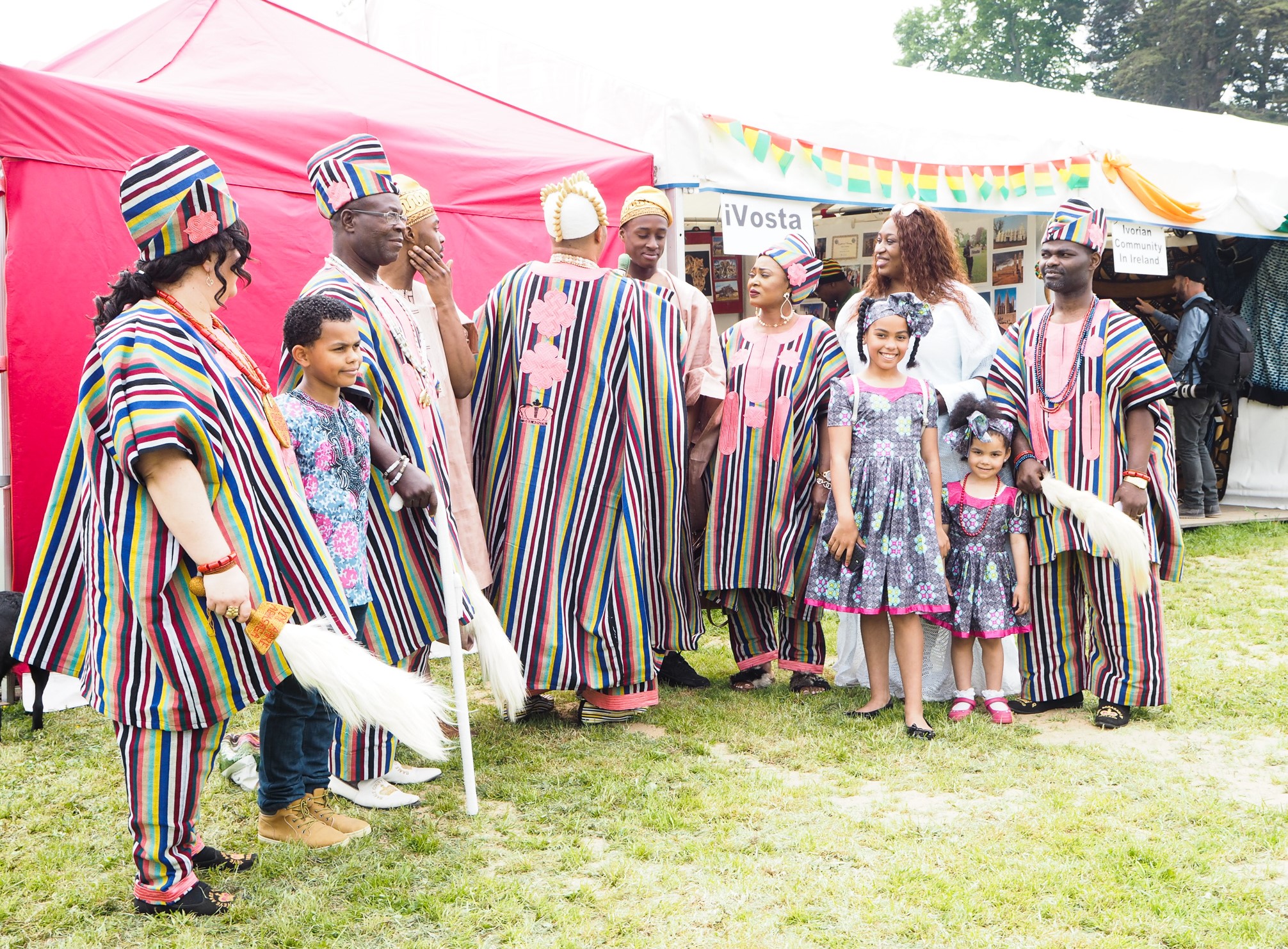 There were different music stages including the Malaika Music Stage and Atilogwu Stage which featured different music acts from a host of African, Irish and international artists and DJ sets dedicated to Rap, Hip-Hop and R'n'B.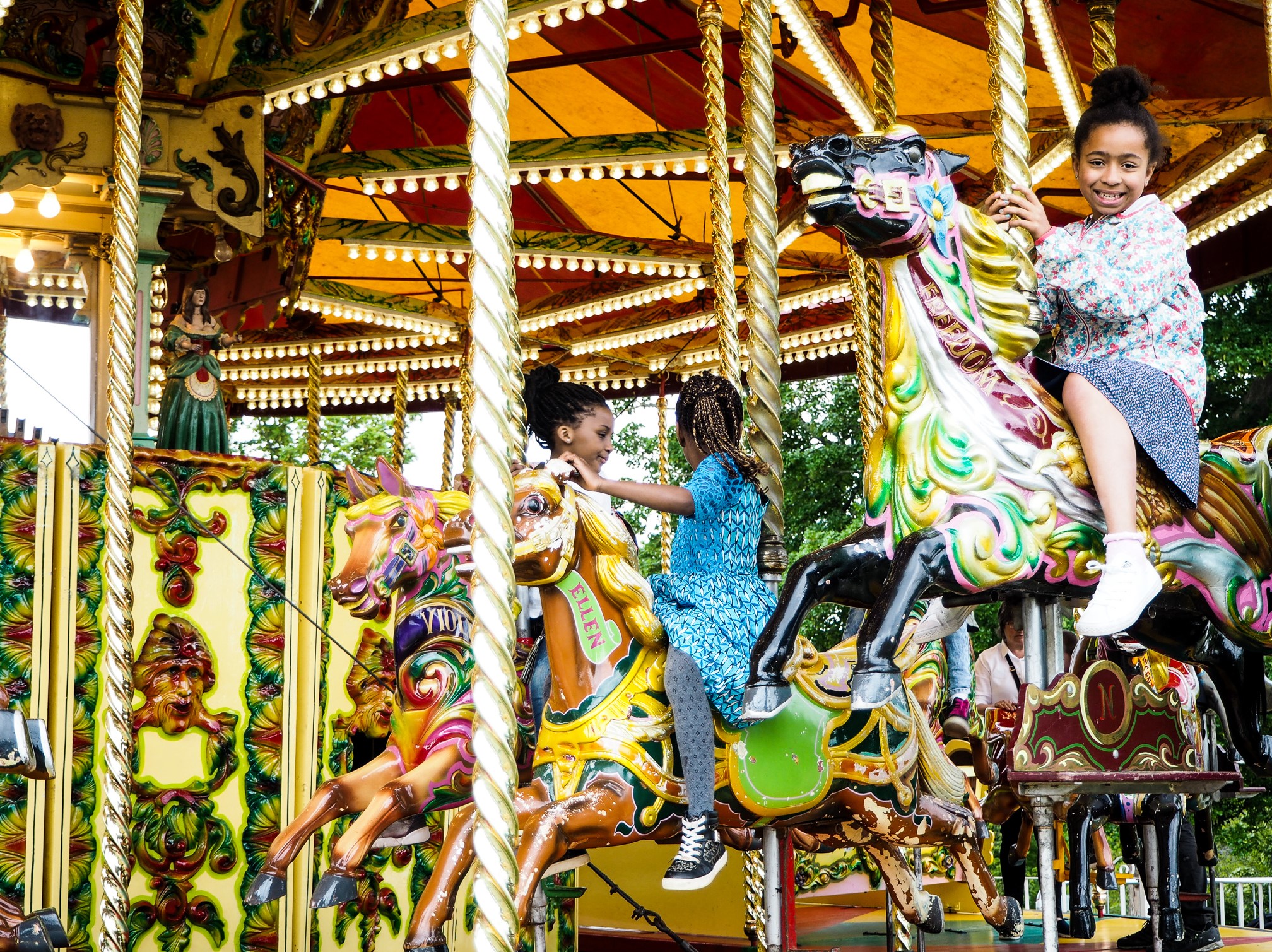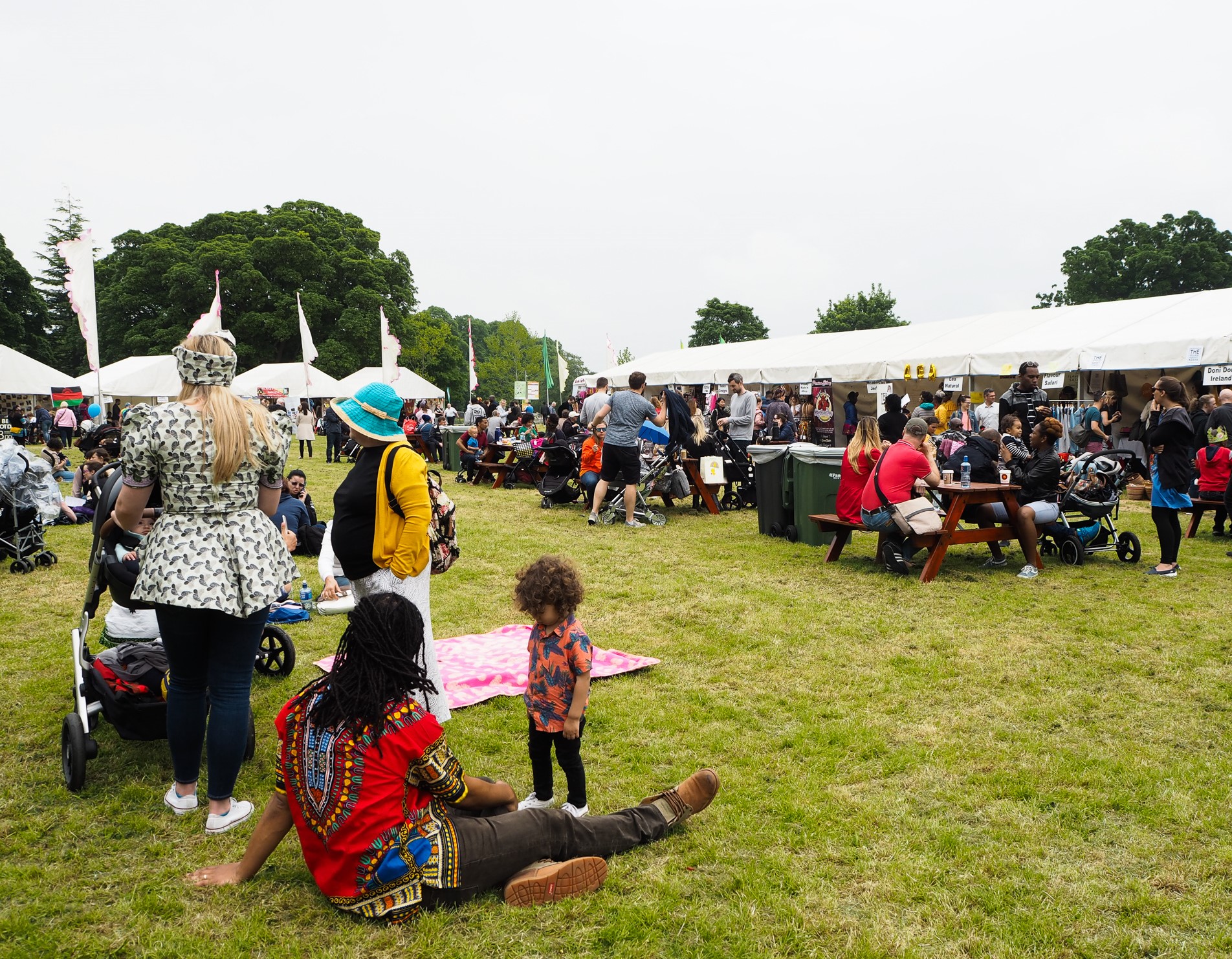 Overall the event is a really great family day out with lots of family-focused activities, including children's games and funfair rides. It was very accessible with free shuttle buses running to and from Parkgate street and the Farmleigh Estate.
We had a super day and will definitely be back next year for Africa Day 2019!
Thanks for reading