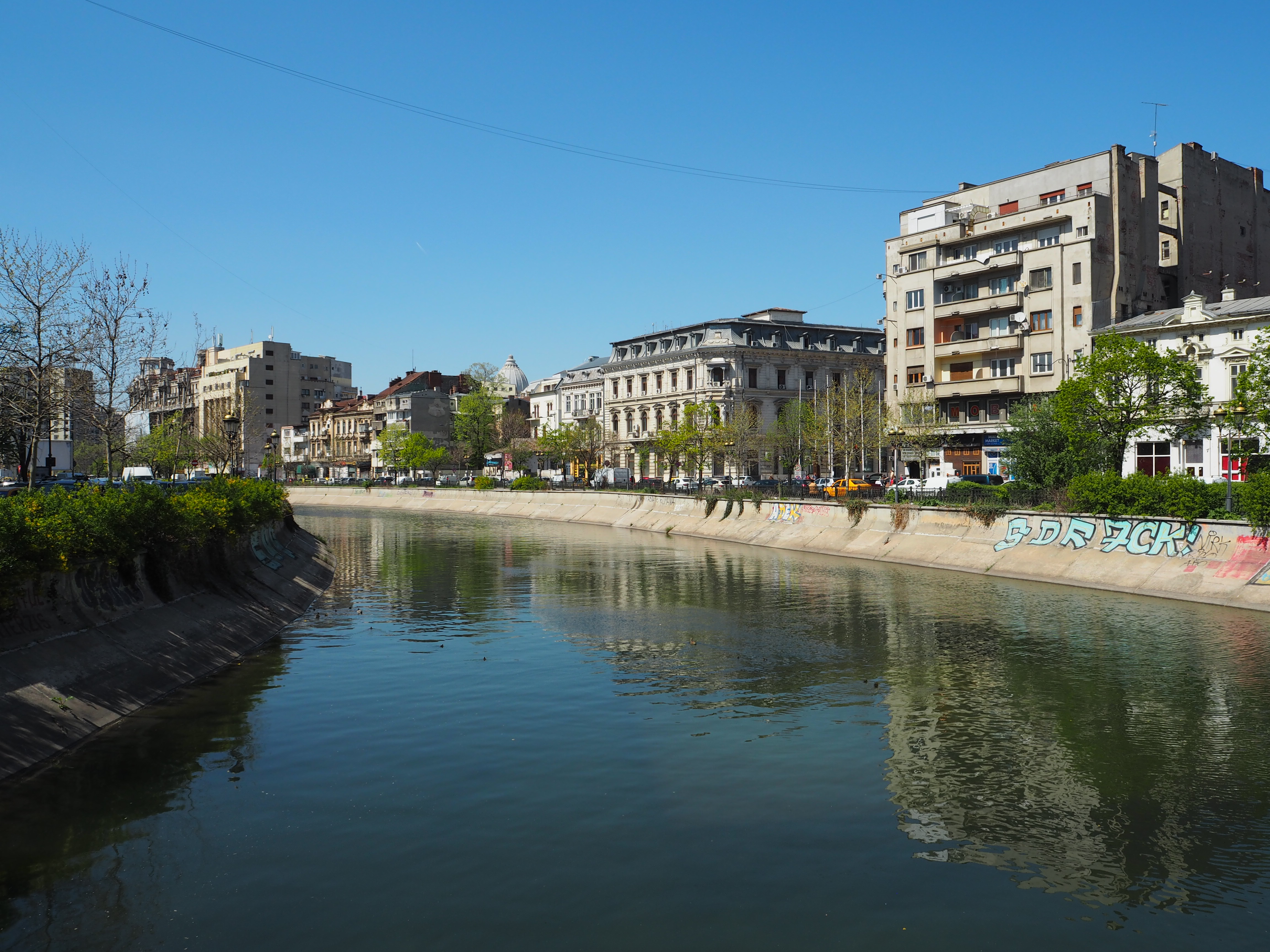 We are just back from a city break in Bucharest. Romania had never been at the top of my travel wish list but as I am running out of countries to visit in Europe we found ourselves in Romania for our Easter break. I have to say I was pleasantly surprised by the city. It is great value and really very different to other European cities. Bucharest has a unique look to it, a mix of art noveau and utilitarian communist era buildings.
Pre World War II Bucharest was known throughout Europe as the 'Paris of the East' with its neo classical buildings and parks.  However with the bombing of World War II, an earthquake in 1977 and finally with former dictator Ceausescu's redevelopment of the city in the 1980's its title of 'Little Paris' soon faded.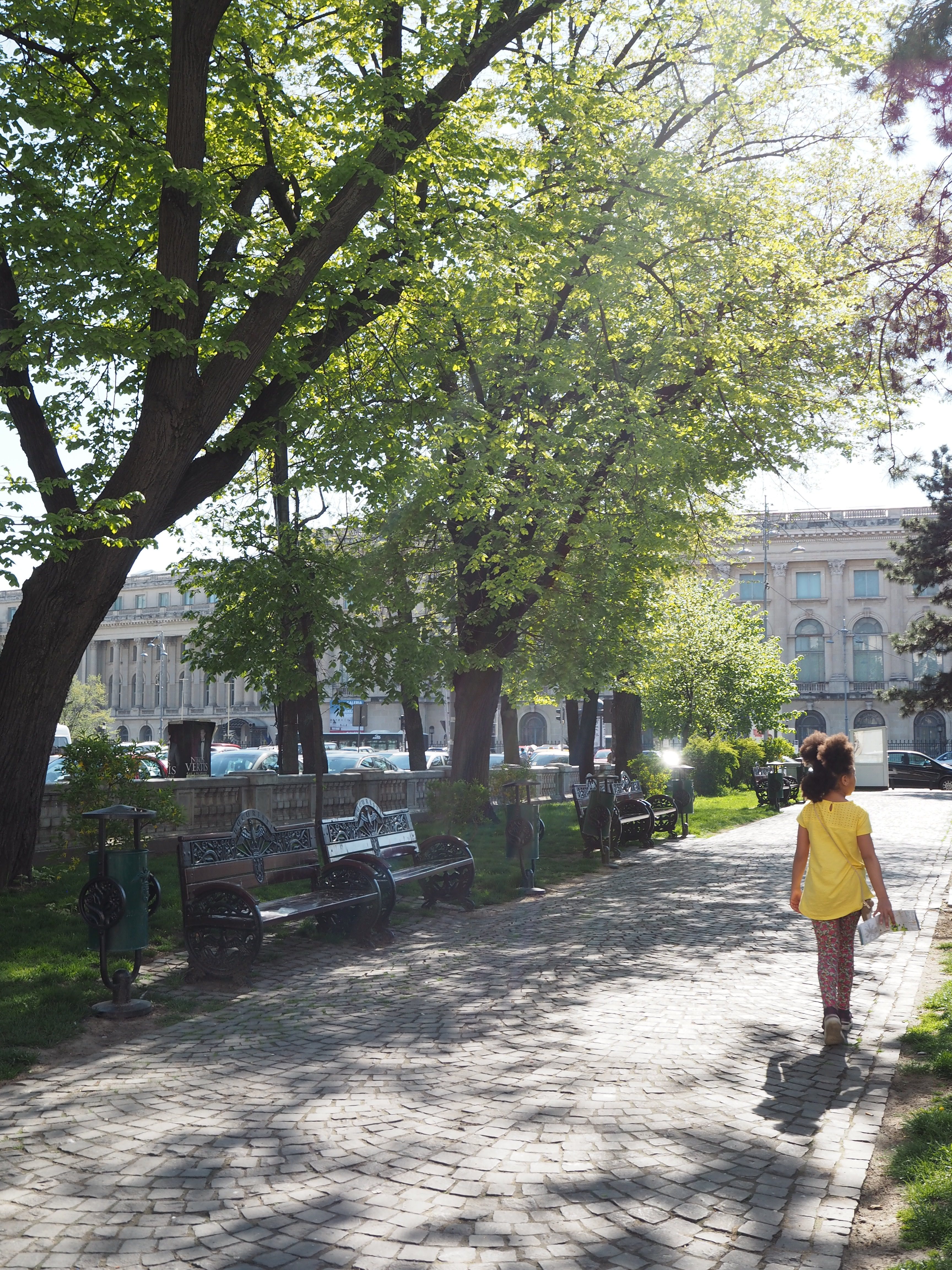 Today while much of the centre is modern, you will stumble upon gorgeous 17th- and 18th-century Orthodox churches and can still glimpse a piece of old Paris  with beautiful art nouveau villas tucked away in quiet corners all over the city. North of the centre, broad avenues like Şoseaua Kiseleff  lead to a replica of the Arc de Triomphe, an homage to Paris.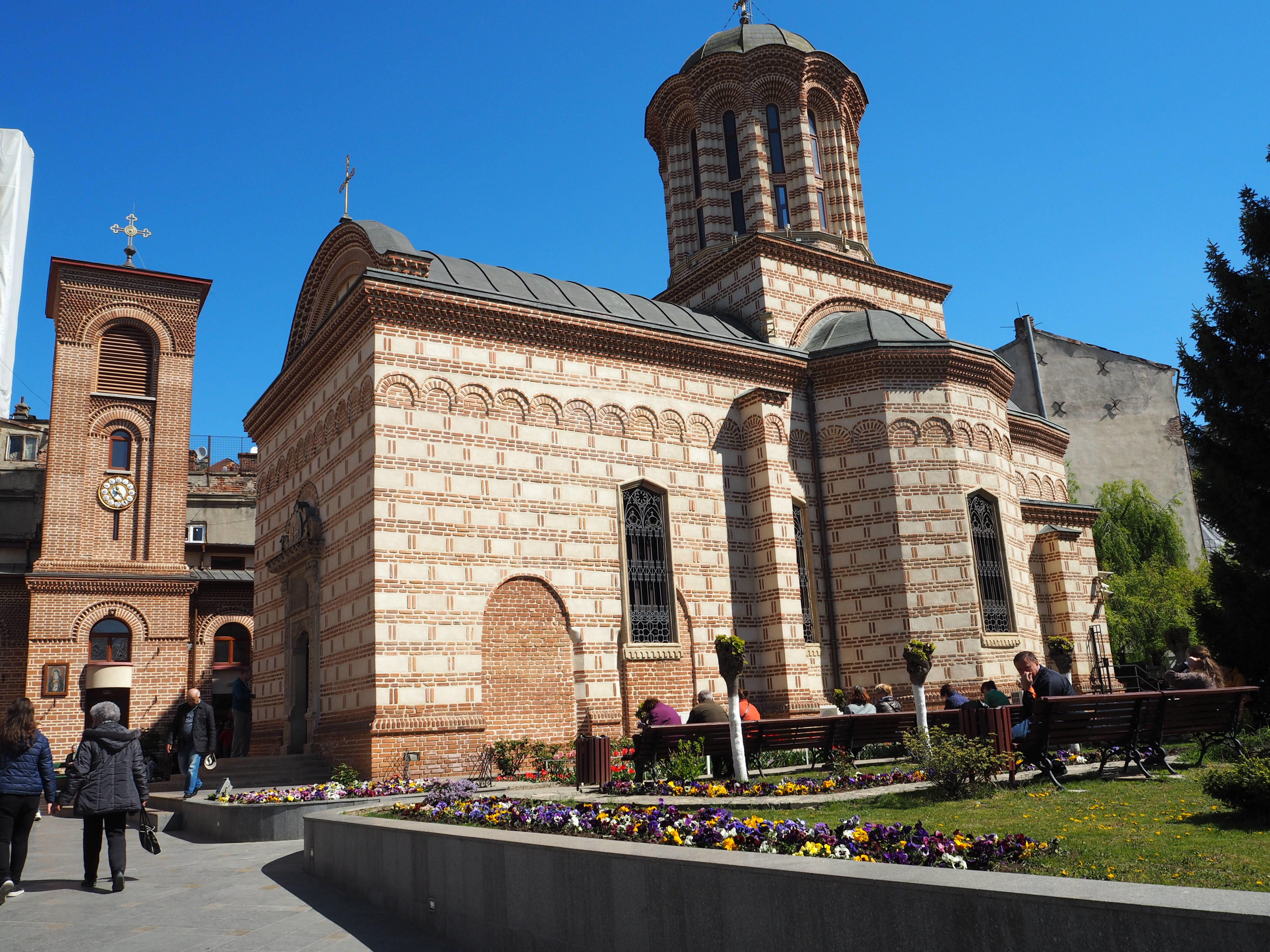 The currency is Romanian lei (exchange rate is approximately 4 lei to 1 euro). A weekend of eating and drinking will cost you about 100 euros which is really great value.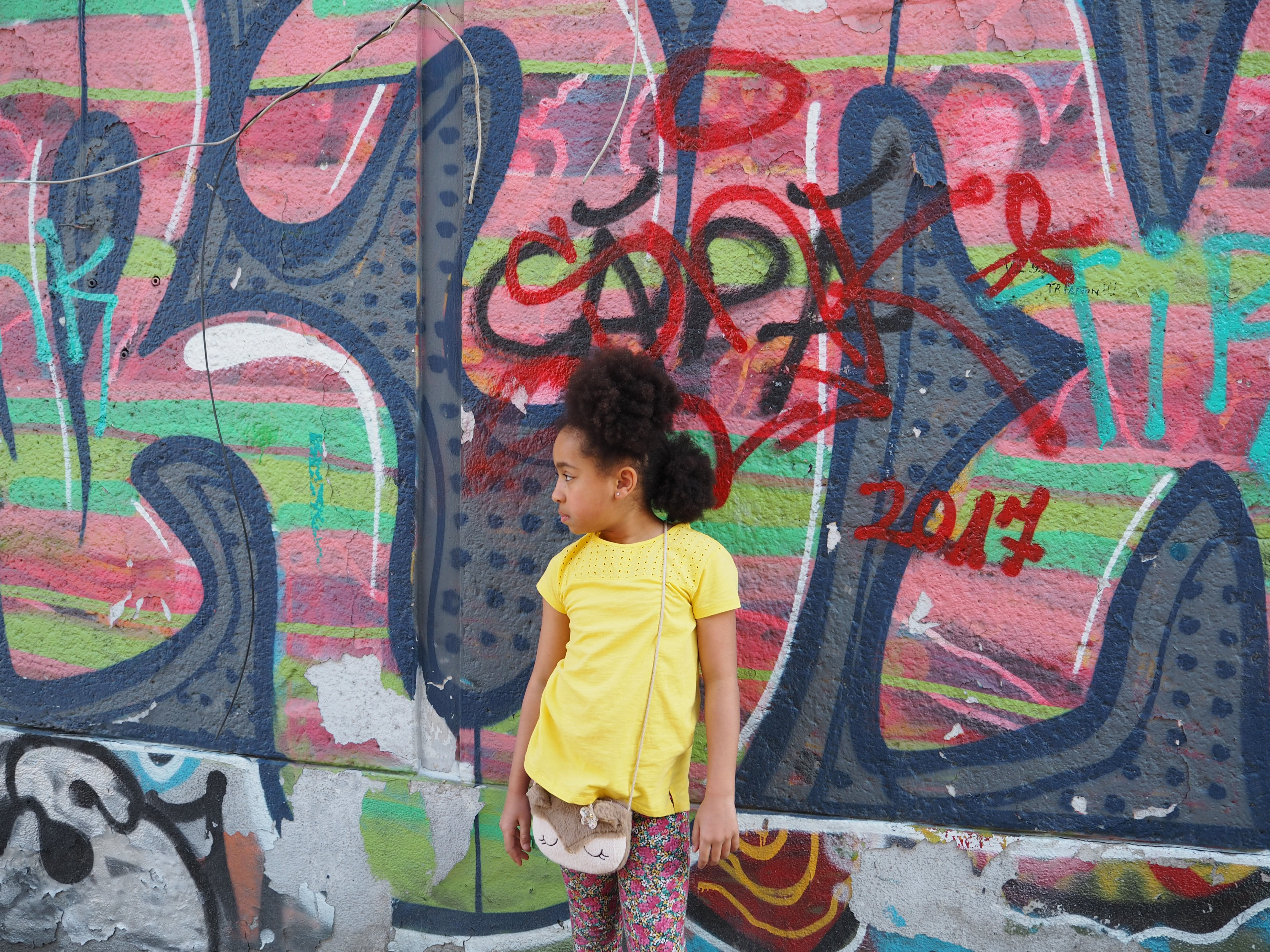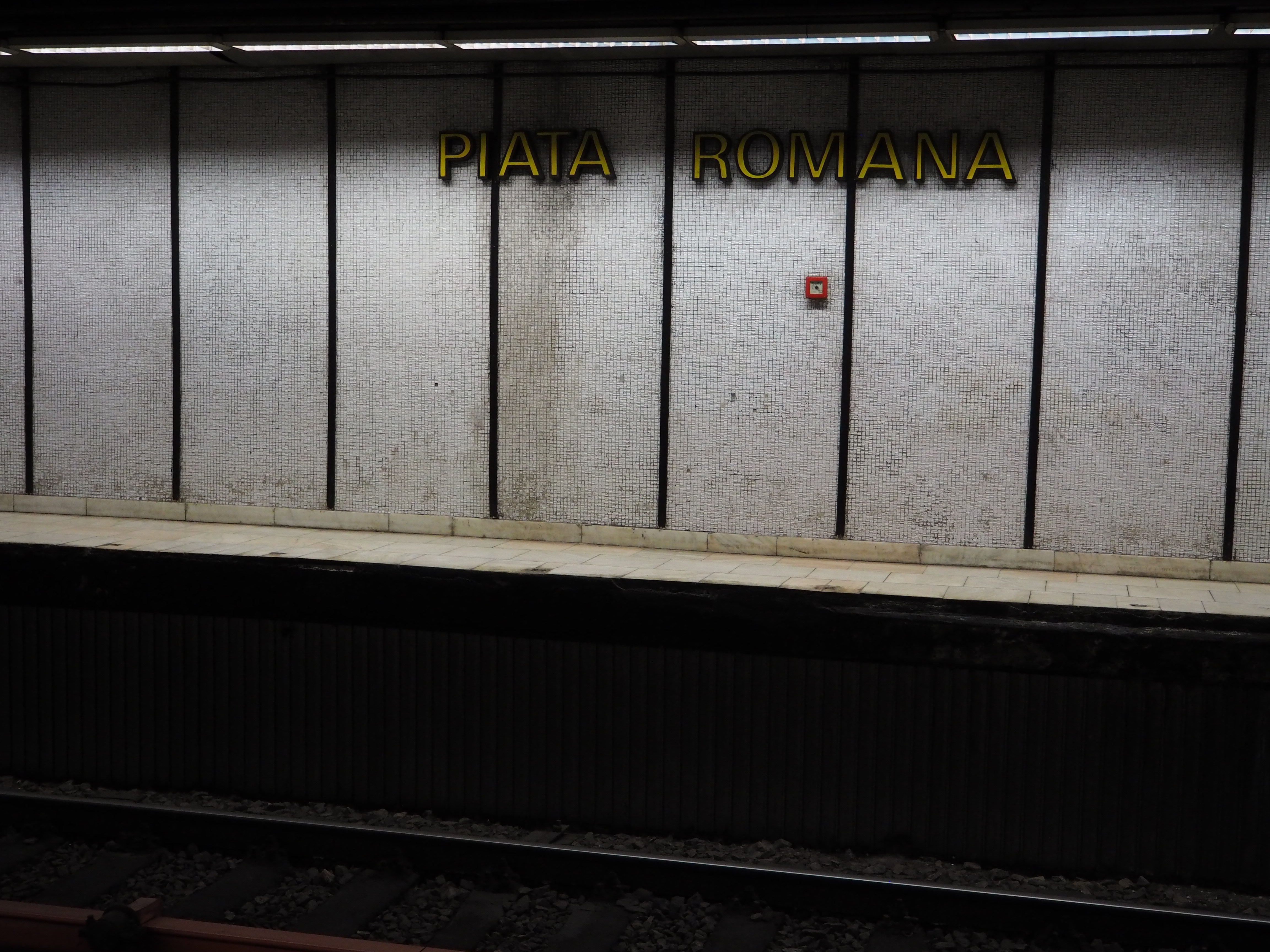 Top sights
The Palace of the Parliament
The Palace of Parliament is the second largest administrative building in the world (the Pentagon being the largest). Built by Ceausescu in 1984 the building has over 1000 rooms over 12 storeys. There were over 400 architects involved in its construction.  Along with the Great Wall of China and the Pentagon, the Palace of Parliament can be seen from the moon! Communism changed the face of Bucharest forever and nowhere is this more evident than here at the Palace of Parliament.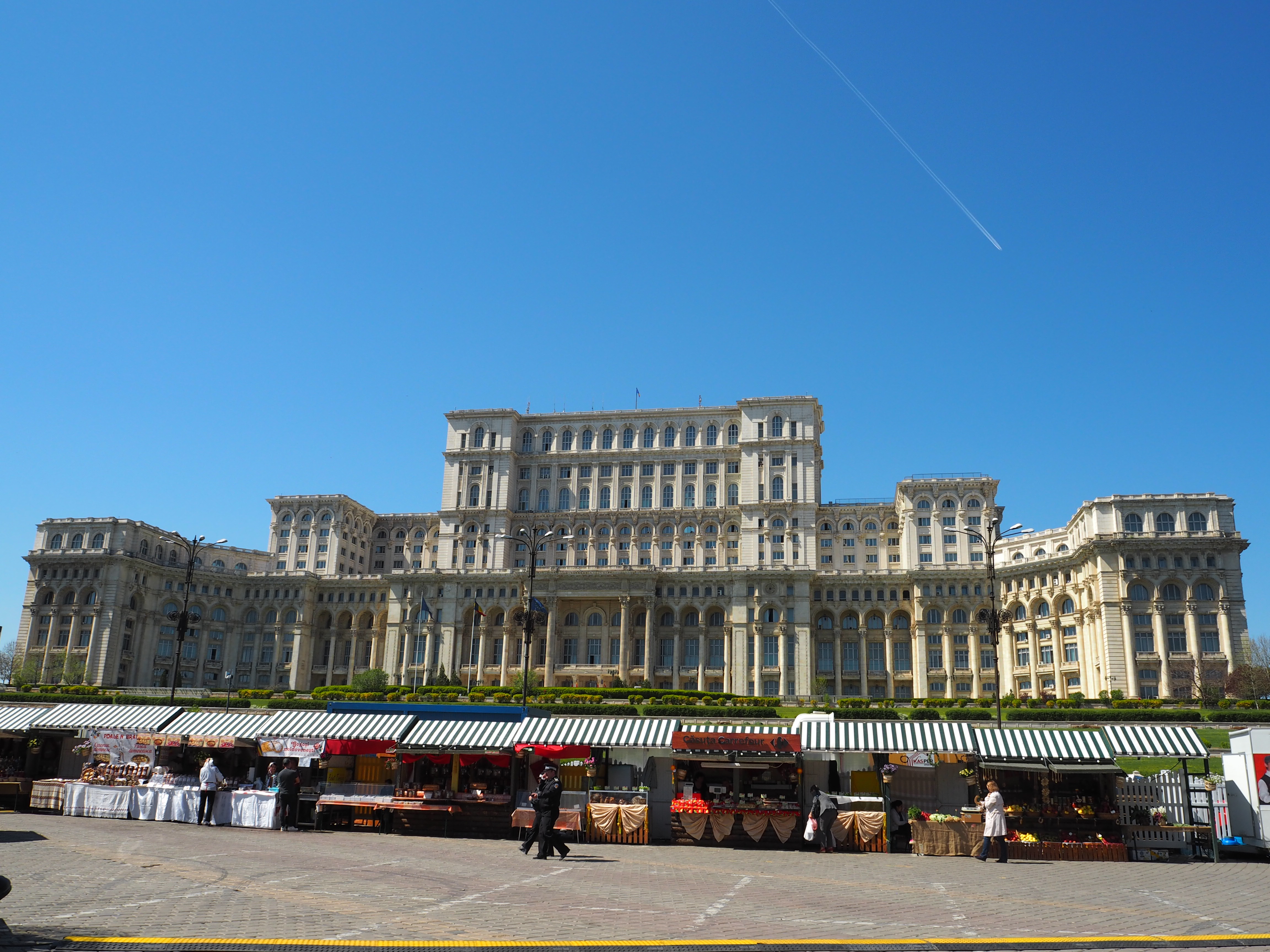 The Old Town
The Old Town is the historic centre of Bucharest and where as a tourist you will spend most of your time. The area has seen a revamp in recent years and it is lovely to spend the day exploring here. It has the largest concentration of cafes, restaurants and bars in the city.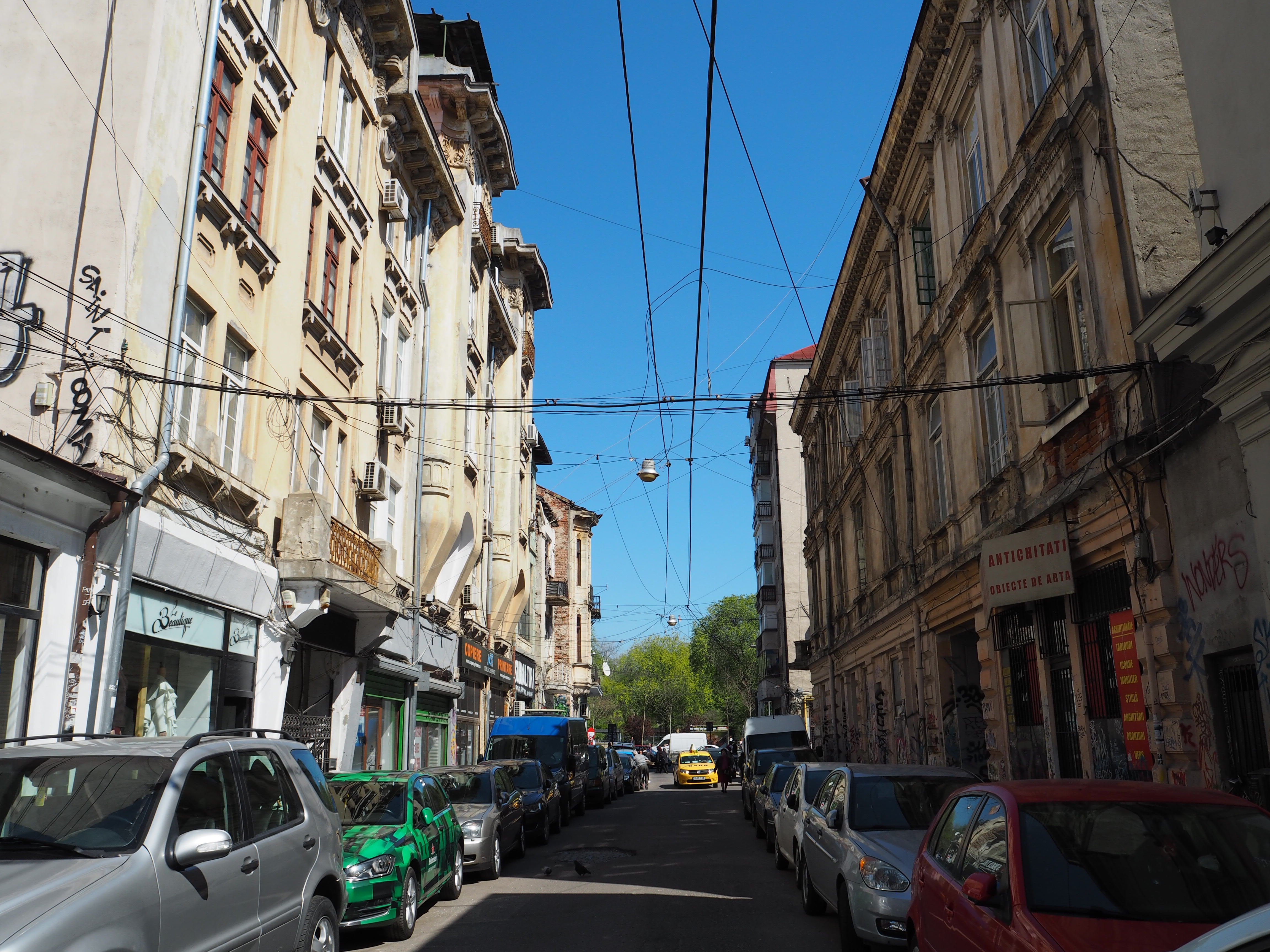 The coolest bookshop
Carturesti Carusel ('Carousel of Light') in the Old town is one of the most breathtakingly beautiful book shops I have ever been in. It is located inside a beautifully restored 19th century building. The 10,700 sq. ft store consists of six floors and features over 10,000 books and a top floor cafe. The main floor and basement feature a contemporary art gallery. Definitely worth a visit.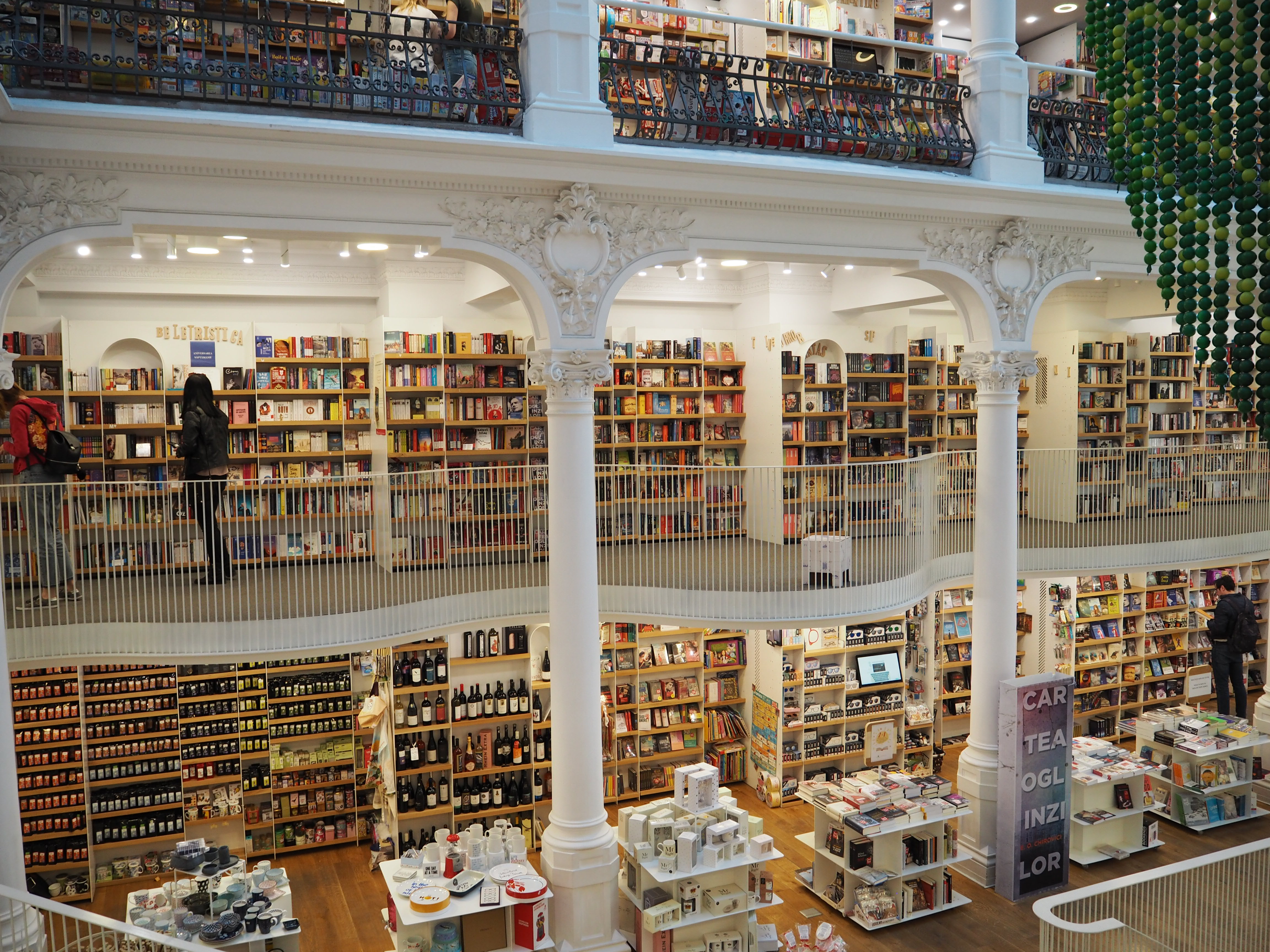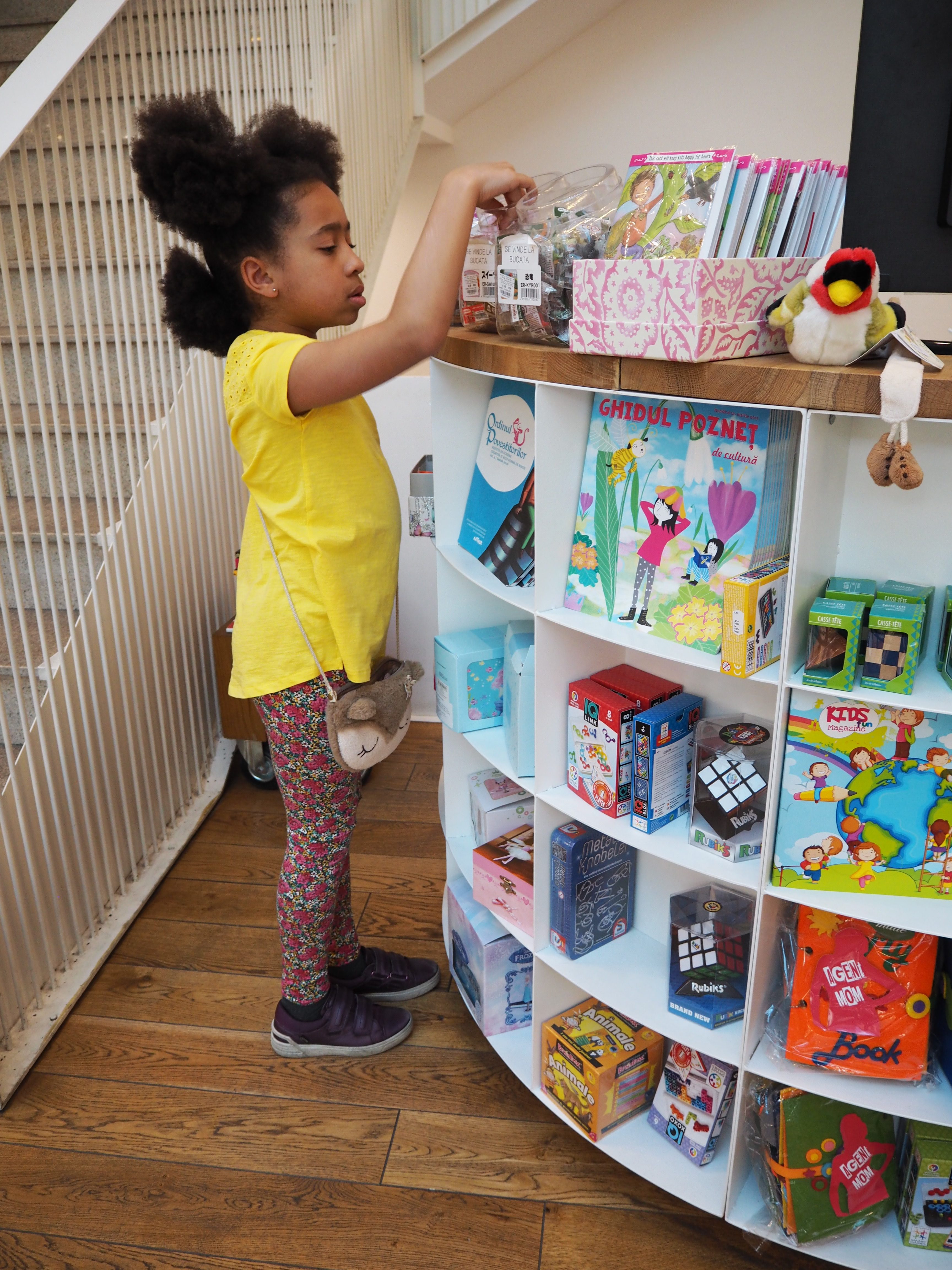 Historic Churches
Romania is deeply Eastern Orthodox (over 80% of the population identifies themselves as part of the Eastern Orthodox Church) and  there are tiny churches and chapels to be found all over Bucharest usually where you would least expect them to be. Many date from the 17th and 18th centuries and fuse elements of Byzantine, Ottoman, Greek and Renaissance styles.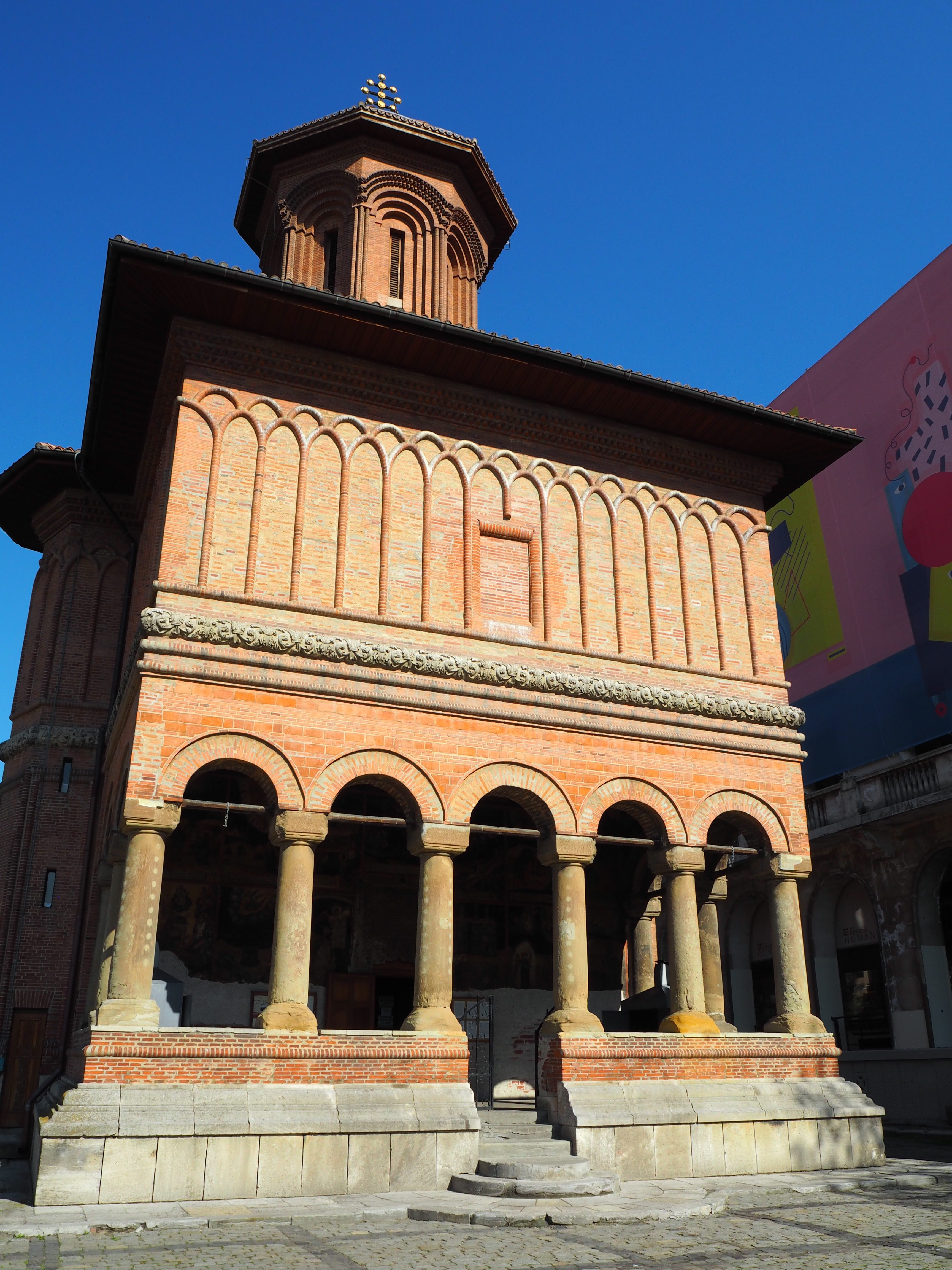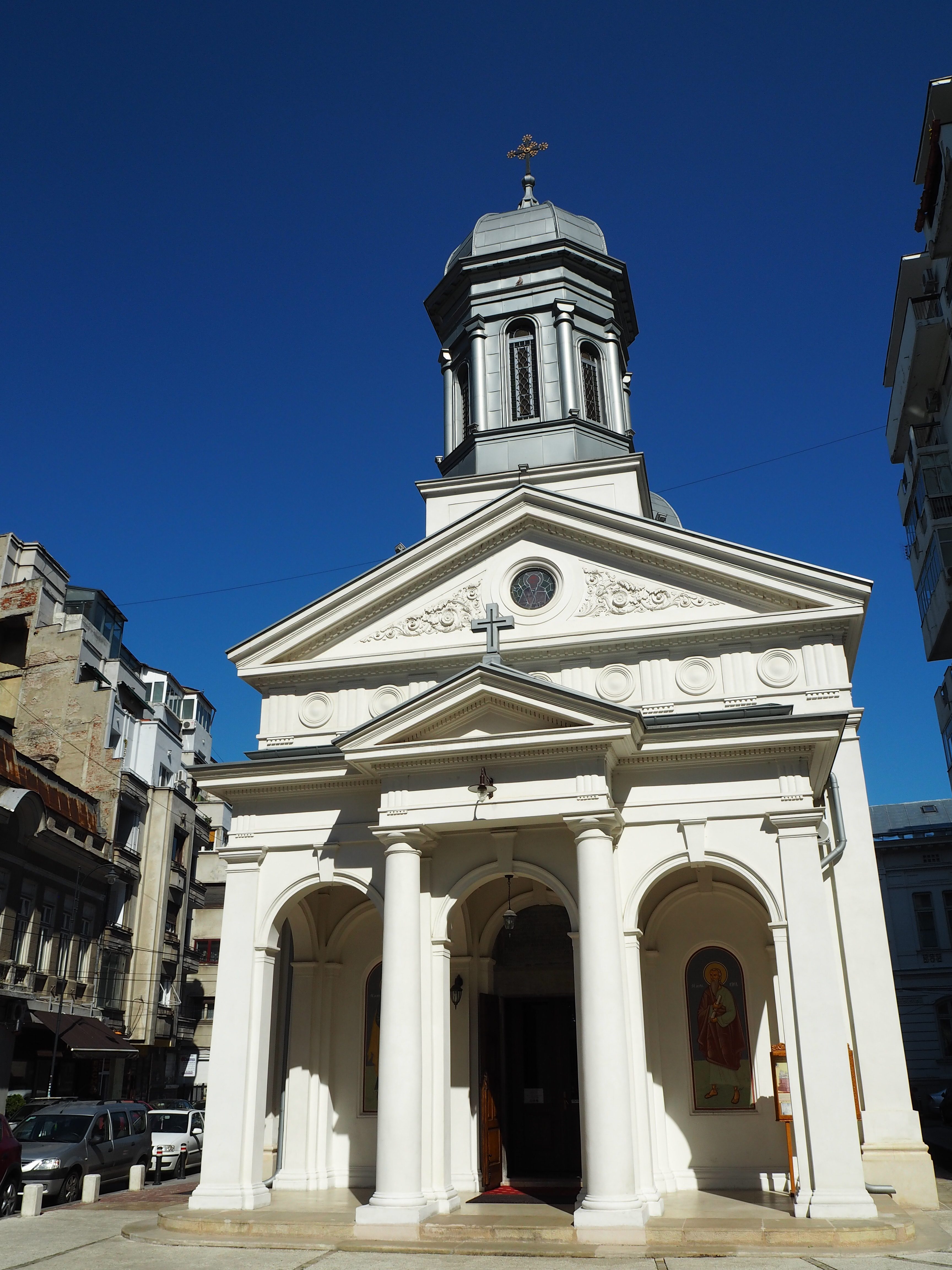 Revolution Square
In 1989 former communist dictator Nicolae Ceaușescu and his wife, Elena, were toppled following a dramatic uprising across the country that led to Romania's historic transition to democracy. Some of the bloodiest fighting took place on or near today's Revolution Square. Today the Rebirth Memorial stands at the centre of the square, erected to honour those who died and to symbolize the country's rebirth.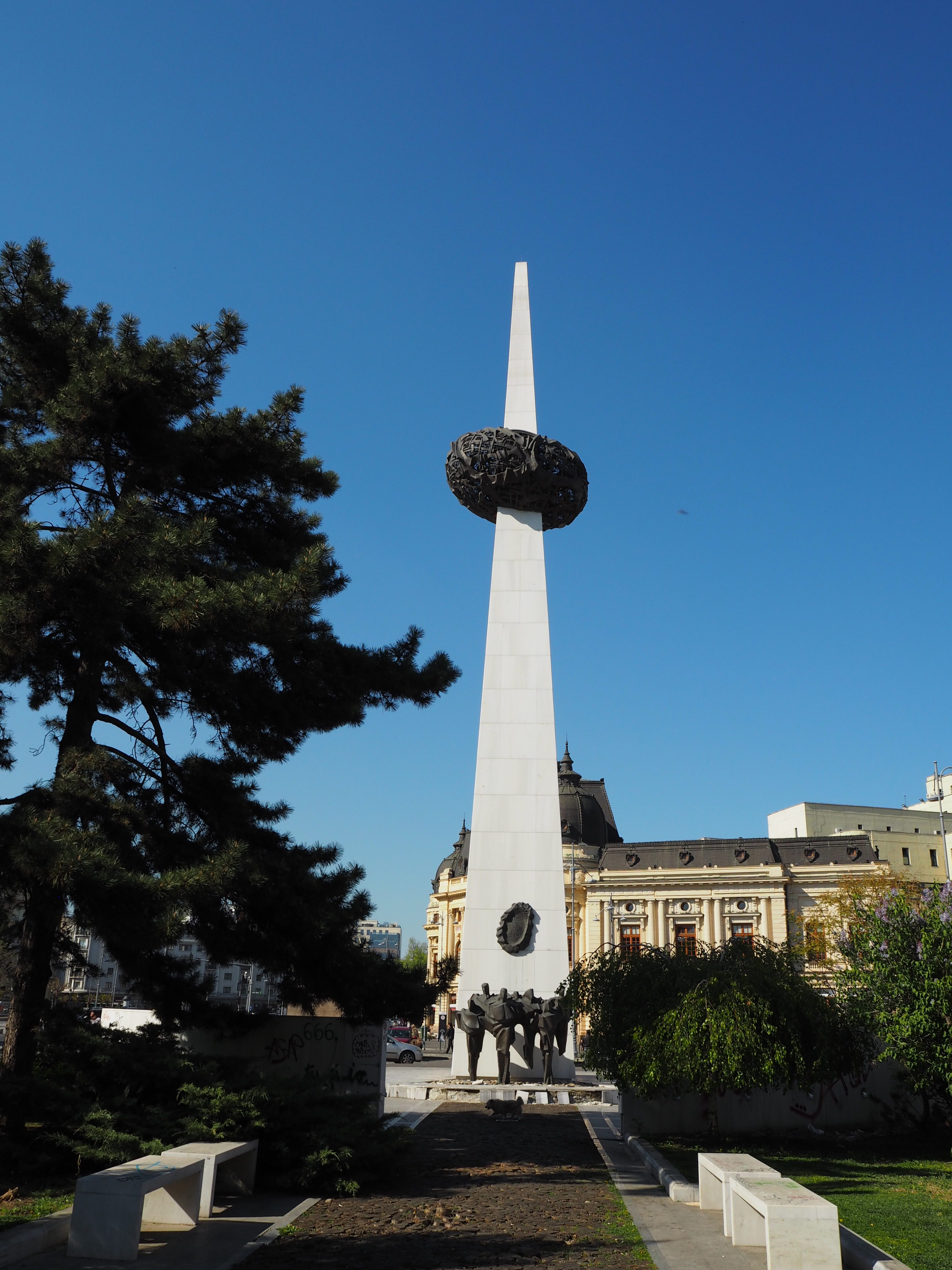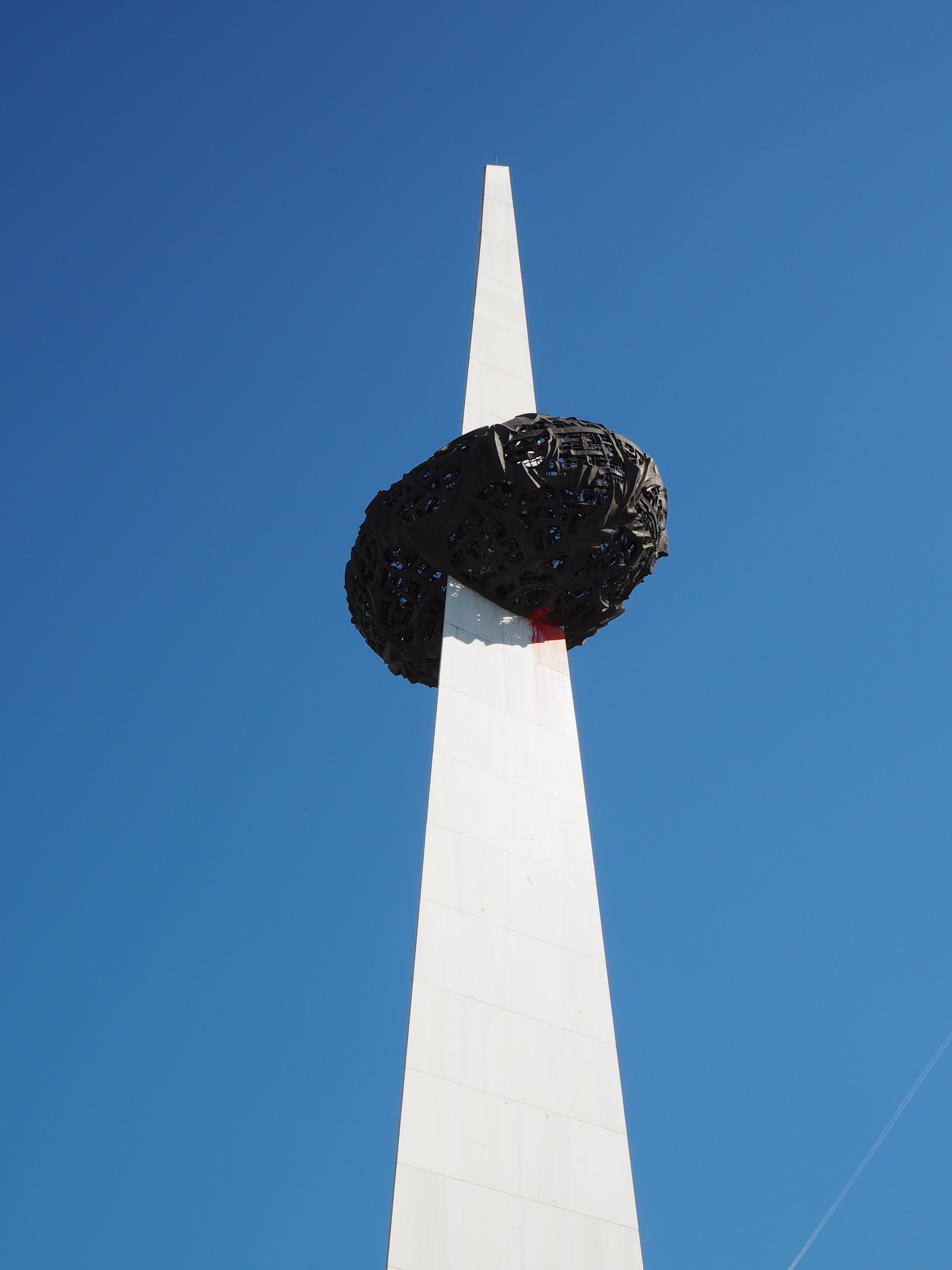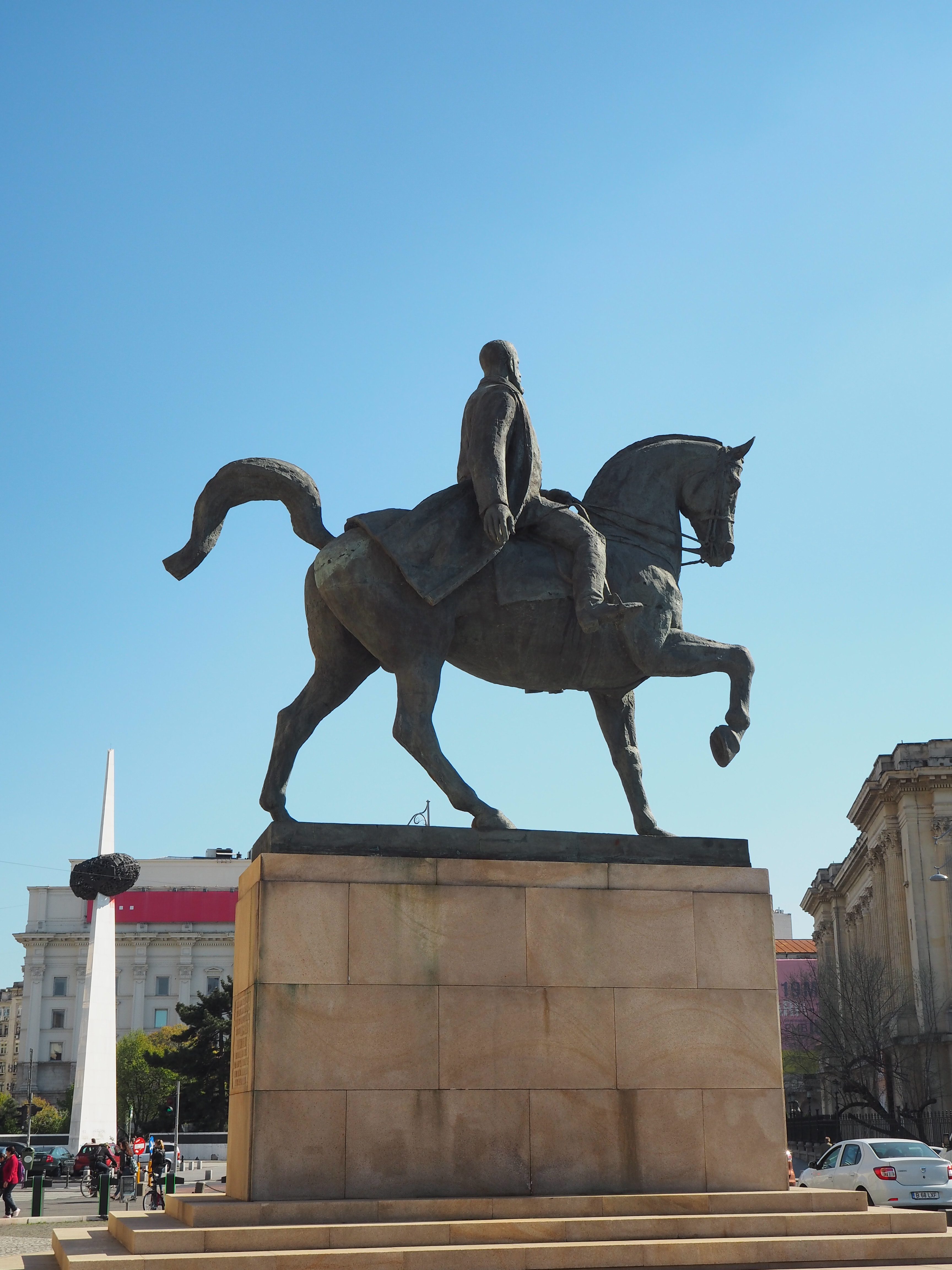 Where to eat
The hugely popular Caru'cu Bere in the Old Town is Bucharest's oldest beer house and serves traditional Romanian food. www.carucubere.ro – Str Stavropoleos 3-5
Divan is a wonderful Middle Eastern restaurant in the Old Town. Arrive early to get a table on the terrace. www.thedivan.ro – Str Franceza 46-48
Where to stay
We stayed in Hotel Christina which is tucked away on a residential street a short walk from the Old Town. The hotel has an eco-driven ethos (solar panelled roof, menus on ipads), a superb complimentary breakfast and a restaurant where you chose your own price ! www.hotelchristina.ro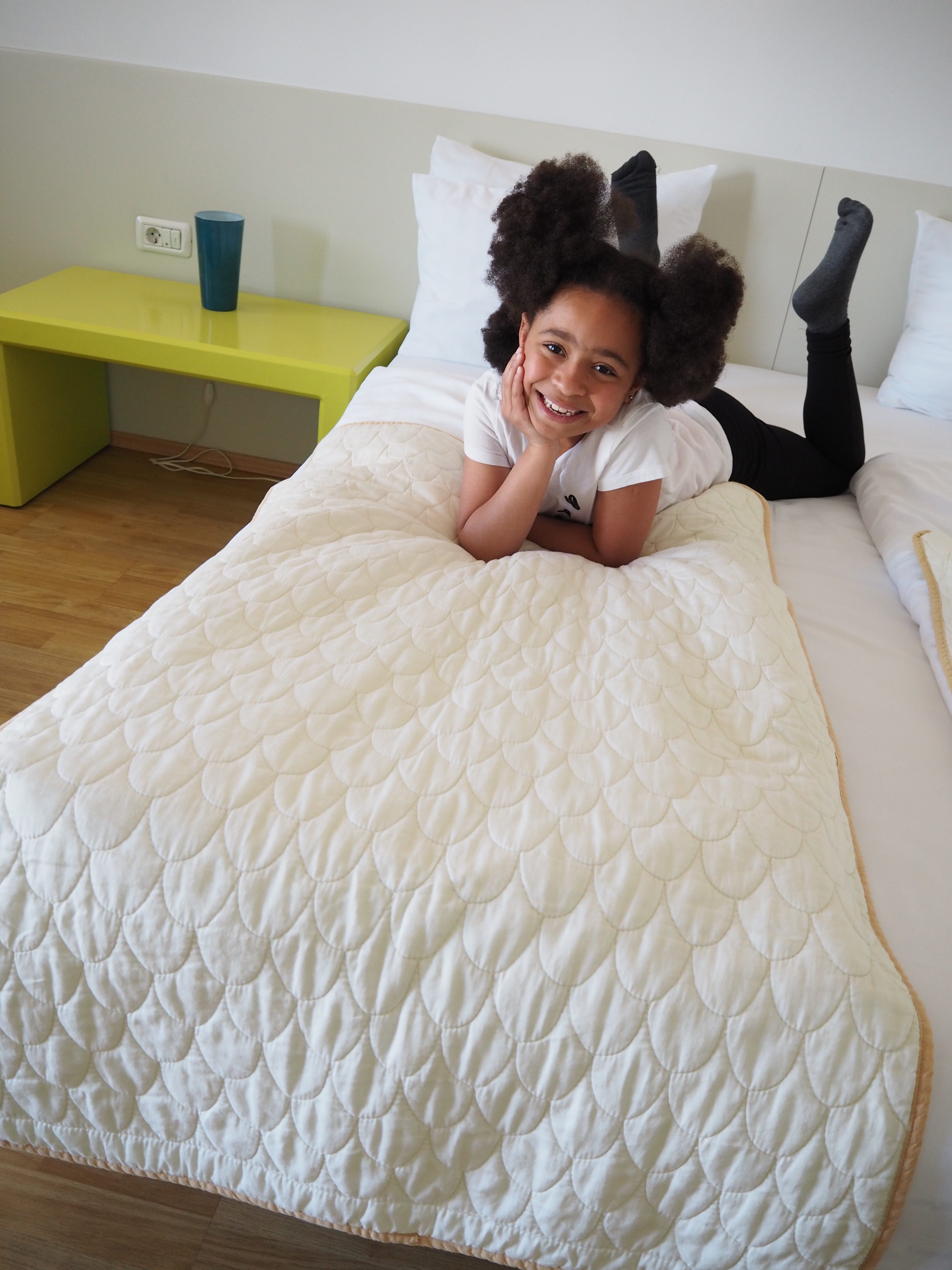 The Rembrandt Hotel in the historic centre is a Dutch owned 16 room hotel that is highly recommended. www.rembrandt.ro
Getting there
Flight time from Dublin to Bucharest is 3 hours 45 minutes. Ryanair and Blue Air fly direct from Dublin and flights are about 100 euros return. Henri Coandă International Airport  is located 16 km north of the city centre.  Choose from a  direct train, buses and taxis to take you to the city centre.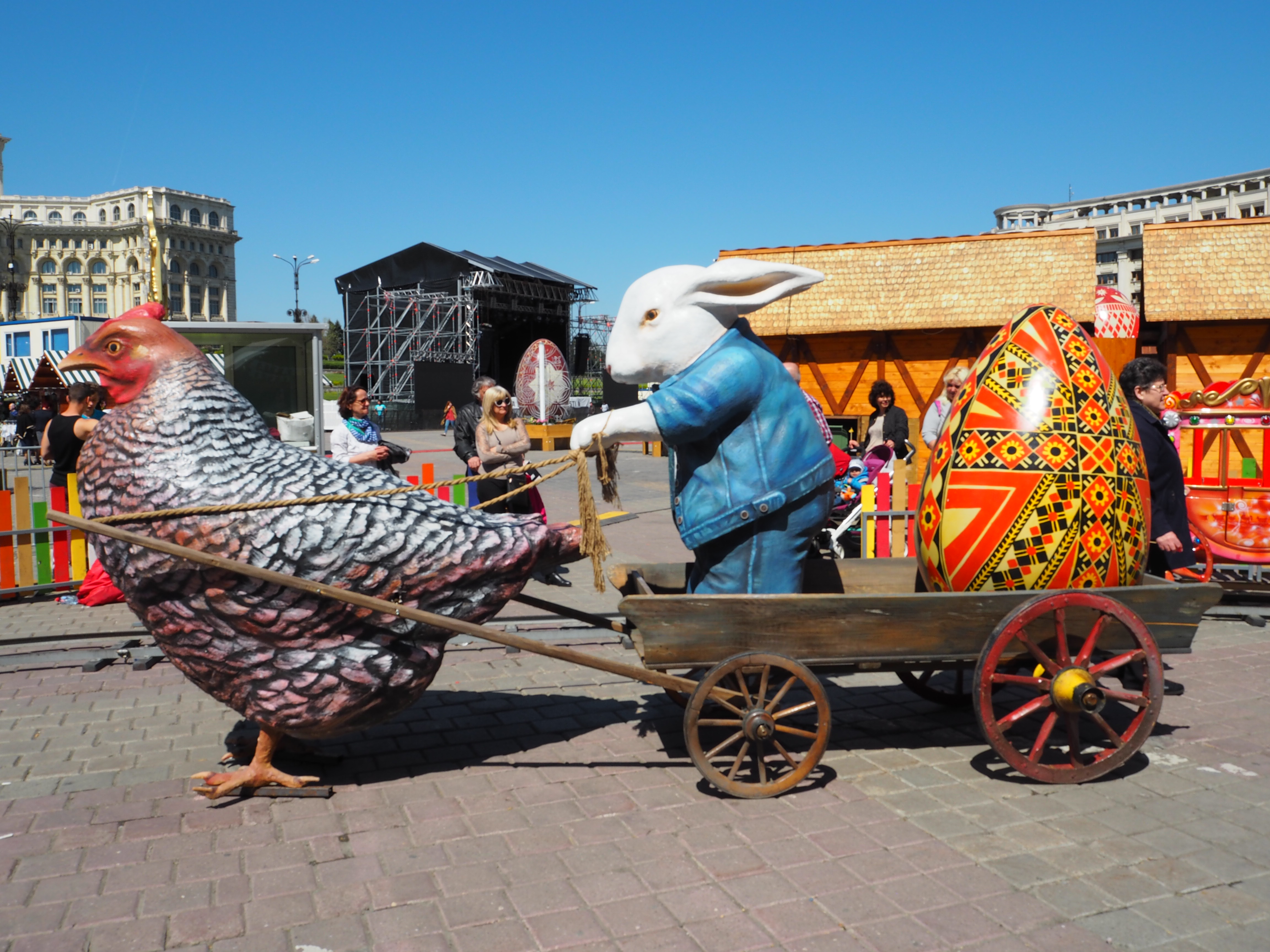 Bucharest is definitely a city break with a difference!
Thanks for reading.
Trishxx