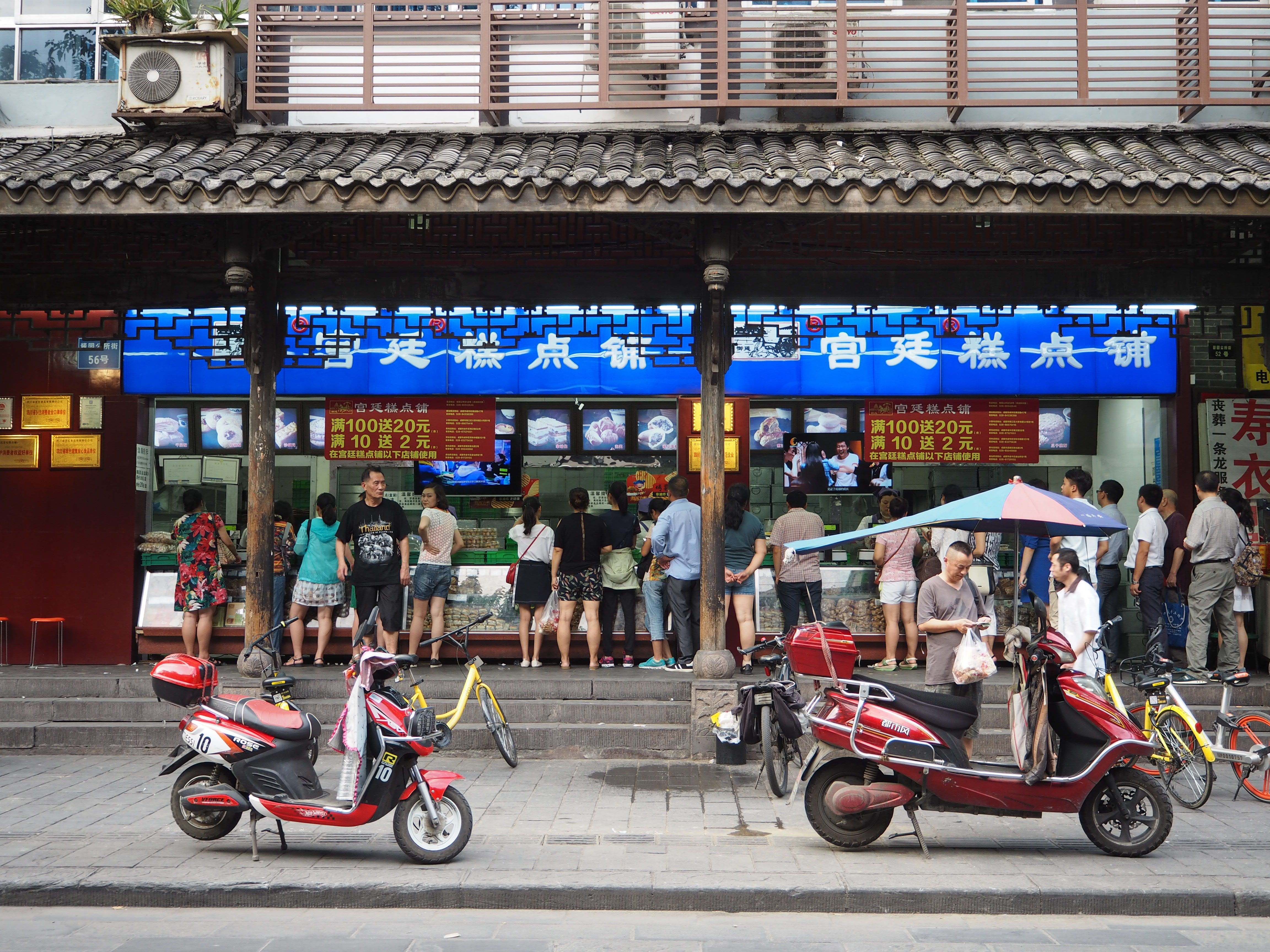 We started our summer travels this year in China. I had never been and decided to jump right in and instead of opting for the more obvious tourist hot spots of Shanghai and Beijing we  chose Chengdu.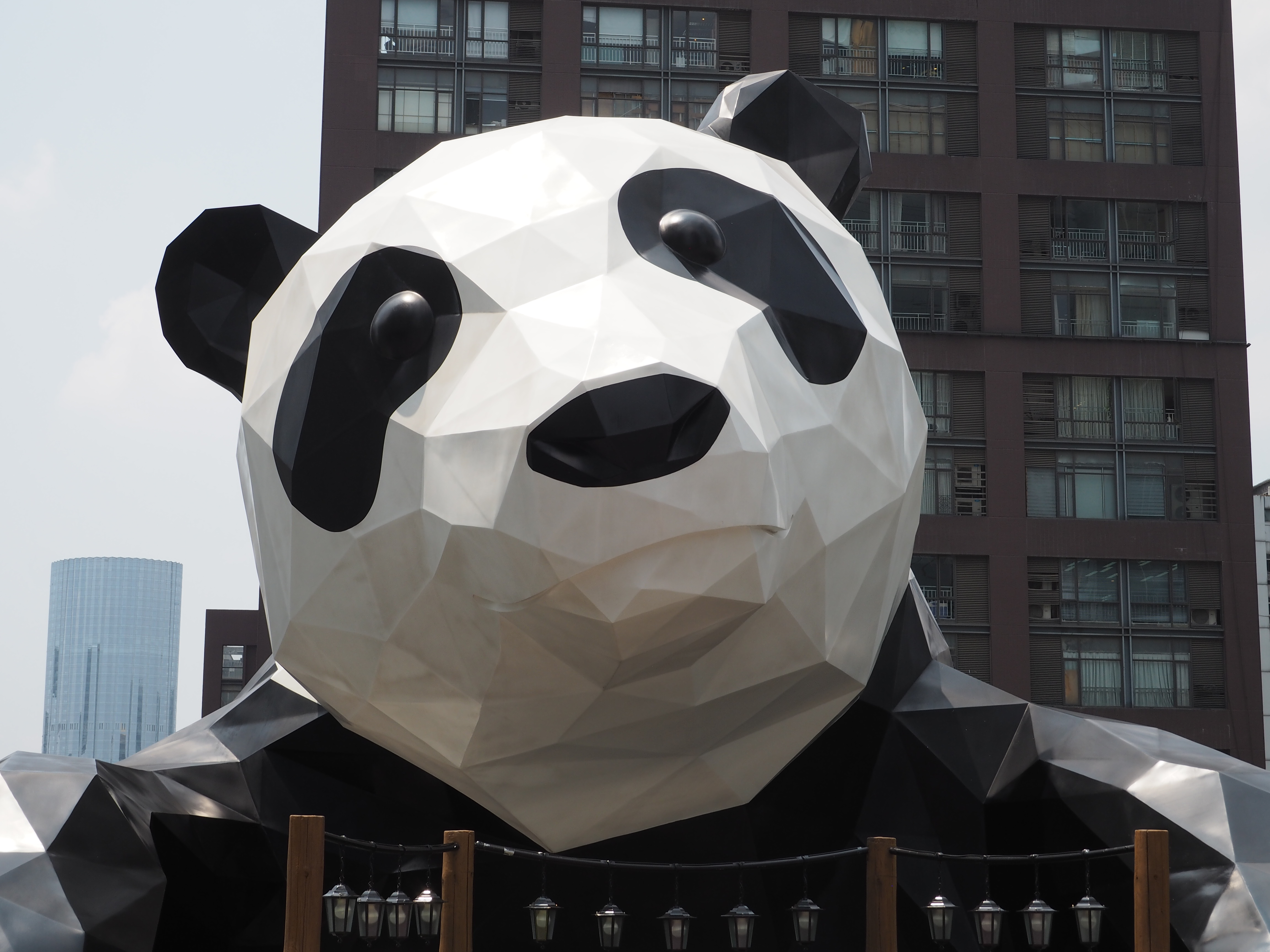 Chengdu is the capital of the Sichuan province in China and is famous for it's  pandas and spicy food. It is a pretty flat, traffic congested modern city with a population of 14 million. I chose a hotel in the Buddhist area of the city near the popular Wenshu Temple.  Our first introduction to China was however not so lovely…..
After a flight delay we ended up arriving in the evening instead of the afternoon. On arrival I discovered that my phone just would not work. Our taxi driver basically couldn't find the hotel and left us in the neighborhood where he thought it was! Without Google maps or Google translate or being able to call the hotel we wandered the streets searching for the hotel. It turned into an especially zero fun experience when Ava started getting upset and saying she wanted to go home…..  Luckily about an hour later we met a group of really lovely Chinese girls who helped us find the hotel!  Our Chengdu experience improved vastly from there!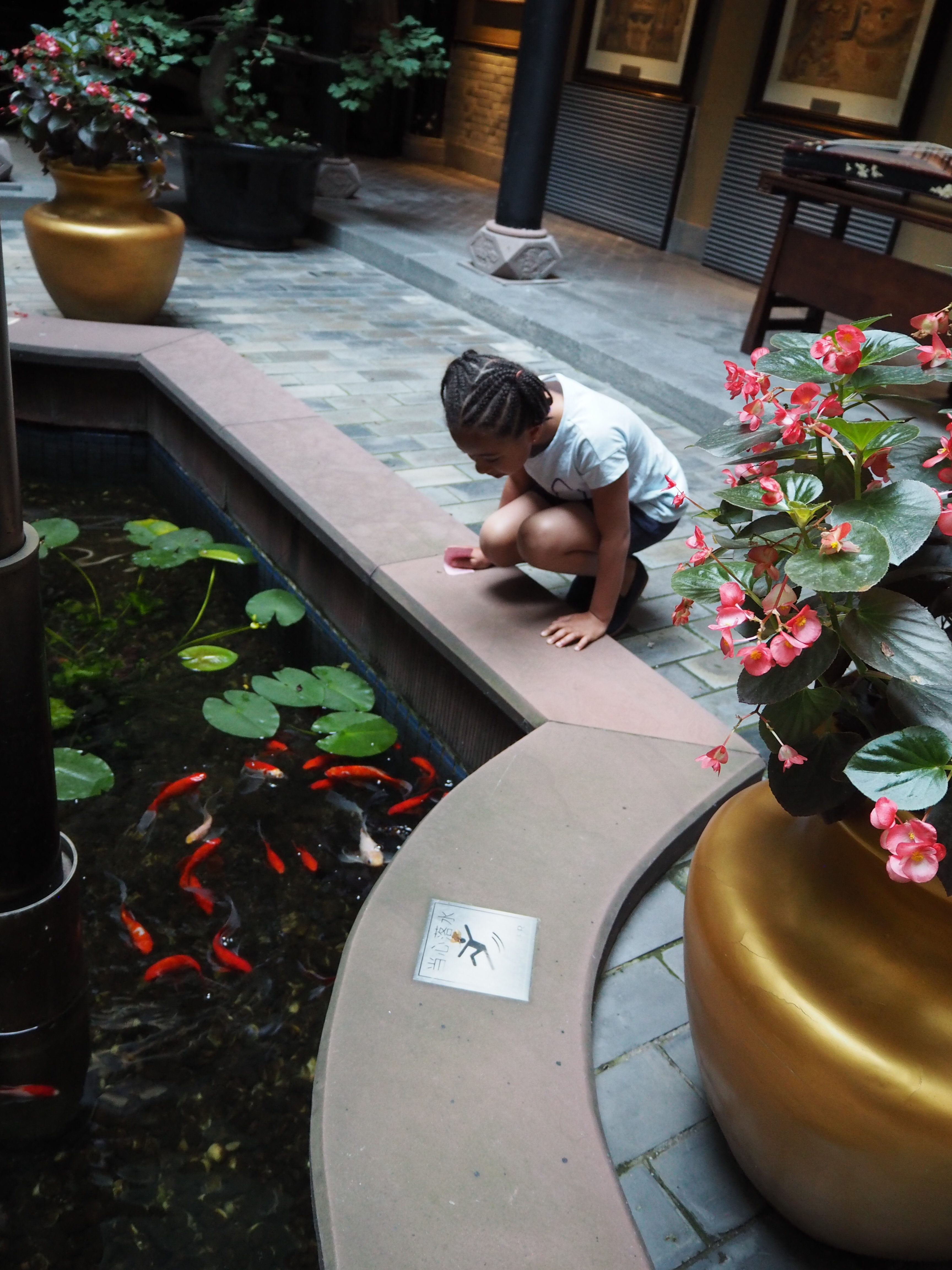 The Pandas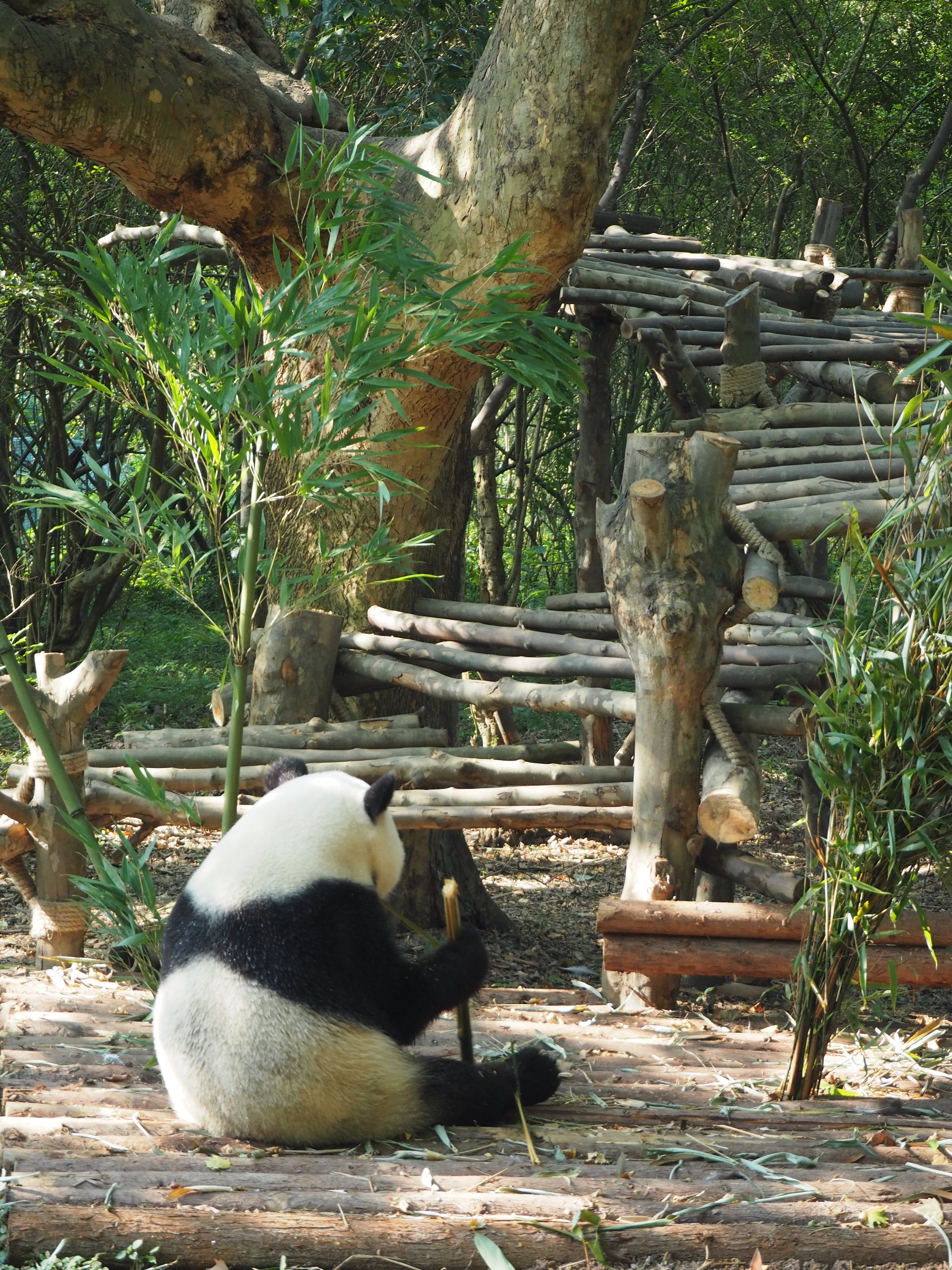 One of the main reasons that we and most people come to Chengdu is to see the pandas. Chengdu's Giant Panda Breeding Research Base is possibly Chengdu's most popular tourist attraction. It is located 20km north of the city centre . It is home to over 100 giant pandas and over 70 red pandas.  They are housed in large leafy enclosures and it doesn't feel like a zoo although deep down I think that is what it is in part at least .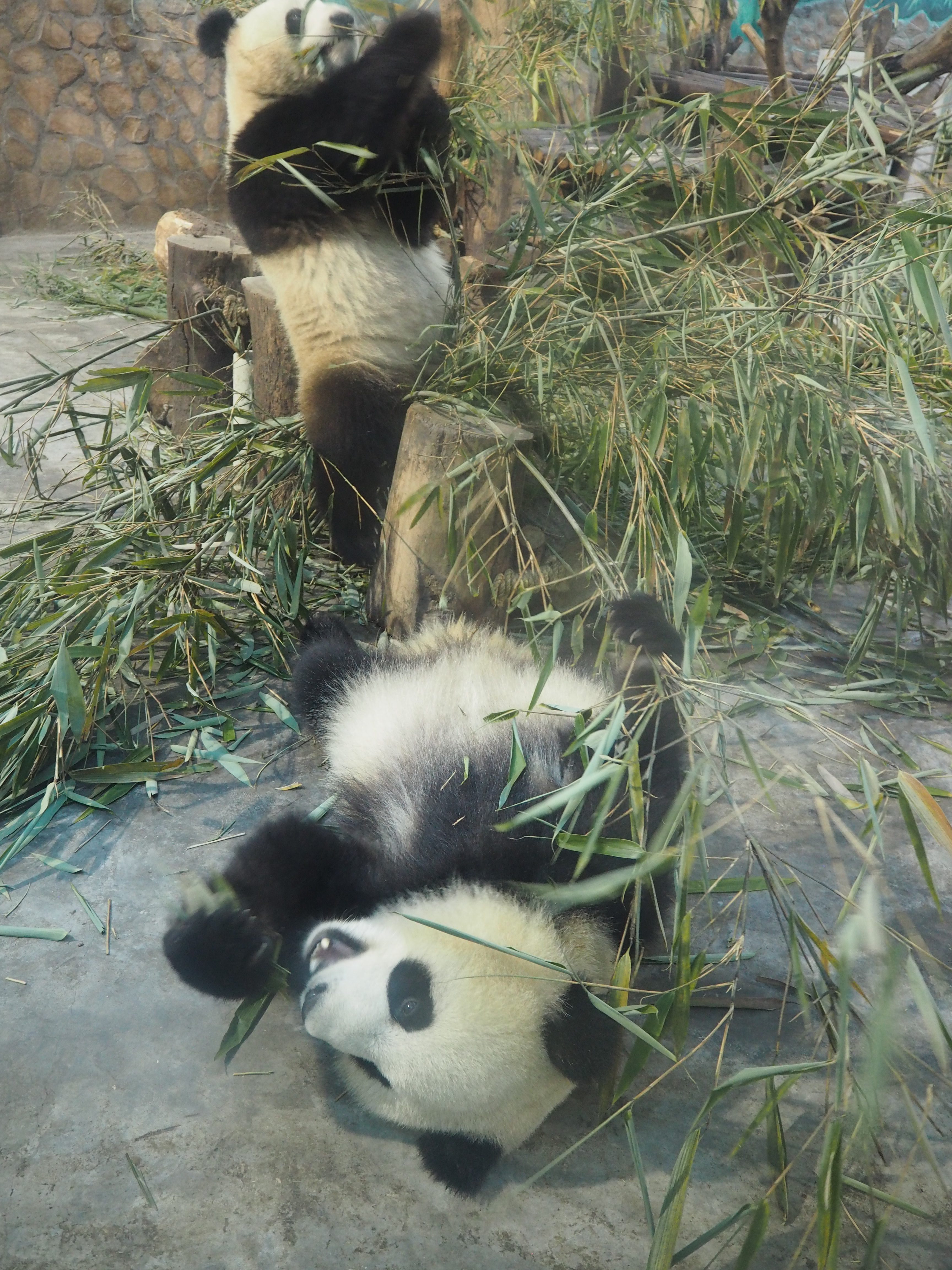 To get there from the city centre you can take two buses or a train and a bus or you can do what we did and just jump in a taxi! The Base is open from 8 am and I would advise arriving then . The pandas are most active in the mornings are there are less people. We arrived at 8am and left at 1pm, by the time we left it so busy and most of the pandas were asleep.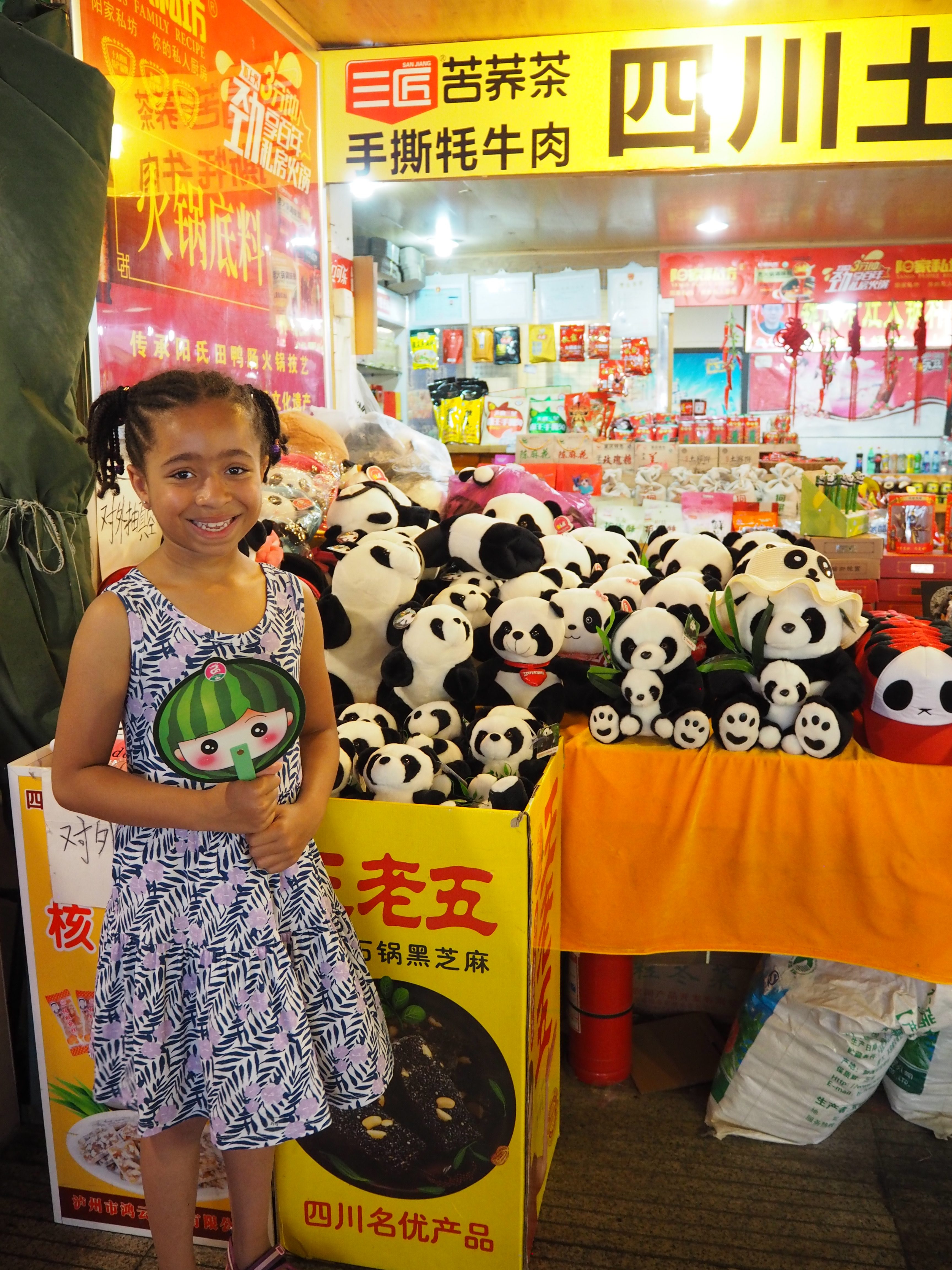 We hired a fantastic guide called Andie while we were in Chengdu to take us to some local areas. It's not something I would normally do but I found the language barrier in China quite challenging so thought this would be a good idea and it was .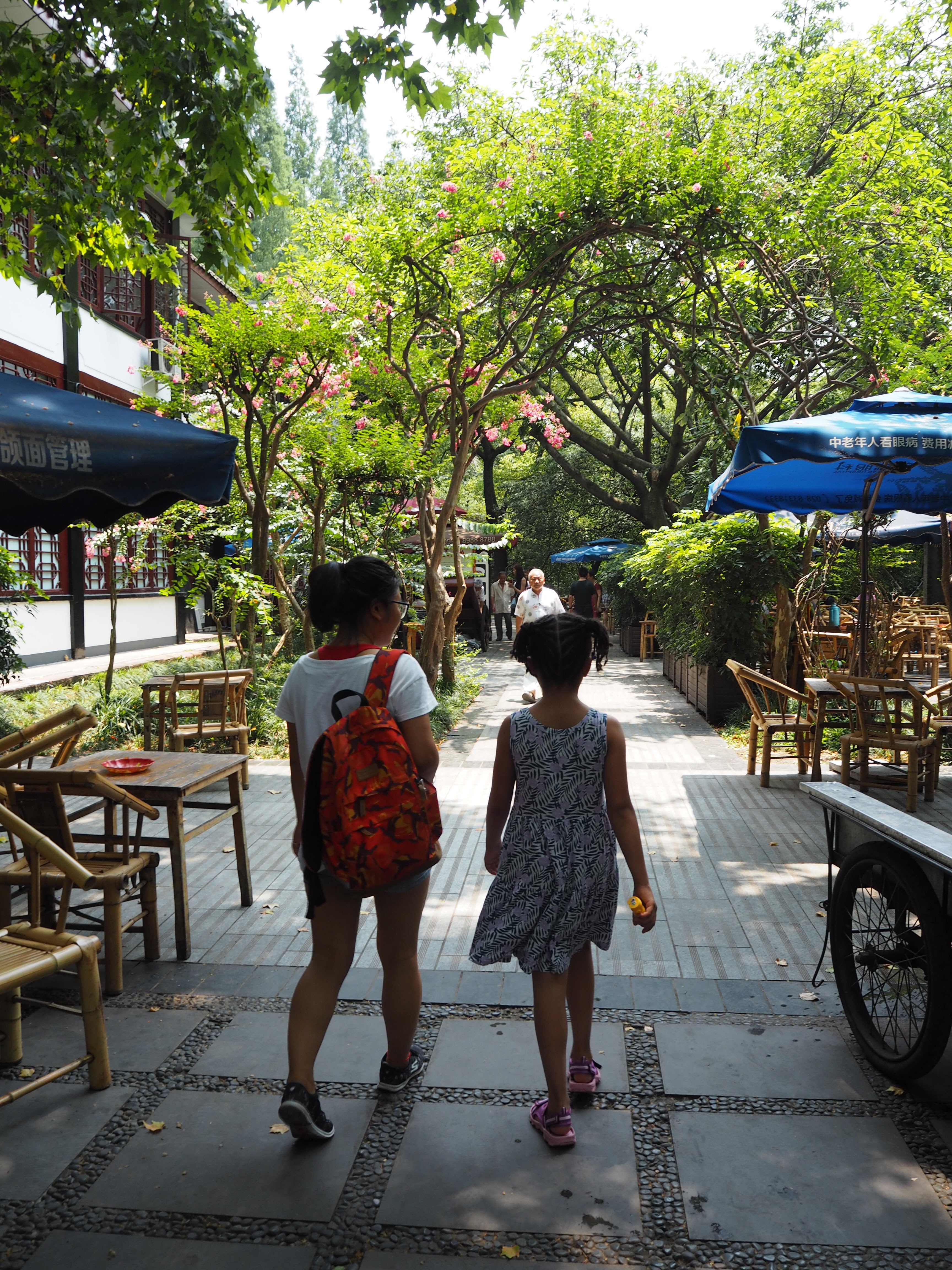 I told Andie that I wanted to go to a local food market and some areas where locals hang out. Having a local as a guide was super as it gave great insight into life In Chengdu. Highlights of our time with Andie included …..
Local food market
Pretty much everywhere I go I try to visit local food markets. Aside from being great places to buy delicious fruit and snacks they are usually fascinating places and you get the see what locals eat. Andie took is to a local market in Chengdu and it was fantastic!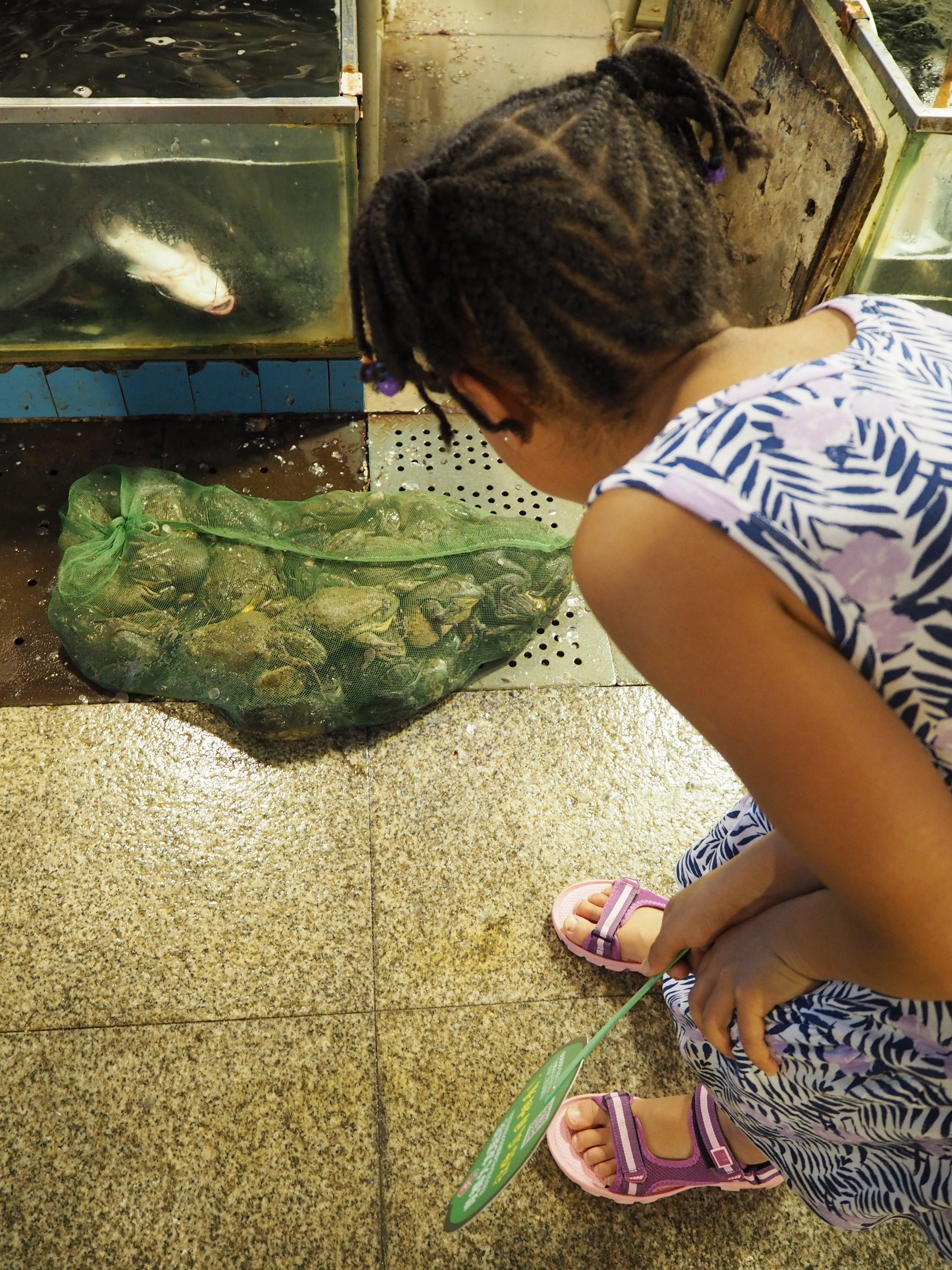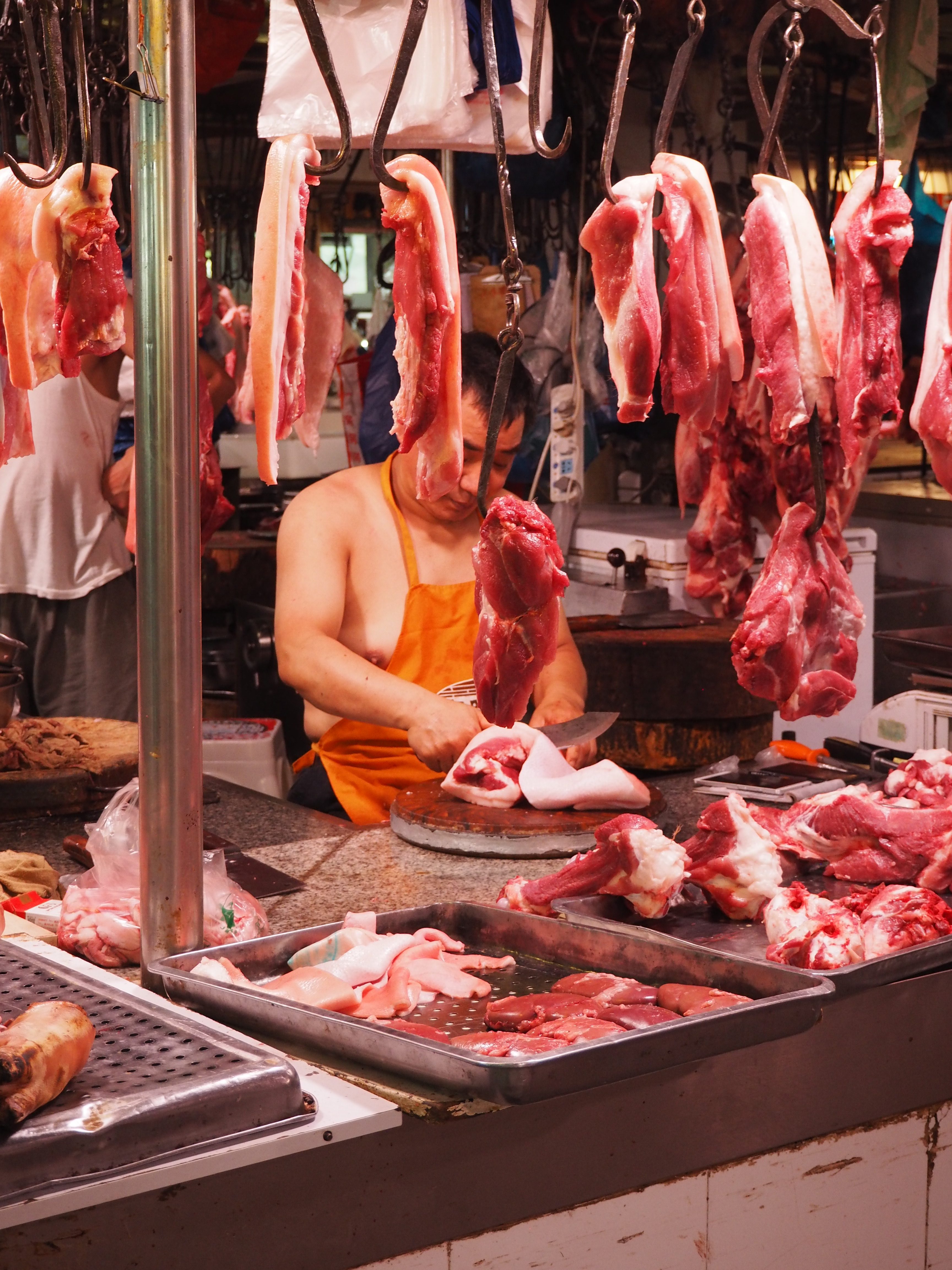 People's Park
The People's Park is a public park and is the largest green area in central Chengdu near Tianfu Square. It features a lake, the gorgeous Heming tea house and several gardens. It is the absolutely perfect place for people watching from dancing to match making, ear cleaning to fish feeding you can see it all in the People's Park.  It was definitely a highlight of our time in Chengdu.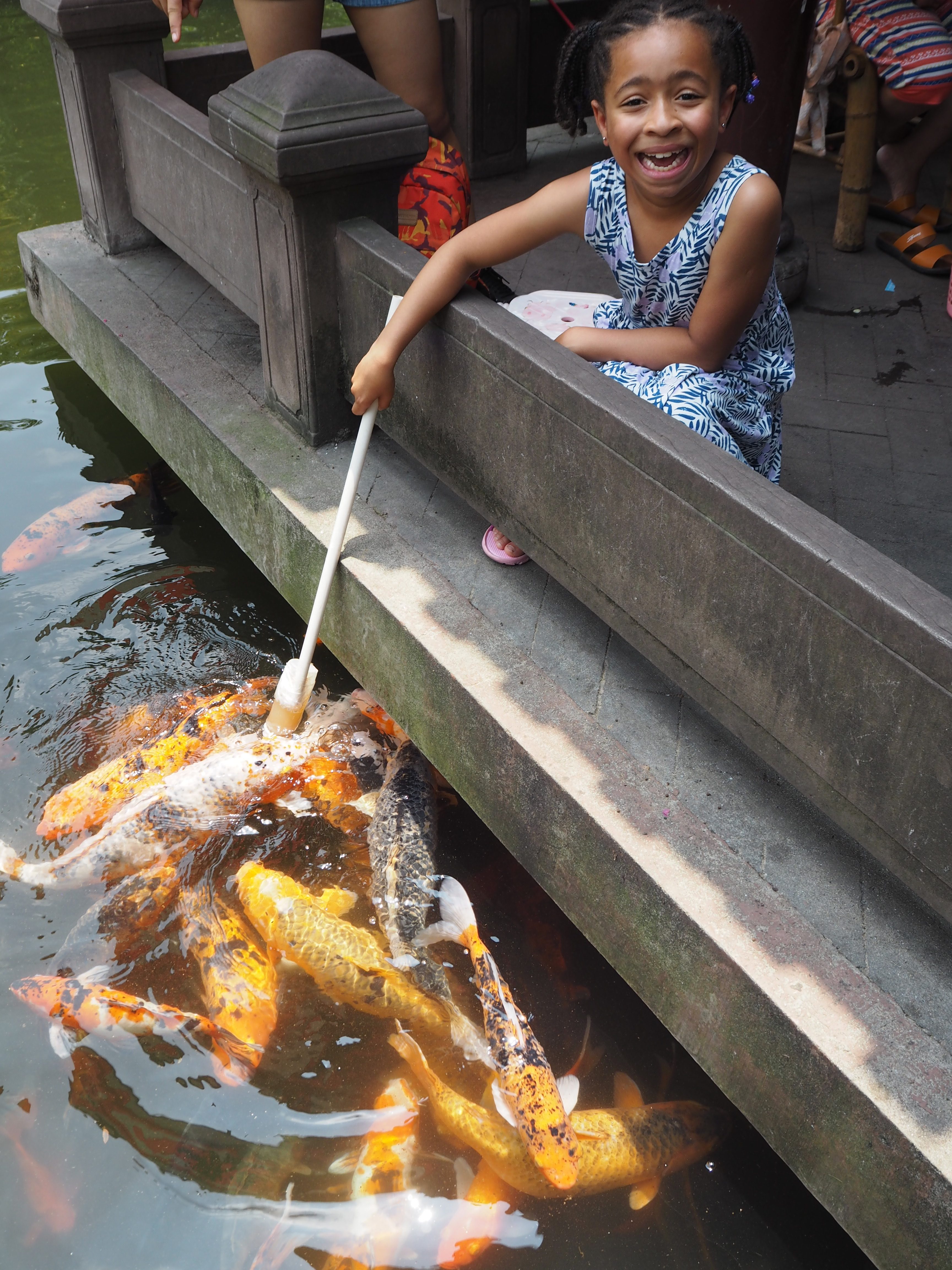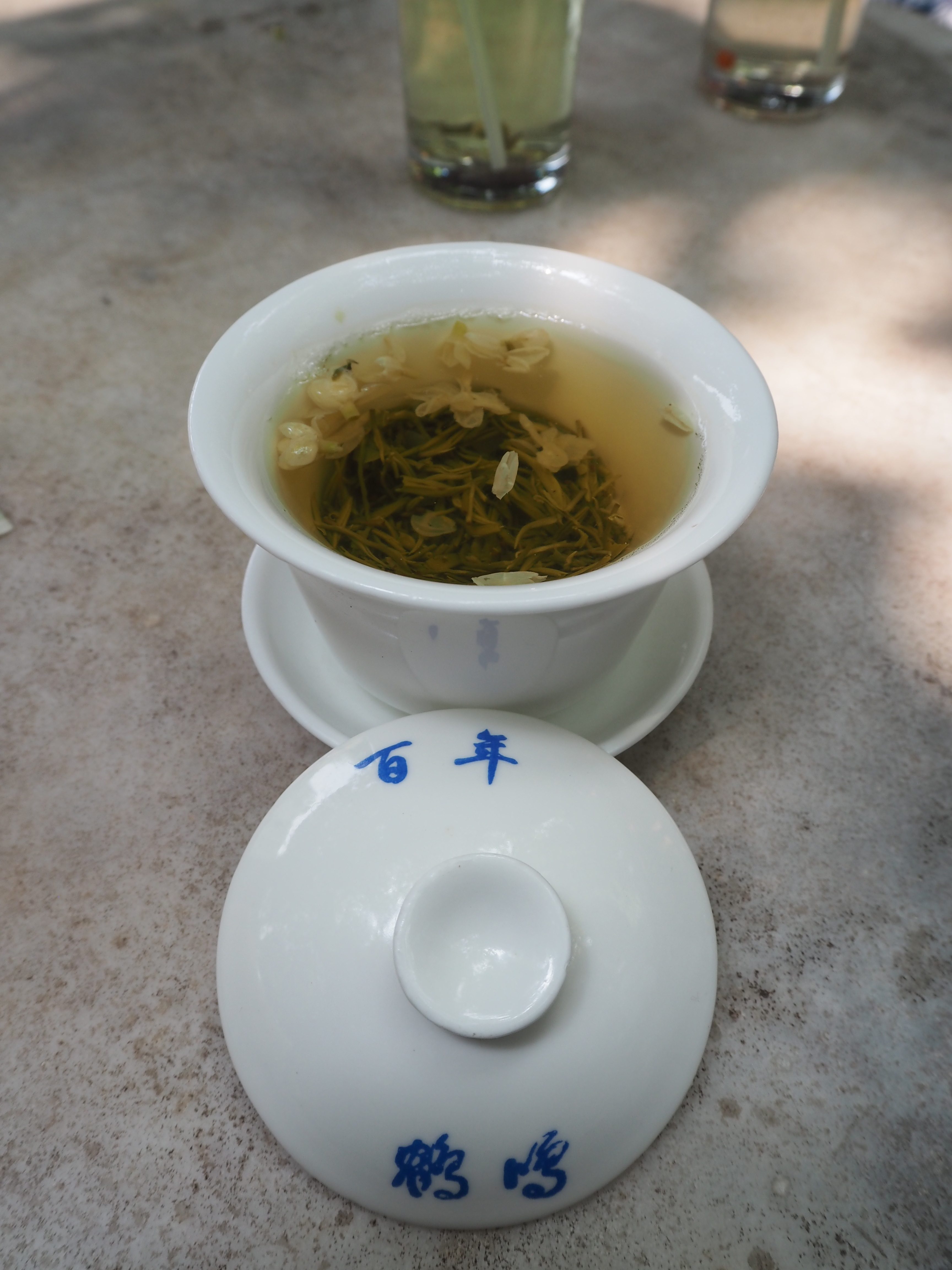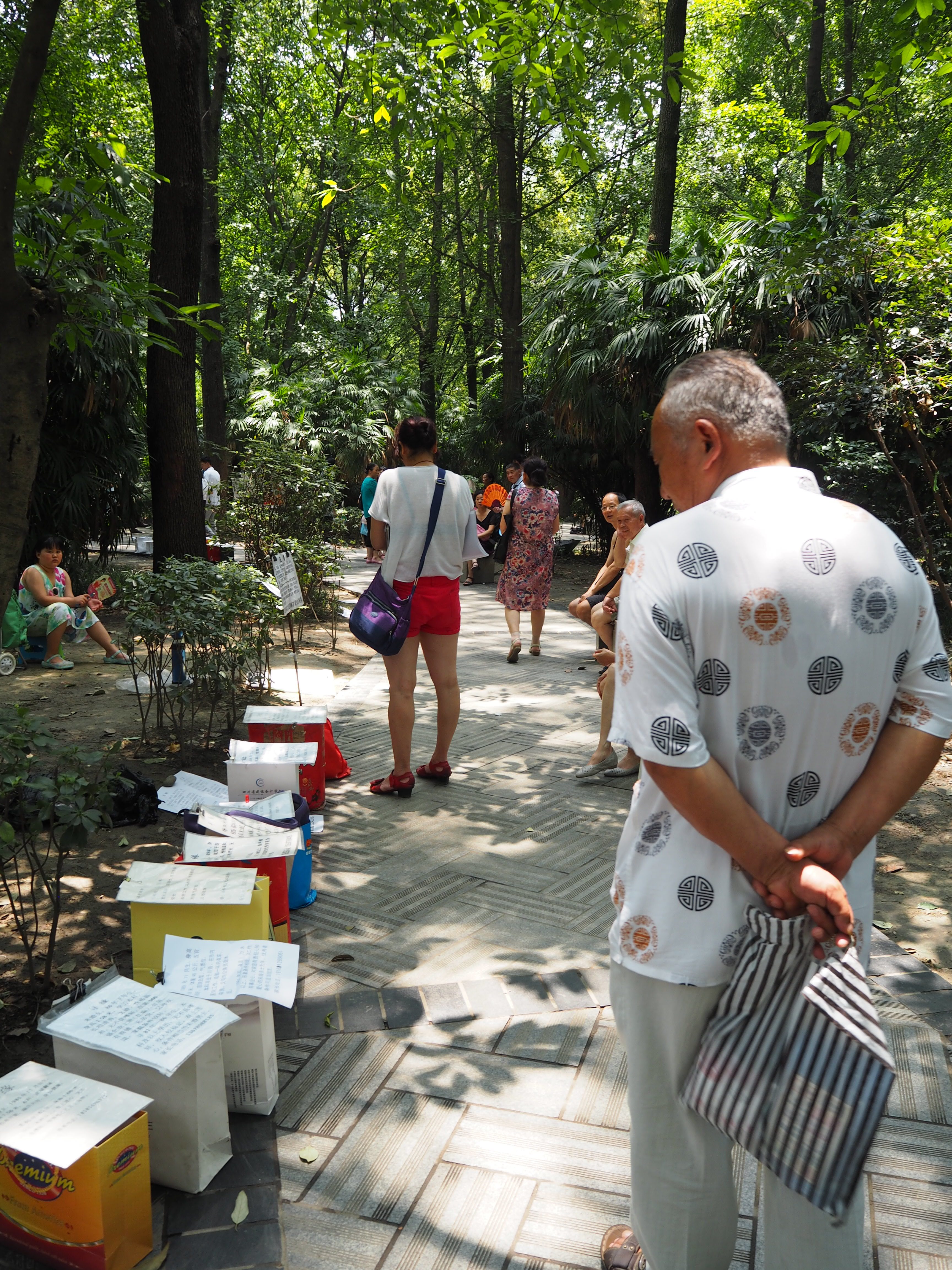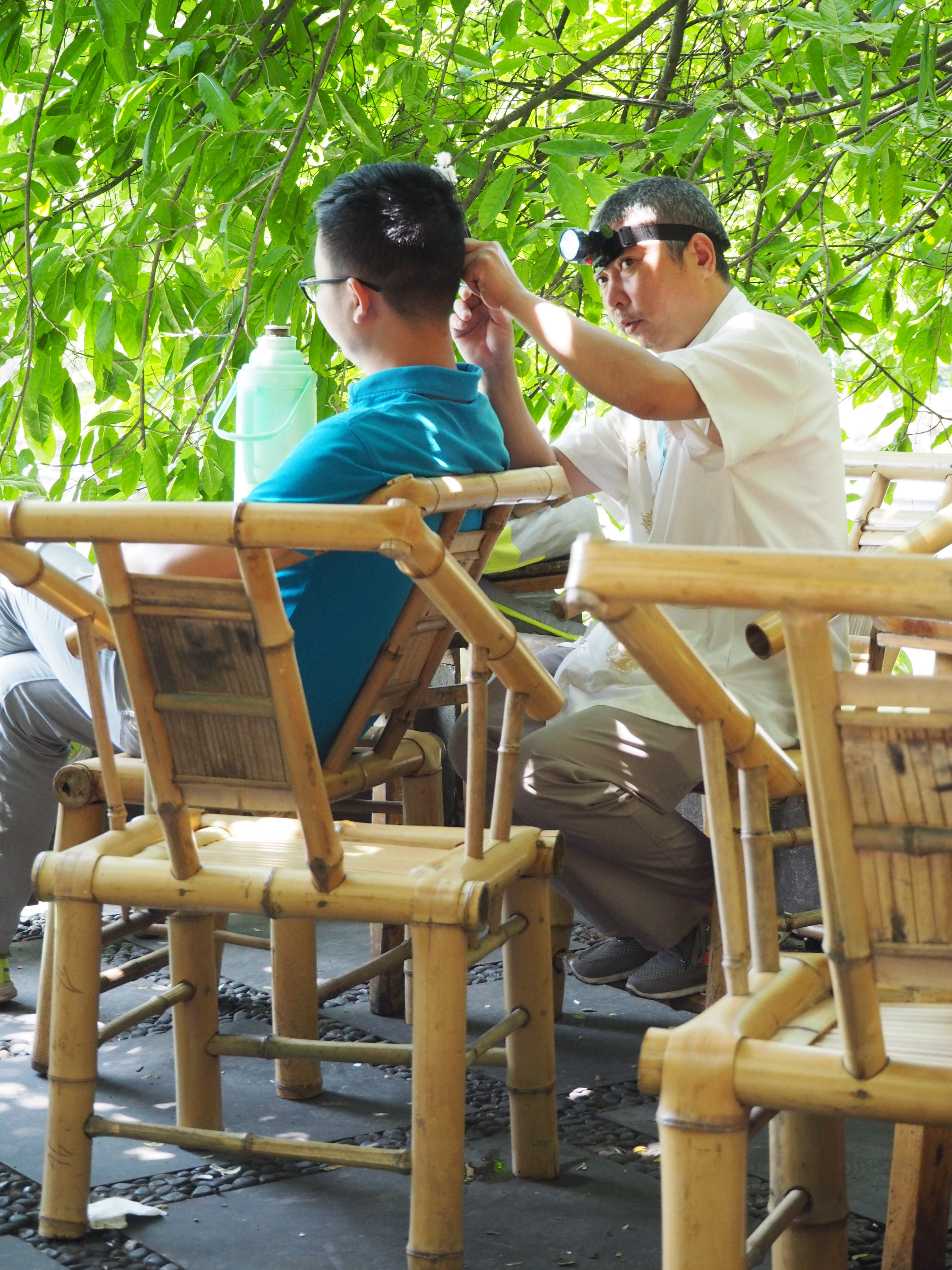 Overall we had a really great time in China. I found the language barrier quite difficult but if I had learned more than the basic phrases it might have helped. It is such a vast country and the culture is fascinating and so different to Europe , we will definitely return to China.
Have you ever been to China ? Would love to hear about your travel experiences there.
Thanks for reading!
Trish