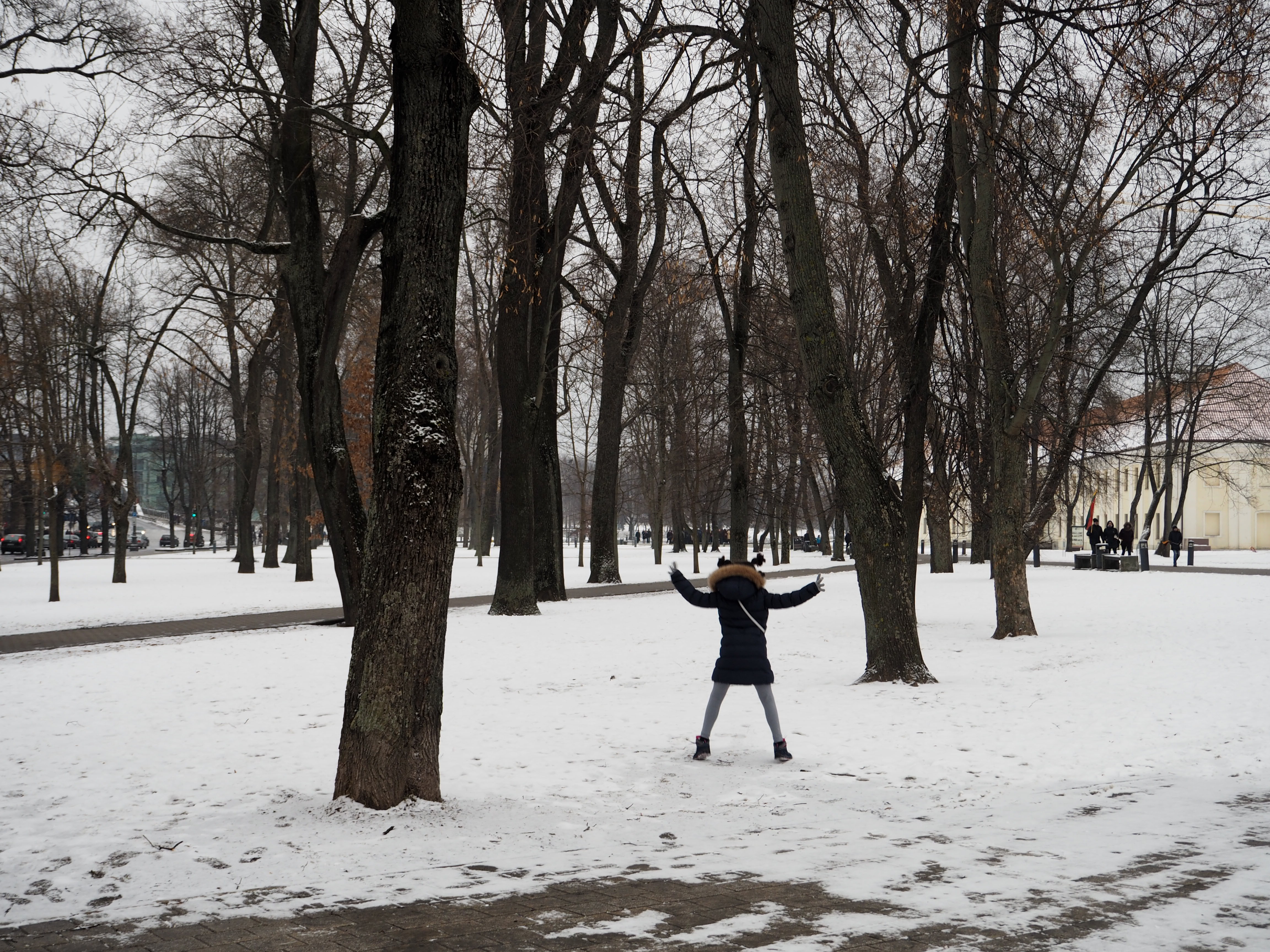 So we went to Vilnius in Lithuania for a 2 nights for midterm break. I picked Vilnius simply because Ryanair had cheap flights for those dates and I had never been to Lithuania (conscious of reaching 50 countries before I turn 40!).
I have to be completely honest and say that overall I had a negative experience there. I wasn't sure if I should write about it on the blog but then I thought what's the point in writing blog posts of I'm not being entirely honest.
I'm going to go with the good points of our time there first and then the not so good!
The good
Great value
Vilnius is a great value destination. The hotel we stayed in was in a super location right in the old town and just a minutes' walk from Cathedral Square. It cost 70euro for a double room for the night and the breakfast was great. The hotel is a bit basic but if you're on a budget it's perfect (Atrium Hotel, Pilies, Old Town)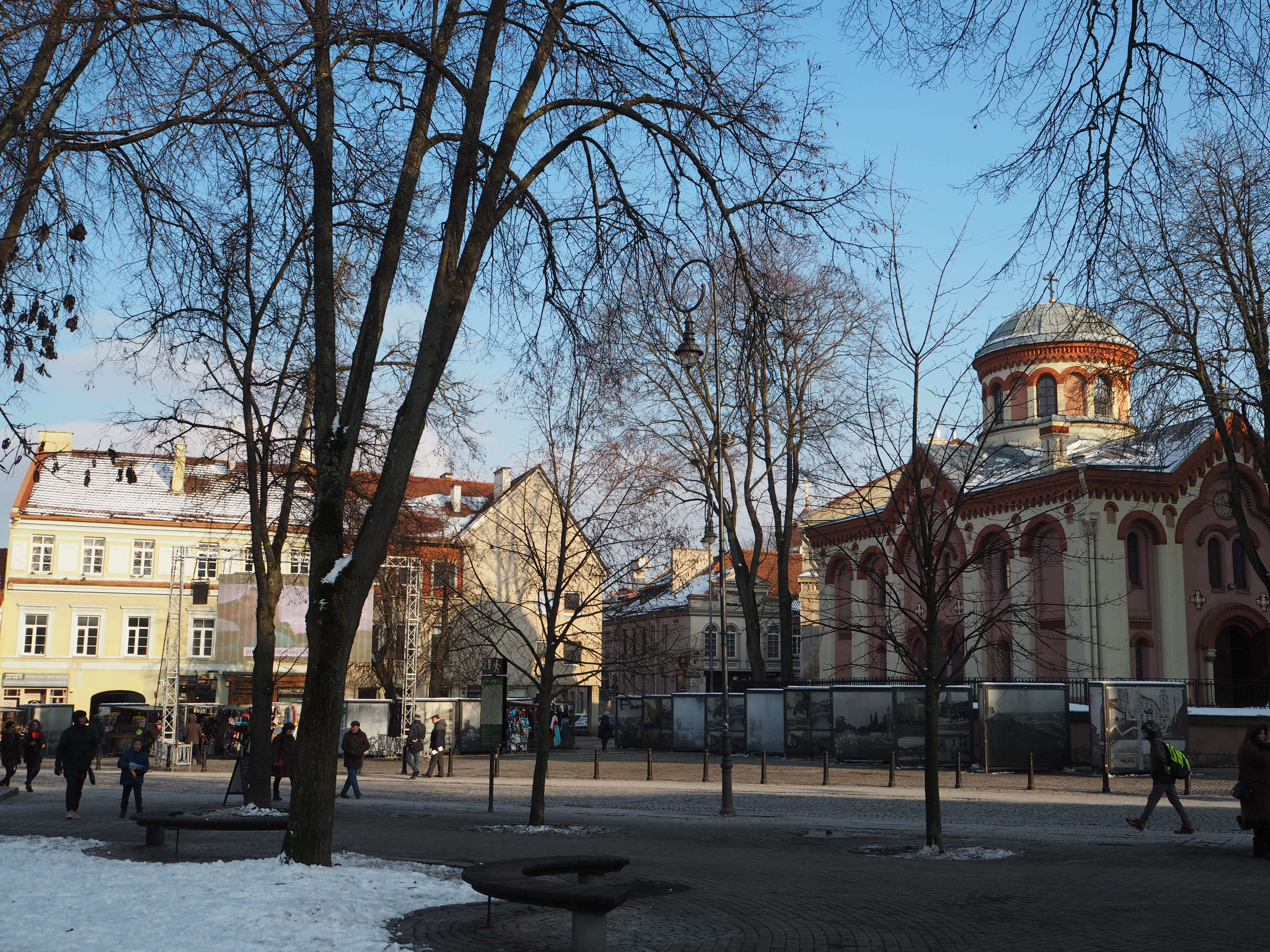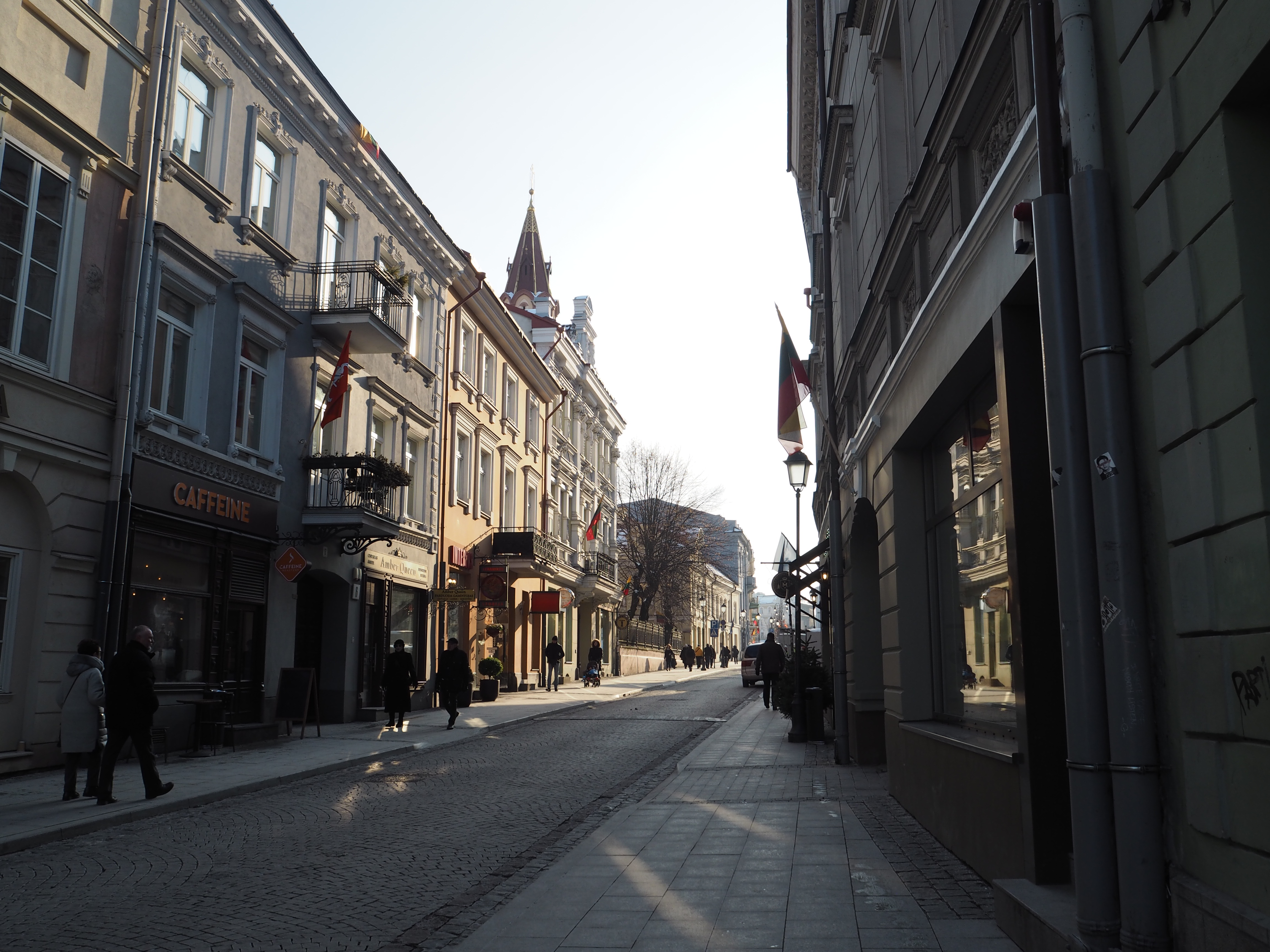 It's really pretty
The old town is super pretty and perfect for strolling around. It is one of the largest medieval old towns in eastern and central Europe. There are over 70 streets in the old town with Pilies being at the centre of all the activity. There are lots of gorgeous churches including St. Annes Church, Vilnius Cathedral, All Saints Church and St. Nicholas Church. Vilnius Old Town is also included in the UNESCO World Heritage List.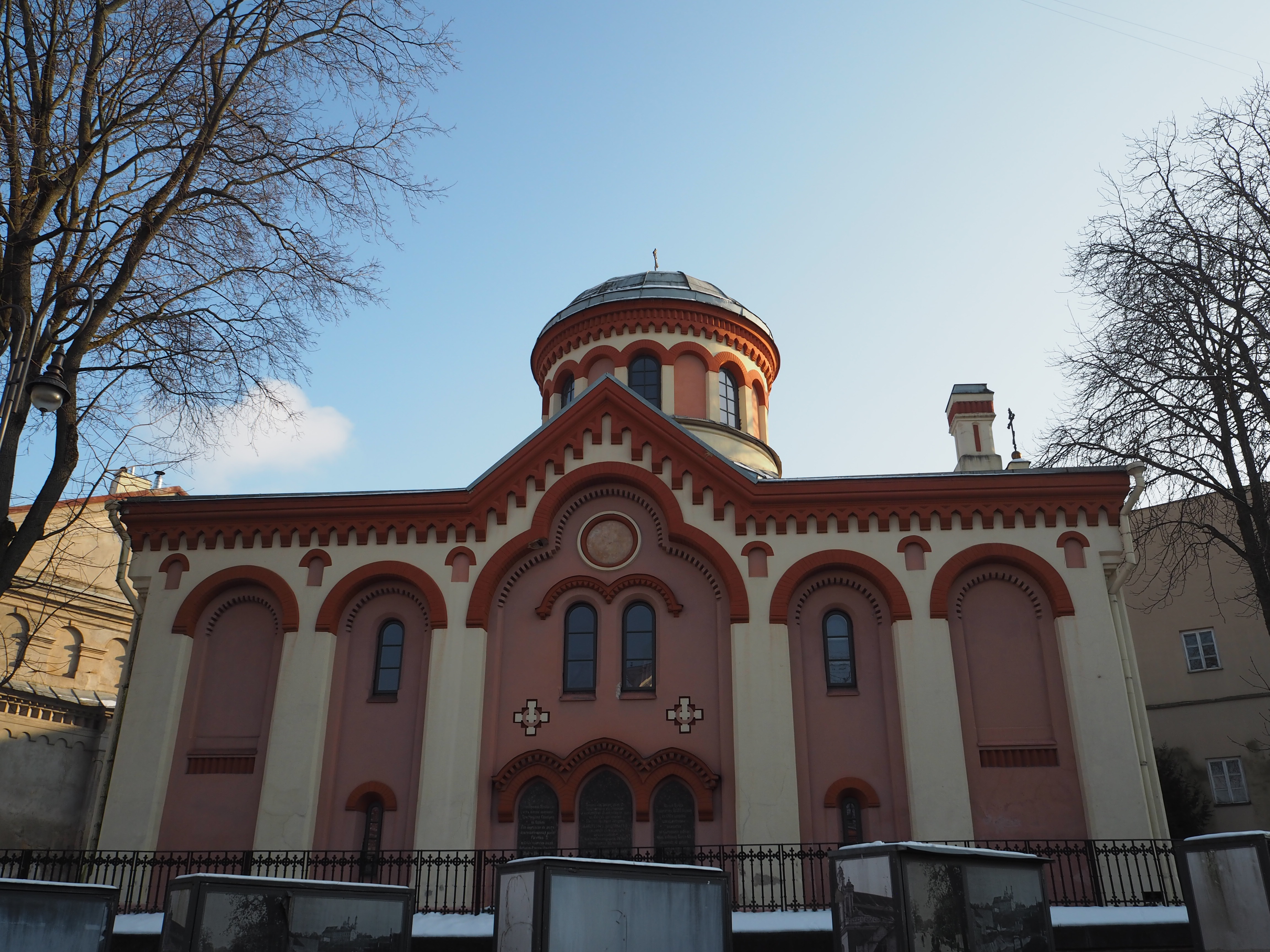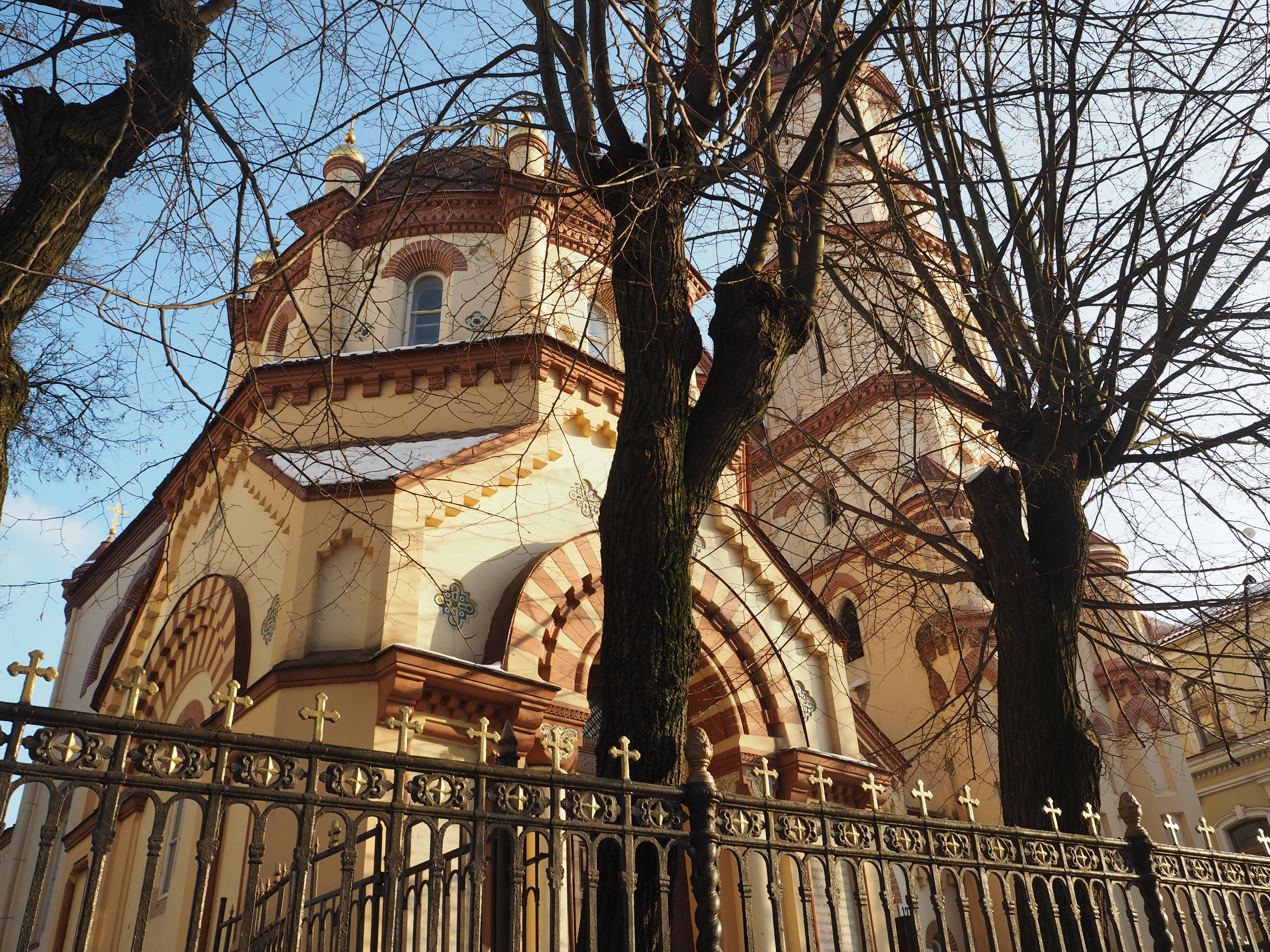 Eating out
Eating out was great value too. We ate in pizza chain 'Jurgis ir Drakonas' on the first night. They had a good selection of delicious pizzas. The second night we ate in "Boom Burgers' , a decent burger place near Cathedral Square. Dinner for both of us on both nights was less than 20 euros (that was for 2 main courses , soft drinks and one cider for me ).There are lots of cute cake and ice cream places dotted around the old town too including Sopranos Ice Cream on Pilies Street.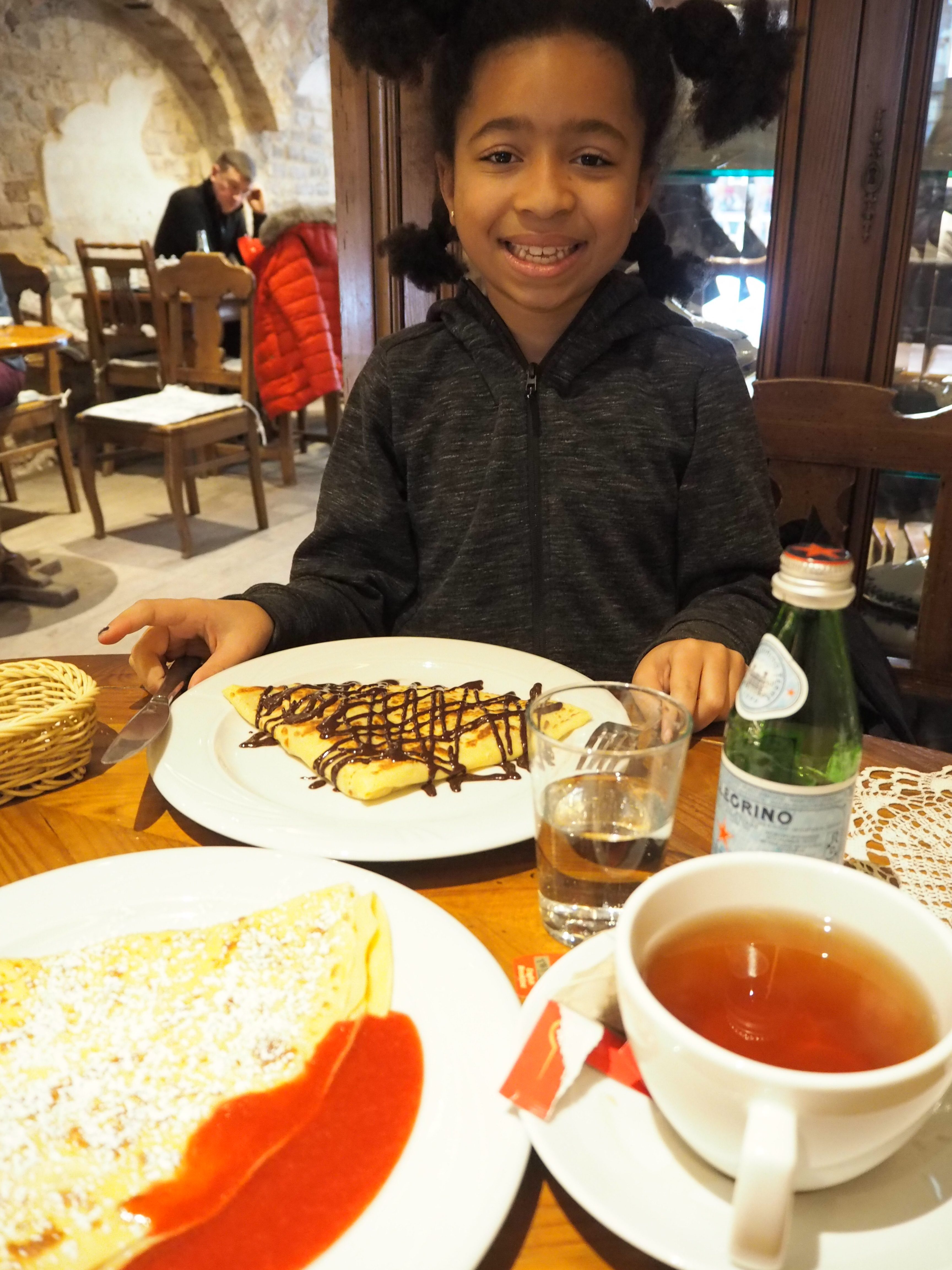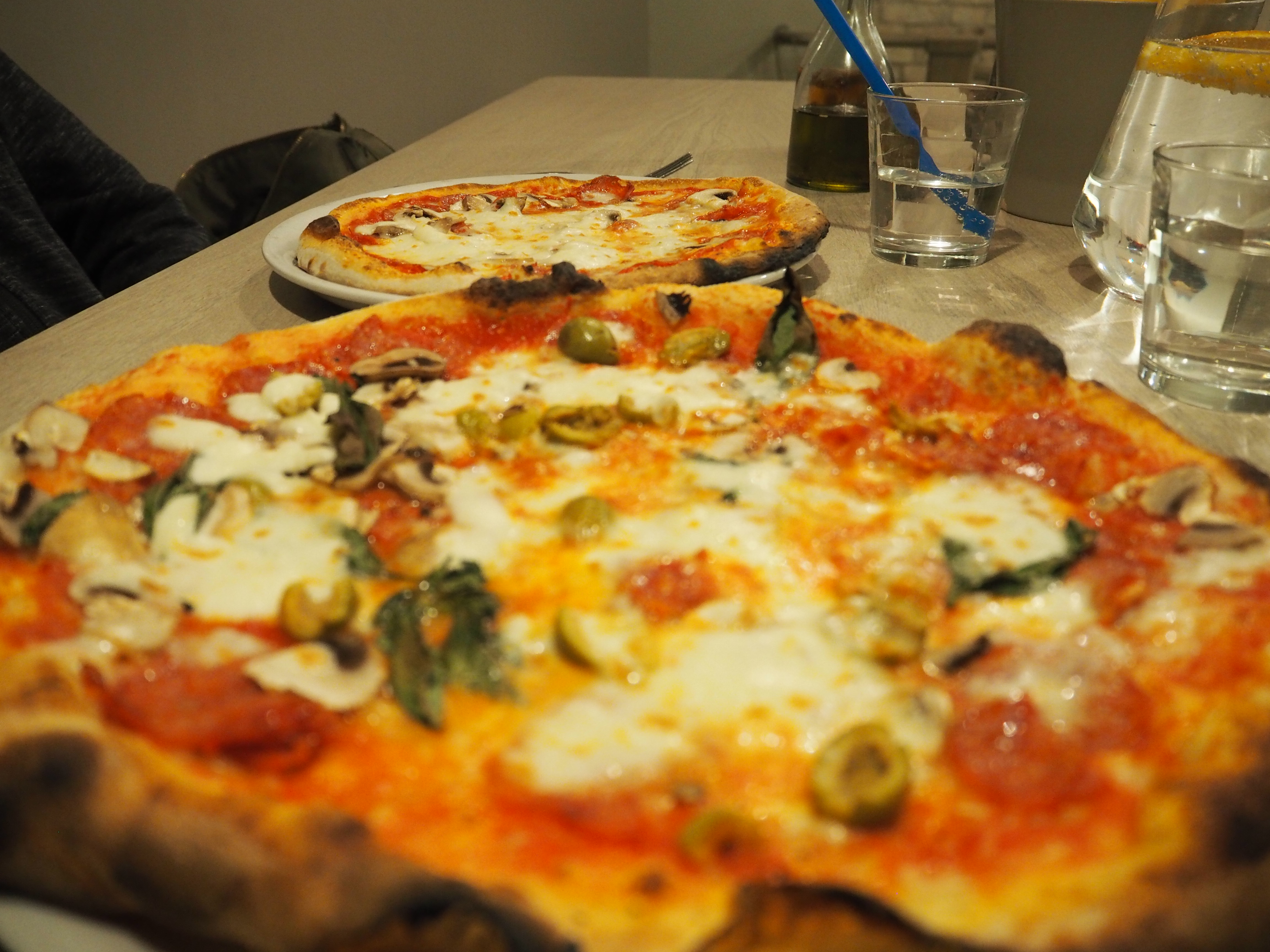 Former KGB building
This museum was super interesting. It is really informative and worth a visit. Known as 'The Museum of Genocide Victims', it opened in 1992 in a building where the KGB operated from for nearly 50 years. The exhibitions within the museum highlight life in Lithuania under the Soviet regime including life in the hard labor camps and the fight for independence. Definitely worth a visit. www.genocid.lt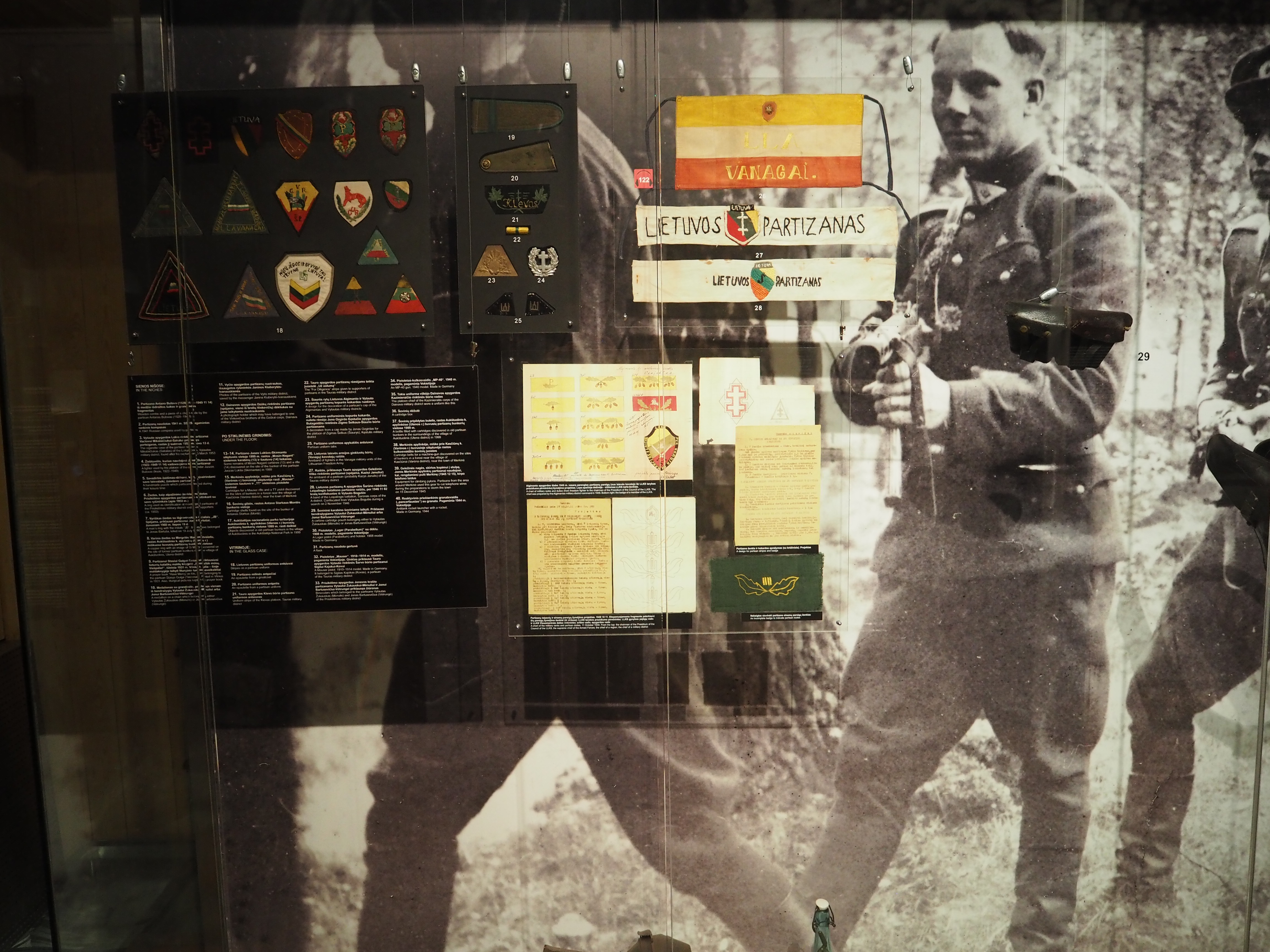 The bad
So overall, it didn't feel like a very welcoming destination as a tourist. Once we arrived and left our bag at the hotel we walked around the old town. People were blatantly glaring at my young daughter (who is mixed race) so much so that she even noticed it. Sadly, this didn't feel like the curious type of staring and it continued throughout the entire trip.
The other negative aspect of time there was something which happened during the celebrations marking Lithuania's 100 years of independence. There were thousands of people on the streets. On our way back to our hotel we stopped to watch a group who were marching from the old town to the square (led and tailed by police). They were carrying torches, flags and a banner. I was curious about their red flags (with black lines and a white border) as I had seen them earlier that day and on returning home a friend who I had showed photographs of the march to, did some online research and showed me that the flags are actually Neo Nazi flags. The banner being carried in the march also appeared in an online search and belongs to a Neo Nazi group. That this group had a part in the Independence Day celebrations just shocks me.
Overall our time there was unfortunately a bit uncomfortable. This was my personal experience there. Having a feeling that you're not welcome based on the colour of my daughters skin is not a nice experience which is a shame as there were nice and interesting aspects of our trip.
Thinking about the whole trip now it's ironic that it was somewhere closer to home where my daughter and I have felt most unwelcome. It's a feeling that has contrasted vastly with many of the further flung destinations we've been lucky enough to travel to. I'm not sure how one "researches' such a potential but for now at least we won't be returning to Lithuania.