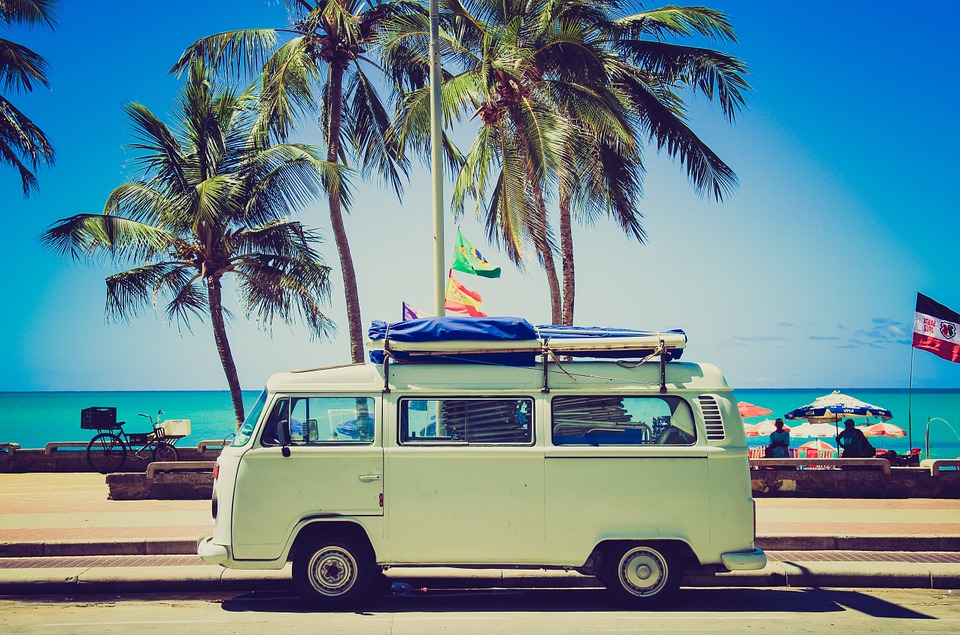 Pick the right destination
If you're on a budget (and who isn't ?!) some destinations are more friendly on the wallet for solo travelers than others. Most hotel rooms are priced for 2 which can become prohibitive if you're travelling to an already expensive destination. Something worth keeping in mind when you're planning your first solo trip. Budget aside make sure you pick the right destination for YOU. I think being really curious and excited and curious about the destination you're going to is even more important when you're travelling solo ( you won't have anyone else there to entertain you if you hate it !) Forget where everyone is going on Instagram, do you and go where excites you.
Reserve in advance
I'd do this anyway if I was travelling with friends but I think if you're travelling solo it makes even more sense to have your hotels and airport transfers booked in advance . You can also have some activities booked too but leave some free time for some spontaneity. This will most definitely take any possible stress out of travelling solo for the first time.
Stay in a hostel or an owner occupied guesthouse
I'm not talking grotty dorms here. Lots of hostels have private rooms and are a great place to stay for a solo traveler due to the sociability aspect of the common areas and the fact they often hold evening events where you can hang out with other solo travelers. Solo travel doesn't have to mean alone . Join a walking tour or organized day trip .Owner occupied guesthouses are another great idea. They're usually small and the owner will be a great point of contact for getting recommendations. On one of my favourite trips ever to Senegal I stayed in a guesthouse where the owner would host cocktails for the guests every evening. It was so lovely to chat with the other guests and the owner herself.
Let someone know
Give someone at home a copy of your itinerary complete with flights, hotels and anything else your might have booked in advance . Also send them a copy of your passport. Once at your destination and are going out of the day its worth letting someone at the front desk know where you're going. If you're an Irish citizen your can register your trip with the Department of Foreign Affairs through their Travelwise app.
Relax and enjoy!
If you've followed the above four tips you've made it and you can relax and enjoy your trip ! You've got all bases covered and just need to get out there and explore.
Thanks for reading !
Trish x