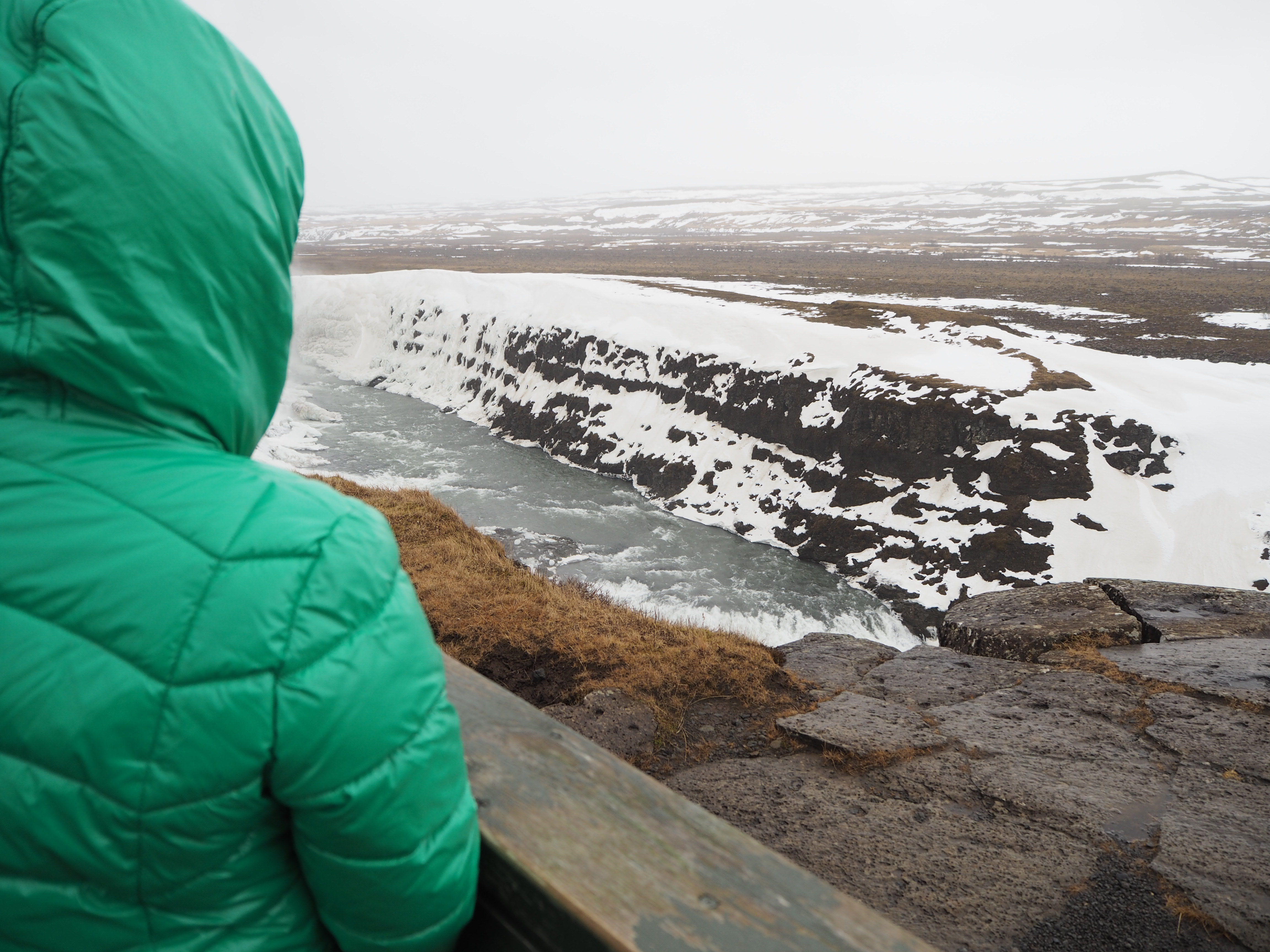 So I knew Iceland was going to be expensive. My travel plans are limited this year as I am trying hard to save (and it's killing me …) so Iceland had to be done on a pretty tight budget. I'm a money diary addict so I thought seeing as people talk a lot about how expensive Iceland is I'd keep a money diary while we were there. So here it is…..3 nights in Iceland- a money diary.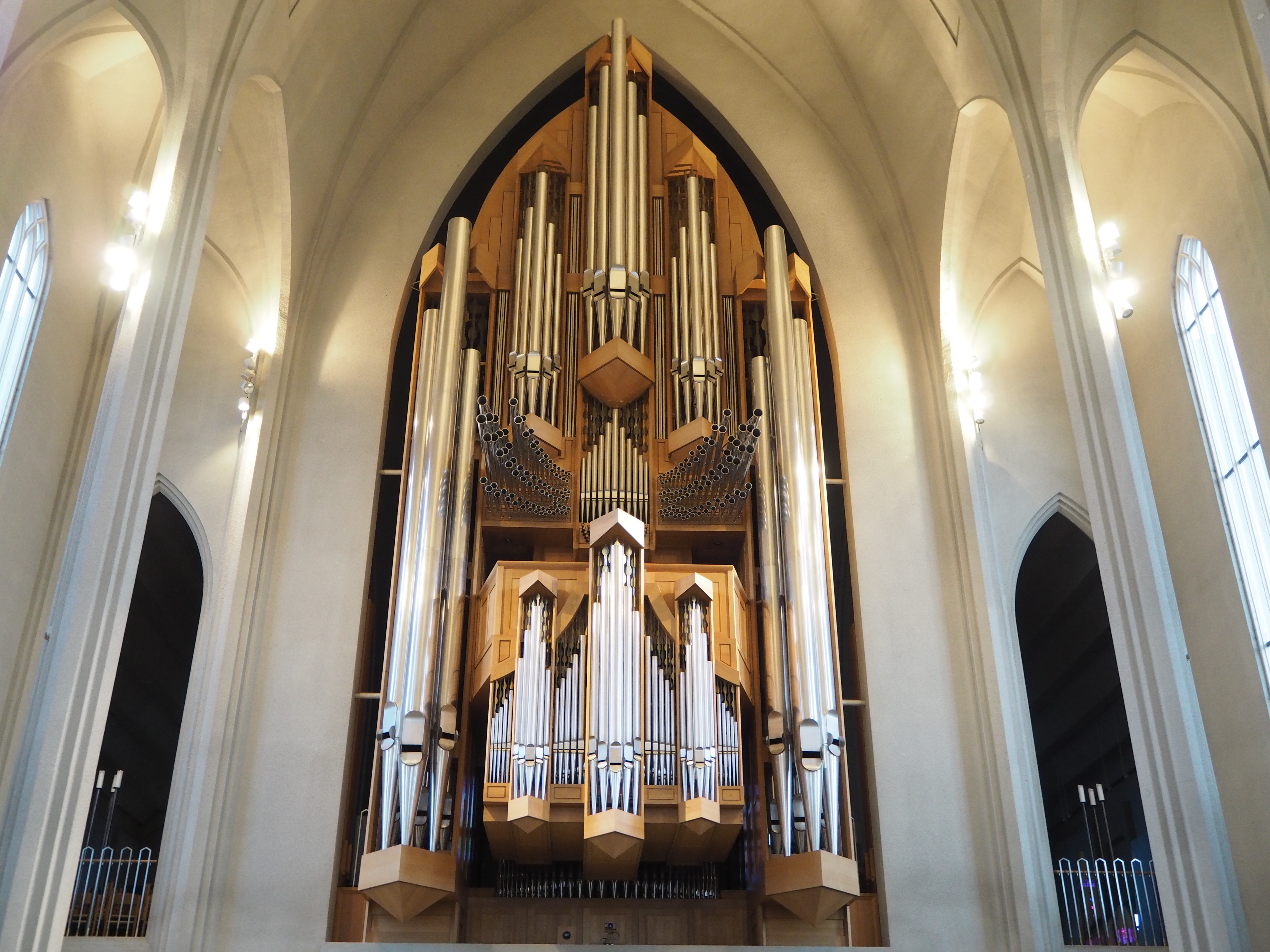 Before going
To start with the flights I booked last year with Icelandair for £200 sterling (€230 euro) return for 2 people Dublin – Iceland. I booked tickets the blue Lagoon before the trip (comfort package- entrance, towel, 1 free drink, 1 free mask) with transfers for 2 from Reykjavik was €125 (again Ava was free) . Lastly I booked a day trip with Reykjavík Excursions for a Golden circle tour which cost €46 (children up to 11 were free) . So I had spent approximately €401 before leaving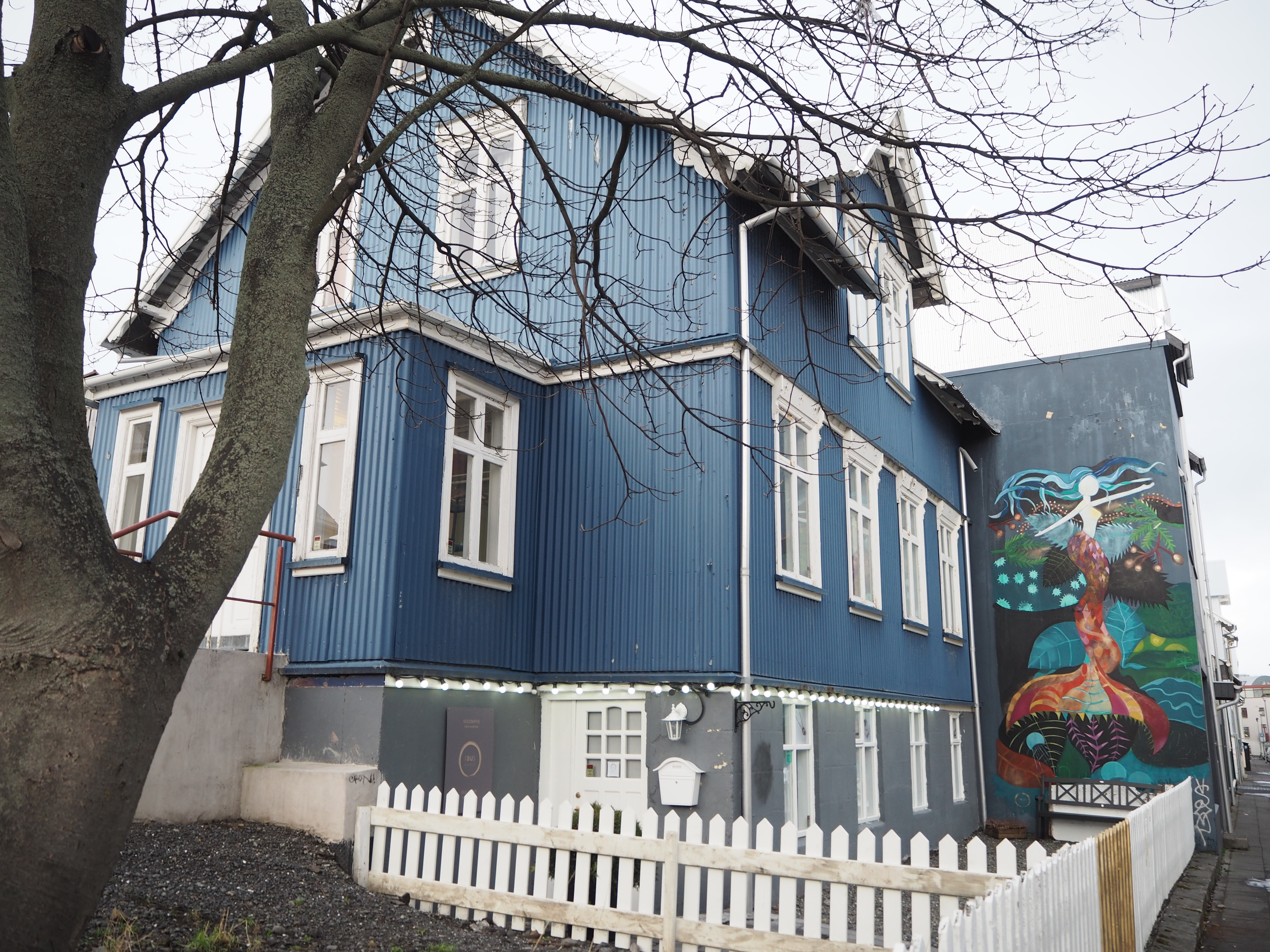 Day 1 Thursday
We arrived in Keflavik airport in the afternoon. The airport is 50km from Reykjavik so it's either bus, taxi or hire a car. I bought a return bus ticket for €40 with Flybus to Reykjavik (Ava was free) . We took the bus to our guesthouse and paid for our 3 nights €330 (€110 a night, no breakfast, shared bathroom, use of kitchen area). We went out exploring and did a shop in the nearest Bonus supermarket, where we bought bread, cheese, jam, juice, water, fruit, biscuits and chocolate which cost €27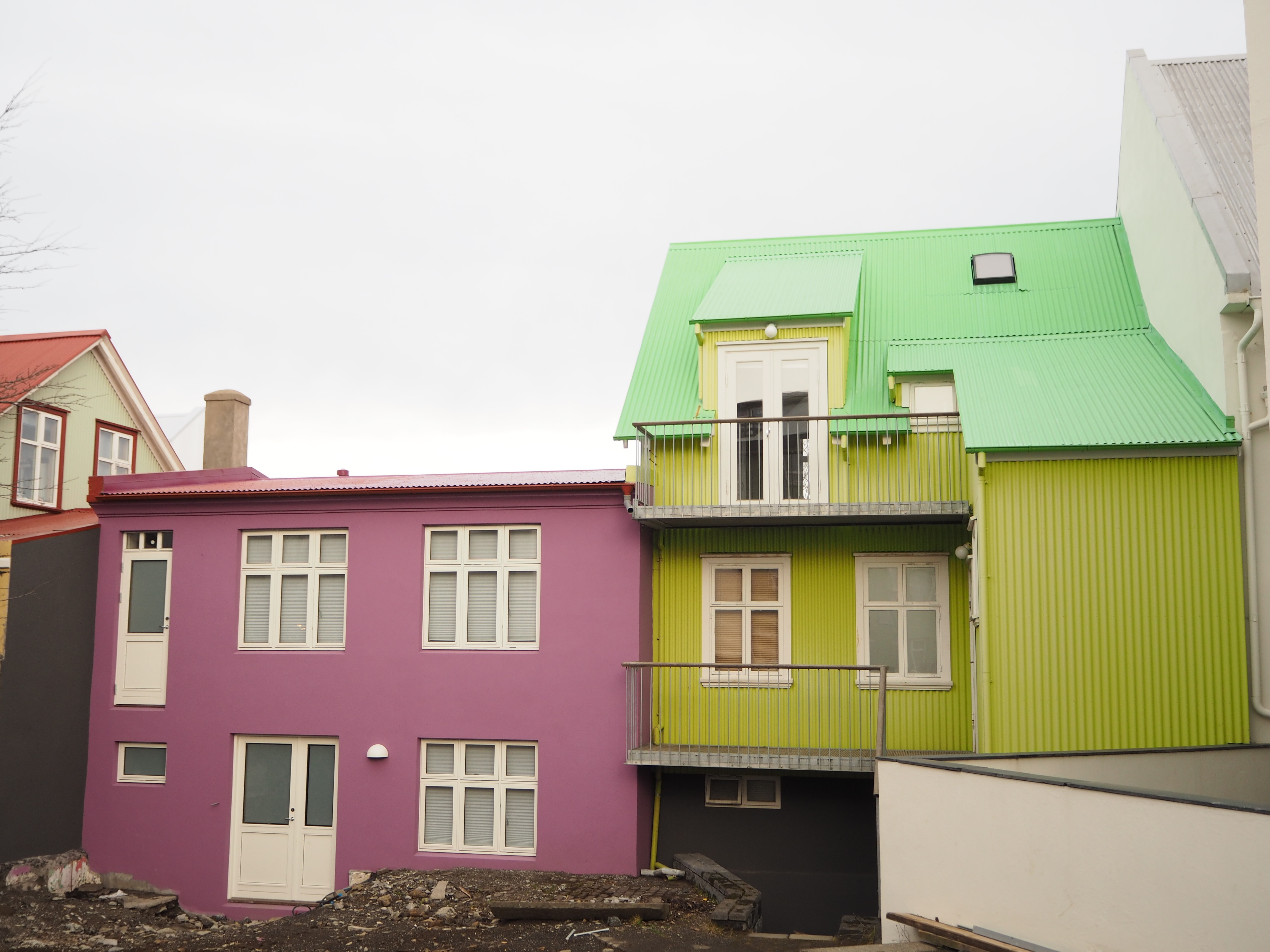 Day 2 Friday
On Friday we made breakfast in the guesthouse. While out exploring the city that morning I bought a croissant and a pastry and it cost €10. We had cheese sandwiches back at the guesthouse for lunch. In the afternoon we went to the Blue Lagoon. It was all prepaid (see above) and the only extra I bought was a drink for Ava for €4. We ate out in Reykjavik Fish that evening, a kids and adult fish and chips and two soft drinks came to €30. On the way back I bought a (tiny) fridge magnet for €7.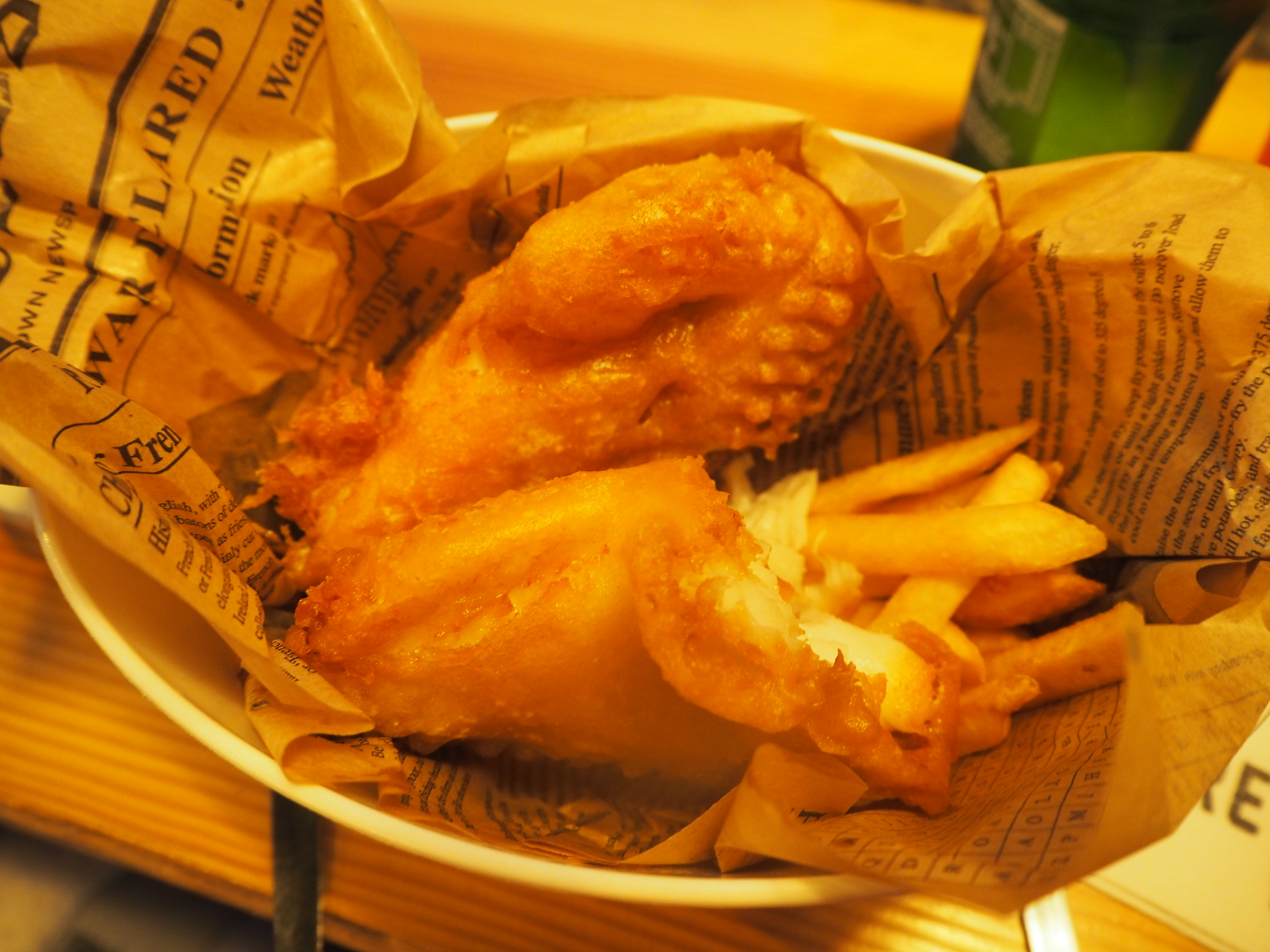 Day 3 Saturday
On Saturday we made breakfast in the guesthouse again. I made lunch for the day tour. While on the tour the I bought a hot chocolate to share, it was €5. For our last night we went out for pizza and it cost €39 for 2 pizzas and 2 soft drinks.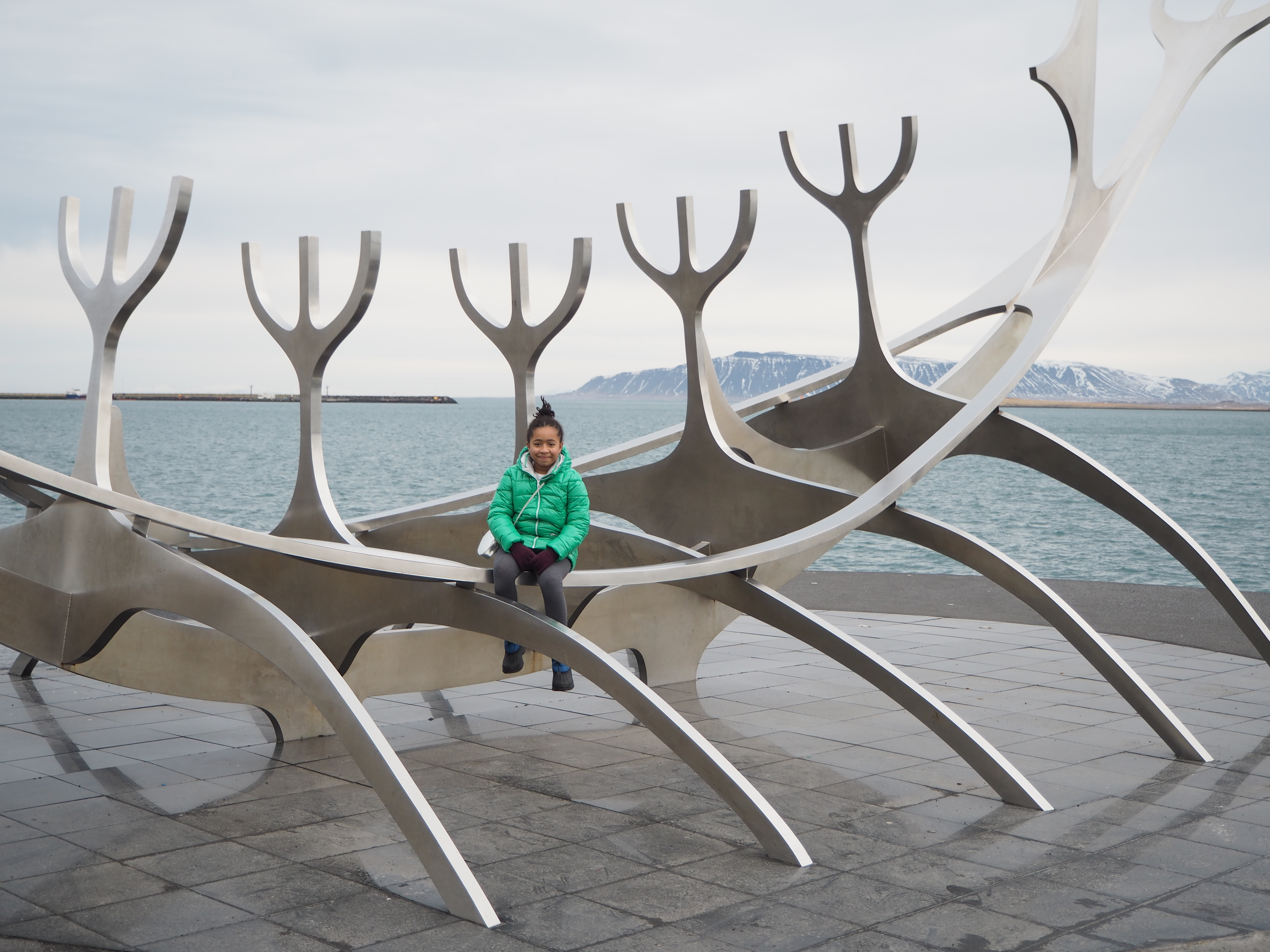 Day 4 Sunday
We had an early start on Sunday morning and took the bus back to the to airport (tickets bought on the day we arrived ). While waiting for our flight to board I bought breakfast in an airport café – 2 croissants and 2 juices for €12 and back on the plane home.
———————————————————————————————
So the total was €905 – (€230 flights, €171 excursions, €40 airport bus, €330 guesthouse, €127 food, €7 magnet). The only way that I made this more affordable for me was that the flights were booked 6 months in advance and I had paid for the excursions a couple of months in advance too.
I think that that's about as 'budget' as I could have done Iceland. If you go away it's a bit miserable (for me anyway) not to eat out in the evenings. I love a good hotel buffet but hotels were just too expensive for me in Iceland and the guesthouse was totally fine and in a good location.
Have you ever been to Iceland? How did your spending compare to mine?!!
Thanks for reading !