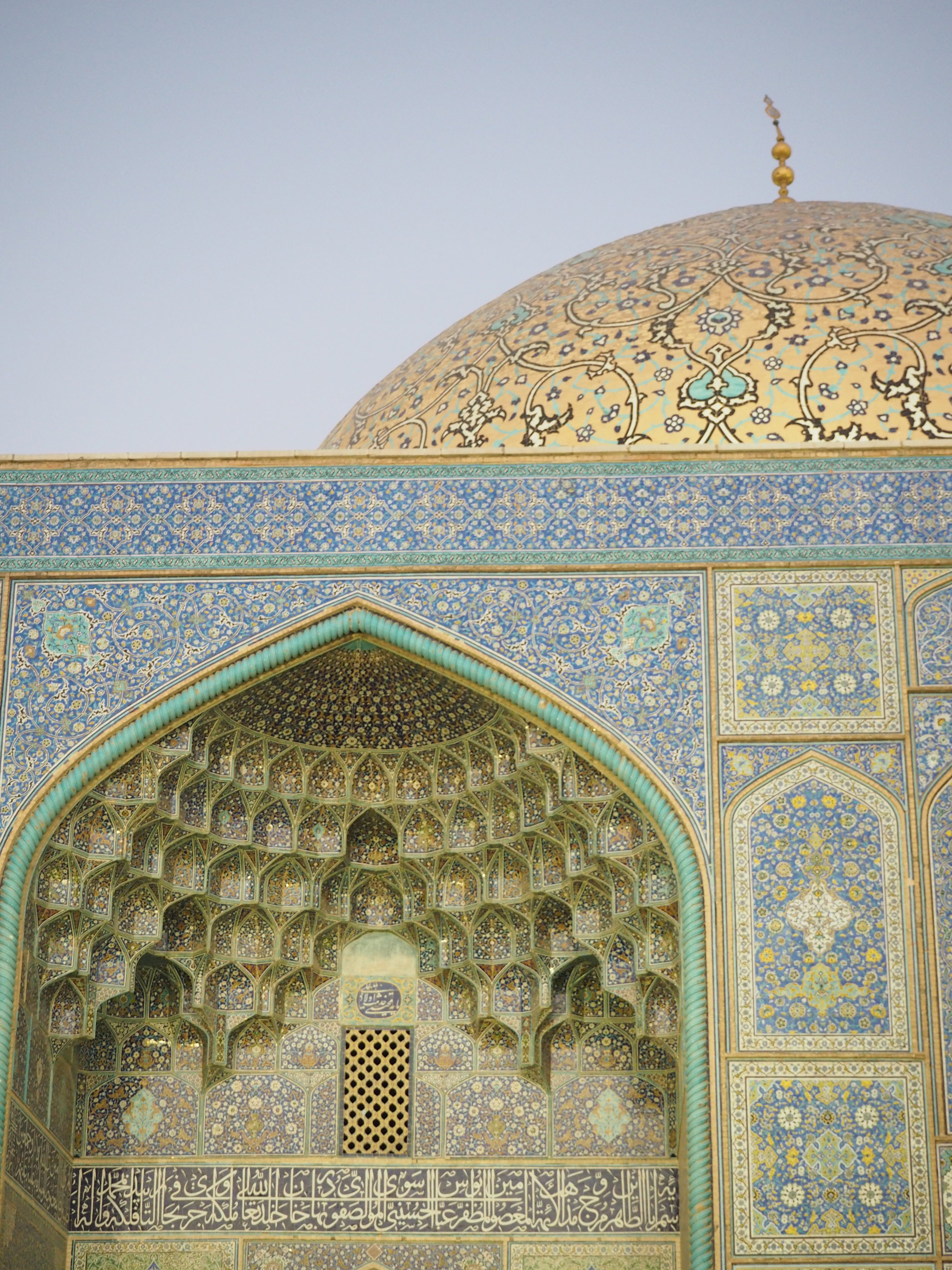 Iran was definitely the highlight of our travels last year. I had wanted go there for a long time and it exceeded all my expectations. From its breathtaking architecture to its hospitable people, it was one of the best countries I have traveled to. While we were travelling in Iran in November I received lots of messages asking about organizing a trip there so in this blog post I am outlining everything of importance that you need to know – from visas and money to what to wear and getting around. I traveled there independently and organised everything myself.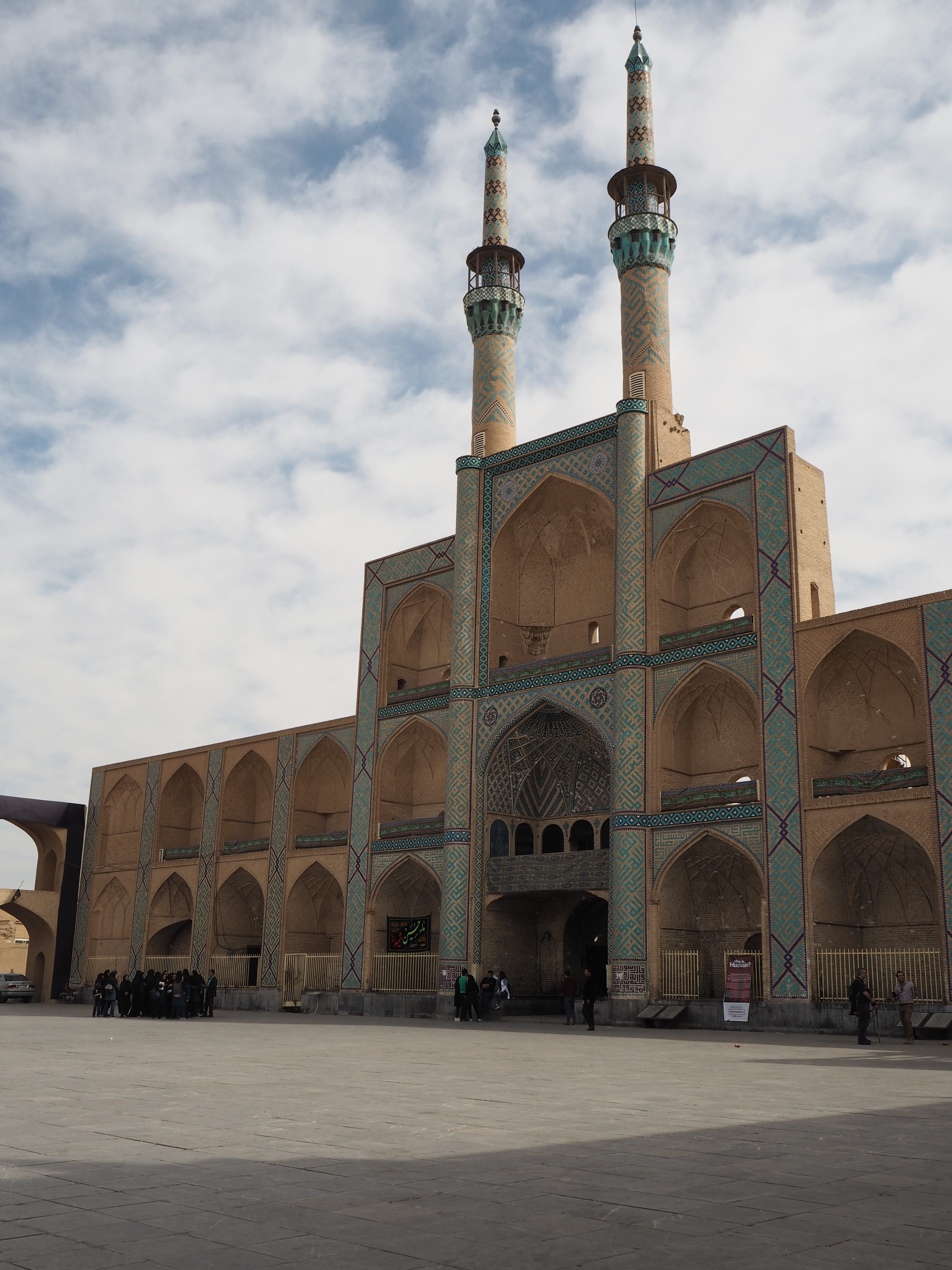 Visas
First things first most people will need a visa to travel to Iran. There is a 30 day visa on arrival available at airports in Iran for citizens of many countries. All European passport holders (except UK passport holders) can get a tourist visa on arrival at the airport (for up to a 30 day stay). However it is not available for citizens of the UK, USA, Canada, Bangladesh, Somalia, Jordan, Iraq, Afghanistan and Pakistan. If you are a passport holder from one of these countries you will need to arrange a visa in advance and in some cases you will need to travel as part of a tour group.
I decided to get our visas in advance instead of getting the visa on arrival. If you are travelling from Ireland there is an Iranian embassy in Dublin and they were super friendly and helpful. You need to apply in person with your application form, 2 passport photos and your passport. The application form can be downloaded from dublin.mfa.ir
The cost for Irish citizens is 50 euros for a visa issued within 7 working days and 75 euros if you want it issued on the same day. For UK passport holders the cost is 180 euros for the 7 day service and 270 euros for the same day service. Fees for other EU passports are 50 euros for 7 day service and 75 for the same day service.
For U.S passport holders to obtain a visa you will need to contact the Iranian Interests Section of the Embassy of Pakistan in Washington D.C.
If you have a passport from Azerbaijan, Bolivia, Egypt, Georgia, Syria or Turkey you do not need a visa for a stay of between 15-90 days.
If you have an Israeli passport or an Israeli stamp in your passport you will not be able to get a visa for Iran.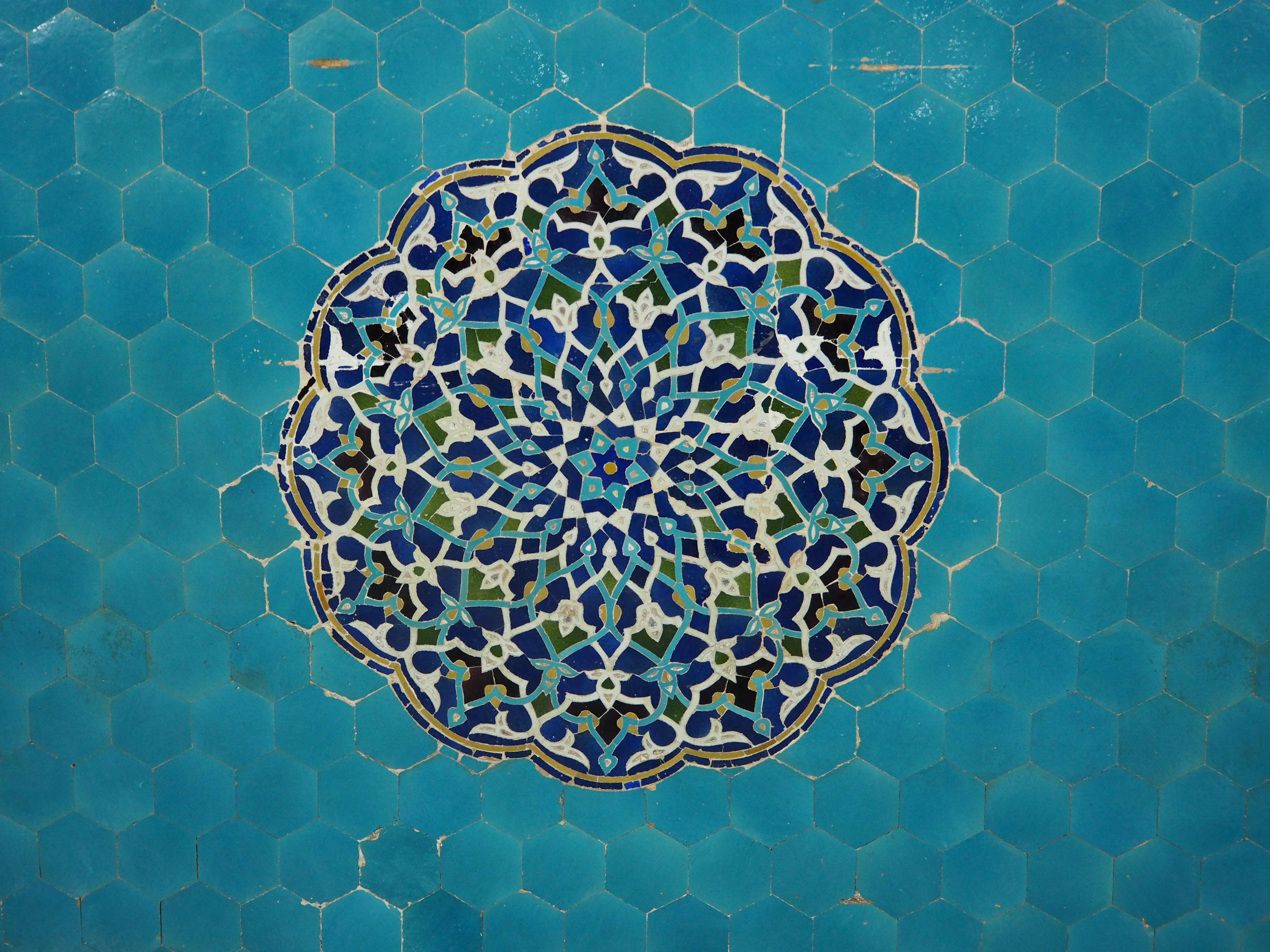 Getting there
There are direct flights with British Airways from London daily. The flight time is just under 6 hours from London to Tehran. Tehran is easily accessible. Emirates, British Airways, Turkish Airlines, Qatar Airways, KLM and Lufthansa all have direct flights from various transport hubs across Europe and the Middle East. We traveled in October /November and the flights were such great value (approx 300 sterling return each).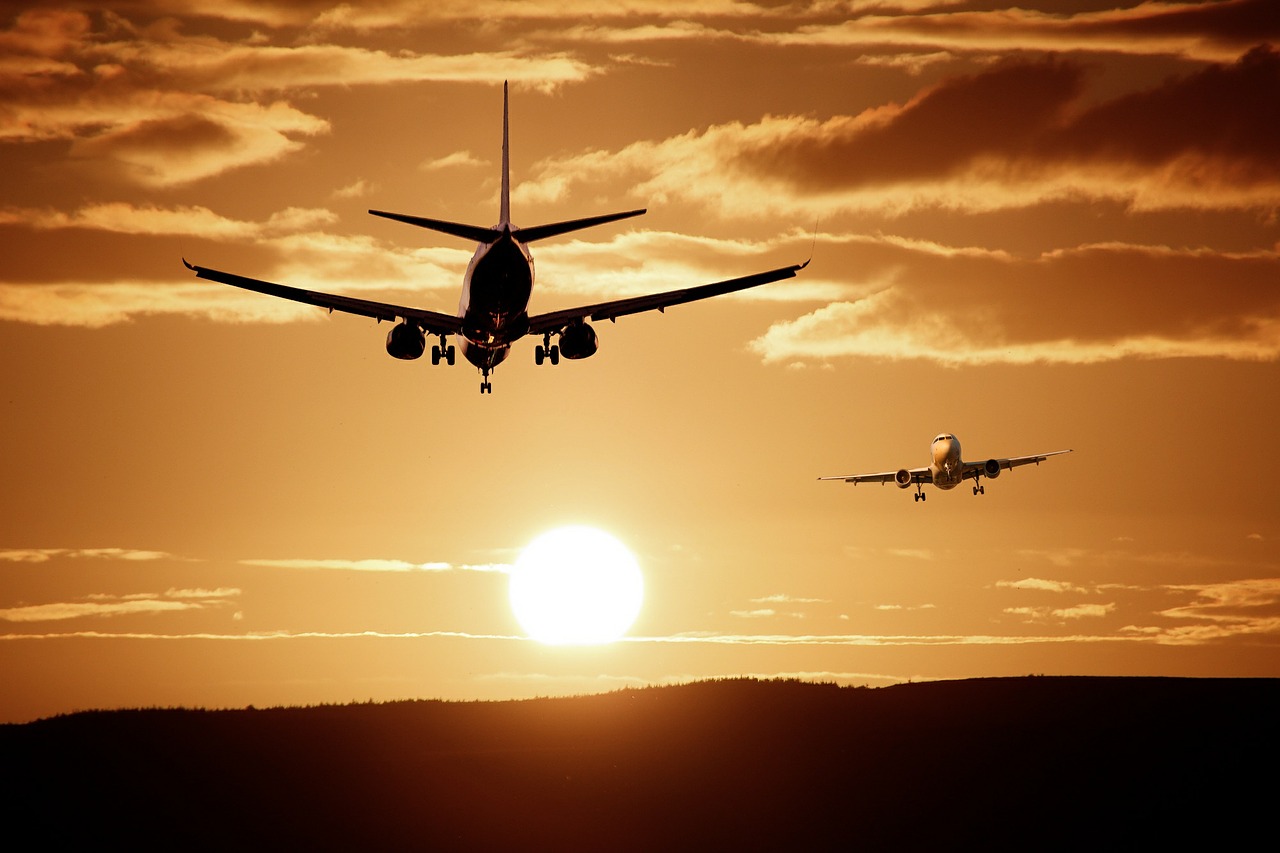 What to wear
Since the revolution of 1979 women in Iran, including foreigners, have been required by law to wear loose-fitting clothes to disguise their figures and to cover their hair. Looses fitting conservative clothes are what you'll need for your trip along with a scarf for your head and some pins to keep it in place. I had read before going to Iran that girls over the age of 9 must wear the hijab however I did not have Ava wear one as I saw other children her age without one and when I asked an imam in a mosque we visited about it he said it would not be necessary until she was between 11-13 years of age. However I did keep a scarf in my bag for her just in case I felt she should put it on but I never needed to use it.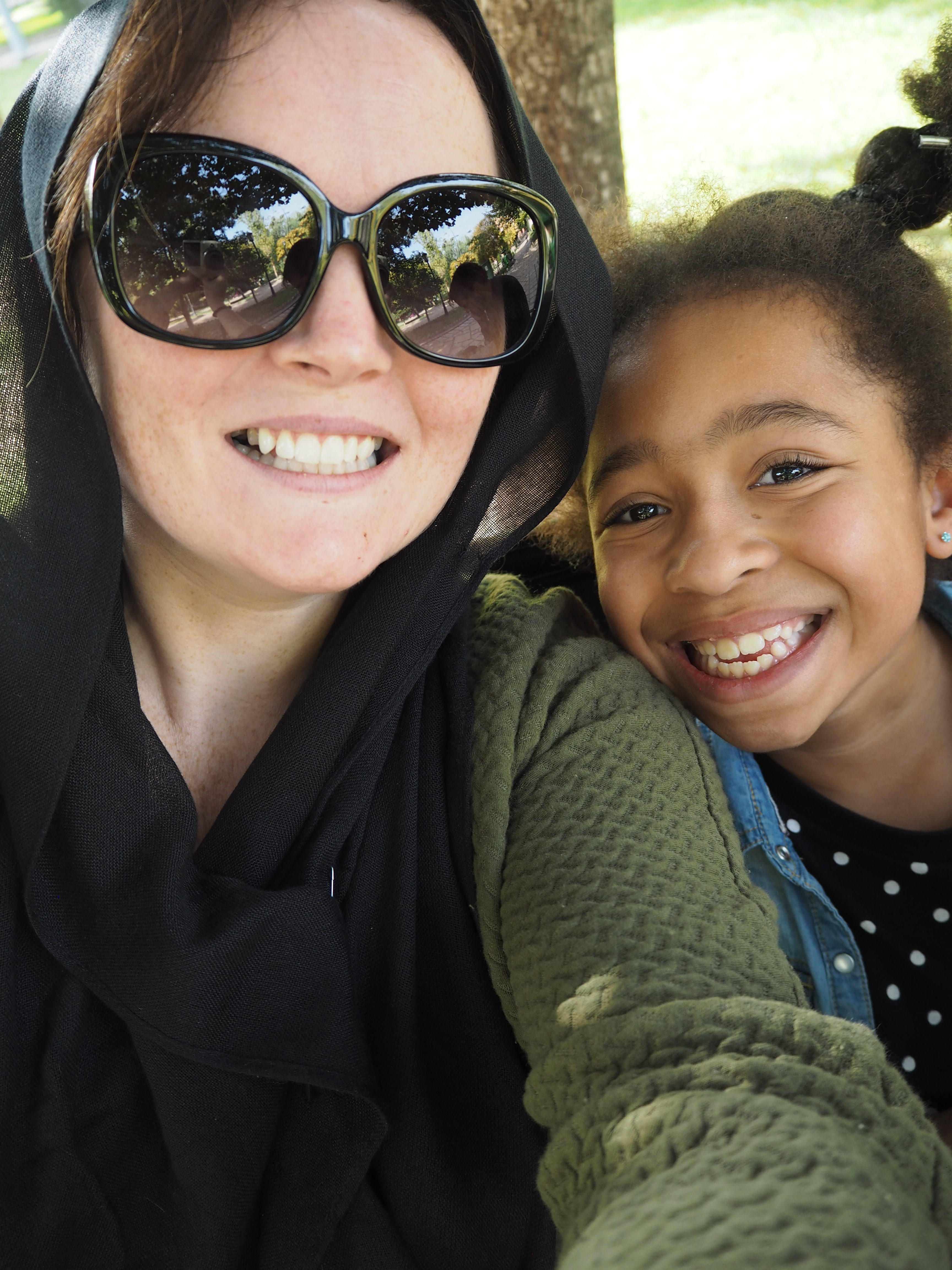 Money
The currency in Iran is the Iranian rial (IR). ATMs are widely available in Iran but can only be used with a local bank card. Due to sanctions your credit or debit card will not work in Iran . You will need to bring enough cash for your entire trip. Bring euros or dollars which you can exchange easily. This was probably the most unusual aspect of planning our trip to Iran as I would always use my bank card when I travel.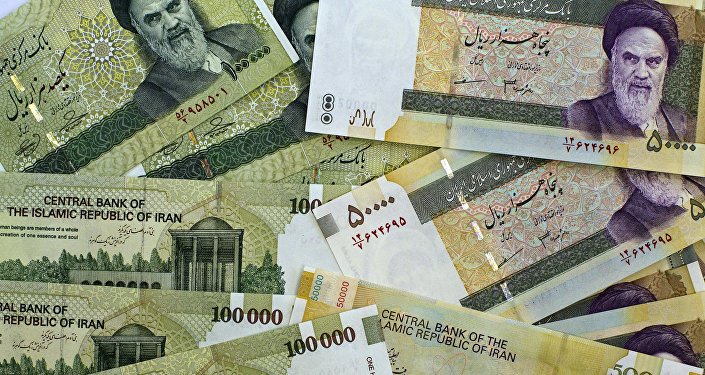 Eating and drinking
Kababs, bread and rice will feature heavily in your diet during your trip to Iran. Non kabab meals include a large variety of chicken and meat dishes cooked with everything from barberries to pomegranate, nuts and aubergine/eggplant. If you are vegetarian/vegan you will be eating a lot of falafel! There are veggie friendly dishes on all menus but not a huge variety. Iranian sweets vary by region but are likely to feature rosewater, nuts, honey, nougat, dates. Alcohol is banned in Iran so your beverage focus during your trip will be on tea and coffee and there is no shortage of either!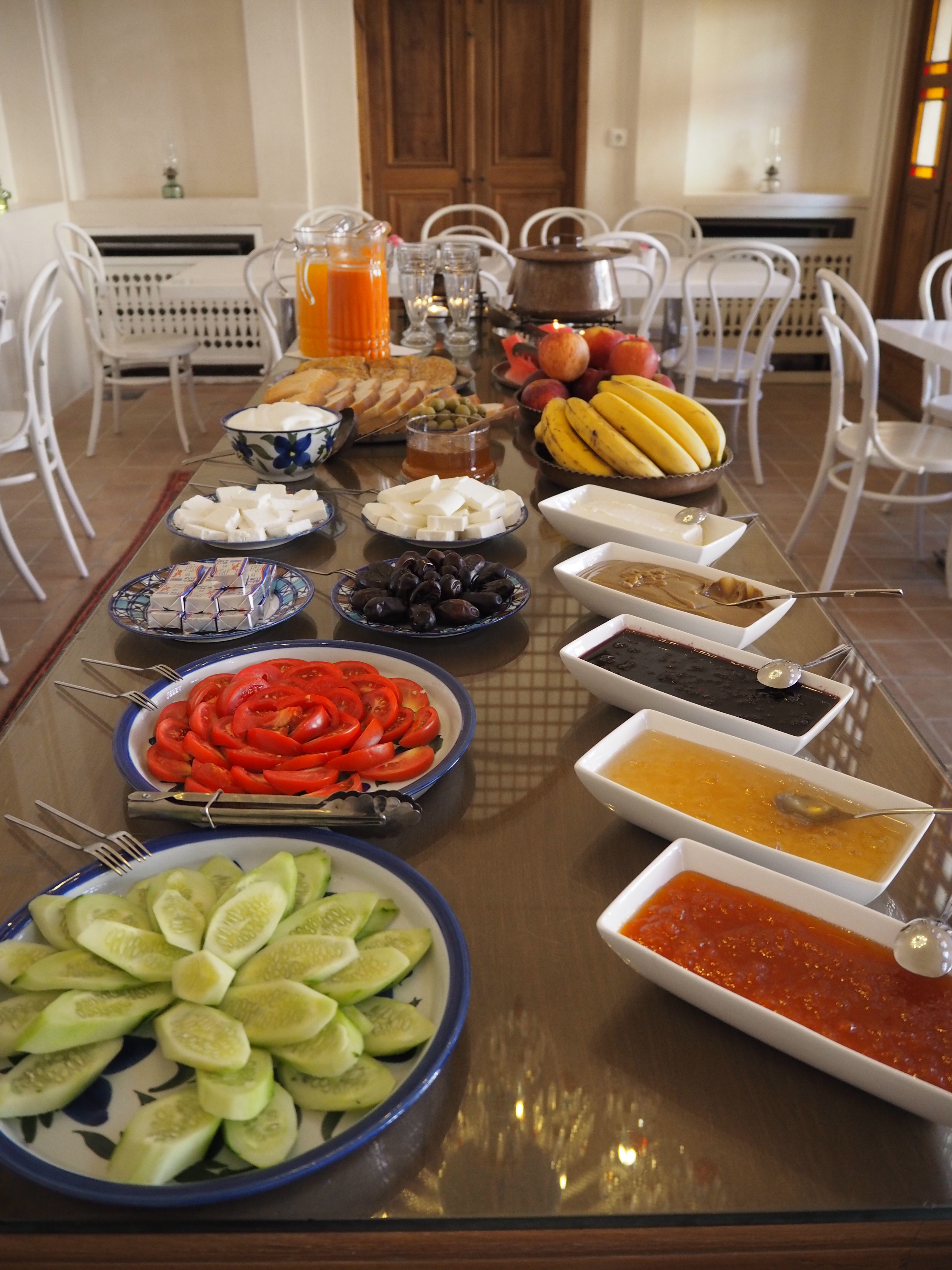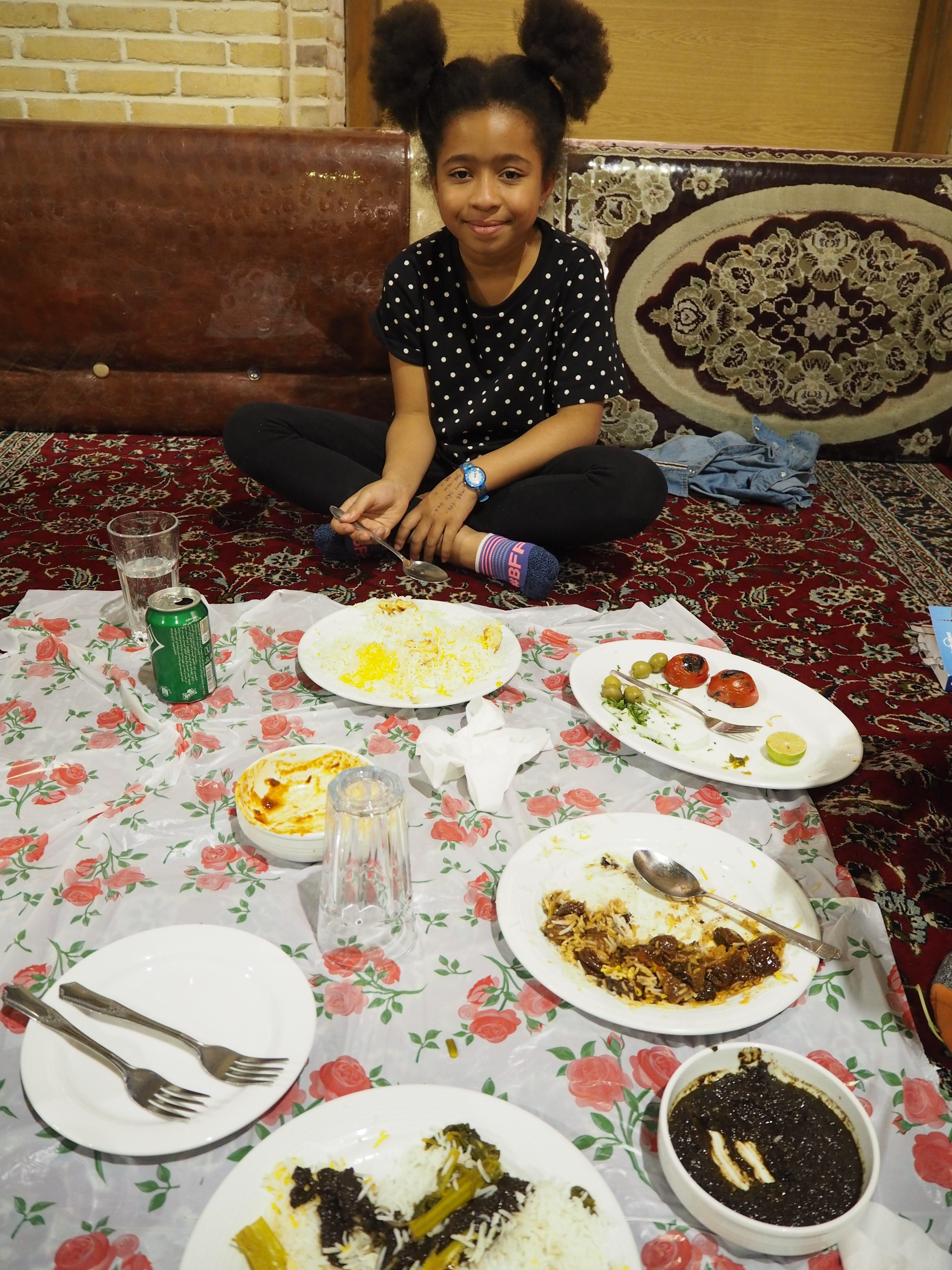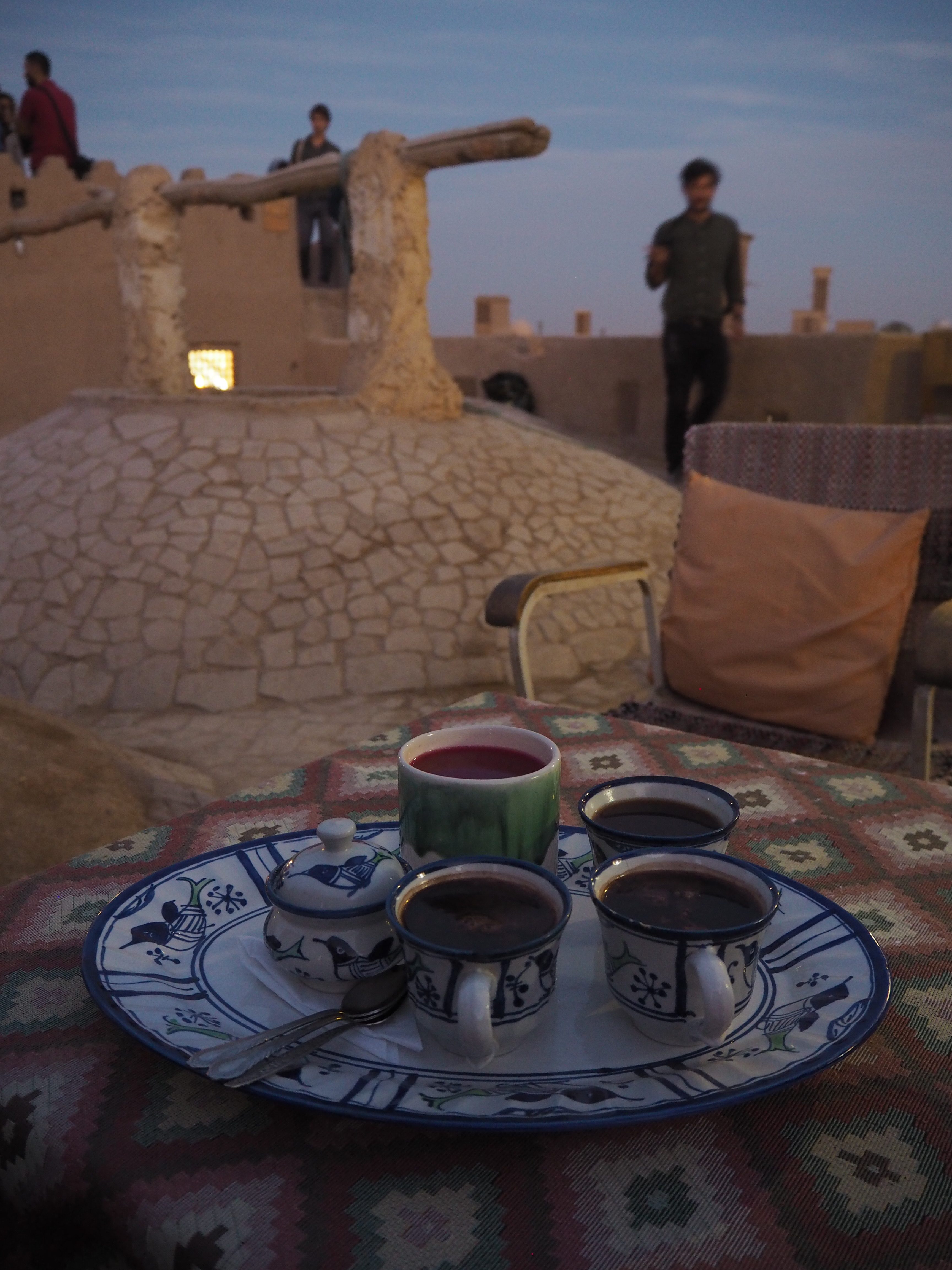 Travel within Iran
Buses are the best way to get around the country. Distances are vast so be realistic about how much you try to fit in during your time there (we did 4 cities/towns in 10 days and that was a lot).The most unsafe thing about travel in Iran is the roads. We had an incident in a car on the way from the airport and our 4 hour drive with a driver from Kashan to Yazd was nail biting at times! I would recommend buses where possible and a driver if there is no suitable bus. The buses we took were super comfortable with loads of legroom and you were given drinks and snacks for the journey.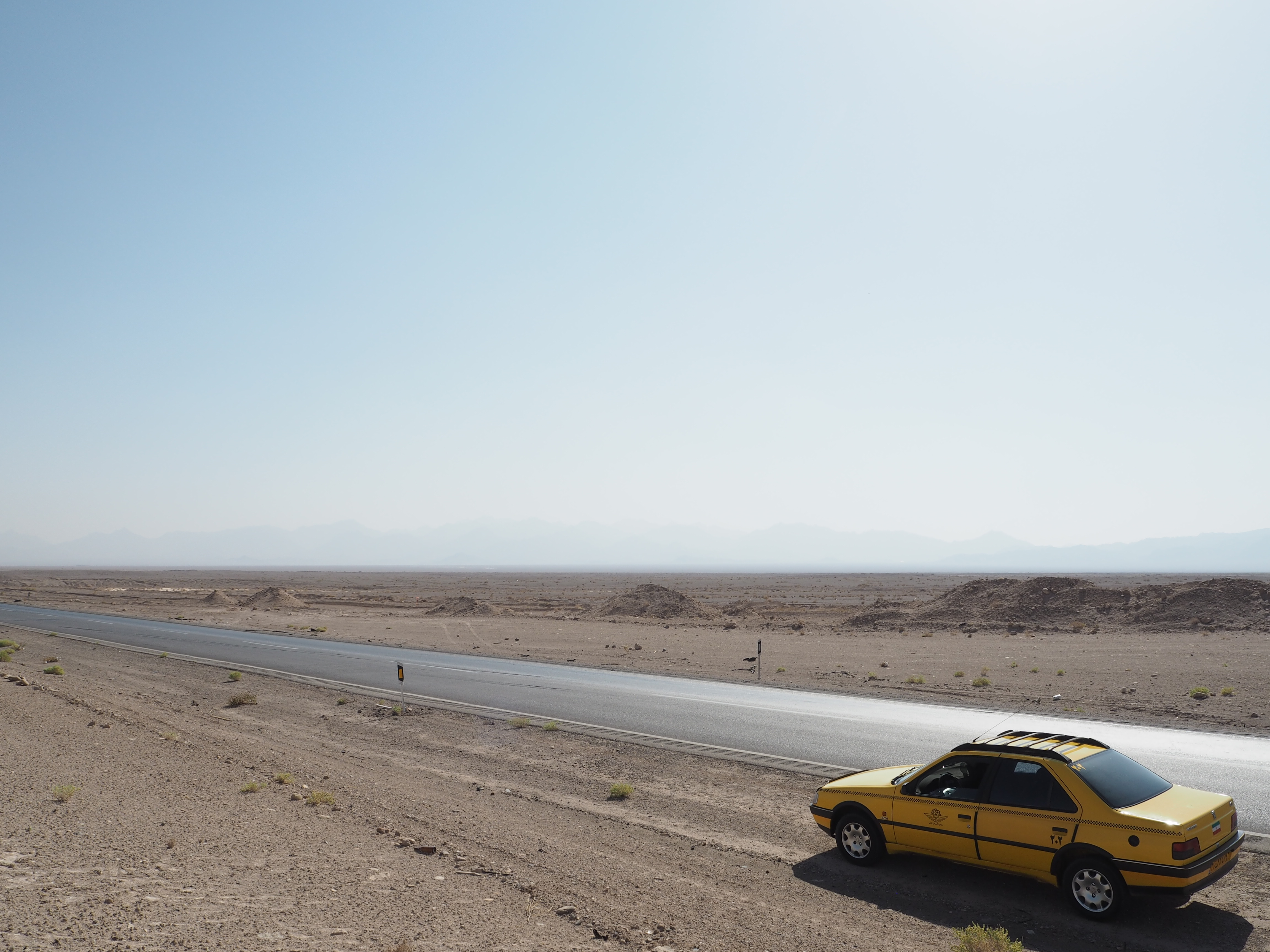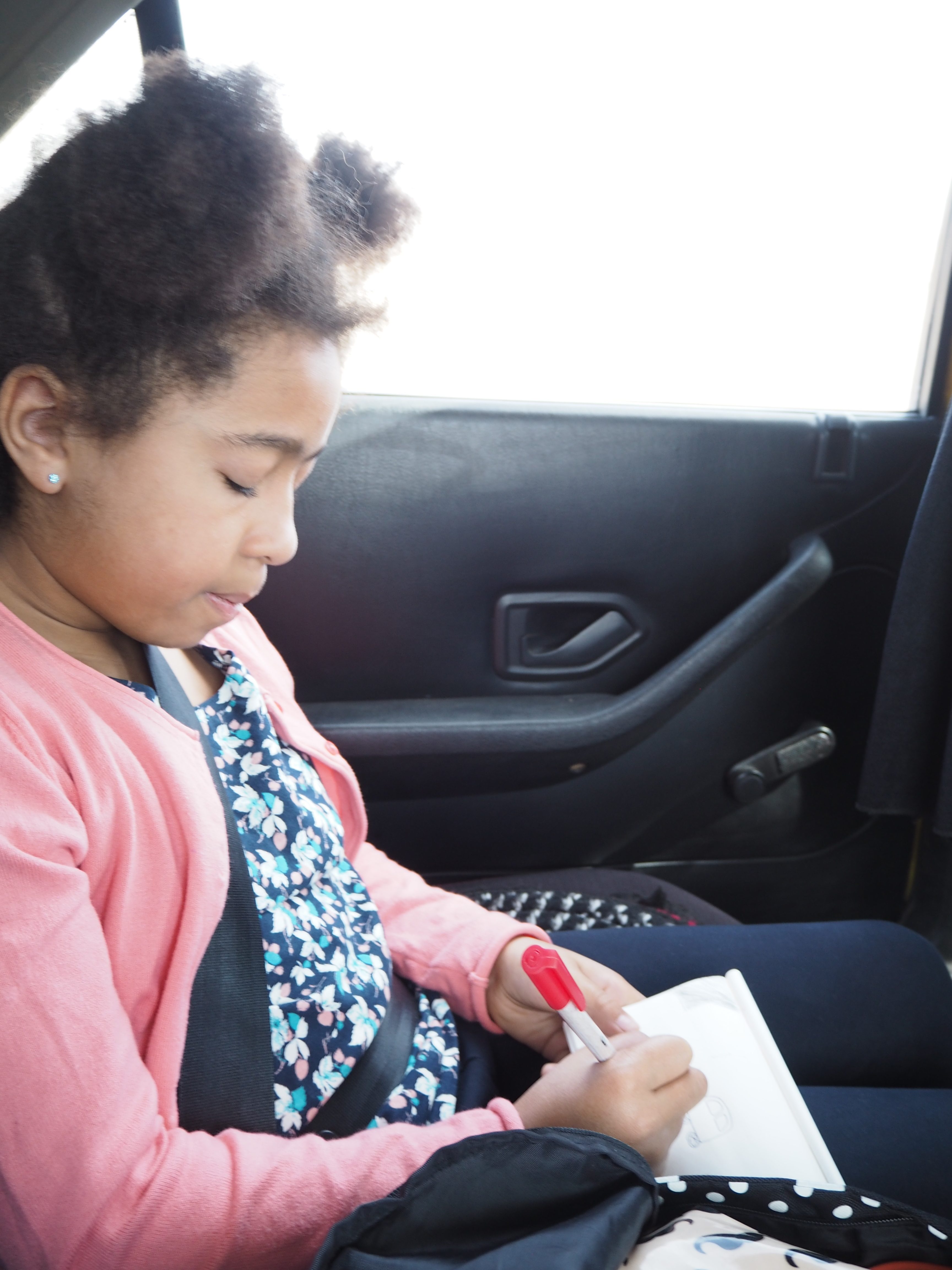 Do you need a tour guide?
Unless a tour guide is a requirement of your entry into Iran the simple answer is no. You do not need a tour guide in Iran nor do you need to be part of a tour group. It is very easy to travel independently in Iran. Any houses or hotels you stay in will speak English and anyone you will have dealings with will speak enough English to help you. Many organised trips can be very costly so unless you have to I would organize your trip independently.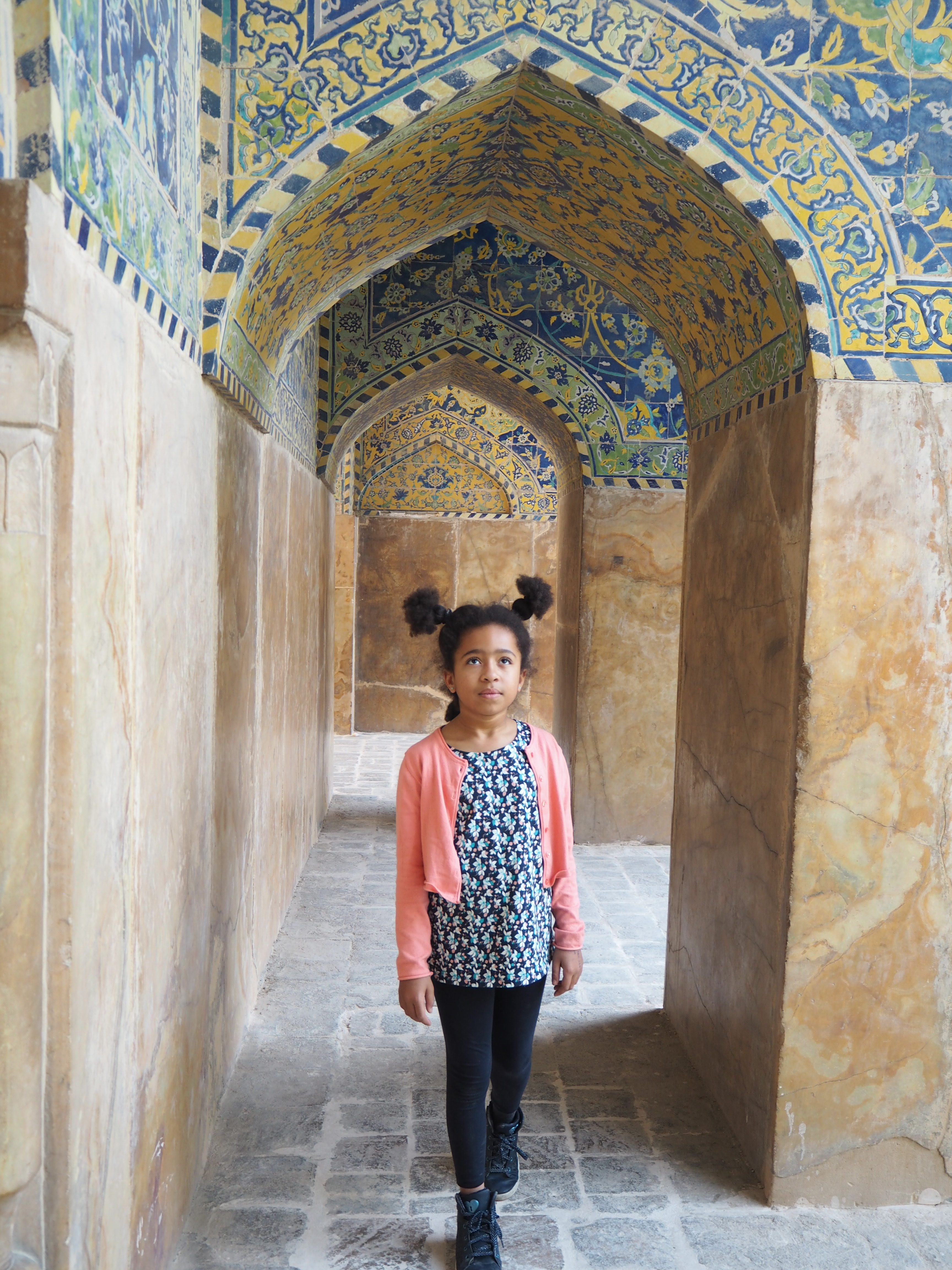 Where to stay
Without a doubt, where possible you should stay in traditional Iranian houses. Book well in advance as they don't have many rooms so they fill up quickly. We stayed in the most beautiful houses on our trip. My favorites were Manouchehri House in Kashan and Narenjestan Traditional House in Yazd. Our time staying in these houses was really special and was a big part of what made the trip great.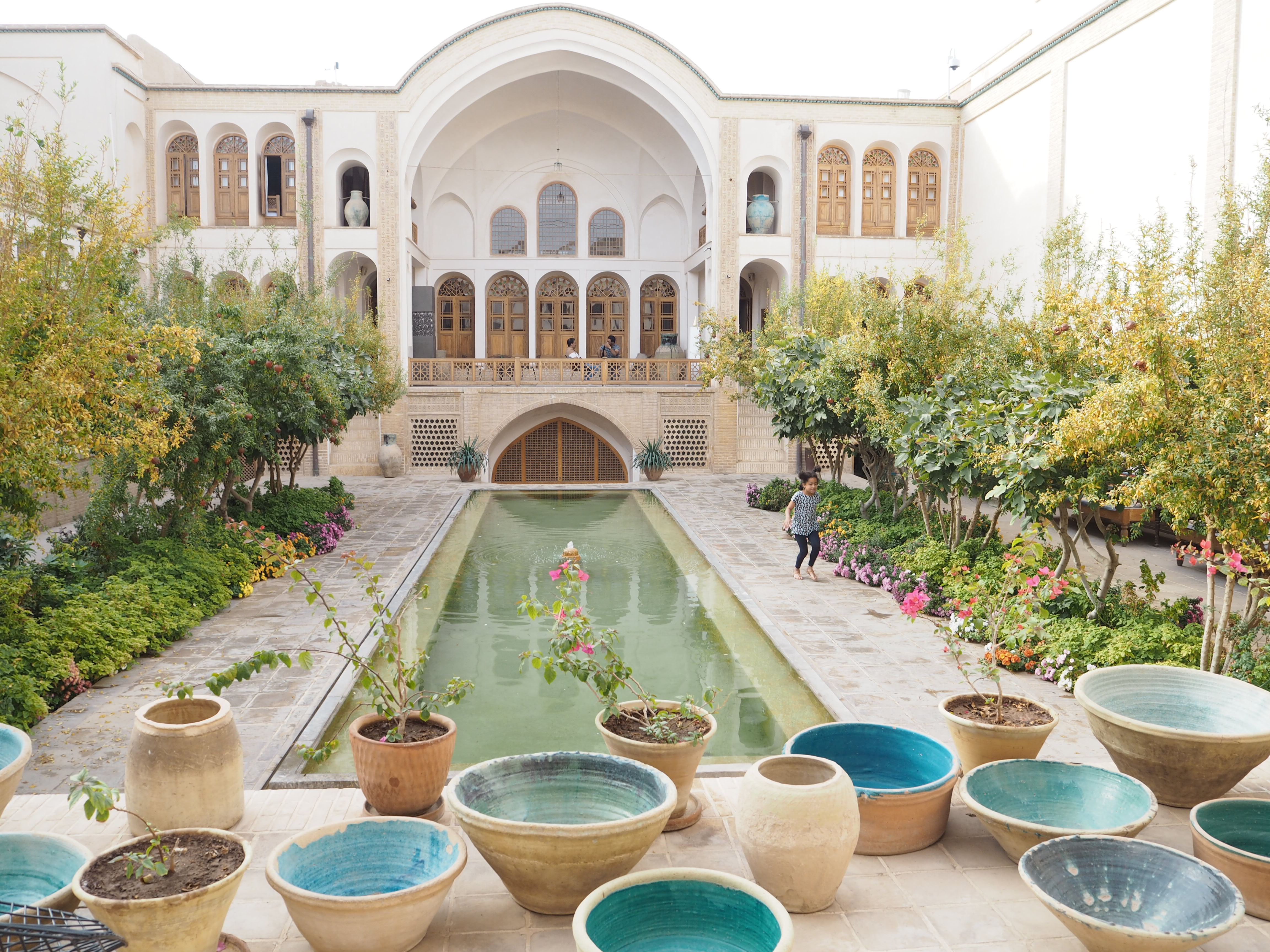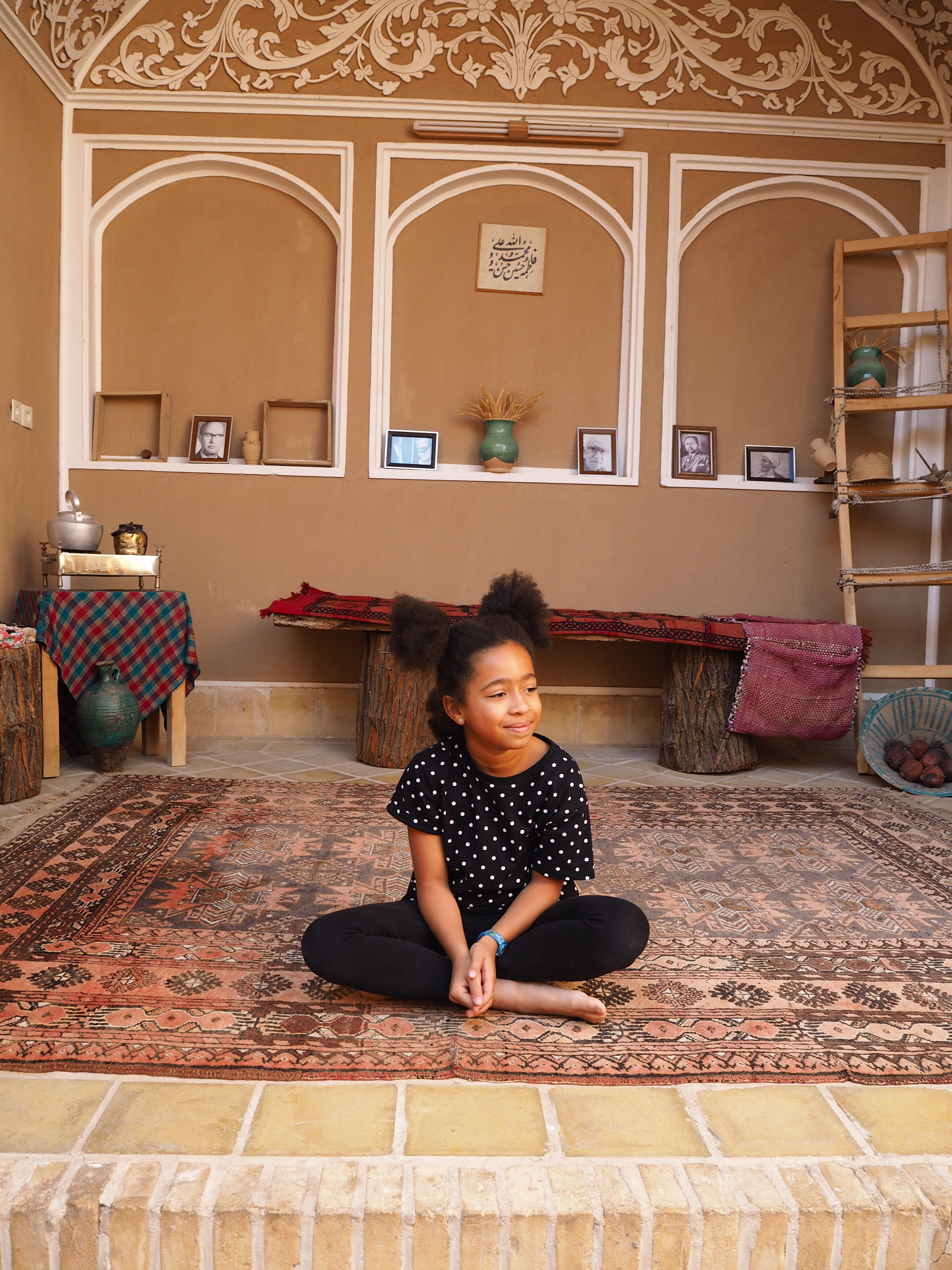 Narenjestan Traditional House in Yazd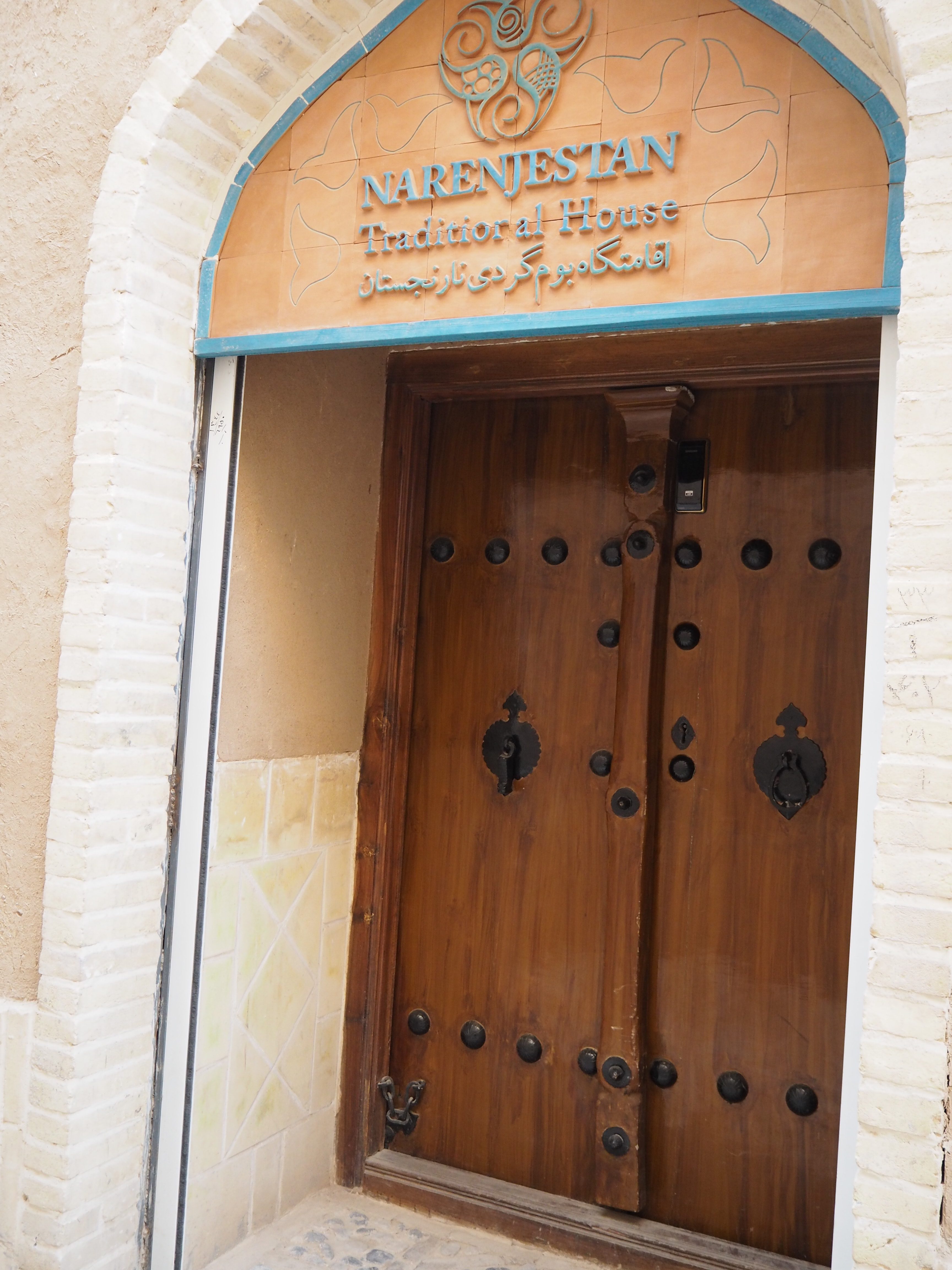 Is it safe
I found Iran to be one of the safest places I have ever travelled to. It is much safer than travelling in many European cities. If you respect local customs you should not encounter anything but friendliness. Violence again foreign women is pretty much unheard of in Iran. Most governments advise against travel to certain border areas. Check with your government travel advisory service for an up to date list. Most areas of interest to travellers in Iran are not near borders so it should not affect your trip.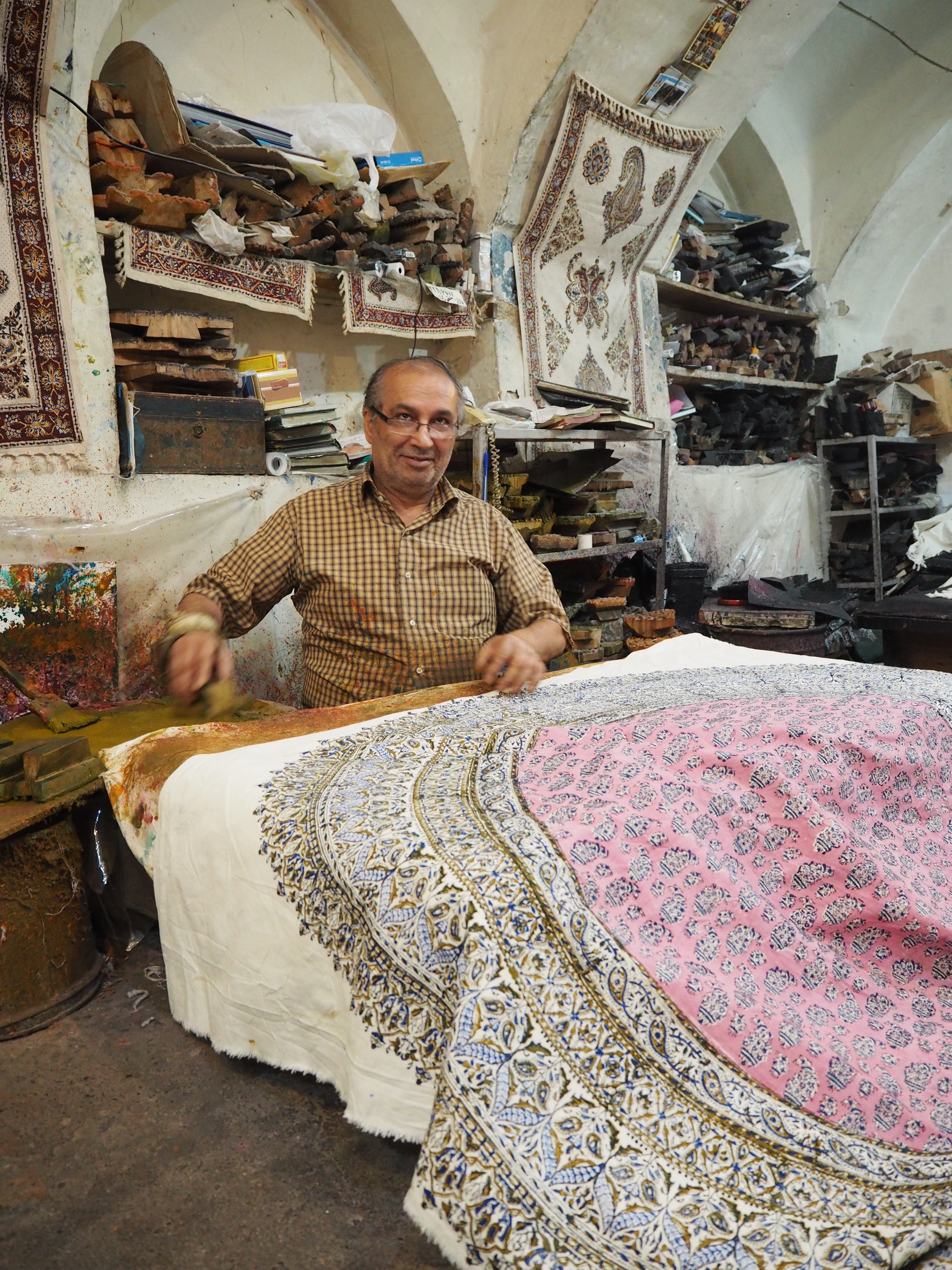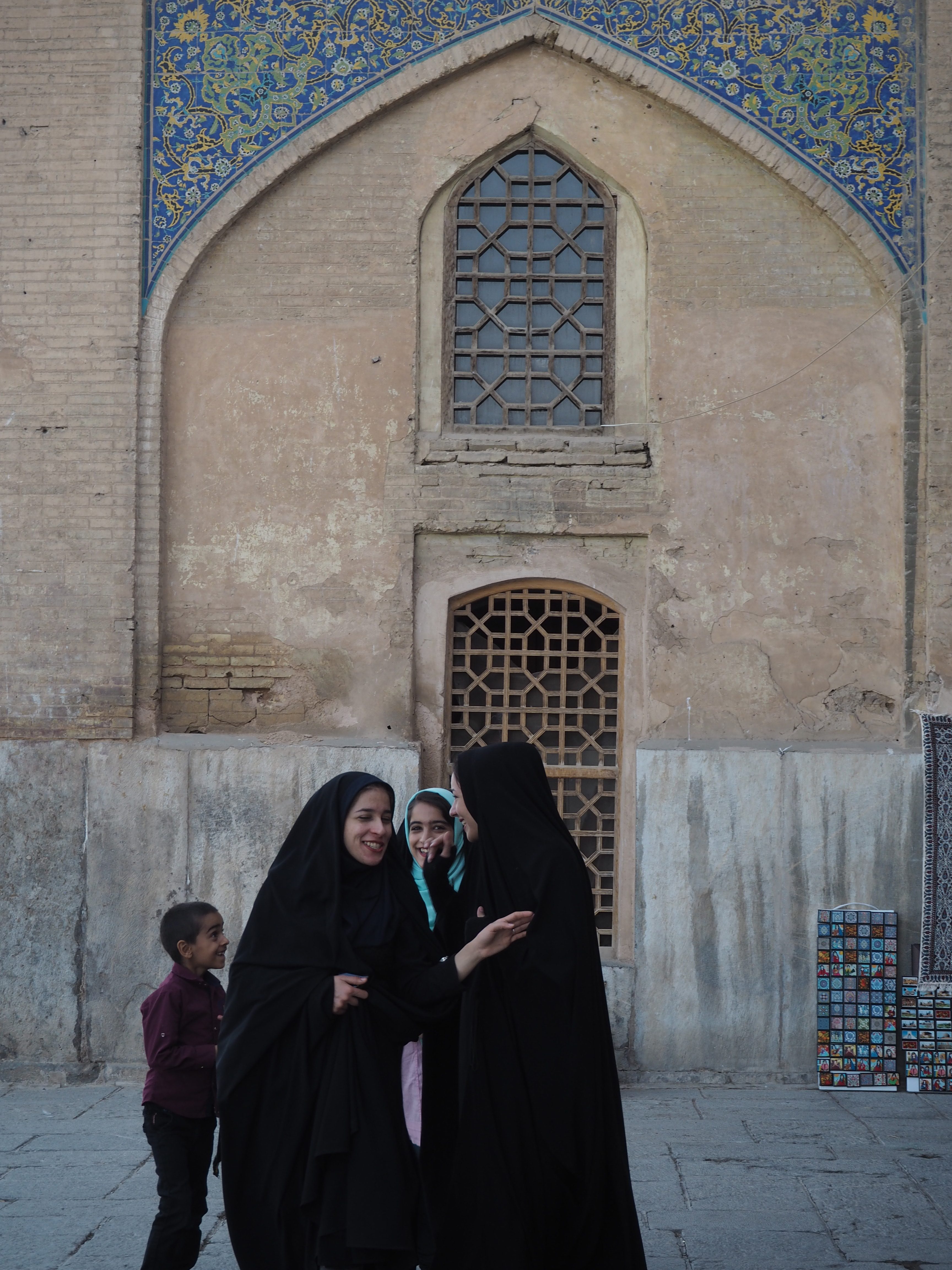 Travelling with kids
While there aren't a lot of obvious child centered attractions in Iran, children are very welcome. Iranians love children and your child will be the centre of attention wherever you go. It is an adventure staying in the beautiful traditional houses, exploring the colorful mosques and travelling through the desert trying to spot camels.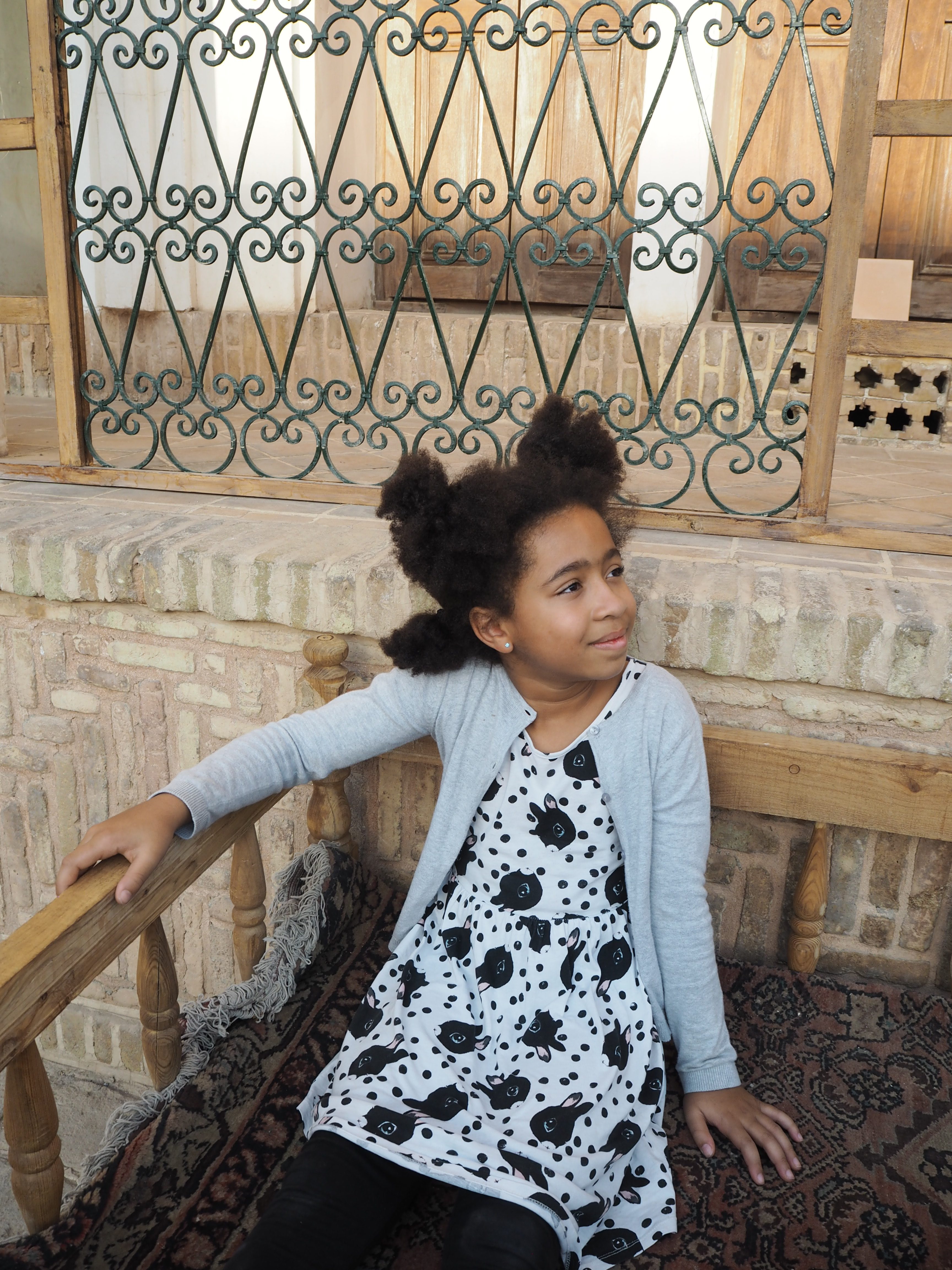 Internet
WiFi is widely available in Iran and every hotel and guesthouse that we stayed in had WiFi. There are lots of blocked websites in Iran. During our trip Facebook, Twitter and most international news sites were blocked. Whatsapp and Instagram were accessible. However less time on your phone means more time for exploring!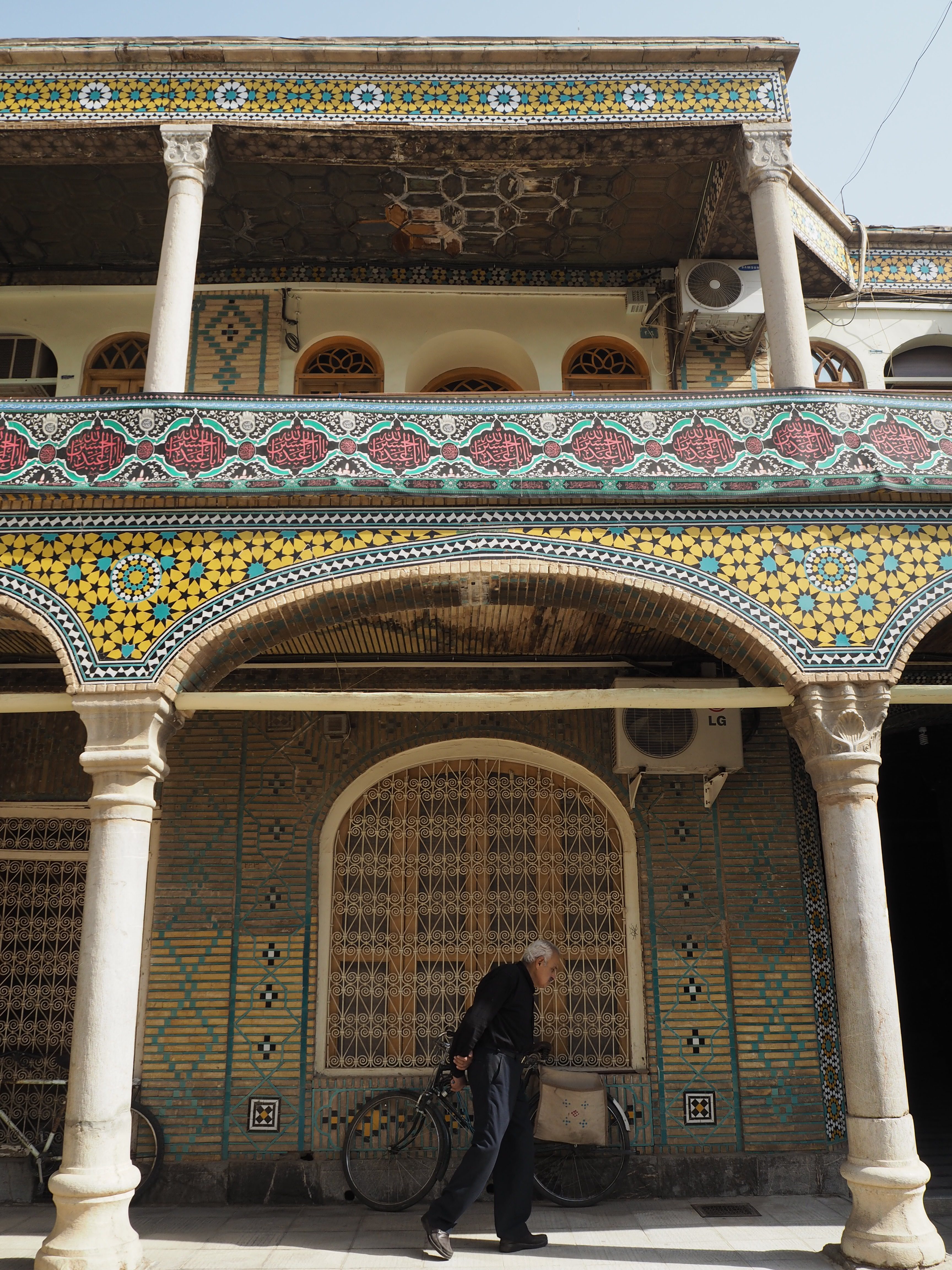 Overall cost / value for money
I found Iran to be a good value destination overall. Flights to Iran from Europe are great value. The price of accommodation in traditional houses was comparable to hotels here in Ireland but aside from accommodation, food and travel were cheap. I didn't spend anywhere close to what I had budgeted for on this trip and came home with money, something that never ever happens!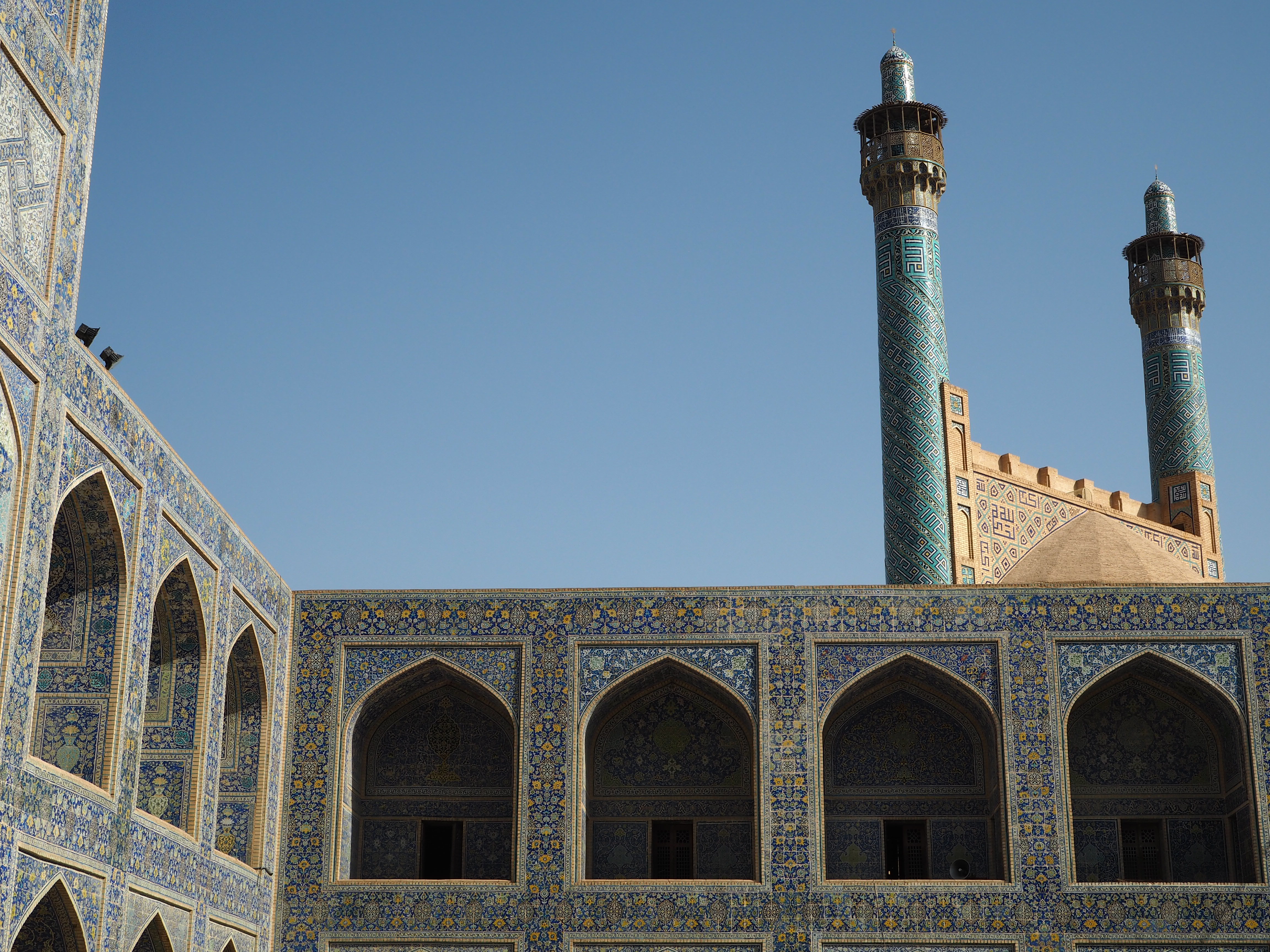 I hope you found this post useful . If there are any other questions you have about travelling in Iran that I didn't cover in the above post leave a comment and I'll get back to you.
Have you ever been to Iran or is it on your list ? Would love to know.
Thanks for reading
Trish