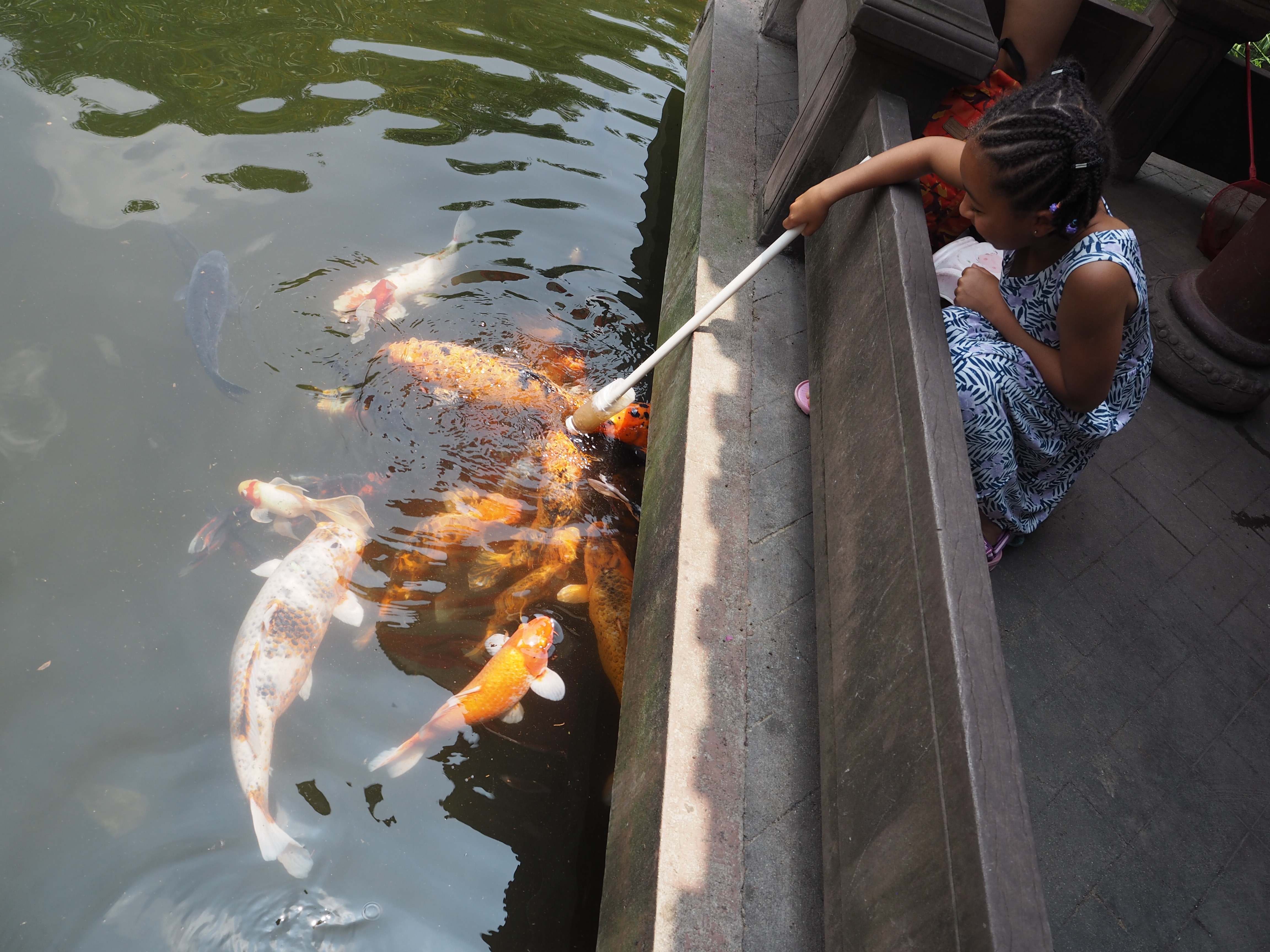 Travel doesn't have to stop when kids arrive. Although it may seem daunting at first you can still travel with your little ones and with some preparation and planning you may even enjoy it! I've travelled with my Ava since she was a few months old. Now aged 10, we have travelled to 37 countries together; from Iran and Syria to Mexico and Malaysia. After all of our travels together I think that these are all the tips you'll ever need for travelling with kids.
Planning
Less is definitely more when it comes to travel with kids. It's a good idea to not overload your itinerary and to let kids choose an activity. Ease off on some of the normal family rules during a holiday whether its unlimited screen time on flights or unlimited ice cream for the duration trip. As long as everyone knows things will go back to normal when you get home what's the harm?! Organise child friendly accommodation whether that's a family friendly resort or a great air bnb ; choose somewhere where you'd be happy to hang out and where sleeping will be easy.
Packing
Do not over pack. Extra luggage adds to the stress of a family holiday. You need to pack smart for everyone. Packing cubes are a great space saving way of packing and having a different colour packing cube for each person makes it even easier for packing and unpacking. Plan outfits before you go to avoid taking too many clothes. Little ones that can carry a mini backpack can have their toys and plane snacks in their bag. The less you take the less you have to drag around the airport. Any bulky baby equipment can usually be hired at your destination and you can do laundry in your hotel.
Flying
Add extra time to get through the airport and to your flight when travelling with kids. You need to account for toilet and possible tantrum stops. You are much more likely to stay calm as you navigate the airport with your little ones if you aren't pressed for time. On the flight it's a good idea to bring familiar pre packed snacks to settle your little one. Entertainment is essential for a stress free flight. Make an activity pack before leaving with some jigsaws, a colouring book and a small toy. On a long haul flight try booking an overnight flight so your little one will hopefully sleep for the length of the flight.
Destinations
You can definitely give kids culture and have a holiday at the same time. You are not doomed to sprawling soulless resorts until they are teens. One idea is to take a cooking class where you and your child can learn to make a local dish. Many hotels and resorts can organise this or you can contact a local cookery school ahead of your trip. Visiting a local market is another great way for kids to see a different way of shopping from the usual supermarket run. Cookery classes often involve a trip to a local food market to buy the ingredients. Seek out some local music and dance (watch a flamenco performance in Spain, take a tango lesson in Argentina). Visit neighbourhoods where families live. Paying a visit to playgrounds in these neighbourhoods or taking part in weekend activities where your kids will get to mix with the locals can be a great experience
And don't forget to relax and enjoy yourself!
Thanks for reading !
Trish