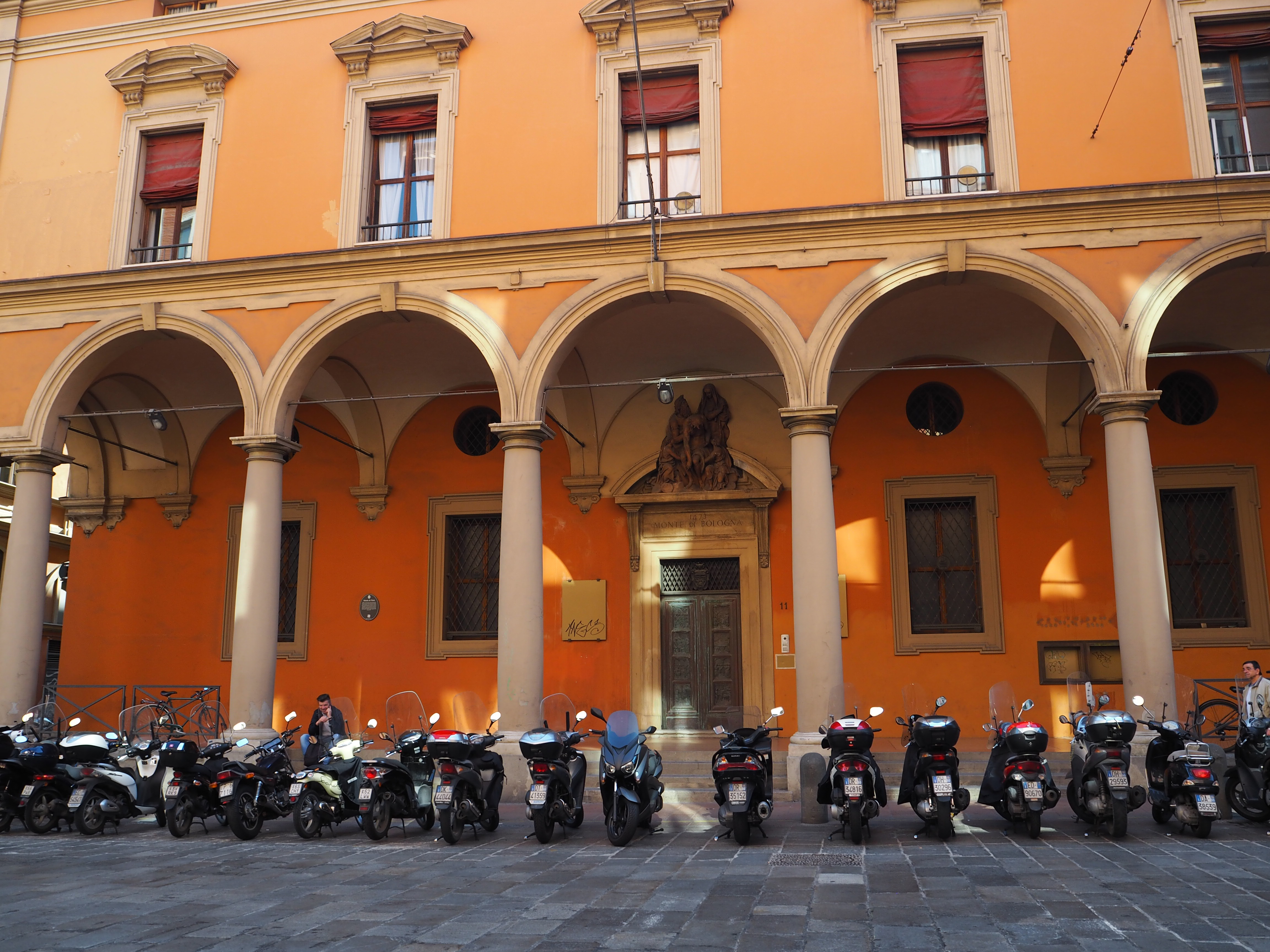 My love affair with Italy has been a long distance relationship for the most part, spanning nearly two decades. I remember falling in love with this amazing country. I was 19 and had moved to Bologna to study there for the year. I was young,  enthusiastic and so excited for my Erasmus year . It was my first time in Italy and my first time living away from home. I fell hard for the beauty of the city, the language, the food, the wine and of course the boys! My year there was definitely a coming of age that ended with a summer spent in Sicily that I will never forget.  A few years later I returned to Italy to teach English for a year in Rome. Aside from the 2 years that I lived in Italy I have returned  over 10 times and I have traveled all over the country, although I still have so much to see! Italy is definitely part of my story and somewhere that  I will always return to.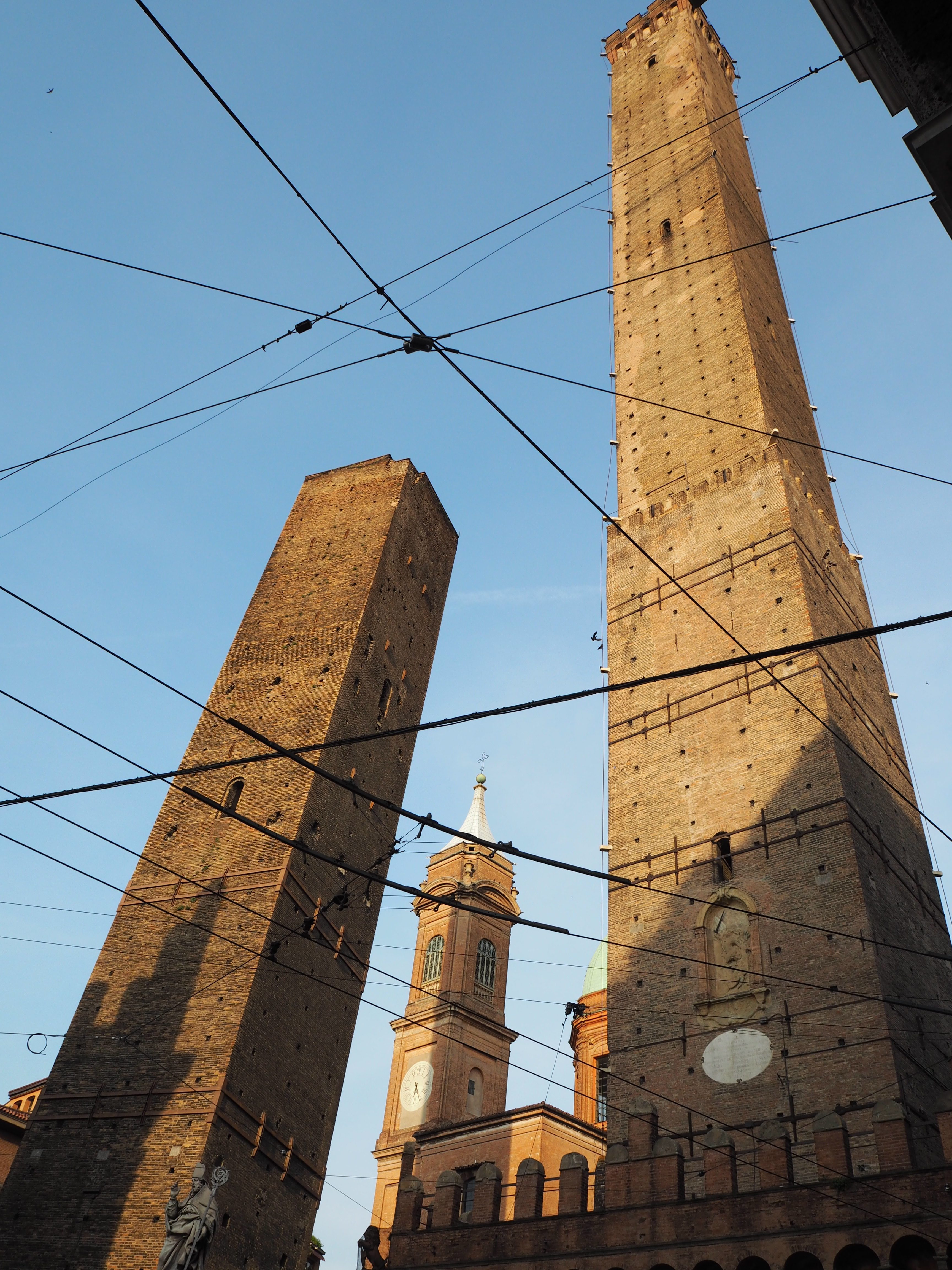 Some of the reasons I love it so much are its….
Beauty
Italy is simply a stunningly beautiful country. It's 20 regions are geographically diverse and all with their own dialects, food and traditions. From the architecture to its natural landscapes – think the rolling hills of Tuscany, the canals of Venice,  the Alps in the north or the turquoise waters of Sardinia and Sicily. It is impossible not to fall in love with the beauty of Italy.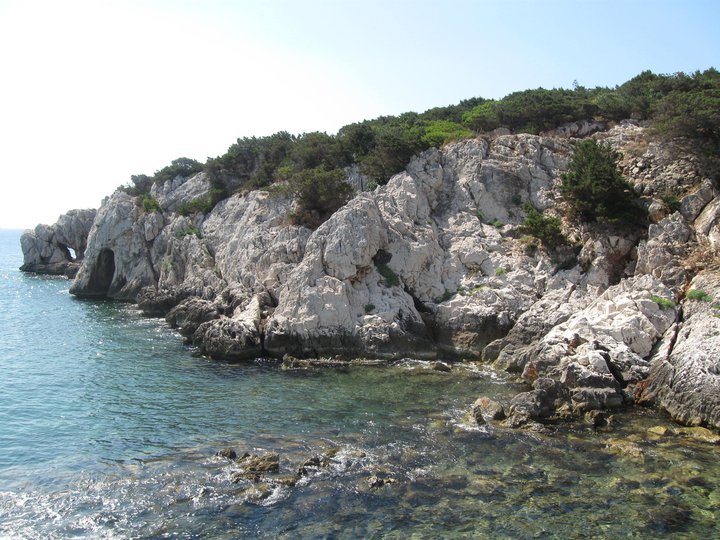 Food
It is not just Italy's beauty however- there are beautiful countries all over the world. It is definitely also about the food! Food is such a big part of the Italy's draw and a huge part of the Italian lifestyle. Dinners that last for hours are the norm . Italian coffees, wine , ice cream, cheeses, olive oils, pasta , pizza are the best in the world.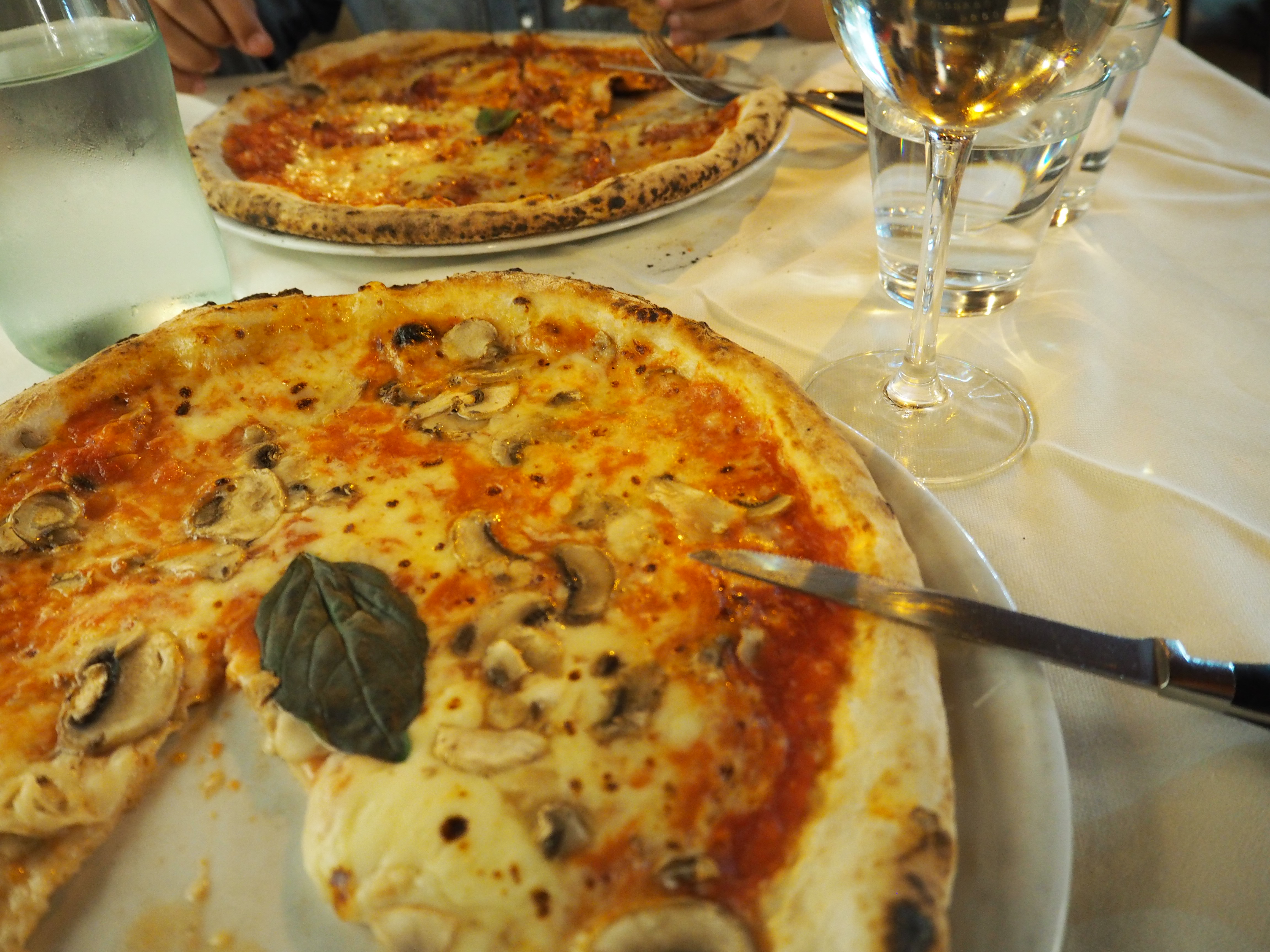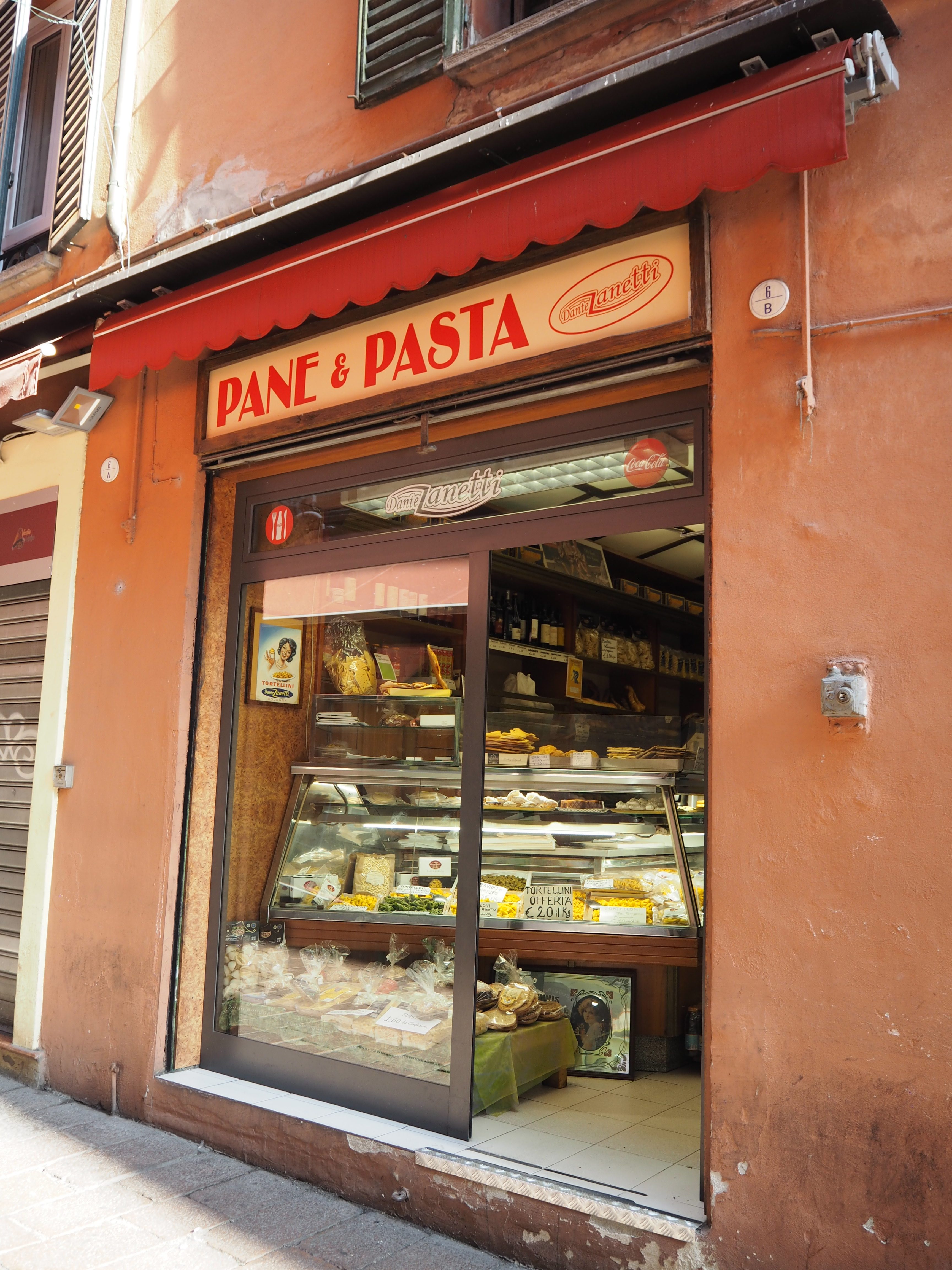 People
In my experience Italians are welcoming, passionate and love life. They have a great work life balance and family comes first. Also I don't think anyone could argue with the fact that Italy is probably the world's best dressed nation. Pretty much everyone in Italy is stylish and immaculately dressed.
Have you ever been to Italy ? Is there a country you will always return to ?
Thanks for reading,
Trish xx