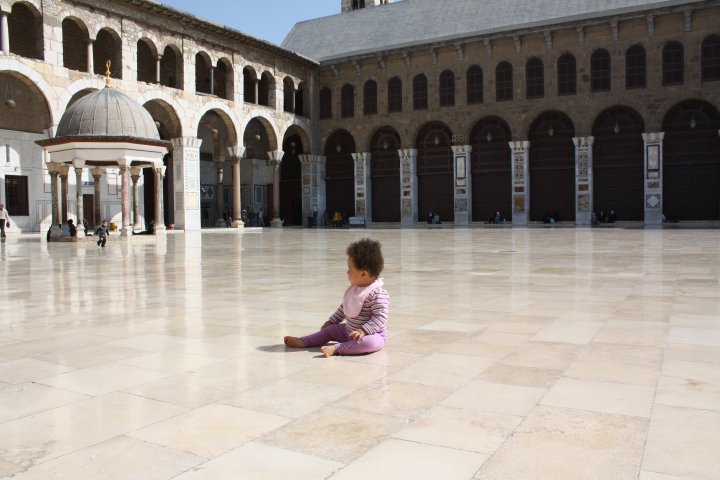 Nearly 7 years ago in April 2010 I traveled to Syria with my then 1 year old daughter to visit my brother who was living there at the time.
We flew to Damascus where we spent most of our trip. Damascus is thought by many to be the world's oldest continually inhabited city. What struck me about the city was that it was a place where different religious communities coexisted peacefully. During our time there we visited mosques and churches and watched a Christian Easter procession in the Old City.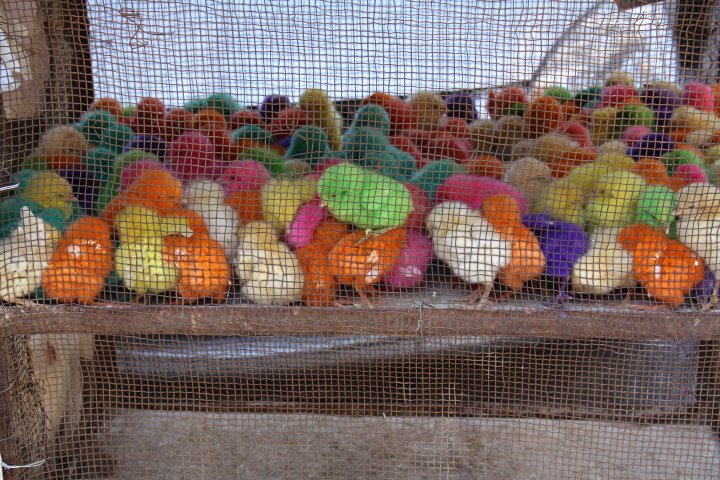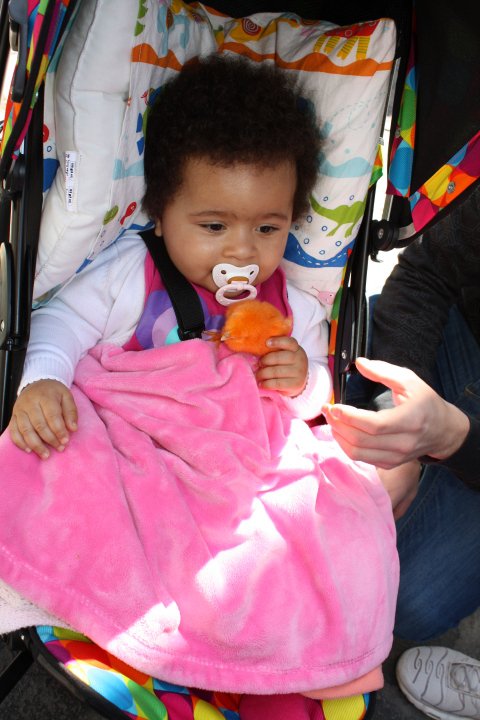 Our visit to the Umayyad Mosque was truly memorable. It is a breathtakingly beautiful mosque and one of the holiest in the world for Muslims. Built in 705 AD, the mosque boasts a vast courtyard with dazzling white paving where we sat in the cool shade of the arches while Ava made friends with other toddlers .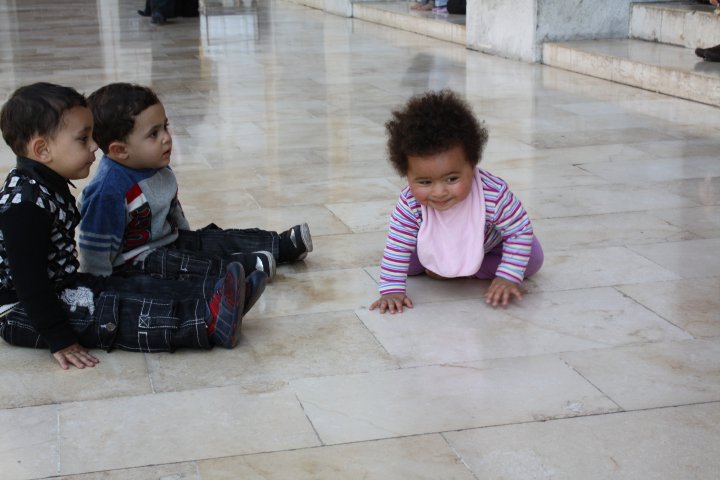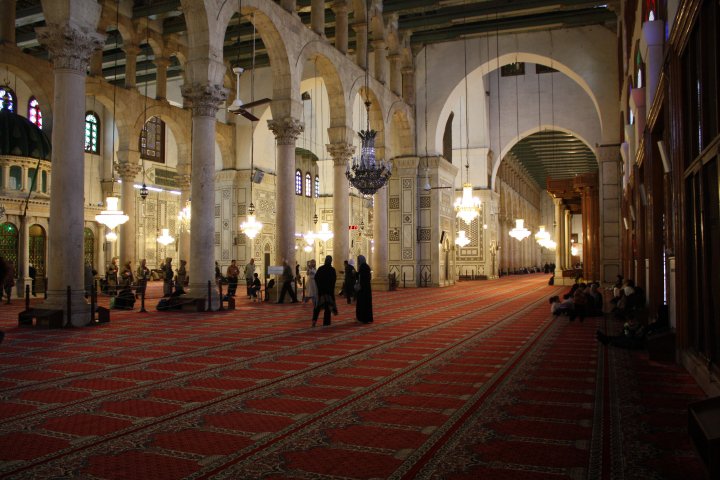 One of the highlights of our trip was the time we spent exploring the souks of the old city. From the aromatic spice souk , Souk Al- Bezuriye  to Souk Al-Hamadiye, an immense souk enclosed by a tunnel roof of corrugated iron. Light streamed through the bullet-holed roof, the bullet holes a reminder of fighting during the French Mandate in the 1920's. It's shops sold everything from clothes and toys to  shoes to ice cream.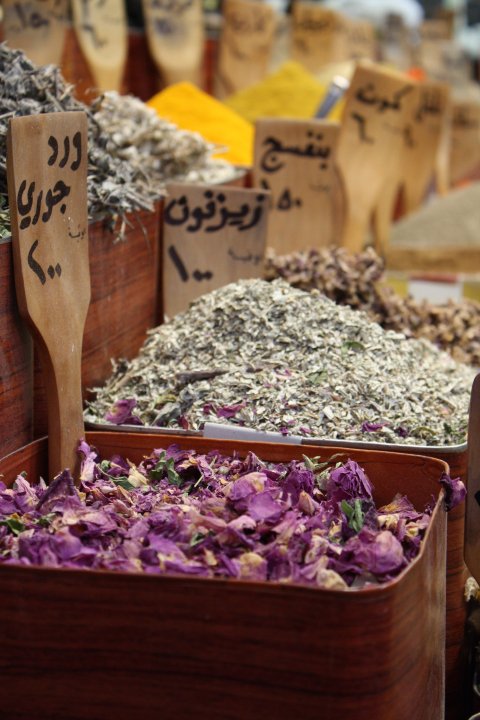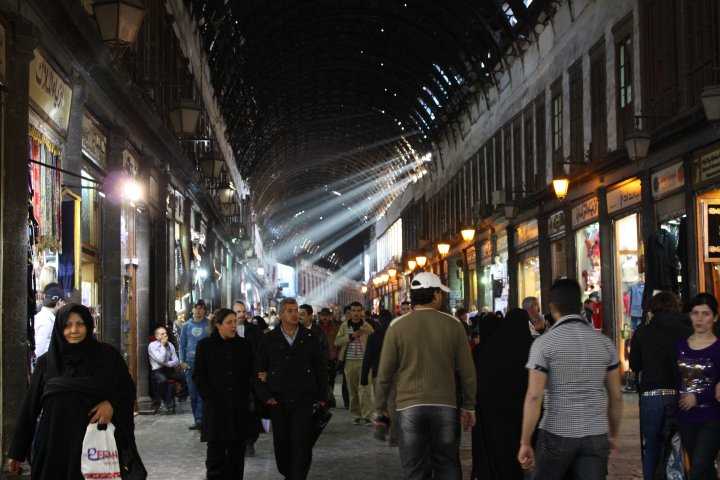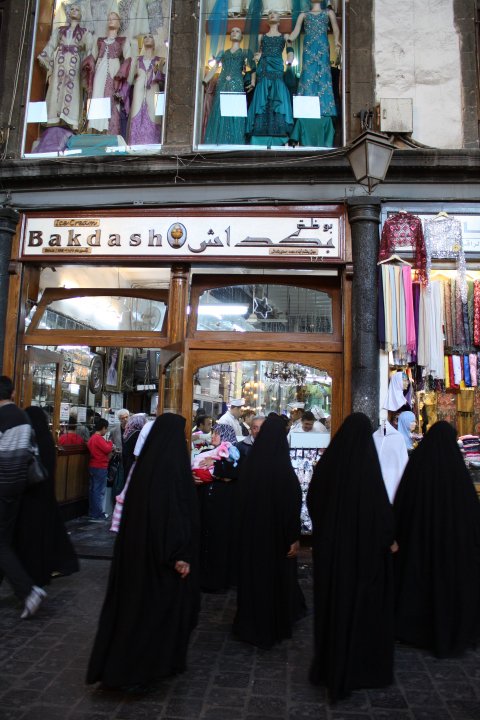 During our stay in Damascus we took day trips out of the city to visit the towns of Maaloula and Seydnaya. Both Maaloula and Seydnaya are situated north of Damascus in the foothills of the Qalamoun Mountains which has been a stronghold of Christianity in Syria with many churches and monasteries built there.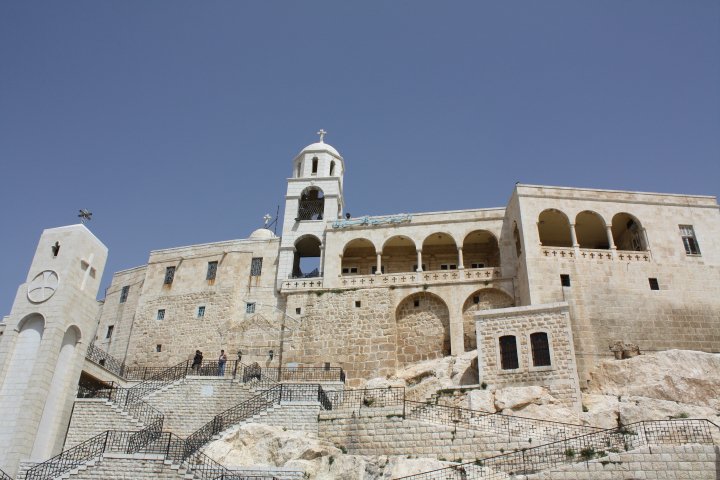 We visited the Greek Orthodox Convent of Our Lady of Seydnaya which is set above the town at an altitude of 5,400ft. In Maaloula we went to the monastery of Mar Sarkis which is perched above the gorge of St. Thekla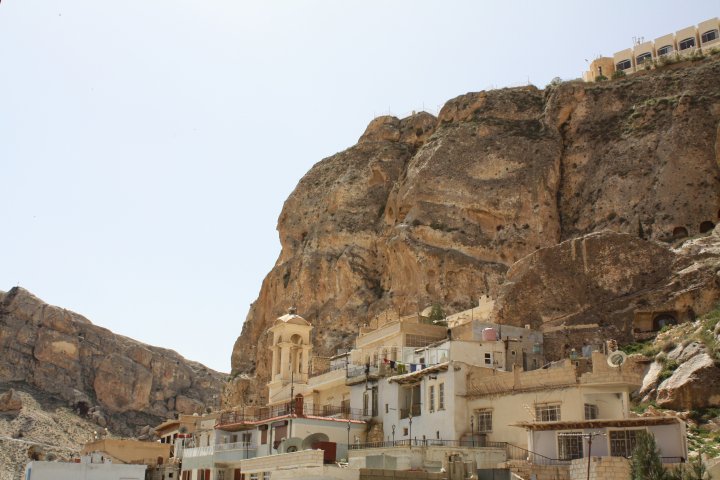 Syria took me by surprise. Apart from the rich array of historical treasures, the enticing souks and the stunning natural landscapes, it's people were so welcoming and it was an easy and safe place to travel. In the years that have passed I often think about my trip to Syria and wonder what has happened to the people we met there, the children Ava played with and the places we visited. One can only hope that peace will come soon for the people of Syria and that they can rebuild their country. I hope one day that we can return.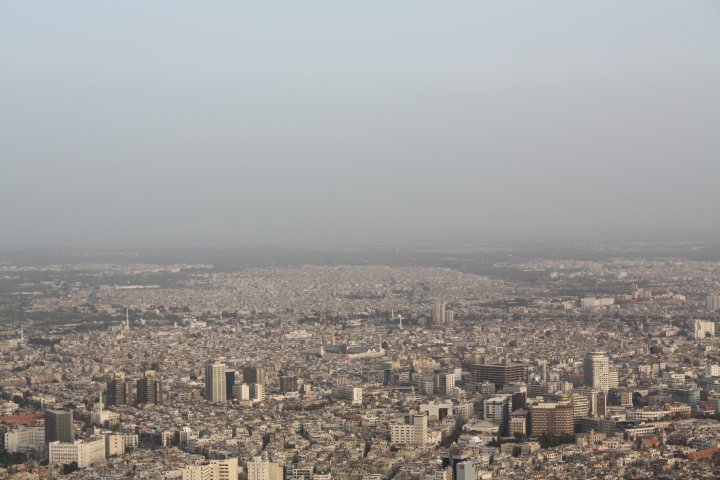 What has happened in Syria ?
A year after our trip, in March 2011 Syrians took to the streets to demand a better and brighter future after four decades of living under dictatorship.
These calls for freedom and dignity were brutally crushed by the Syrian regime sparking an international war that has taken the lives of hundreds of thousands of Syrians and forced millions more to flee their homes with many of those escaping to Europe in search of safety from the violence that has engulfed Syria.
While in recent years news headlines have focused largely on the battle to destroy ISIS in both Syria and Iraq, it is innocent civilians who are bearing the brunt of a war that shows no sign of abating.
The Syrian regime is by nearly all accounts overwhelmingly responsible for what is happening in the country and through its use of barrel bombs and medieval siege tactics daily life for innocent civilians has become a never ending nightmare.
What can you do to help?
Syria is the crisis of our generation and while there might not be any political will to bring about a peaceful political transition and an end to the war there are tangible ways in which you can support and aid Syrians.
From providing medical care to supporting refugee communities or campaigning for a peaceful and democratic future in Syria here are some organizations you may wish to support:
 Syrian American Medical Society – https://foundation.sams-usa.net/
  SAWA for Development and Aid  – http://www.sdaid.org/
The Syria Campaign – https://thesyriacampaign.org/
____________________________
Thanks for reading,
Trish xx