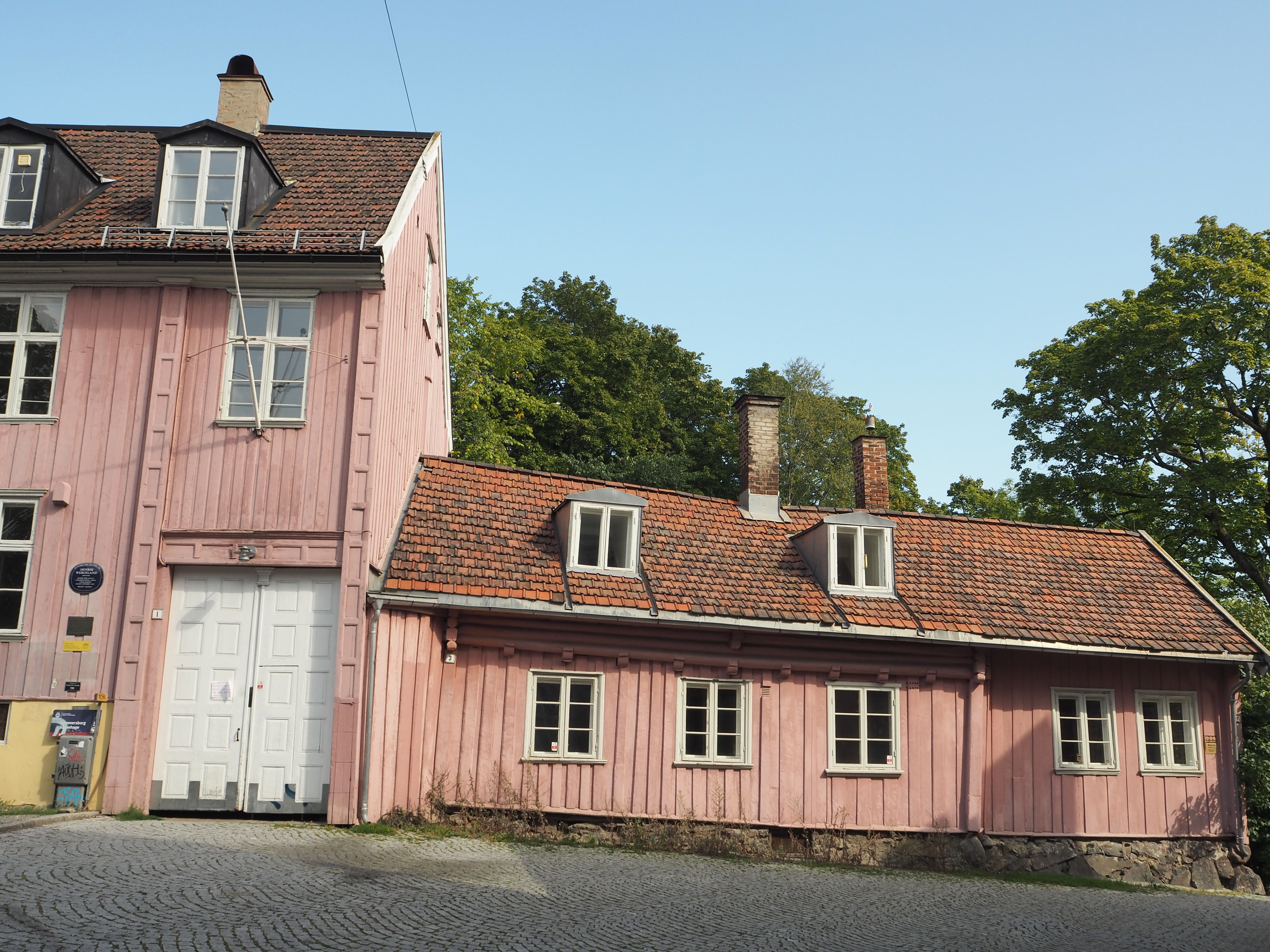 I have wanted to visit Oslo for a long time but have always been put off by the fact that it's so so expensive. This summer I decided to bite the bullet and booked two tickets to Oslo for myself and Ava for a 2 night break. I'm not going to lie there is no getting around the fact that Oslo is a super expensive city but it is  possible to plan a trip there on a small budget. Here are all the details about our trip there!
Getting there
We flew with Norwegian Airlines direct to Oslo from Dublin for less than a hundred euro return each. There are definitely lots of options for flying to Oslo within Europe with budget airlines. If you're flying from outside Europe it's probably best to fly to where is cheapest and then get a connecting flight with a budget airline to Oslo.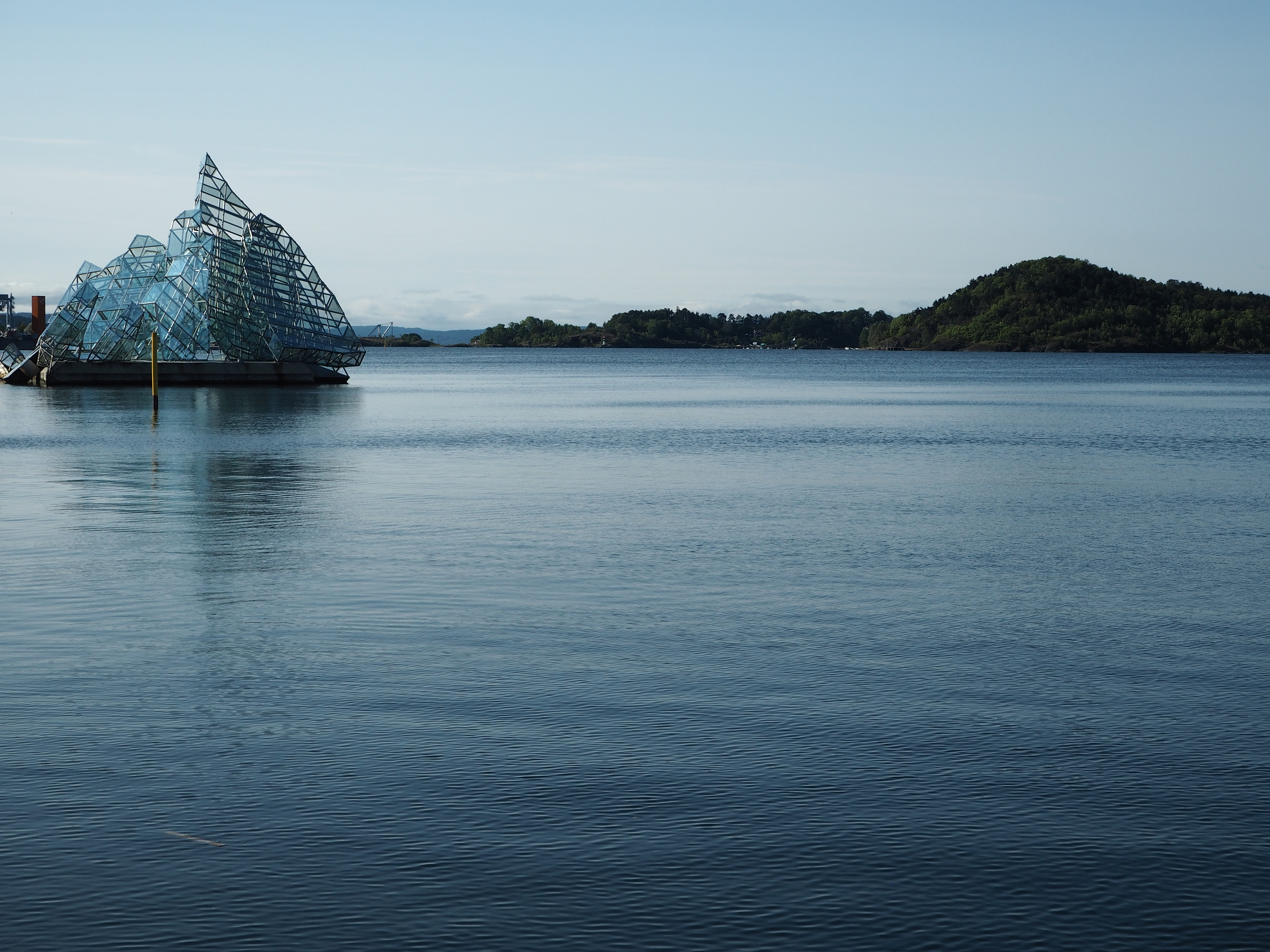 Eating and drinking
Eating out was by far the greatest expense of this trip. There is no way of avoiding it unless you want to live on supermarket bread and water! We ate breakfast at our air bnb in the mornings and ate out for lunch and dinner.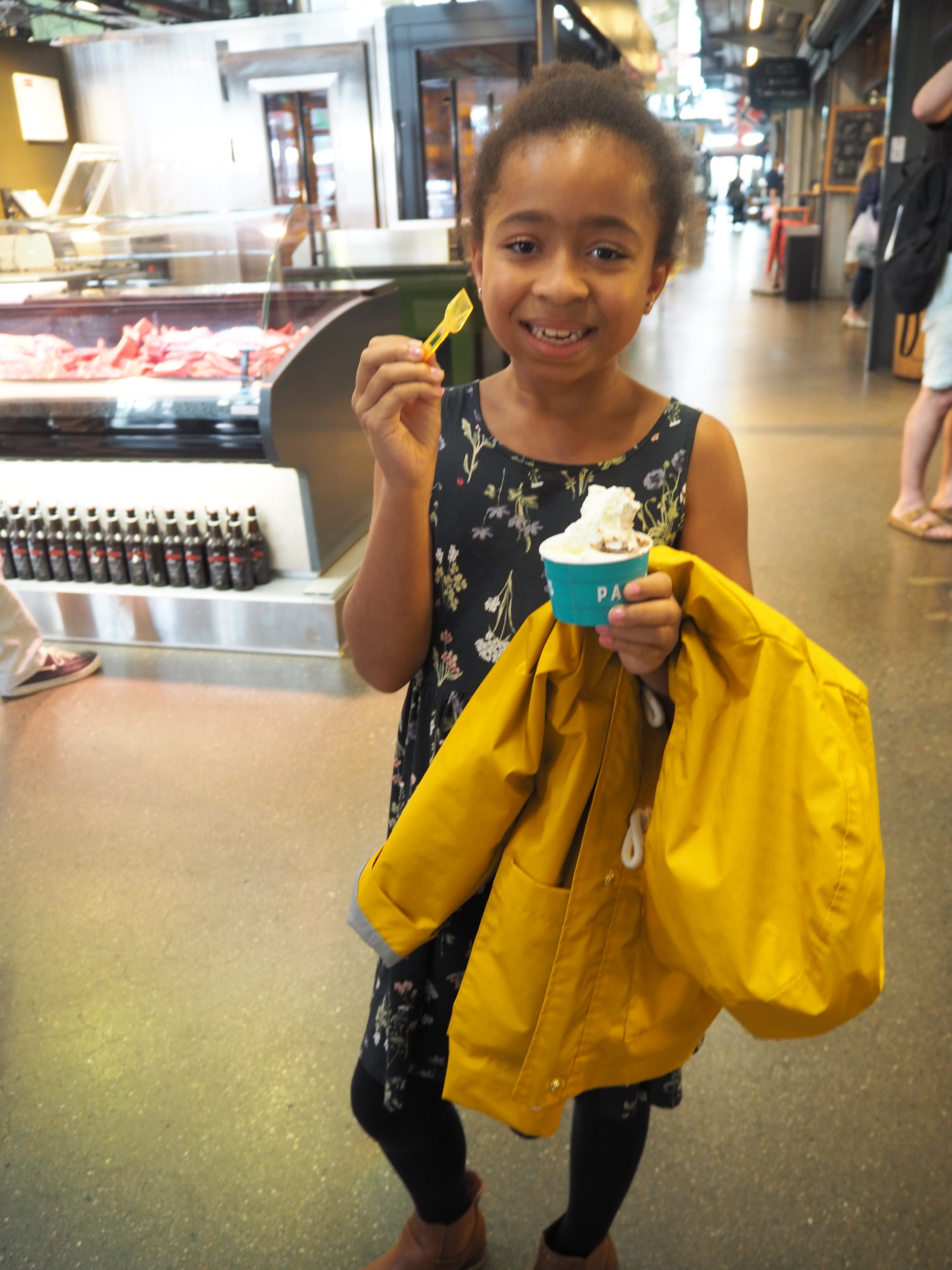 We ate in an Italian restaurant near out Air Bnb the first night. It was delicious and it cost about 60euros for 2 pizzas, a water and a glass of wine.  We visited the Mathallen Food Hall on our second day which was super and we returned during our visit because the food was so good and there was such a variety. It has over 30  shops and eateries  from small scale Norwegian producers.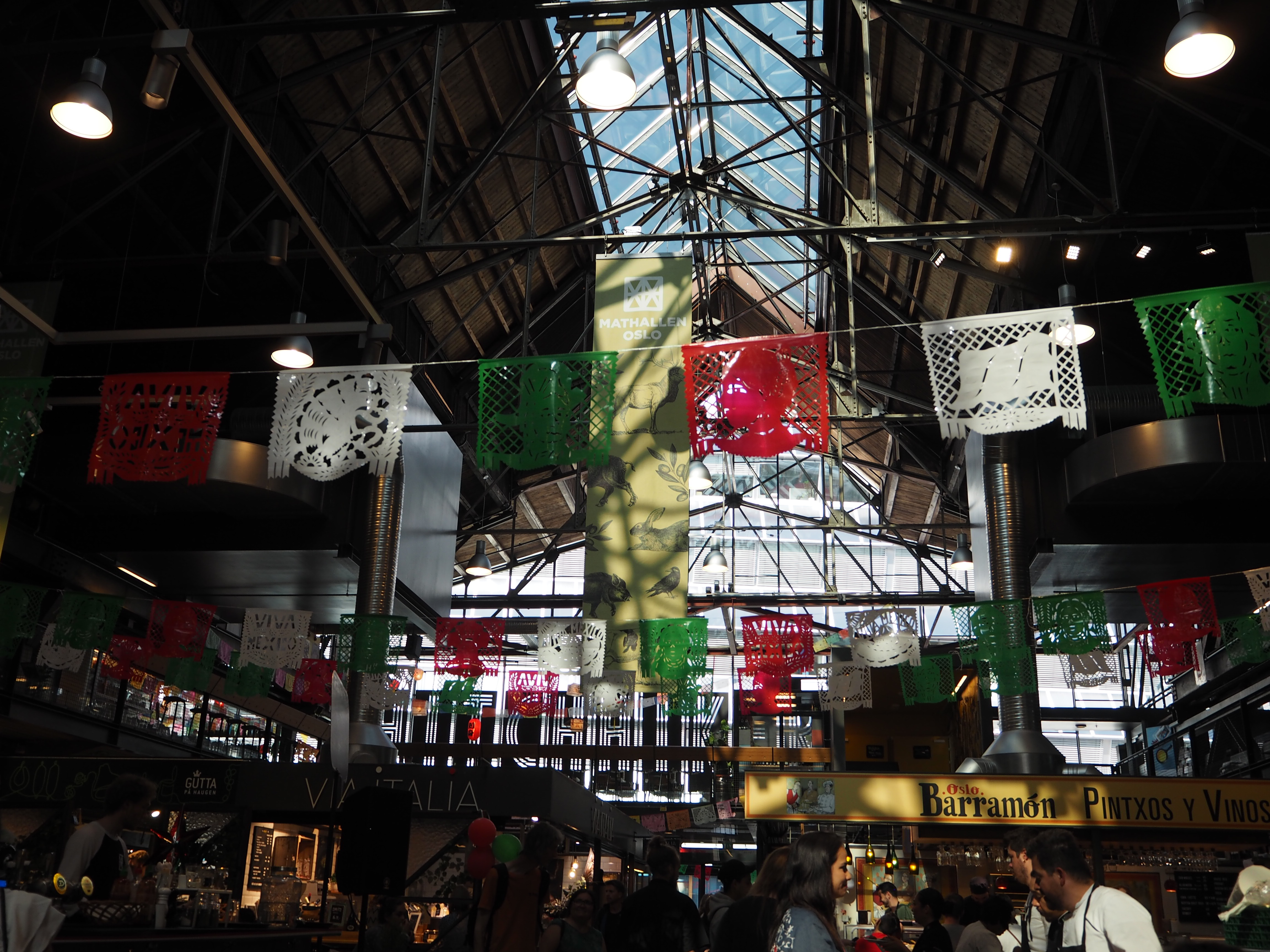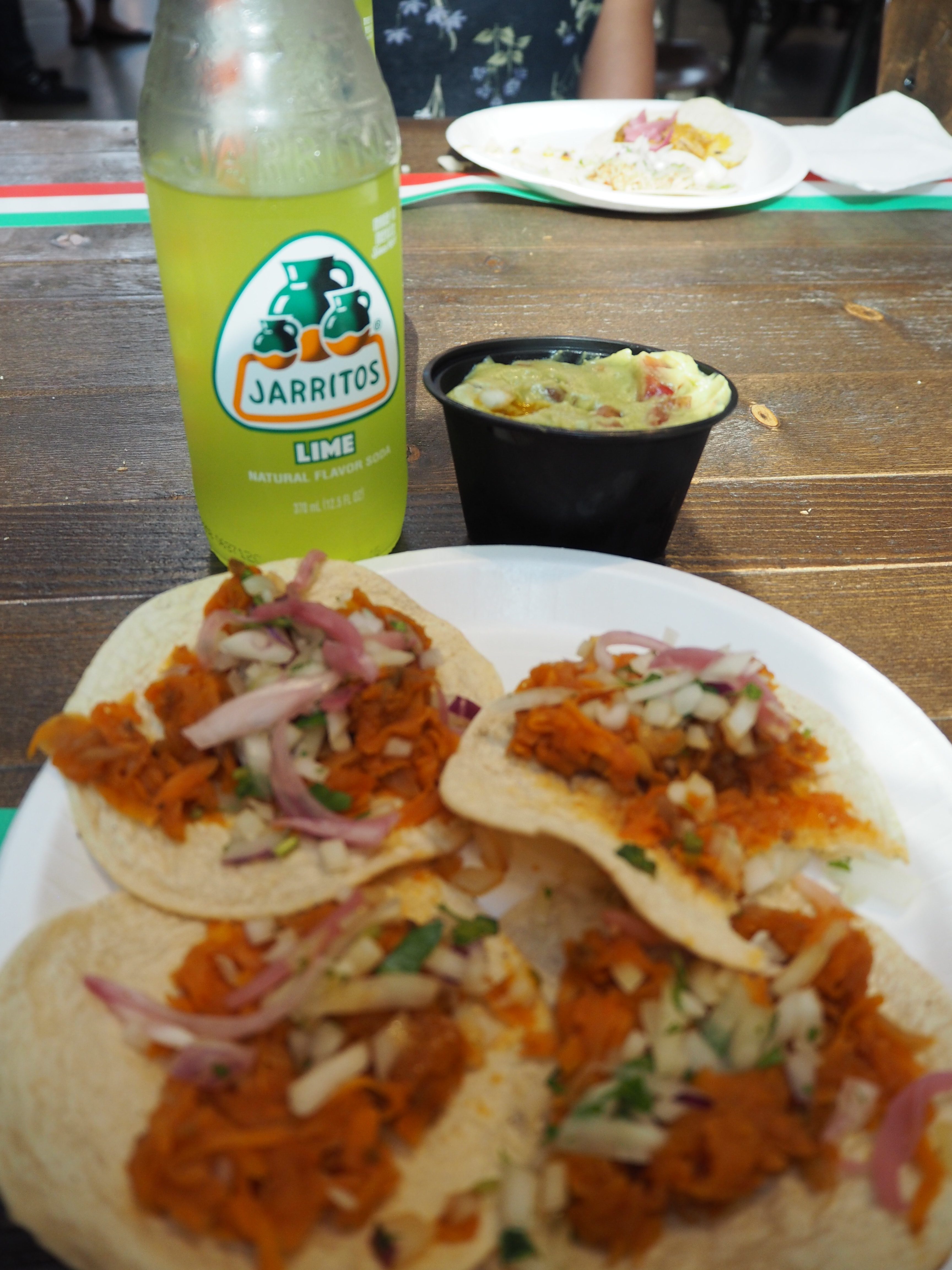 Sightseeing
Most of the sights that you will want to see are in the centre of the city and are walk able so if you're there for a short break and aren't interested in going to the suburbs you won't need to use public transport aside from getting from the airport and back. Karl Johans gate is the main street in the city centre most sights are a short walk from it .The harbor front is worth a visit and there are lots of restaurants. The Royal Palace is another tourist hotspot.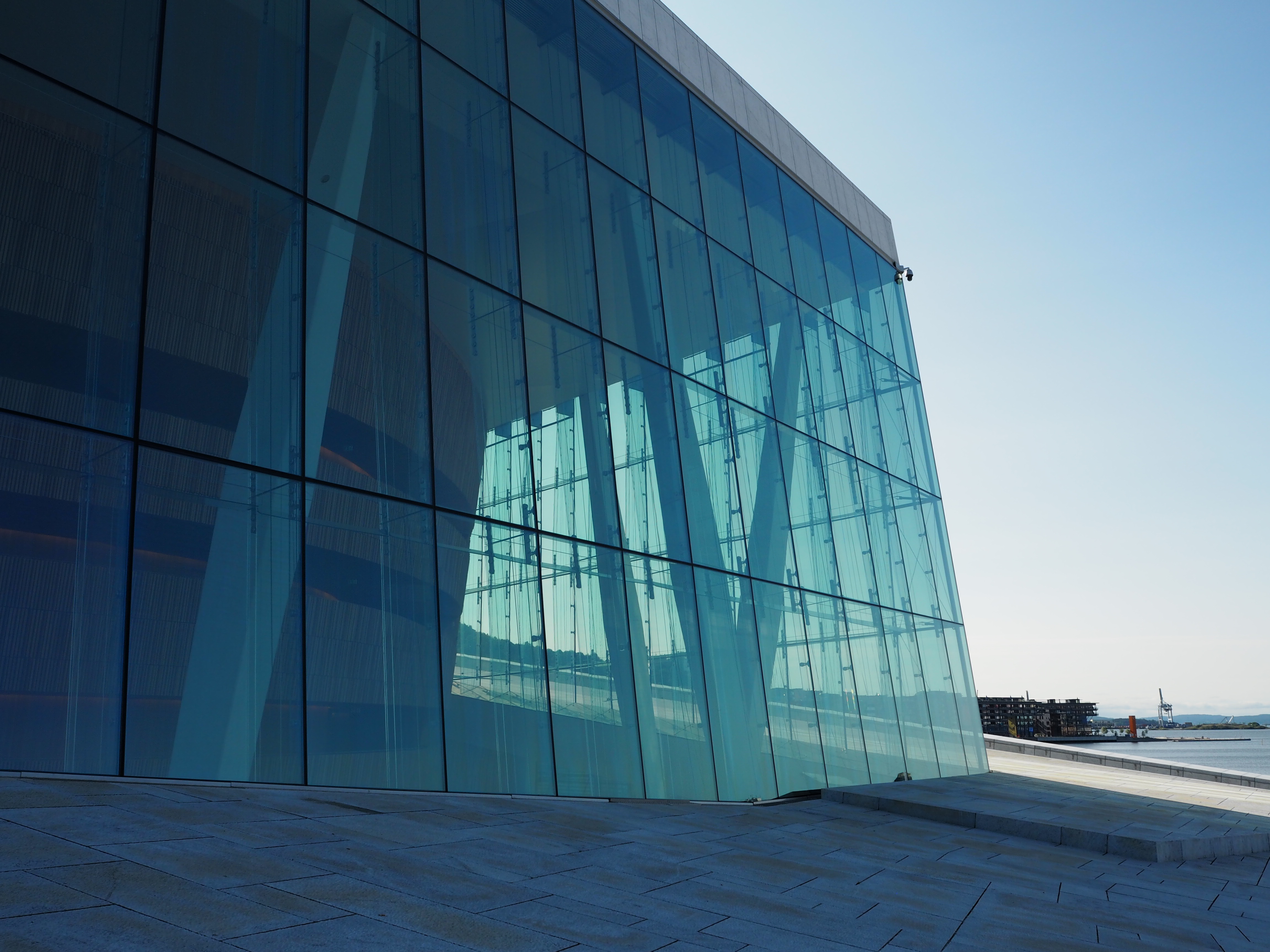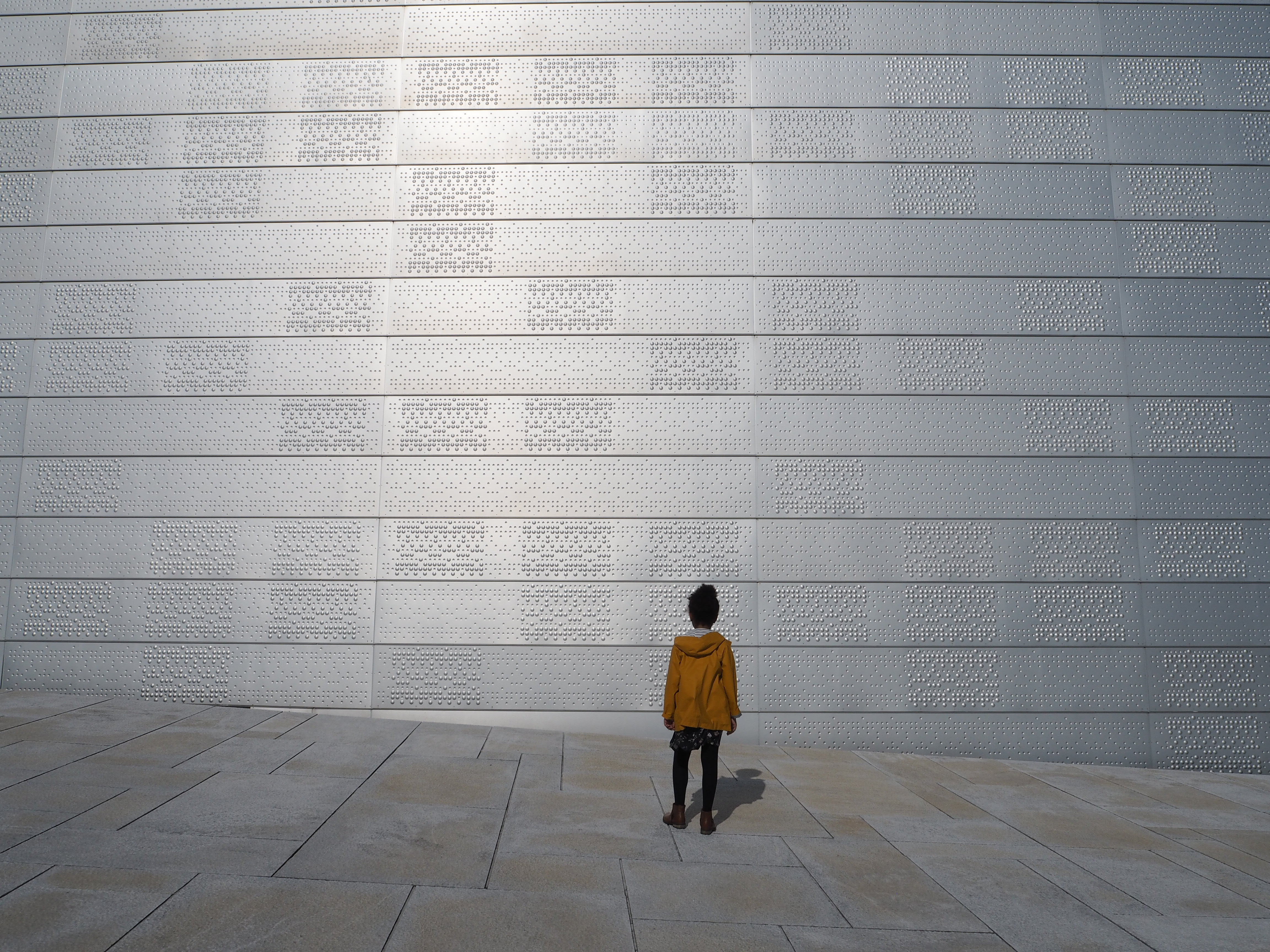 One of the highlights of the city for me was the Opera House. It cost 500 million euros to build and was designed by a Norwegian architectural firm to resemble a floating glacier. It is absolutely stunning. You can walk all around its sloping angles and on to the roof where there are great views of the harbor and city .It's free to enter the foyer of the Opera House and there's a restaurant there too.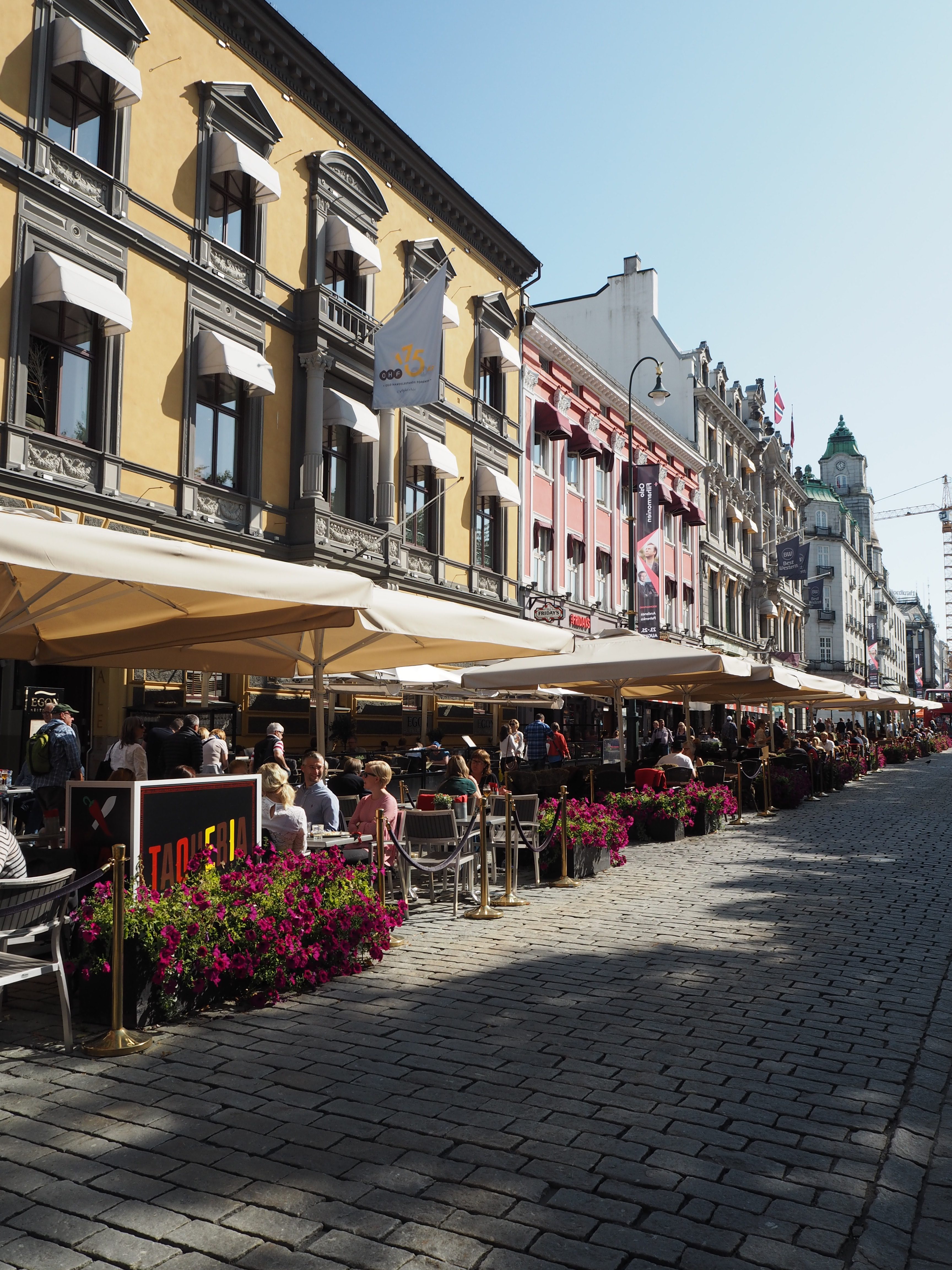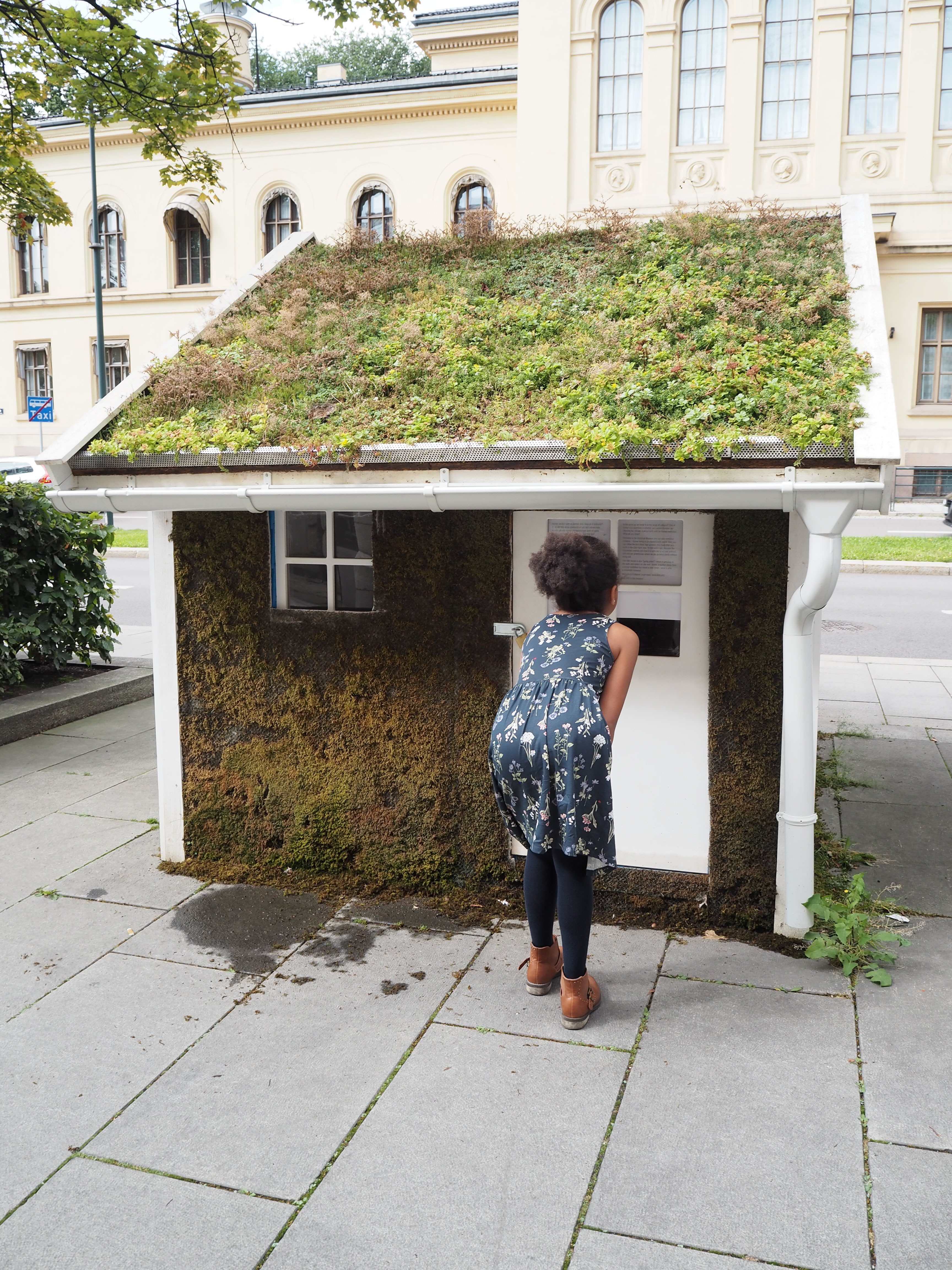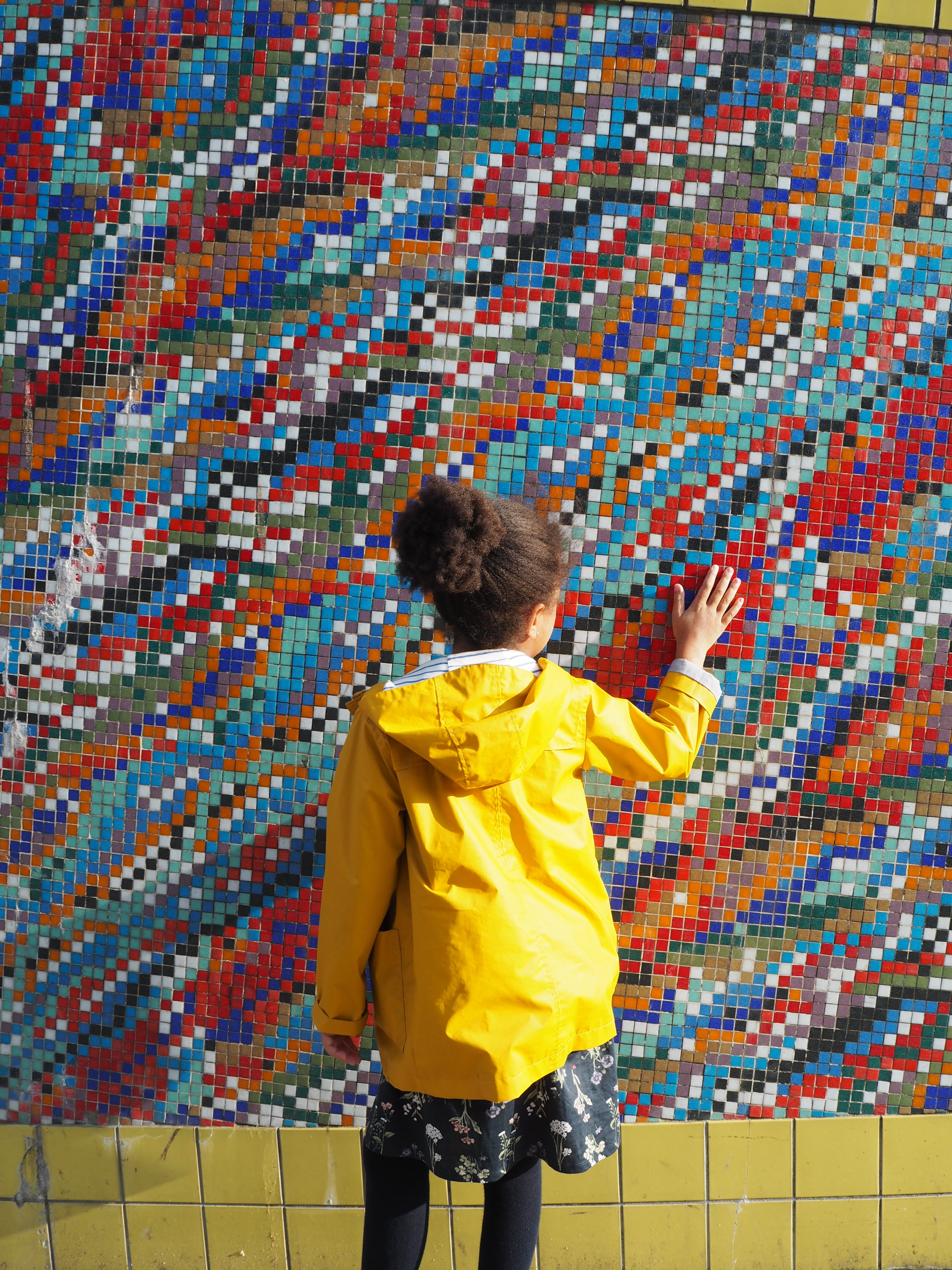 Accommodation
We were in Oslo at the end of August and the hotels that I looked at for 2 nights were definitely out of my budget. Instead of a hotel I opted to book a room with Air Bnb . We got a great location, not far from the central station . It was in a really nice area with some great places to eat and a supermarket. Also only staying for 2 nights definitely kept the cost of the trip down.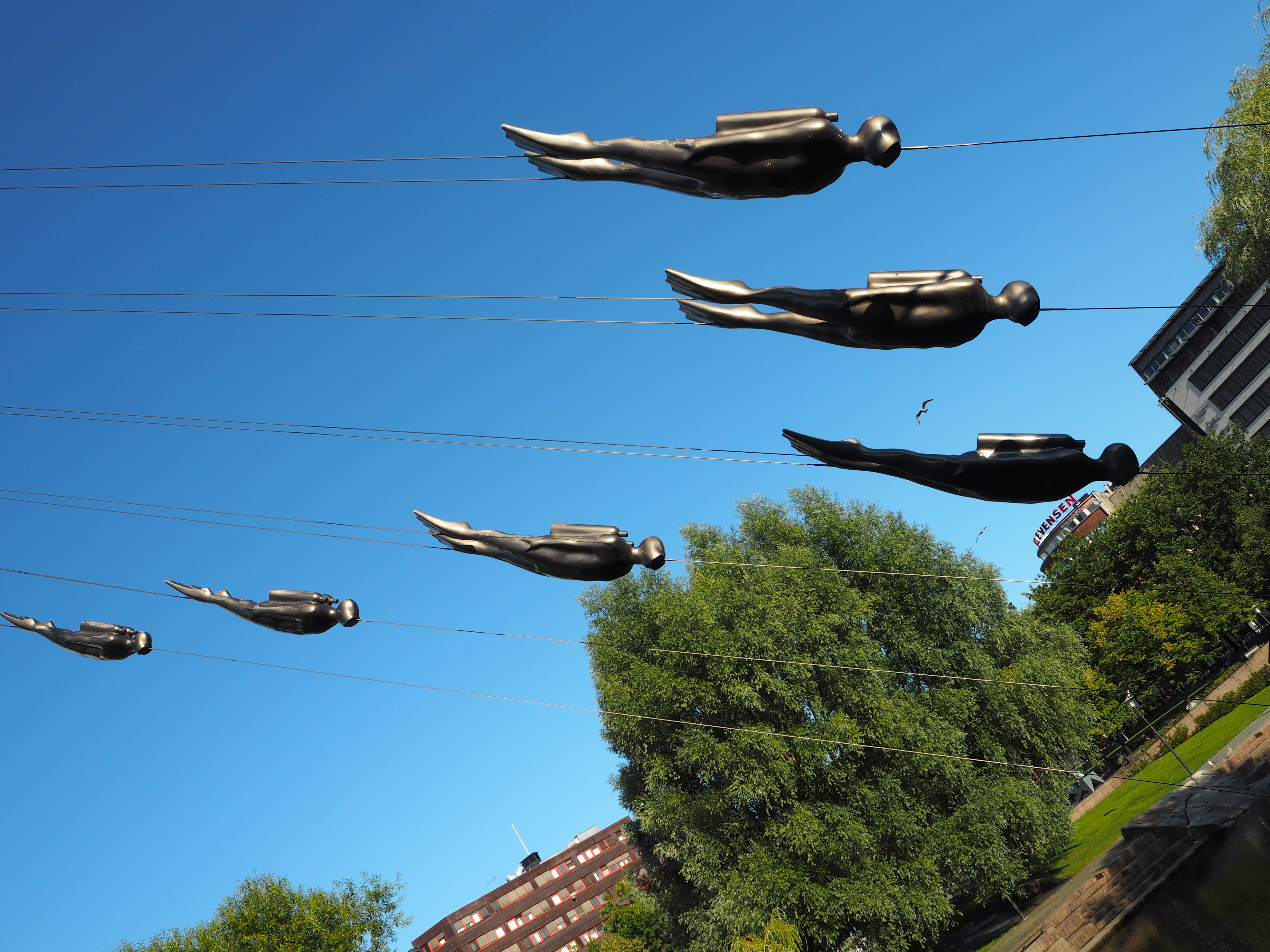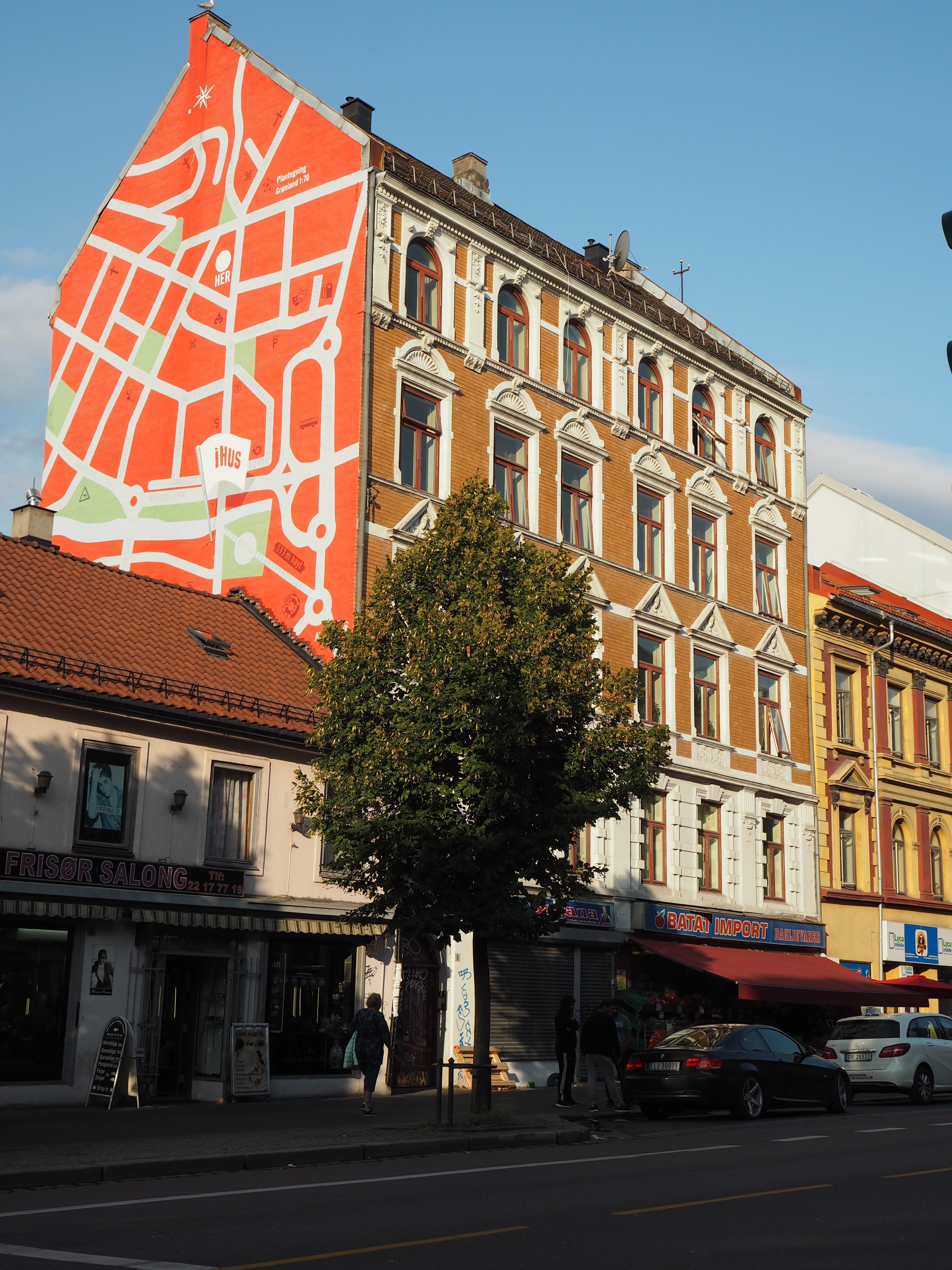 Overall
I loved Oslo. Was blown away by how stunning it was. We were lucky with the weather which helped but views by the waterside especially at the opera house were breathtaking. It is super clean, safe, walk able and gorgeous. Definitely want to go back but it will have to wait until I have a LOT more money!!
Have you ever been to Oslo ?  Would love to know what you thought of it .
Thanks for reading .
Trish