Iran has been on my travel wish list for a very very long time. Finally this autumn we made it there! I had heard such great things about Iran and it certainly lived up to all of my expectations. It has the friendliest and most welcoming people, breathtaking Islamic architecture and it is just like nowhere else you will have been. We flew from Dublin via London to Tehran and visited Tehran, Kashan, Yazd and Esfahan during our trip. We traveled in Iran independently and I organised the whole trip myself. We spent 9 days there and in this blog post I am sharing our itinerary. Enjoy and let me know what you think!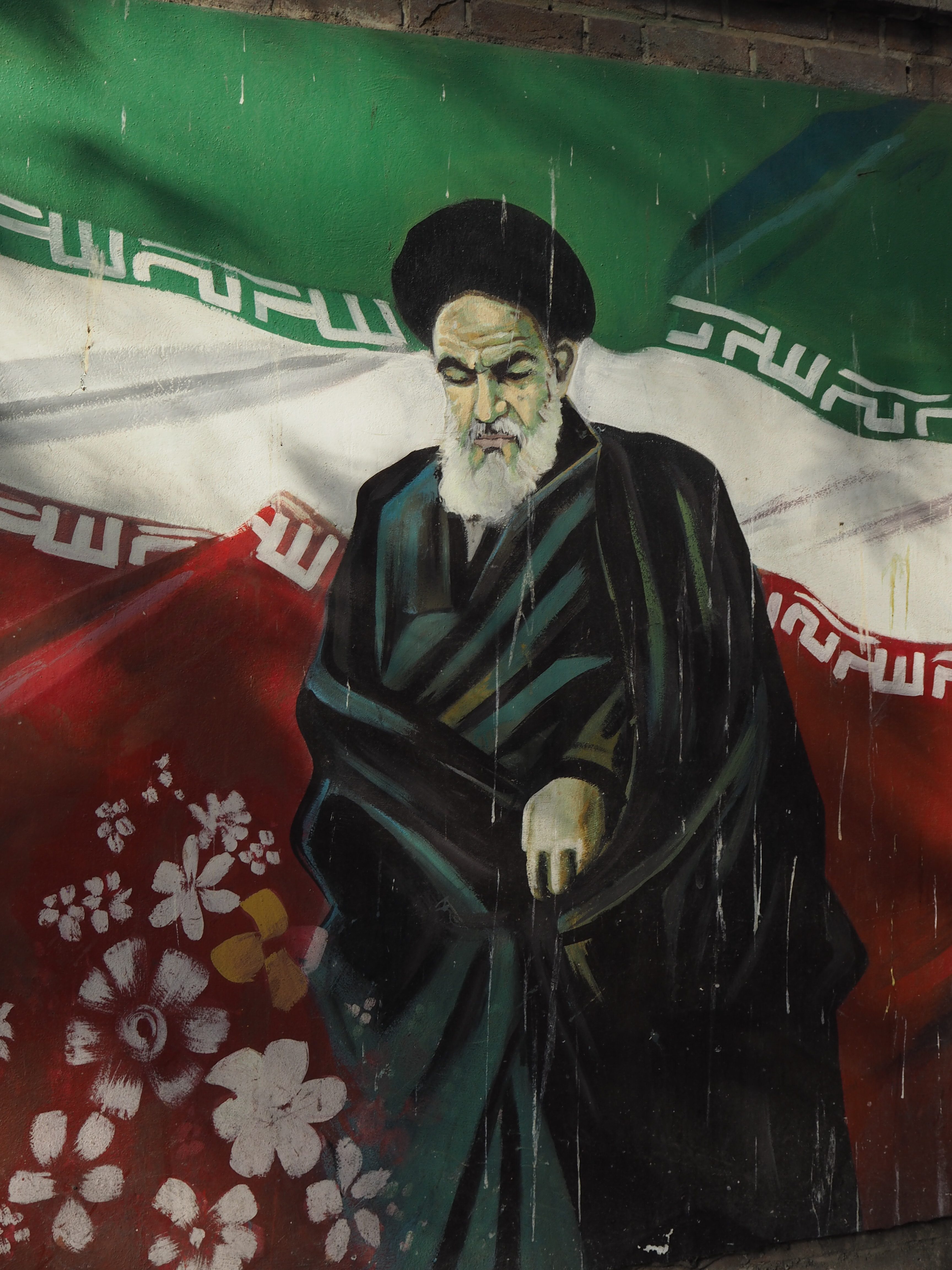 Tehran
We spent our first and last night in Tehran. The Alborz Mountains lie to the north of Tehran and provide a stunning backdrop to the city. The city is vast, with a LOT of traffic and a serious air pollution problem. As the time we spent in Tehran was just after arriving and before leaving I don't think we saw enough and as a result it was my least favourite of the 4 cities. My highlights of Tehran include the former U.S embassy (which was at the centre of the 1979 revolution), the Grand Bazaar and Golestan Palace. There are lots of other places that we didn't get a chance to visit including many museums (National Museum of Iran, Islamic Museum, Sa'd Abad Museum Complex and the Qsar Garden Museum) and hiking in Darband on the outskirts of the city but we didn't get the chance. In Tehran we stayed in 'Iran Markazi Hotel', a mid range hotel in Central Tehran. It was functional and reasonably priced for its central location but certainly doesn't compare to the beautiful traditional houses that we stayed in for the rest of the trip. It is very easy to arrange onward travel from here to other cities and hotels are very helpful.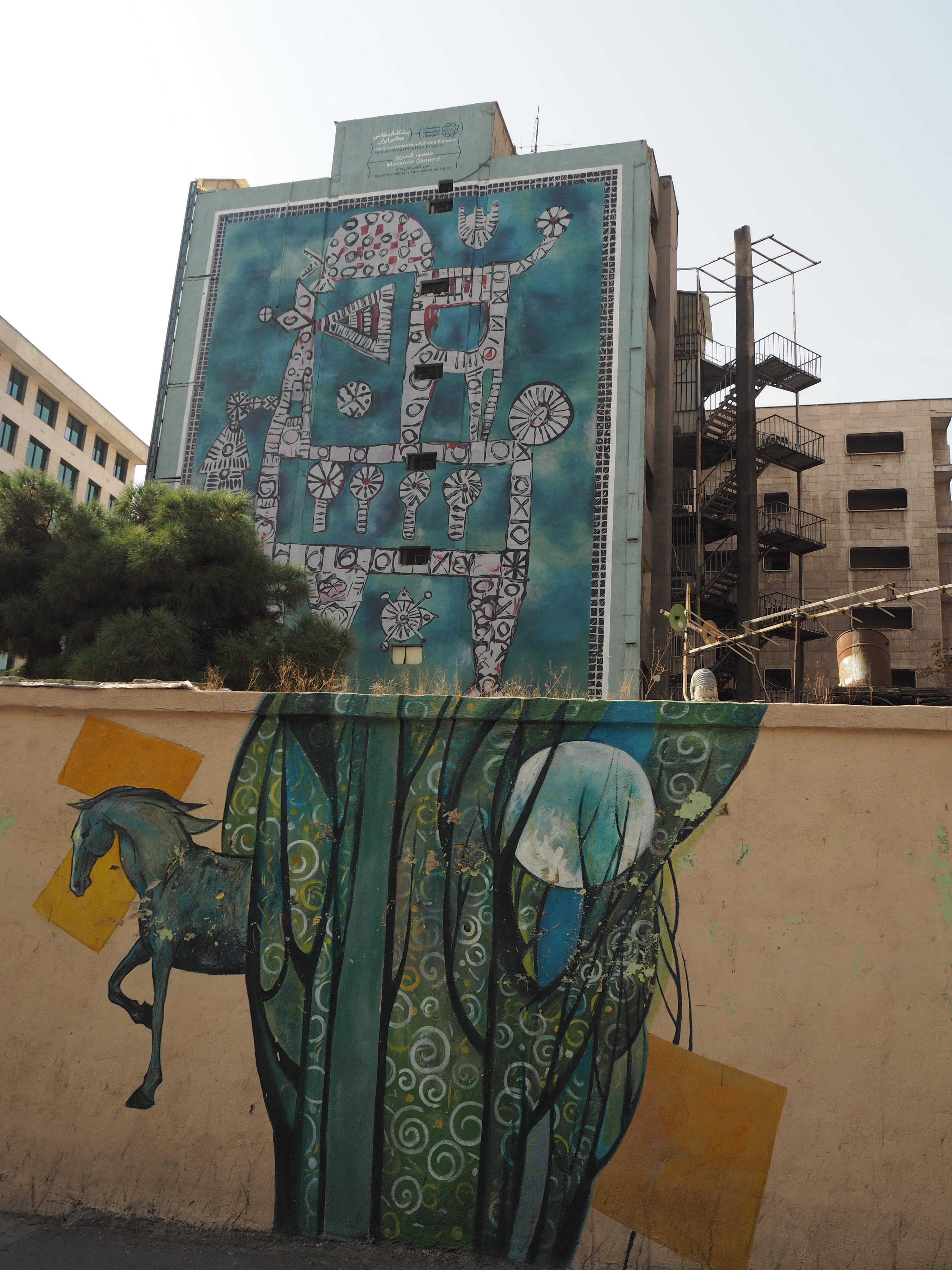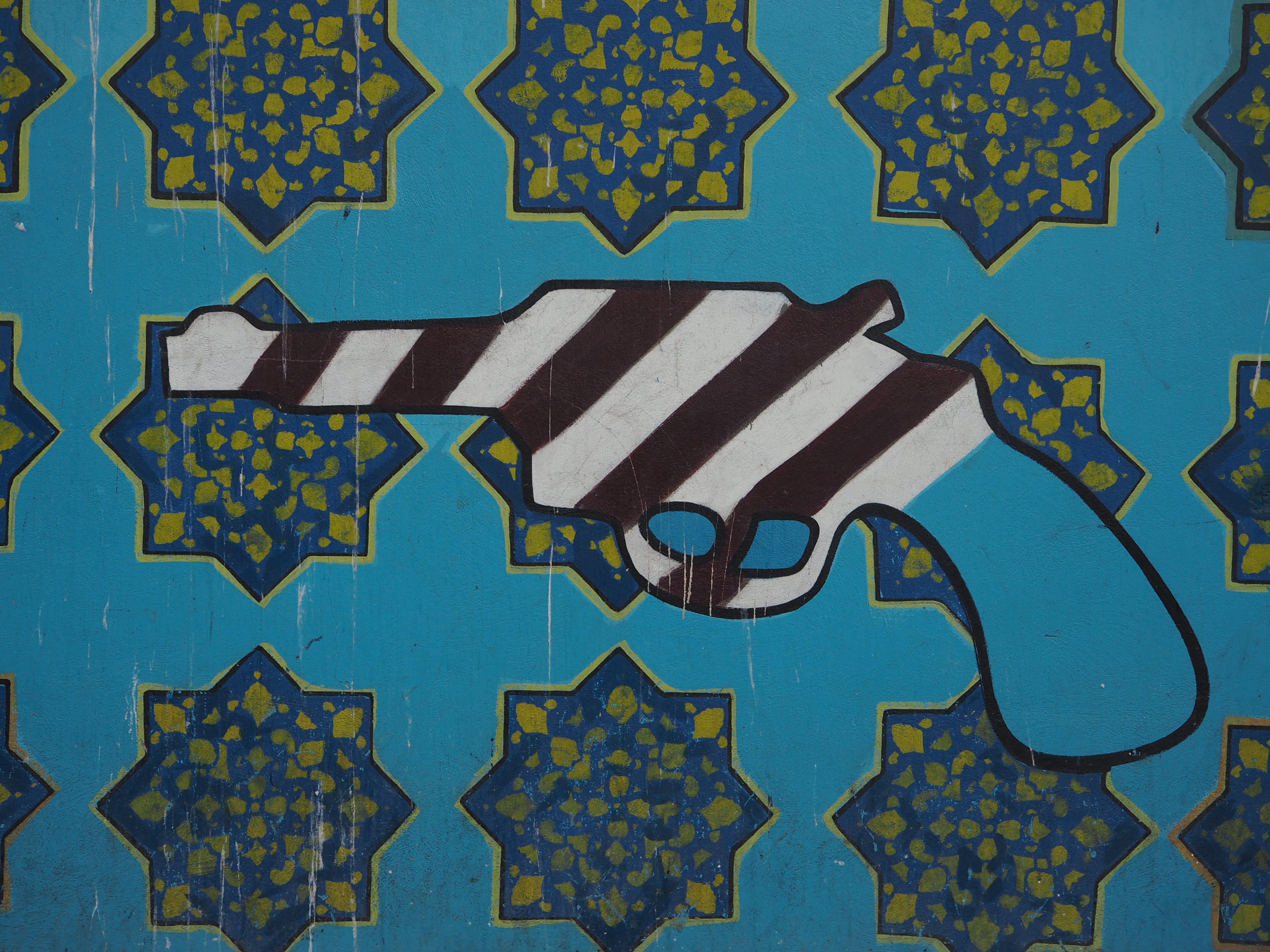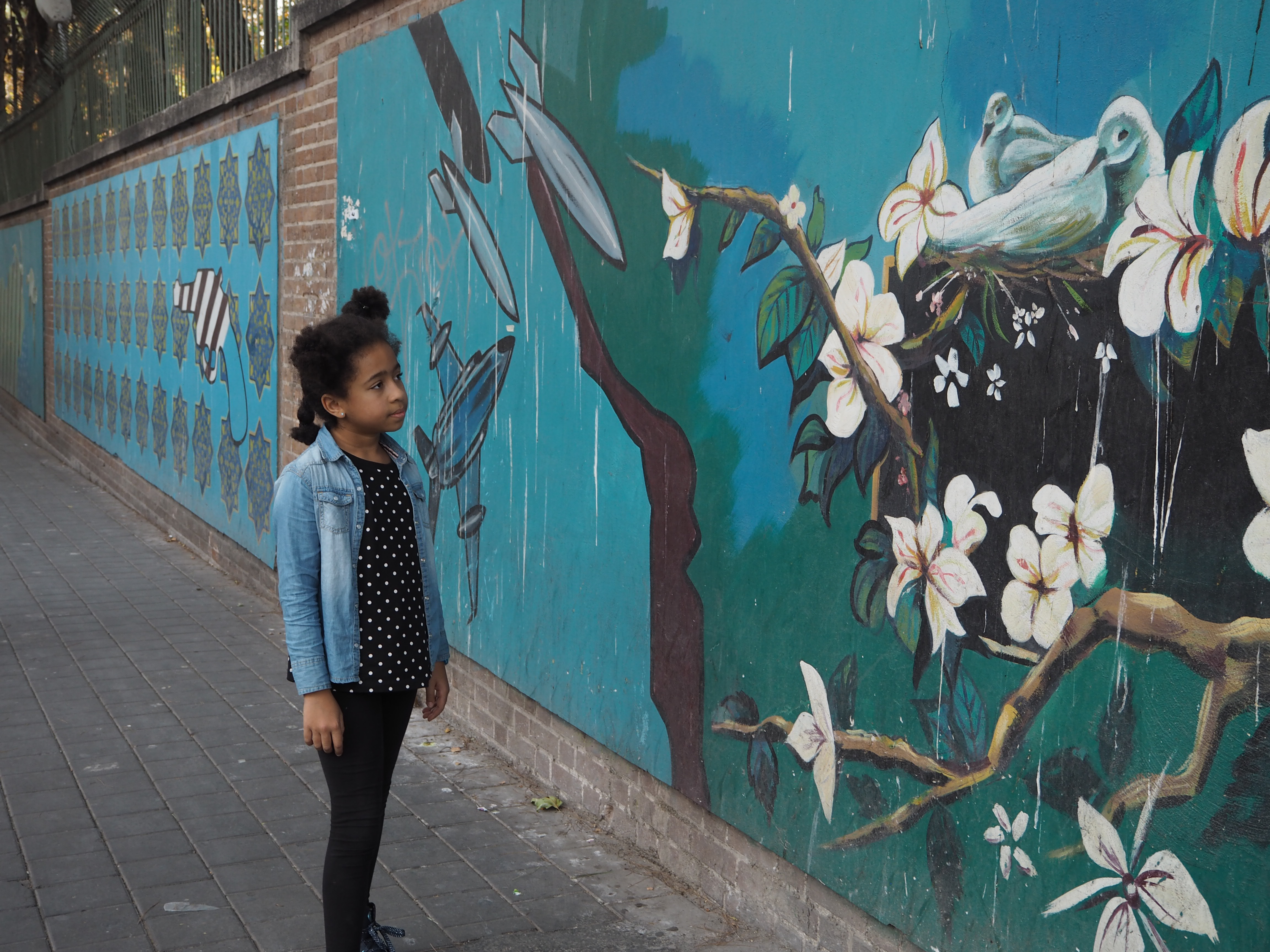 Kashan
We took a bus to Kashan from Tehran to Kashan. Buses leave every half hour from the Southern bus terminal, Jonub, in Tehran . We got out of our taxi at the bus terminal and happened to meet a bus leaving for Kashan so we hopped on (the bus journey took 3 ½ hours). Kashan is a pretty oasis city on the edge of Dasht-e Kavir desert. It is famous for its rose water and there are lots of rosewater stores in the bazaar. It is also renowned for its traditional houses. We stayed in a beautiful traditional house here called Manouchehri House. It was possibly the nicest house of our trip. The rooms are located around the central courtyard complete with a decorative pool, trees, flowers and birds. We went to the local bazaar and had a tour of a nearby mosque and shrine. Kashan is a really lovely town and is definitely worth a visit.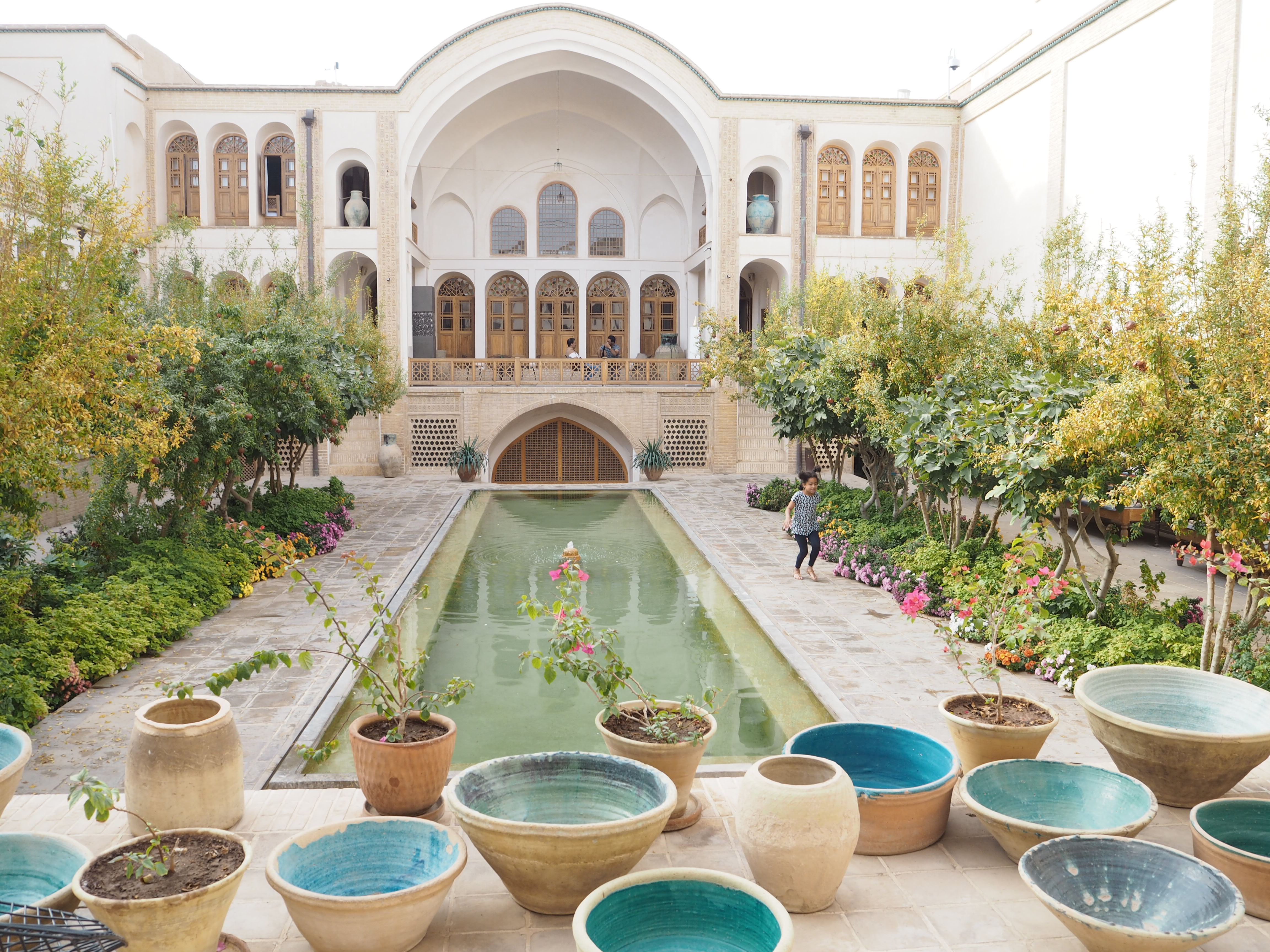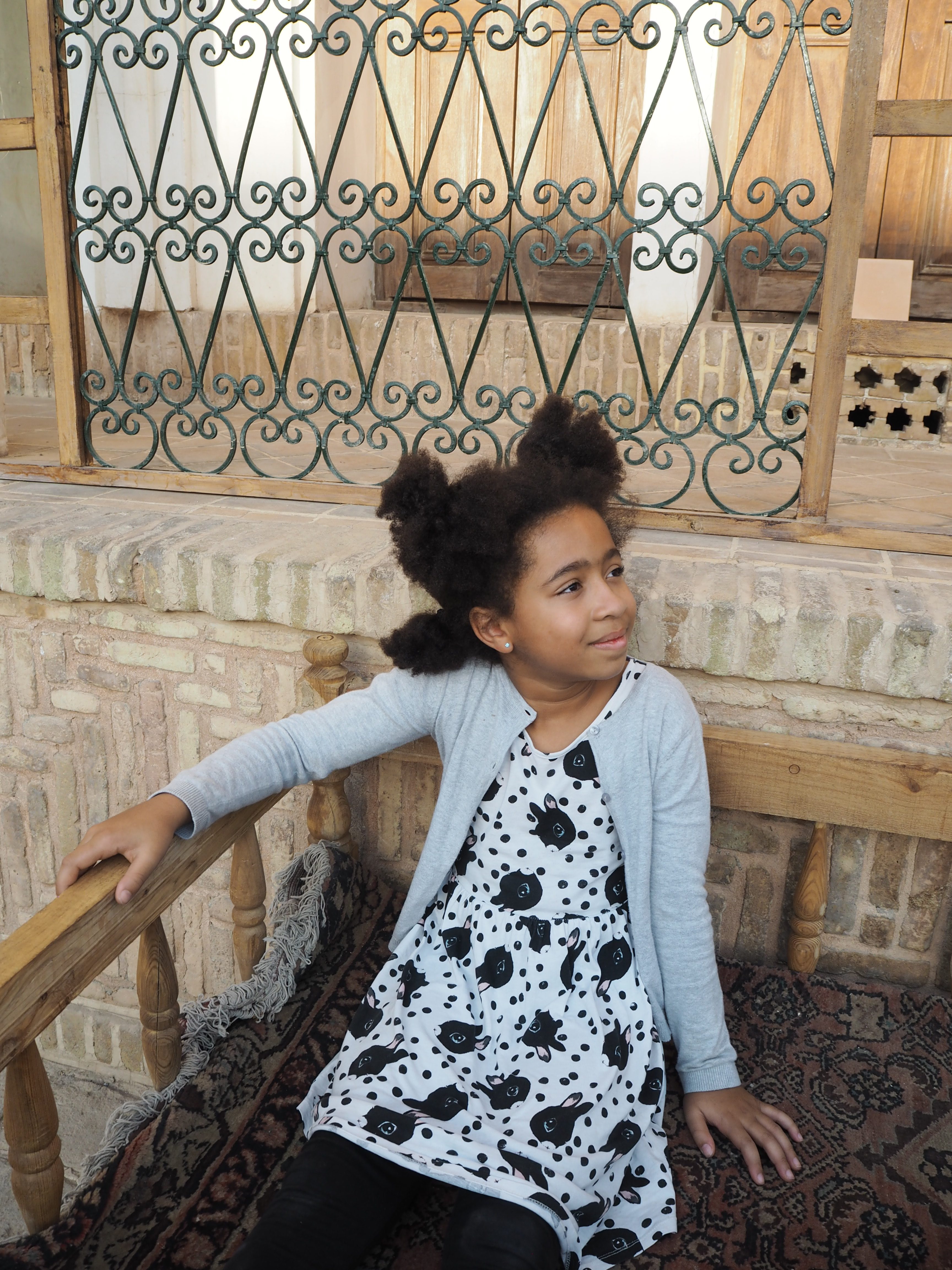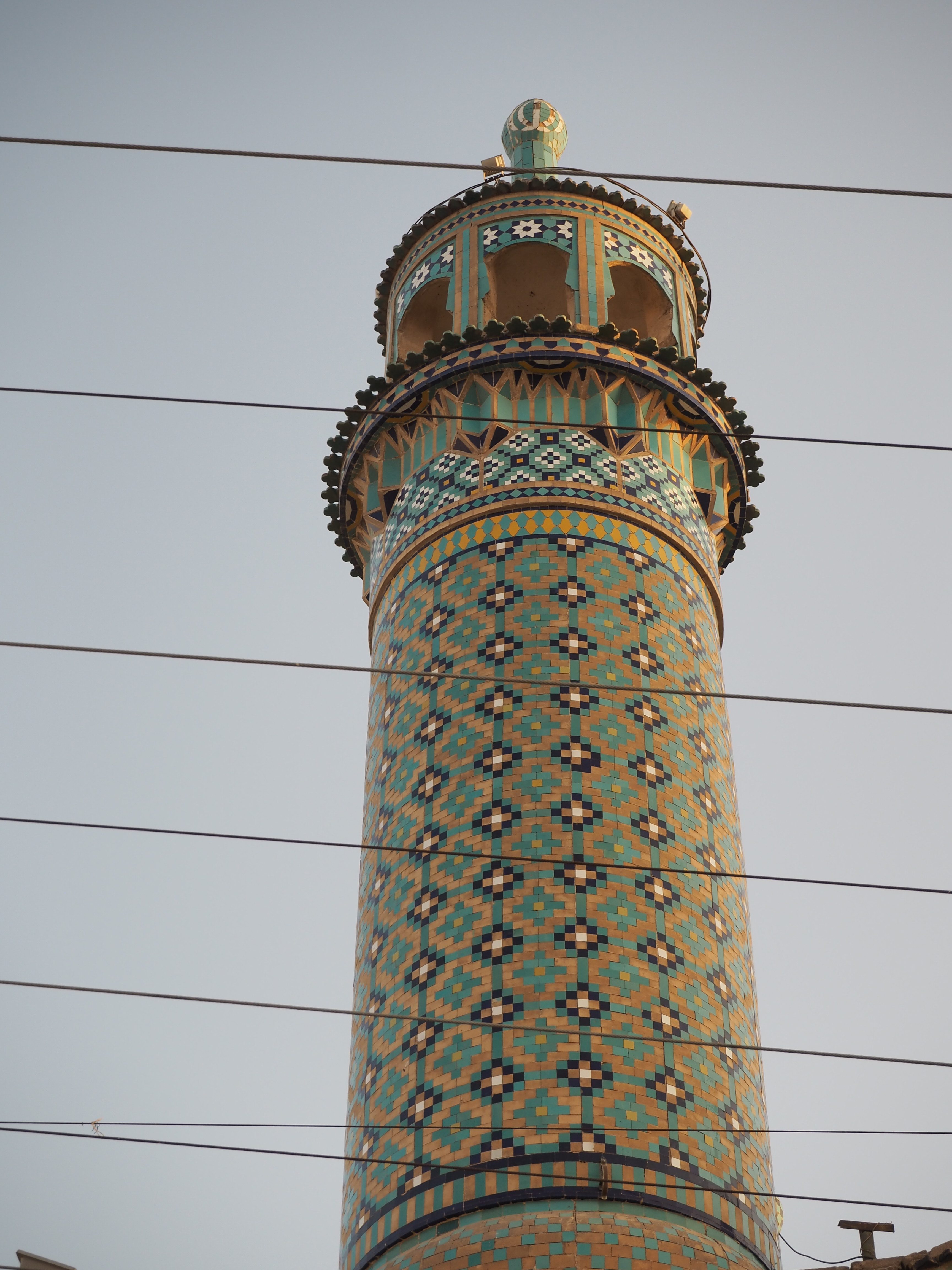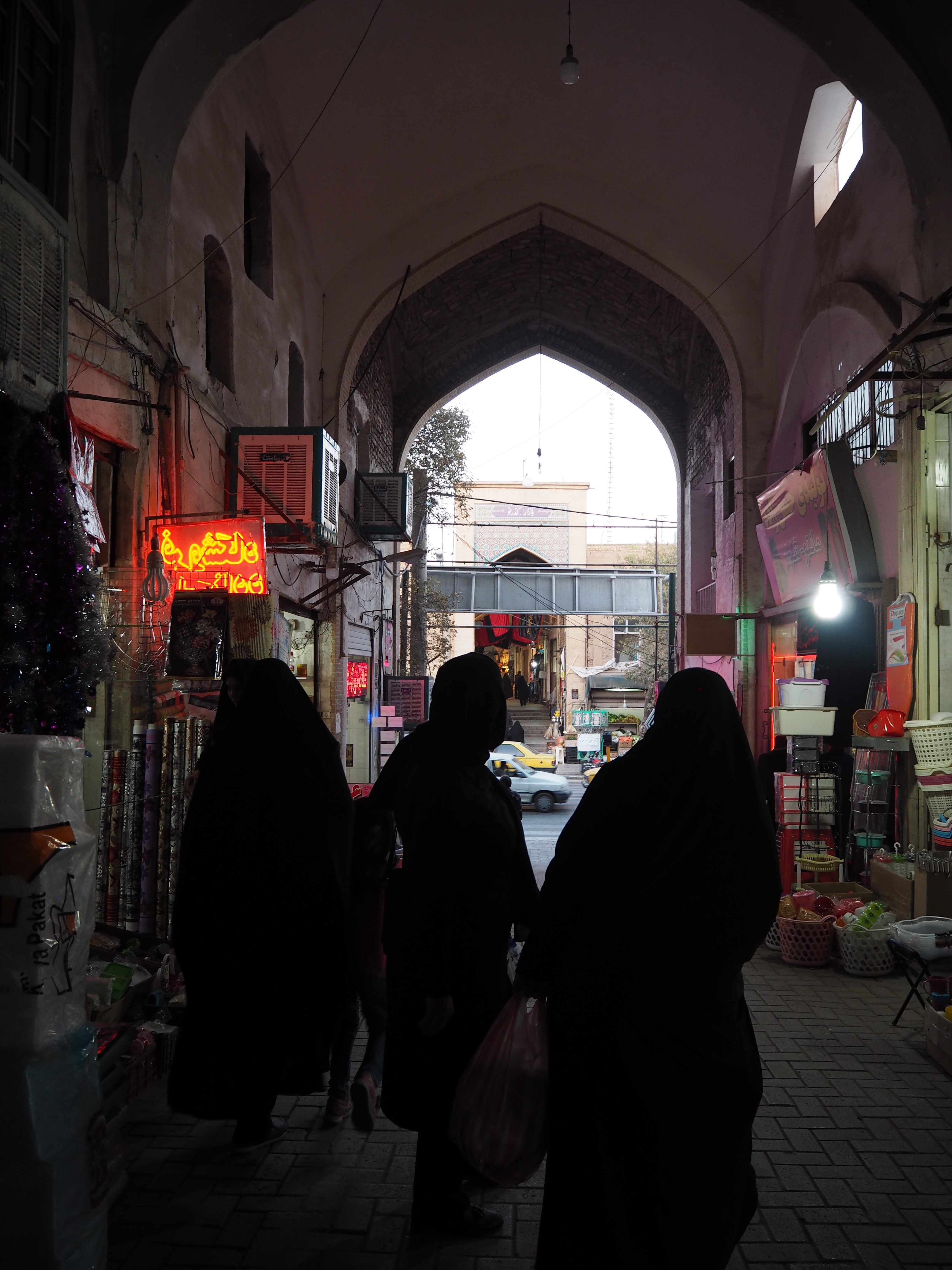 Yazd
There was no direct bus from Kashan to Yazd so we took a taxi. It was a 4 and a half hour adventurous drive through the desert to get there (more about the driving in Iran in another blog post!). Yazd was by far my favorite place in Iran. The city has an absolutely magical feel to it. You cannot help but fall in love with its winding lanes and sun dried mud brick houses. UNESCO lists the old city in Yazd as one of the most ancient settlements in the world. We spent our time here wandering around the lanes of the old city, hanging out in our gorgeous traditional house (we stayed in another beautiful traditional house in Yazd, 'Narenjestan Traditional House'), visiting a Zoroastrian fire temple and hanging out on rooftop cafes. It was just heavenly.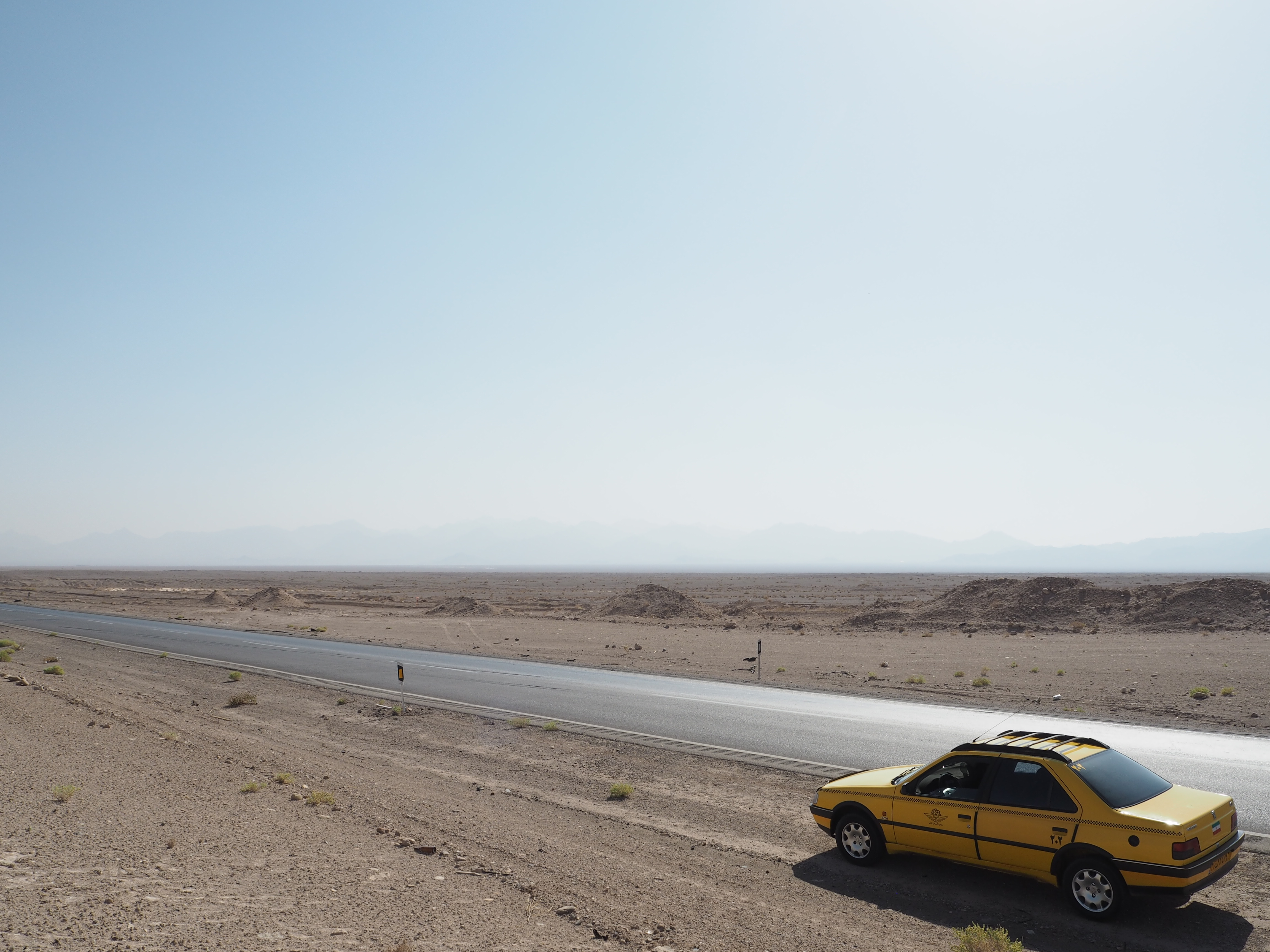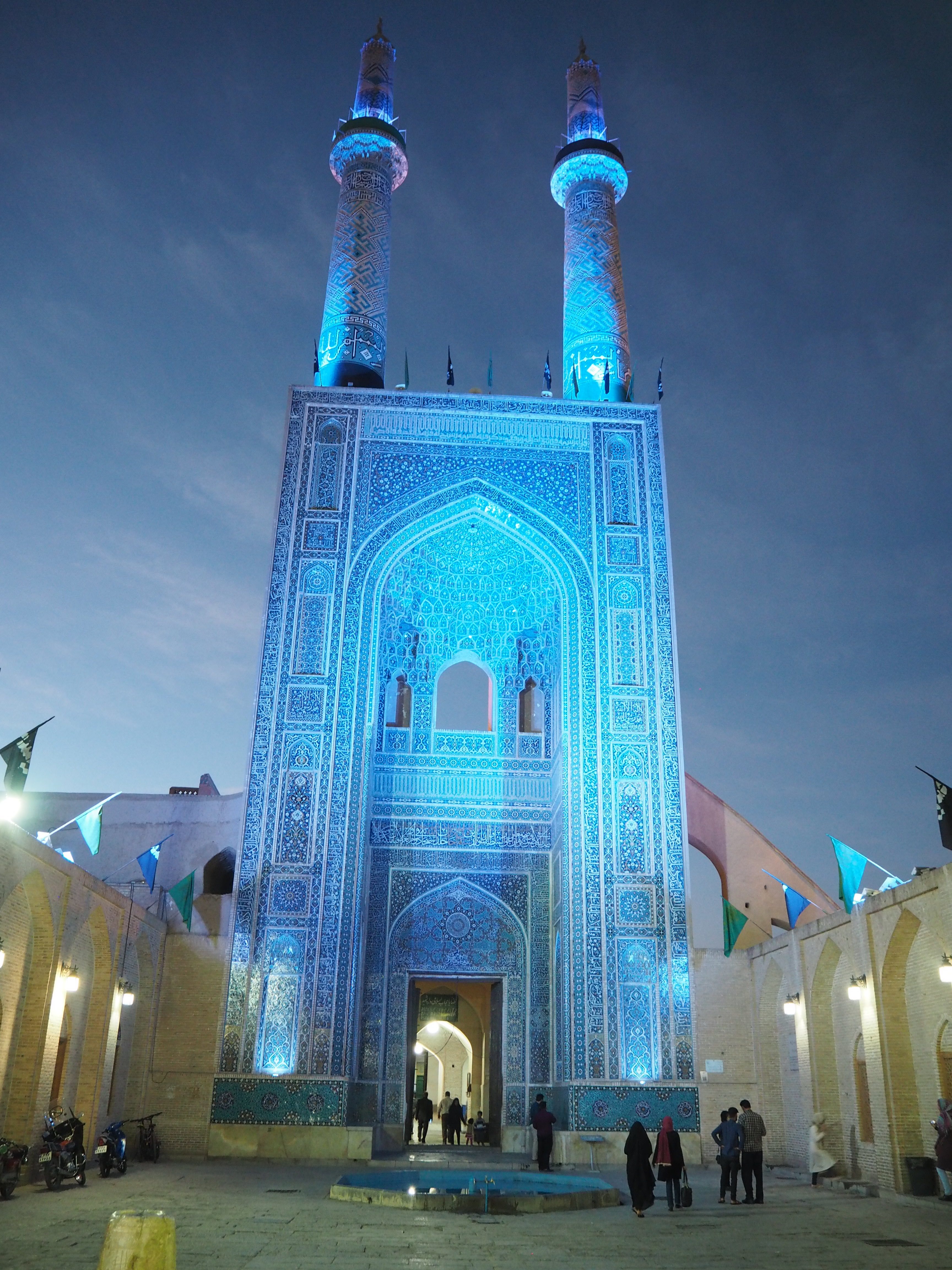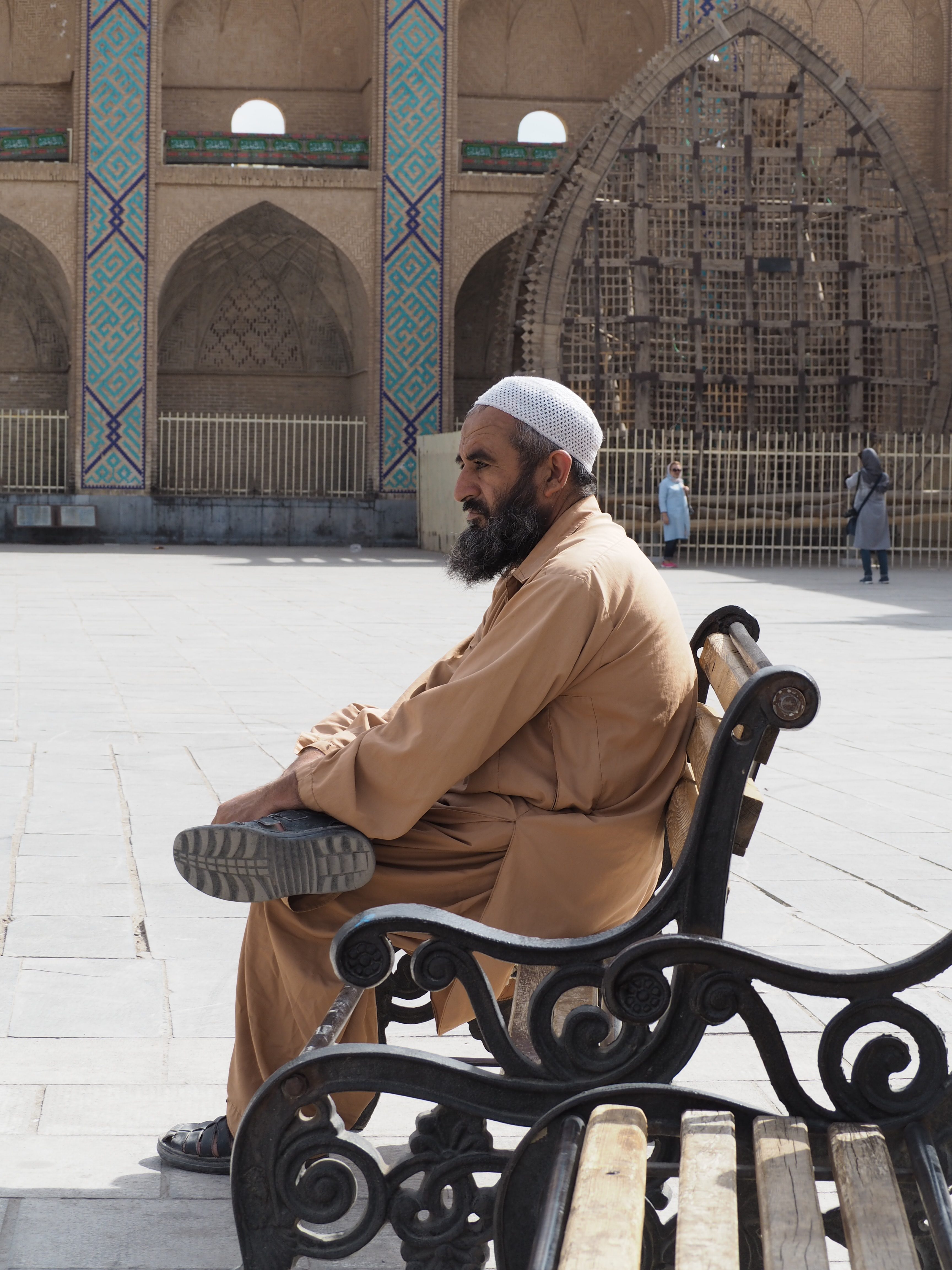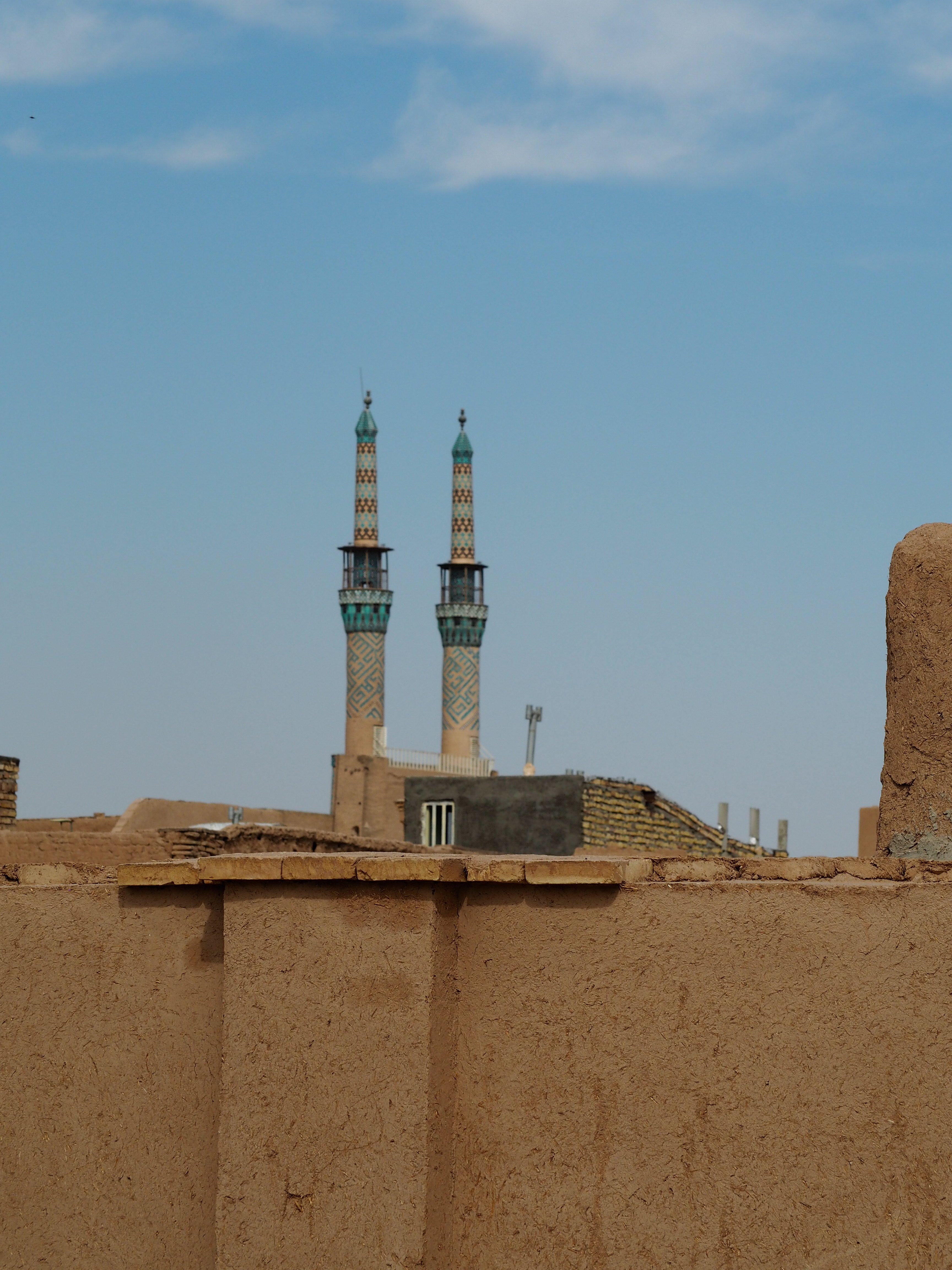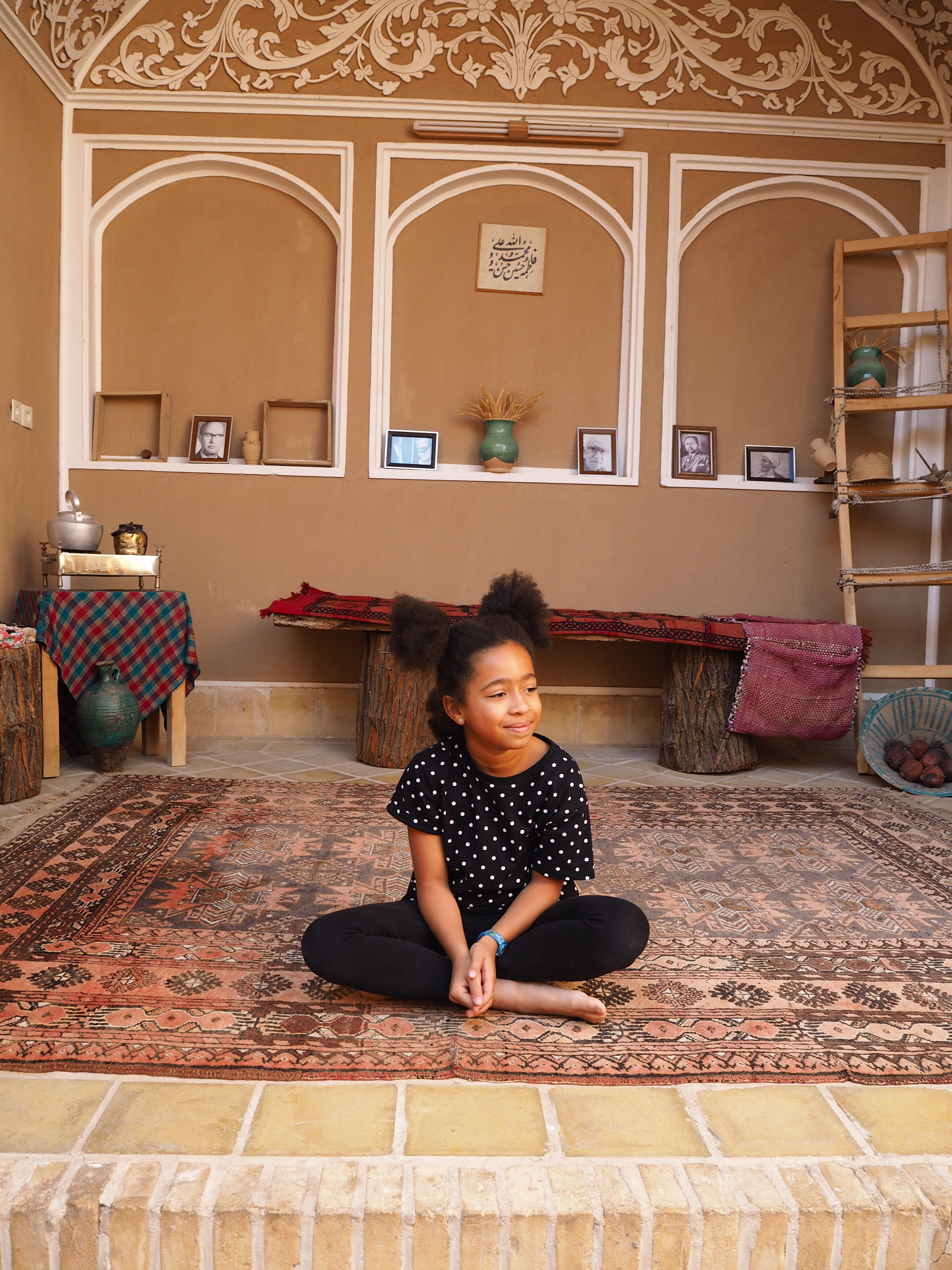 Esfahan
We travelled to Esfahan by bus, a 5 hour journey from Yazd. Esfahan is Iran's top tourist destination with its tree lined boulevards, historic bazaar and Unesco World Heritage Site Imam Square. Imam square is a Unesco World Heritage site and one of the largest squares in the world. It was constructed in 1602 and is over 500m long and 160 m wide. At the head of the square is Masjed-e Shah mosque and it is stunning and famous for its blue tiled mosaics. . It is hard to believe it was built over 400 years ago. Bazar-e Bozorg is Esfahan's huge covered market that leads into Imam Square and it is a shopper's paradise with lots of spices, pottery, tiles, and textiles. I bought quite a few tiles here and a hand printed throw. We stayed in a traditional house in Esfahan called Bekradhi's historical house. Esfahan was the perfect end to our time in Iran. We returned to Tehran by taxi (which took 5 hours) and spent our last night there before flying back to Ireland.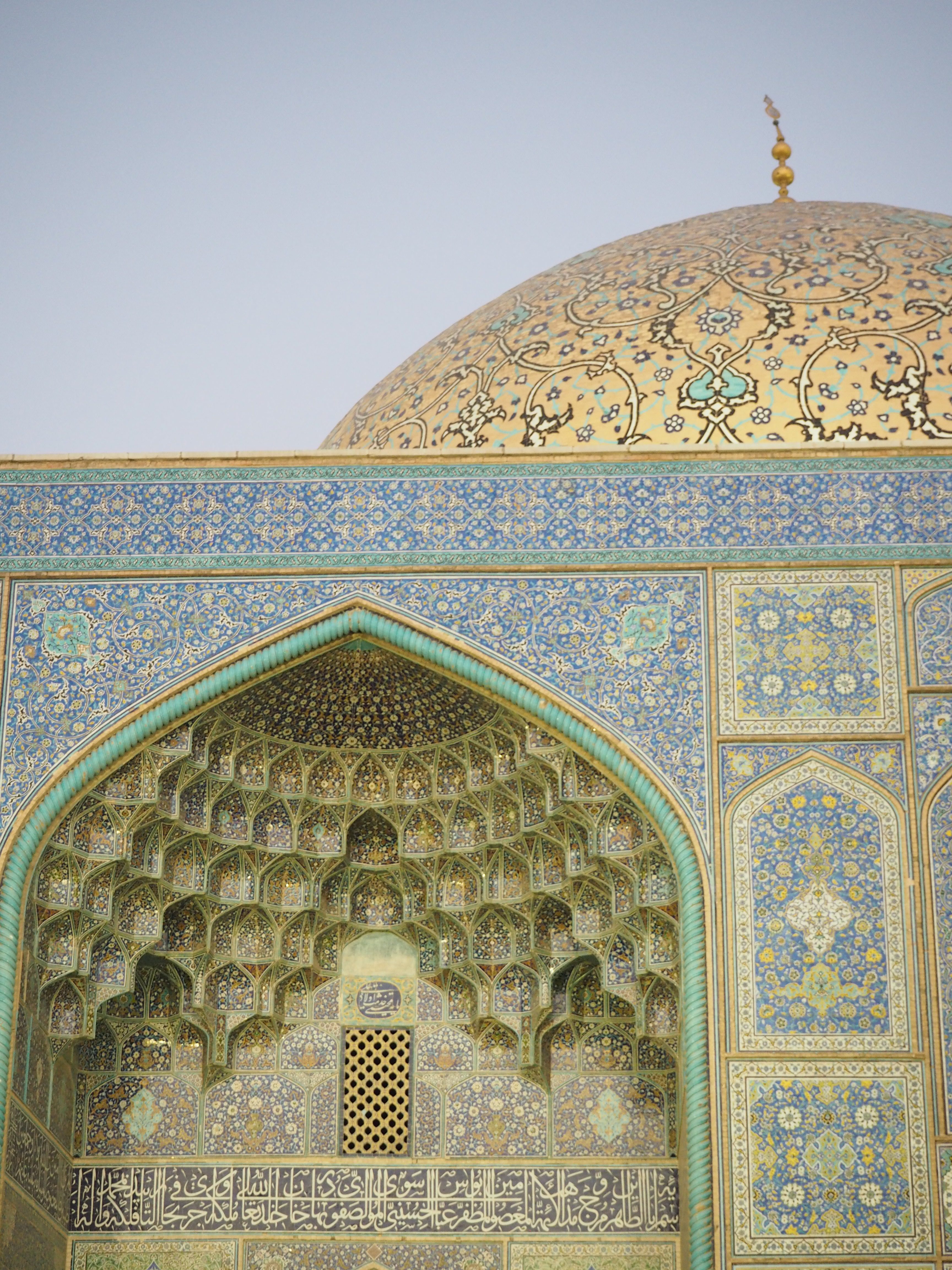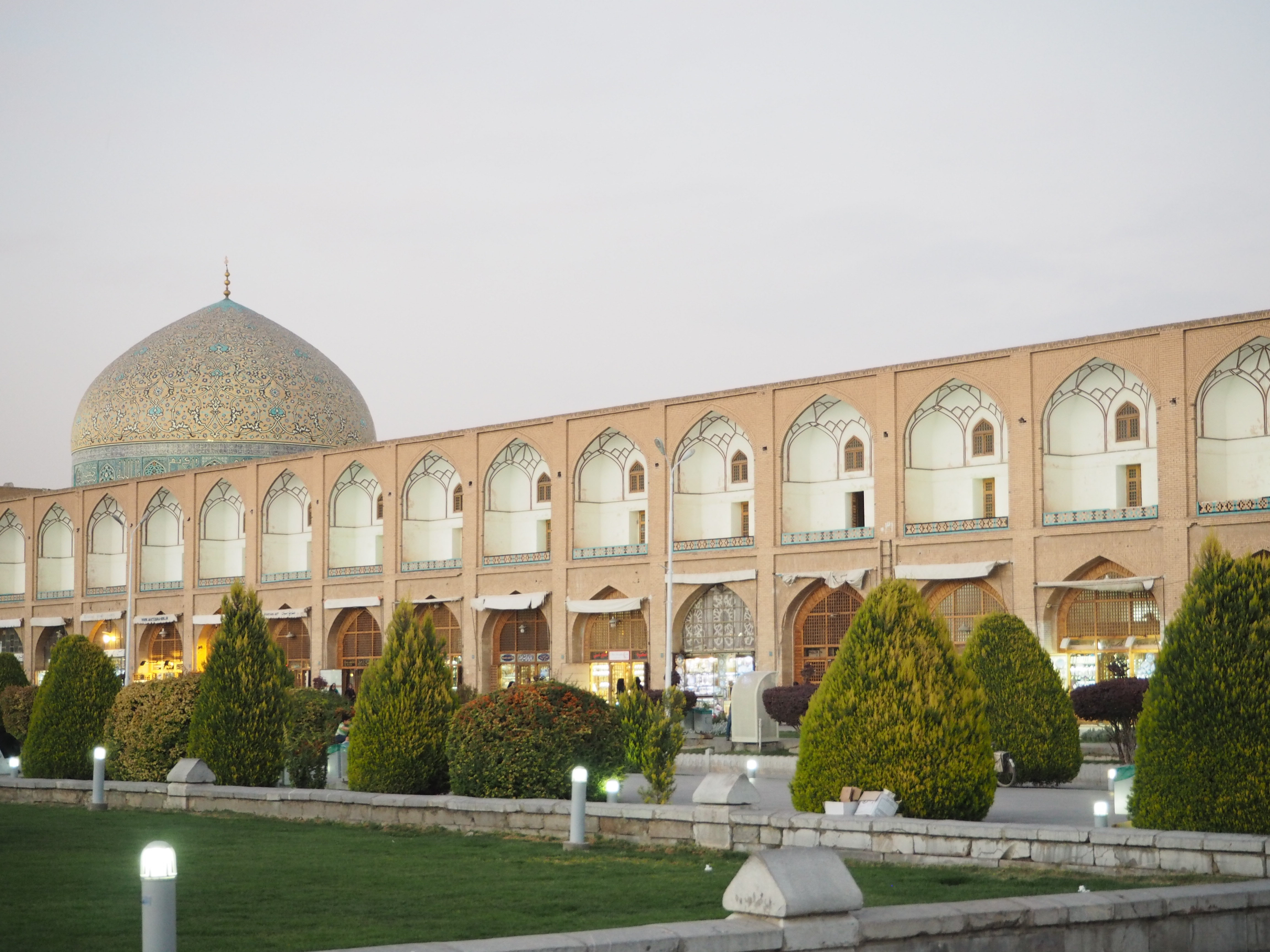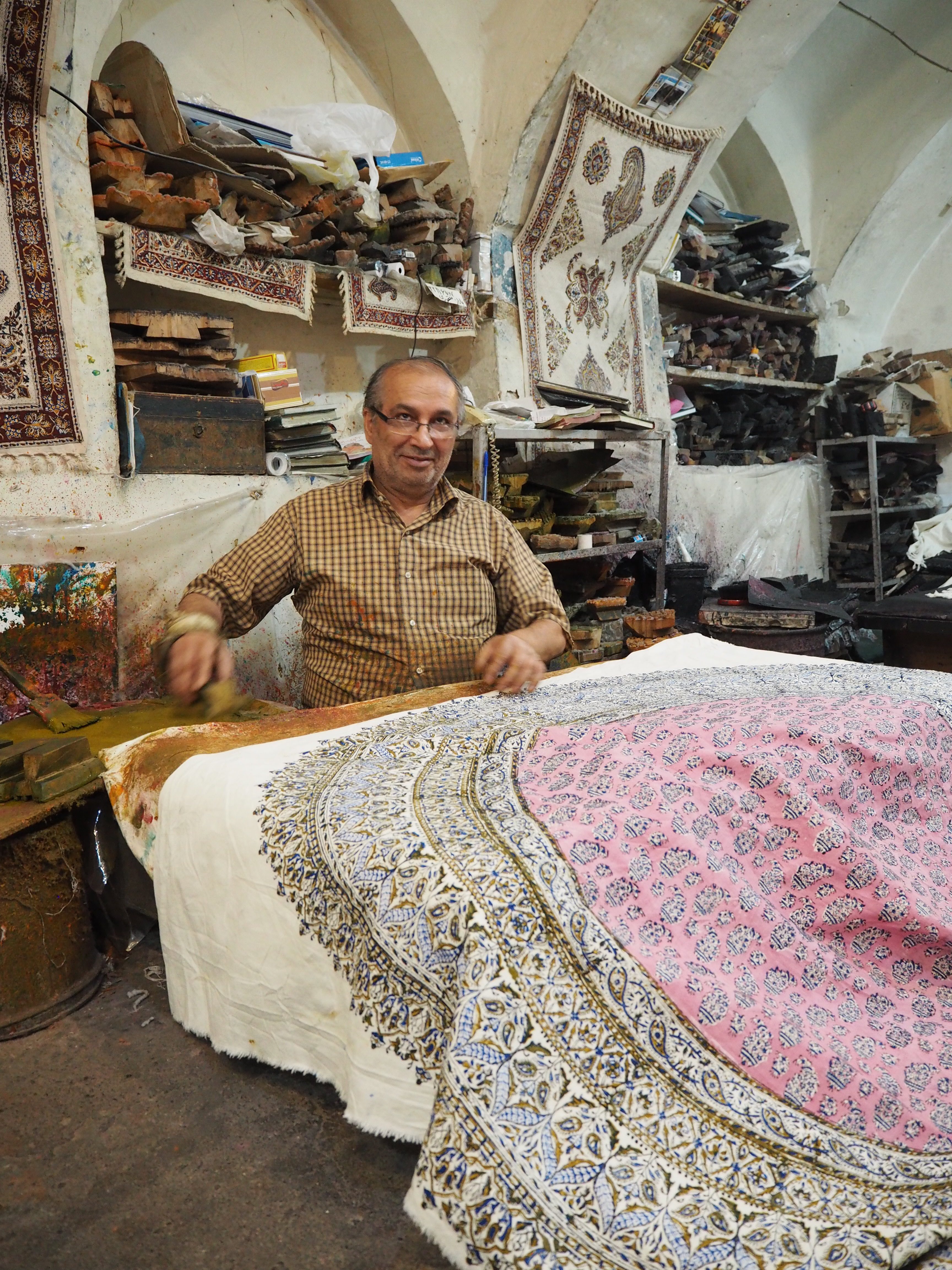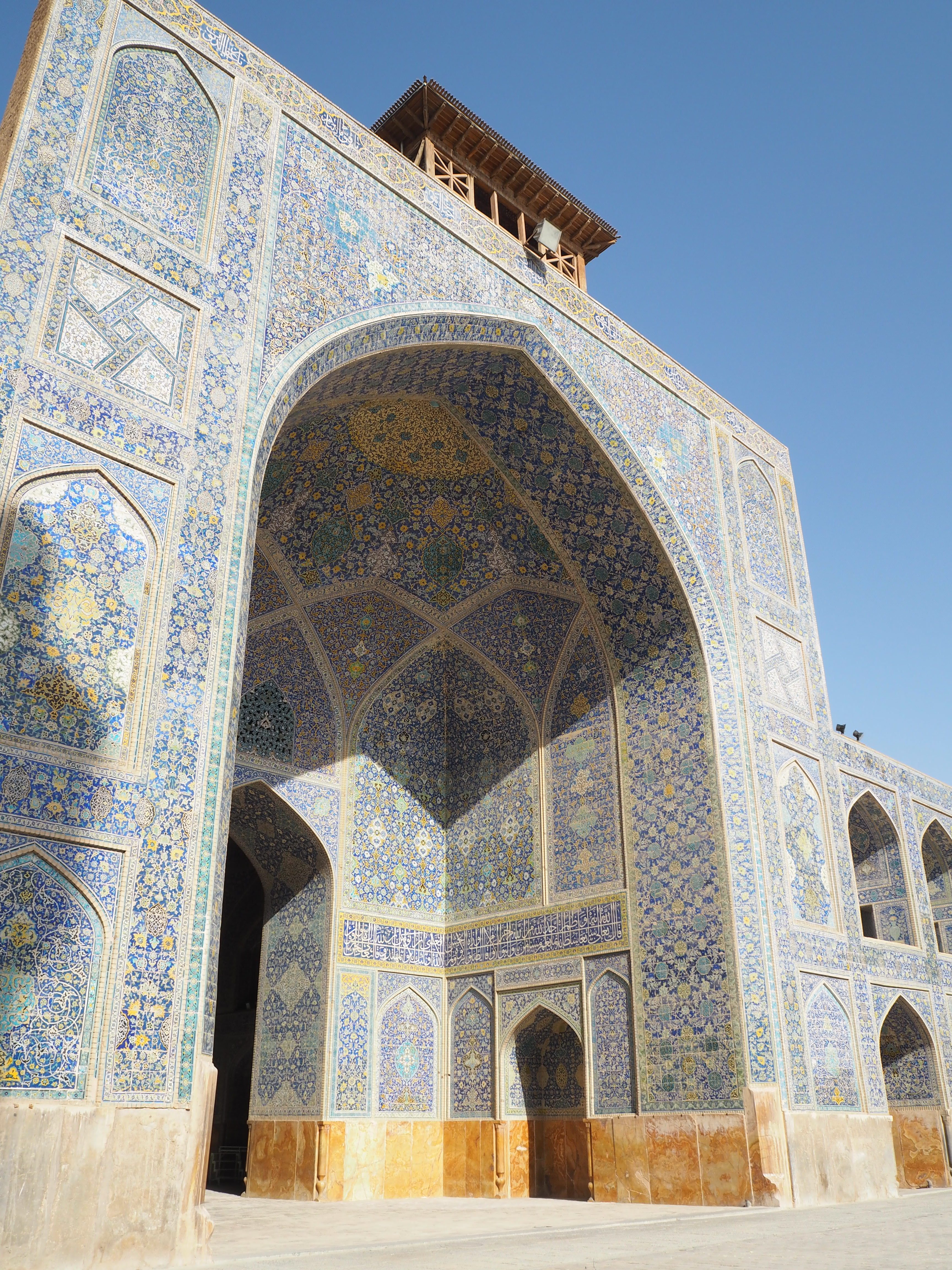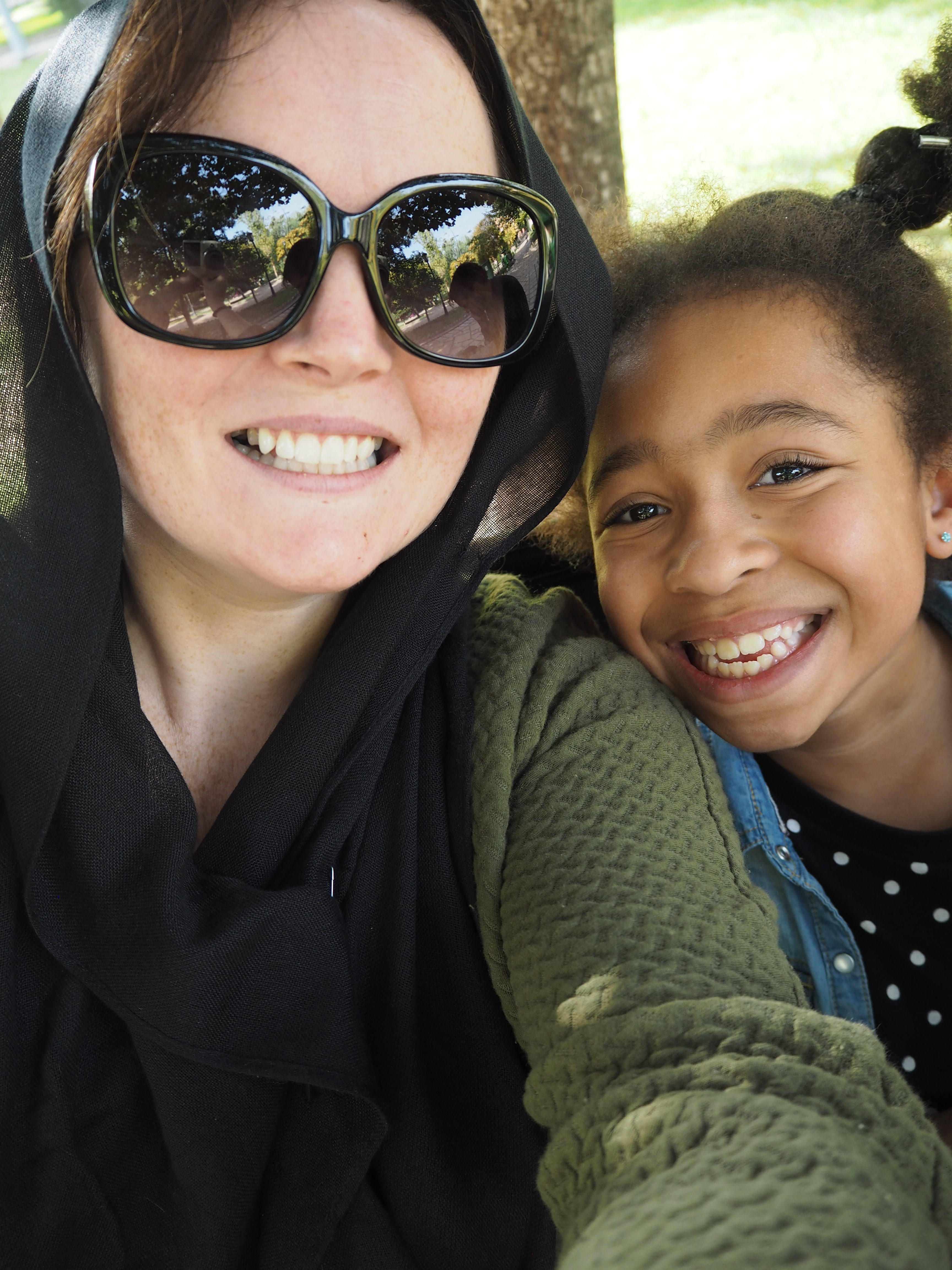 This was how we spent our 9 days in Iran. It was a really magical and memorable trip and I couldn't recommend Iran highly enough. The warmth of the Iranian people and the breathtaking beauty of the country is something that will stay with me forever.
Have you been to Iran? If not , is it on your travel wish list ?
Thanks for reading
Trish