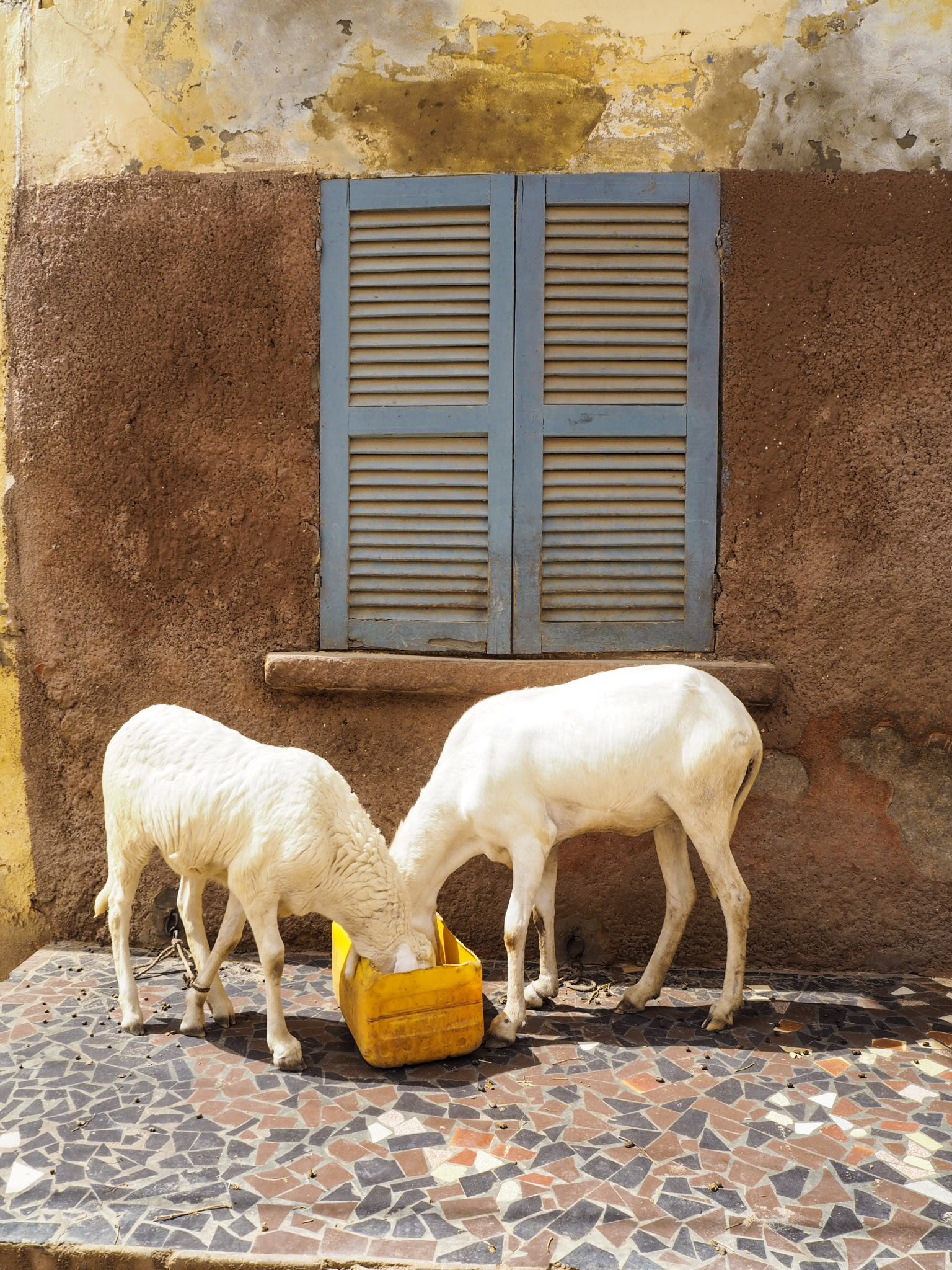 Prior to this year I had only visited 1 African country. Most of my travel has been in Asia and Europe. There are so many countries in Africa that I want to visit that I knew I needed to get started! Also as my daughter's father is Nigerian I want her to grow up with a connection to this amazing continent. From all the gorgeous photos I had seen on Instagram and after watching Anthony Bourdain's 'Parts Unknown' I knew that Senegal had to be our first African country to visit together. So this Easter Ava and I spent two weeks travelling in Senegal spending time in Dakar, St. Louis, Saly and Mbour. The highlight of our time there and by far my favourite place was St. Louis so I just had to write about it first!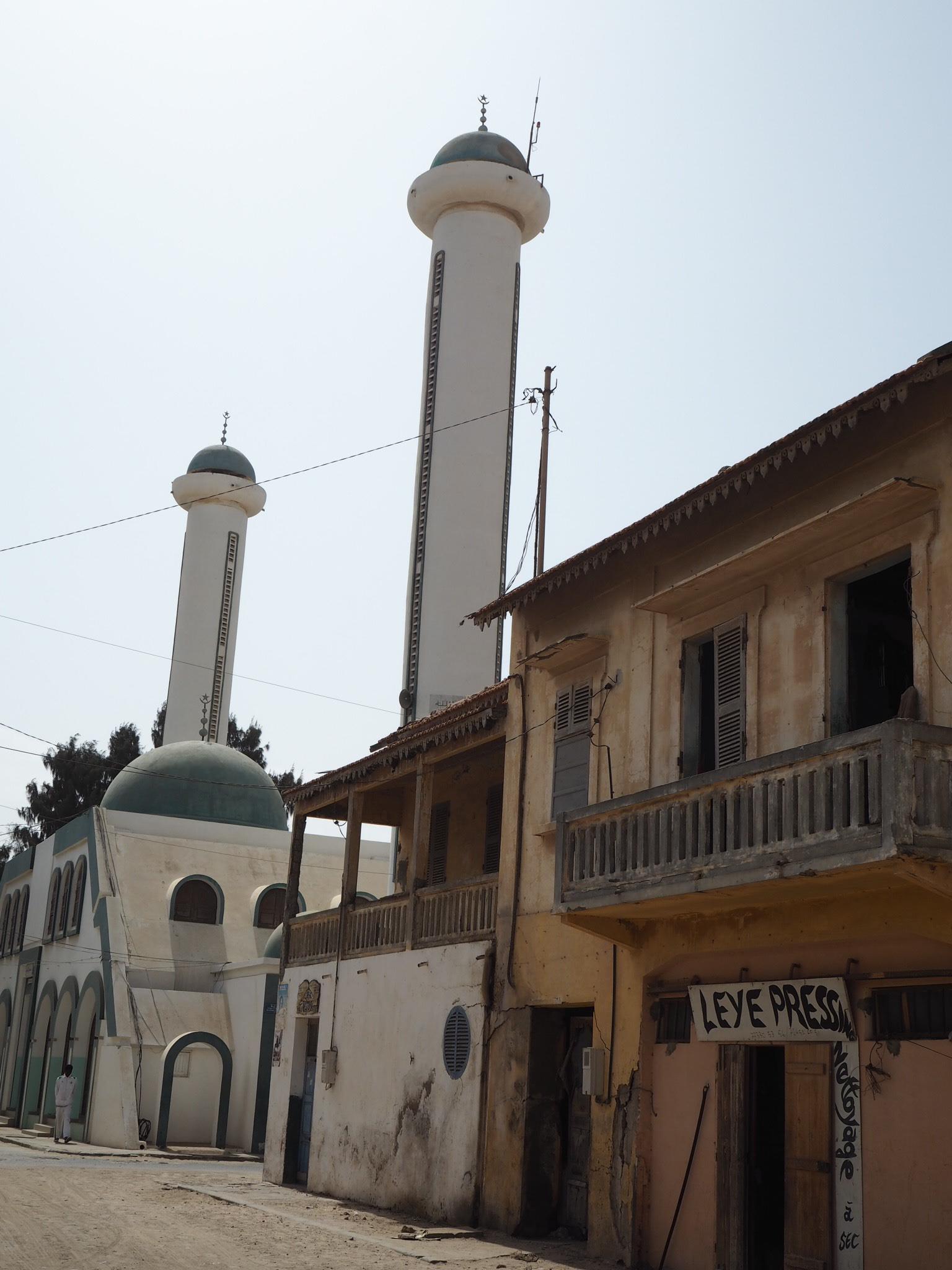 Location
St. Louis (known as Ndar in Wolof) lies in the north west of Senegal, close to the border with Mauritania. It is a city-island surrounded by the Senegal River. We organised a driver to take us on the 4 hours journey by car. There are other public transport options but a driver is by far the easiest and most comfortable, especially when travelling with a child.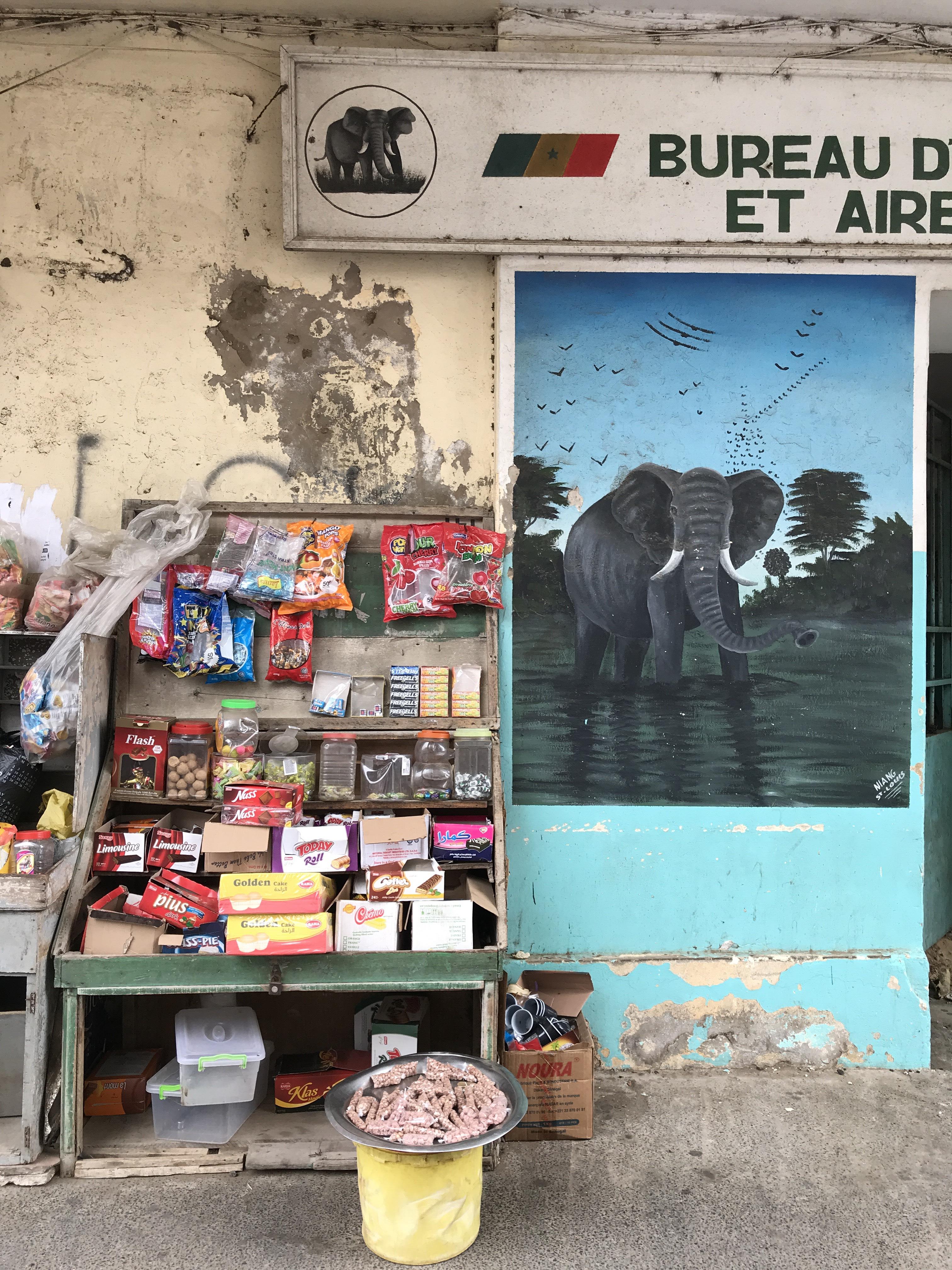 History
In 1659 French traders established St. Louis on the island of Ndar. St. Louis was the colonial capital of French West Africa until 1902 and remained the administrative capital of Senegal until 1928 and of Mauritania until 1960. The old town was recognised as a UNESCO World Heritage site in 2000. The island is steeped in history.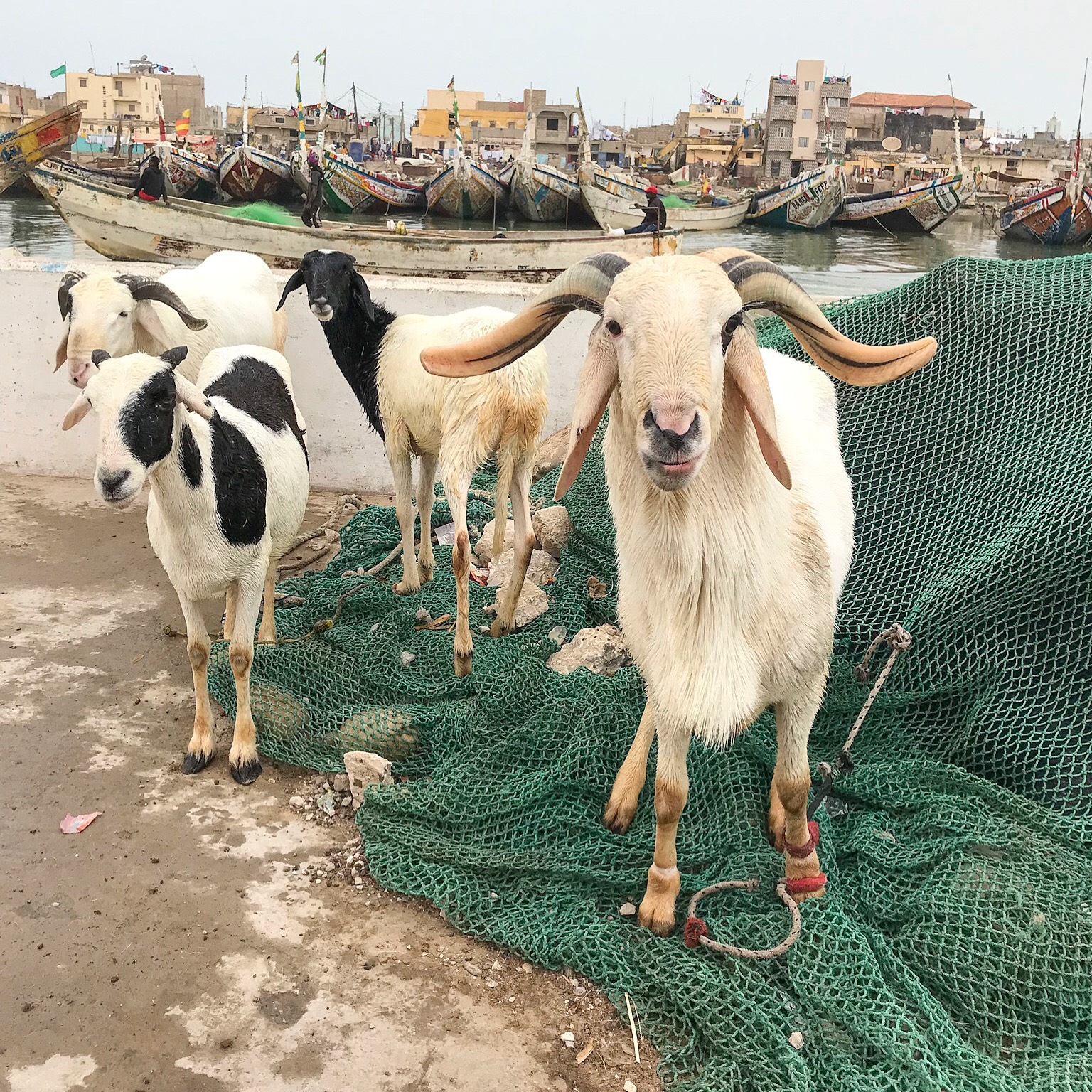 The city
Our first sight of the city as we crossed the Faidherbe Bridge from the mainland took my breath away. It is like nowhere I had ever been before. You cannot help but fall in love with the colourful crumbling colonial buildings and sandy streets of St. Louis. Walking the streets is almost feels that you have stepped back in time.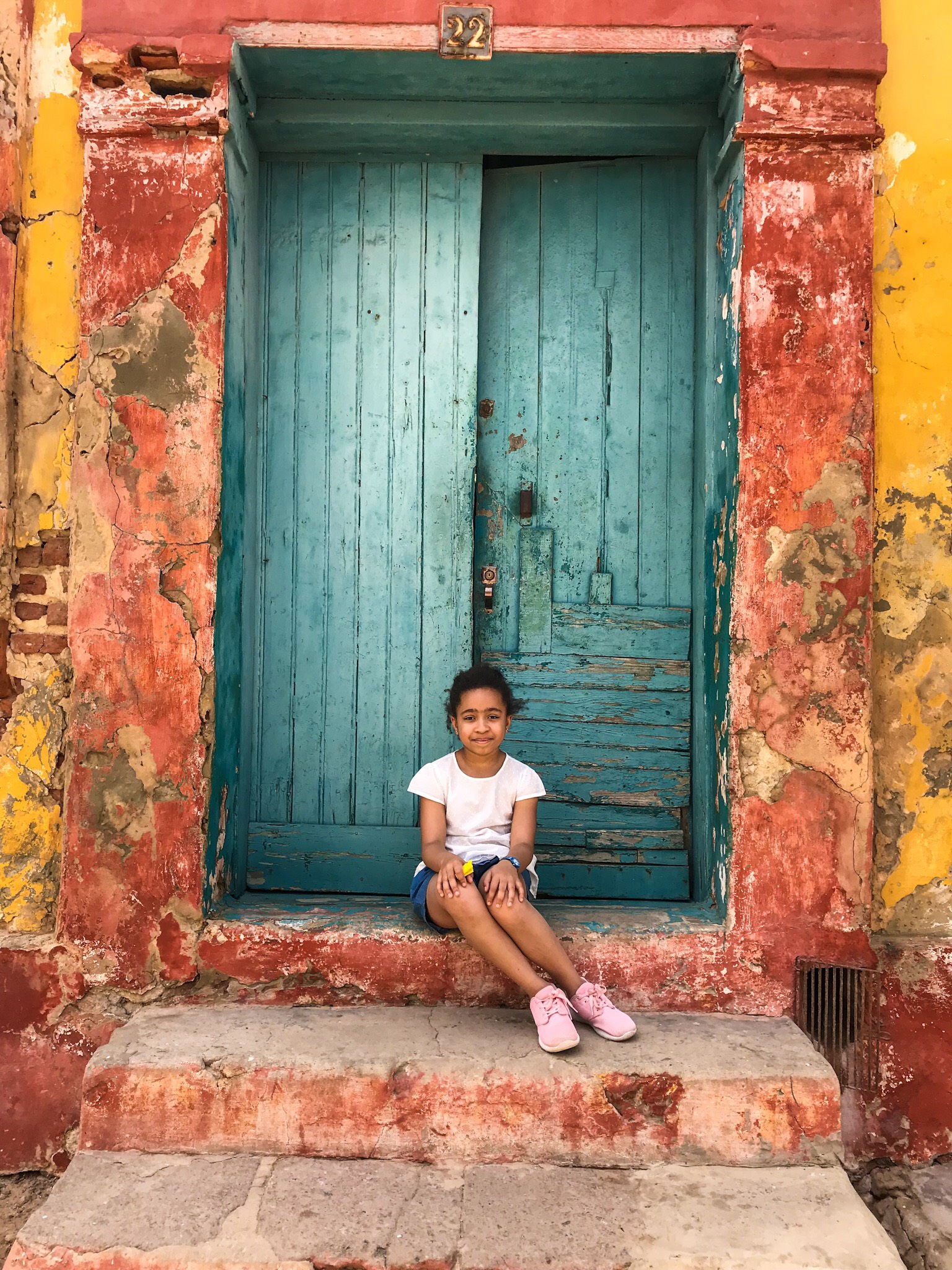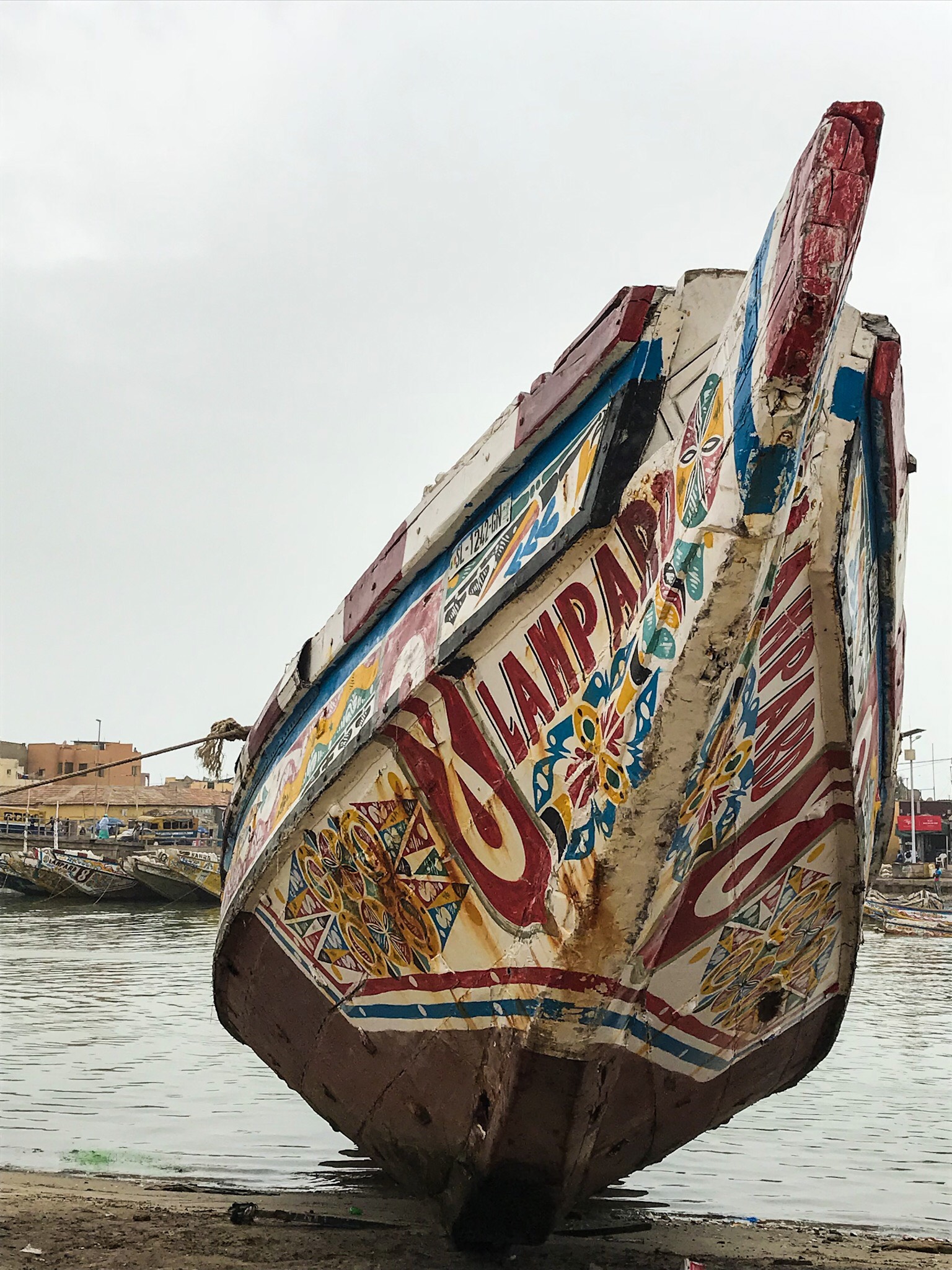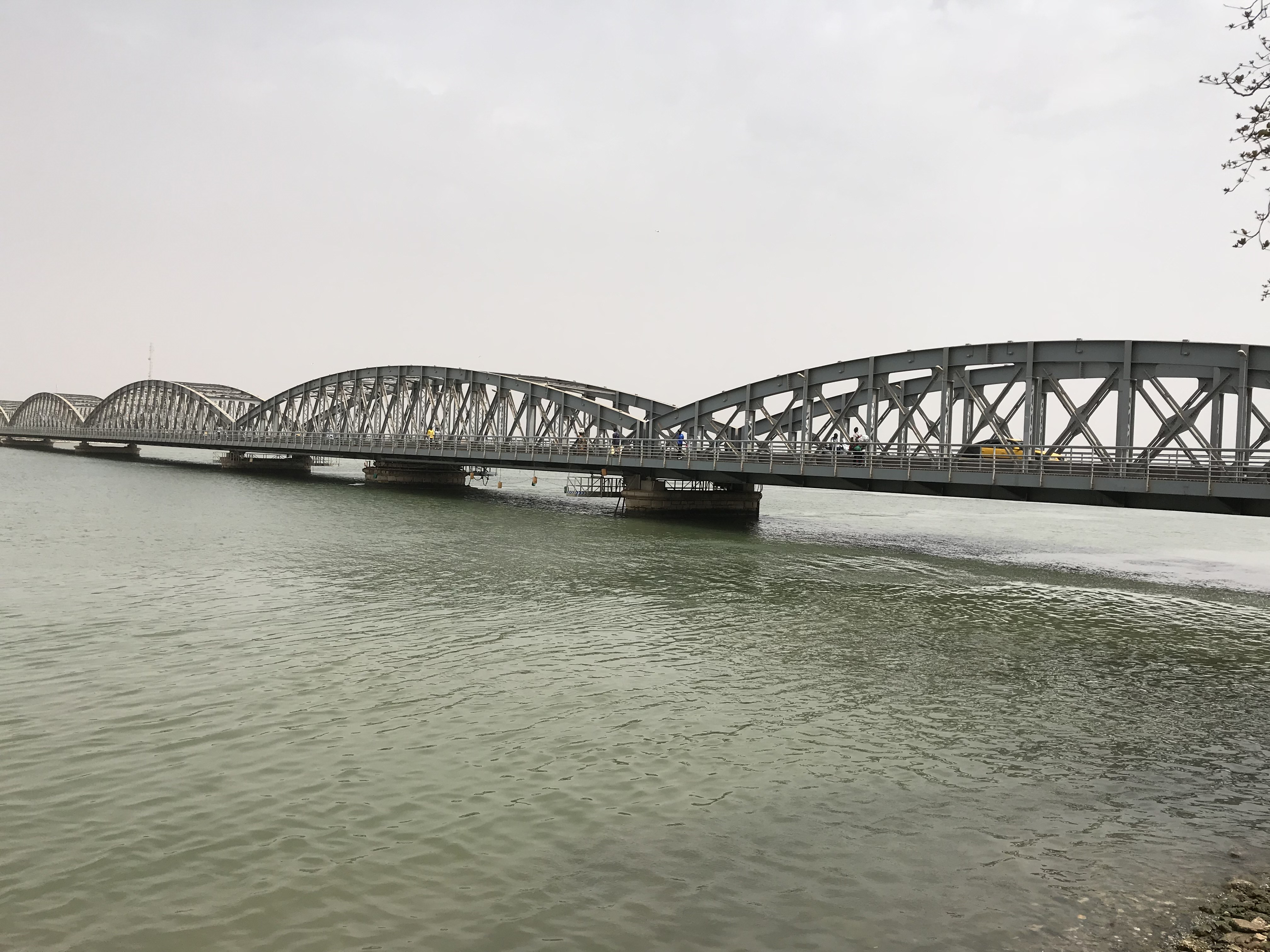 What to do
We spent hours wandering the sand blown streets of St. Louis. The island is very walkable and it is the best way to explore and soak up the atmosphere of the city. There are lots of galleries dotted around the island that are definitely worth a visit. You can easily spend an afternoon exploring the city's shops selling wooden masks and carvings along with colourful textiles. The seven spanned Pont Faidherbe, designed by Gustav Eiffel, is an iconic sight in St. Louis and is the main bridge connecting St. Louis and the mainland. We took a sunset stroll across the bridge.
Through our guesthouse we organised a guide to take us around the city in a horse drawn cart. The guide gave fascinating insights into the history of St. Louis and also took us to the fishing village on a neighbouring island.
The Saint Louis Jazz festival (http://www.saintlouisjazz.org/) takes place every year and attracts musicians from all over the world. Founded in 1993, it is one of the largest jazz festivals in Africa and takes place each year in April/ May. Unfortunately we just missed by a week.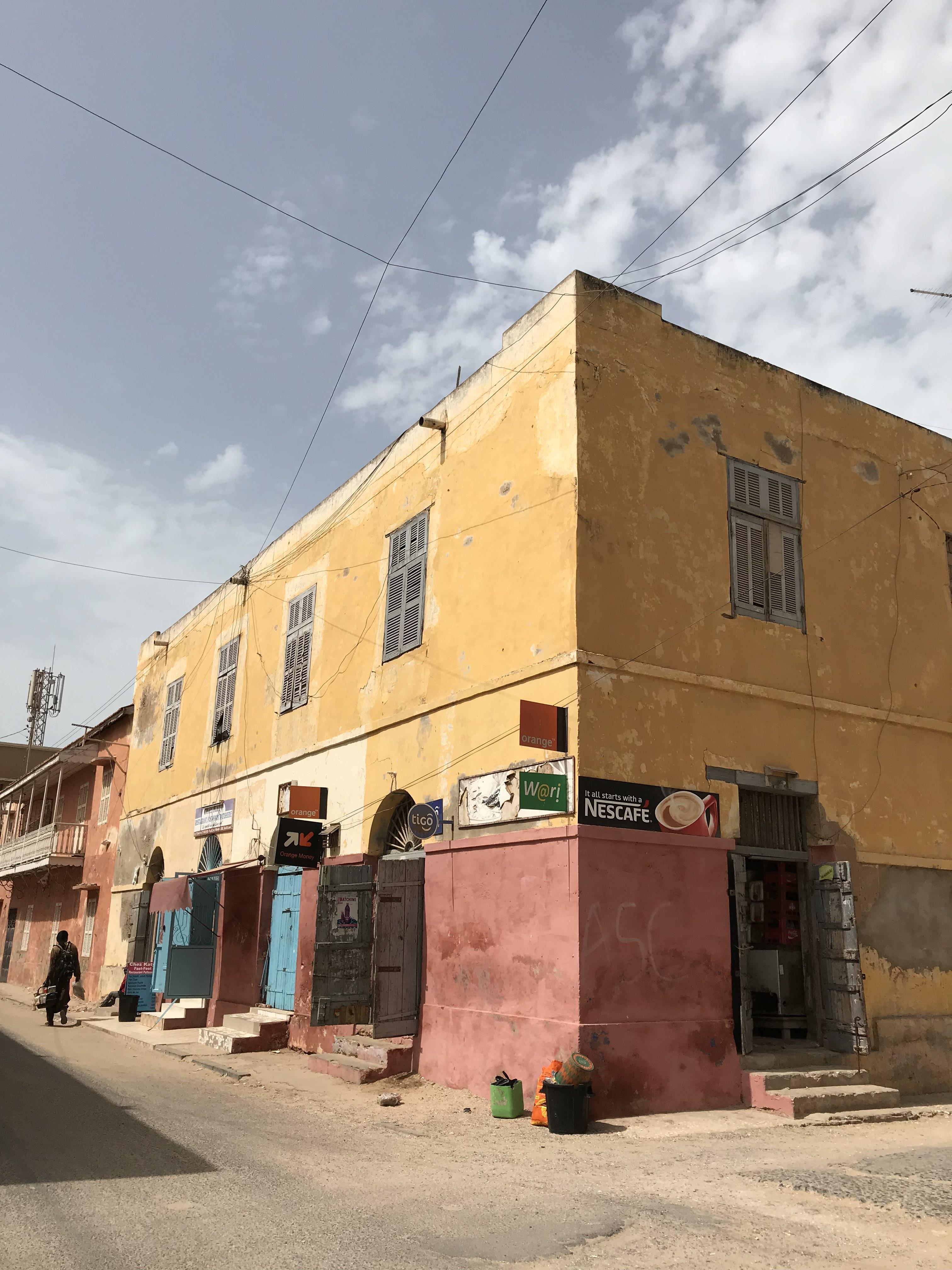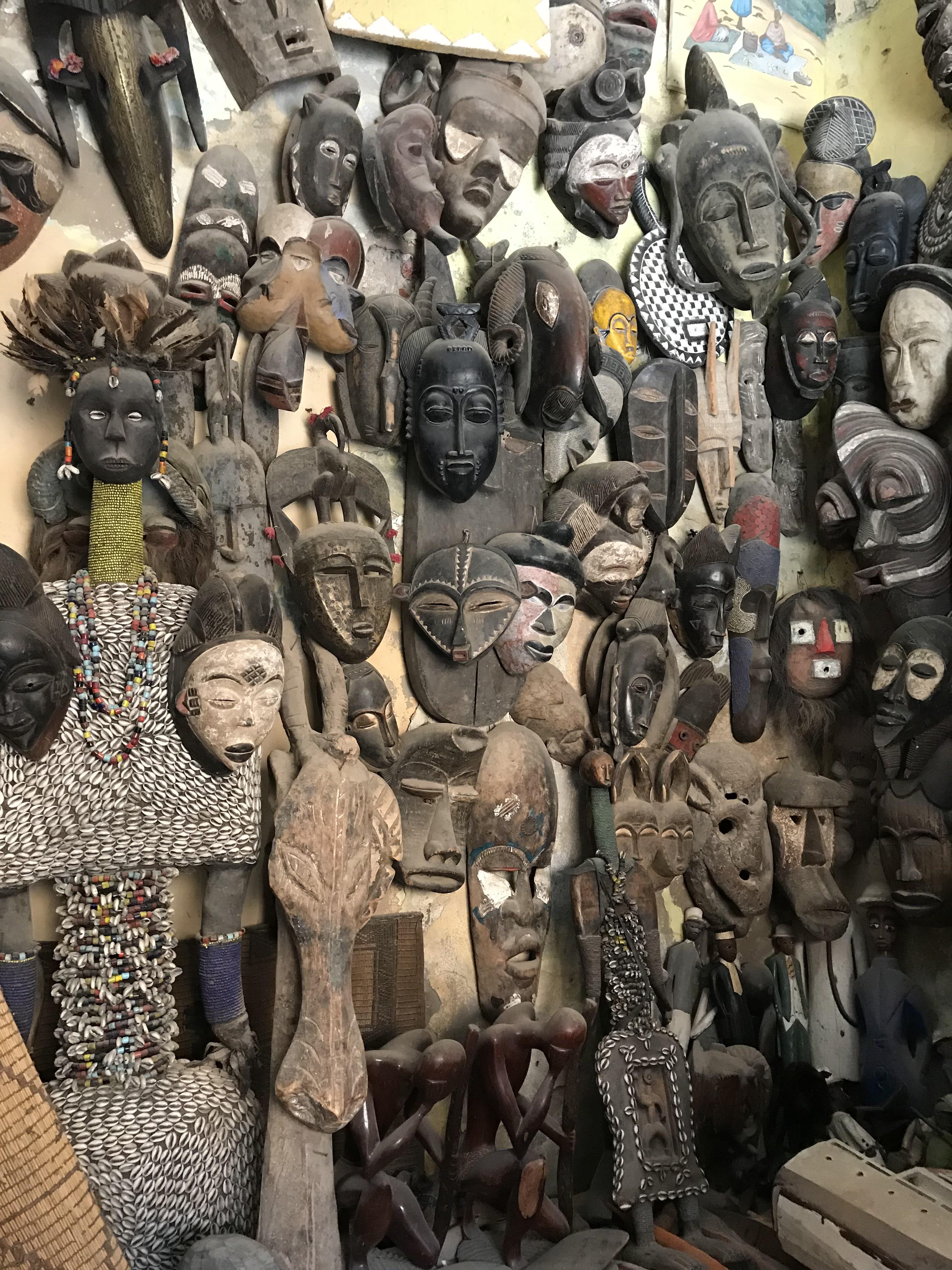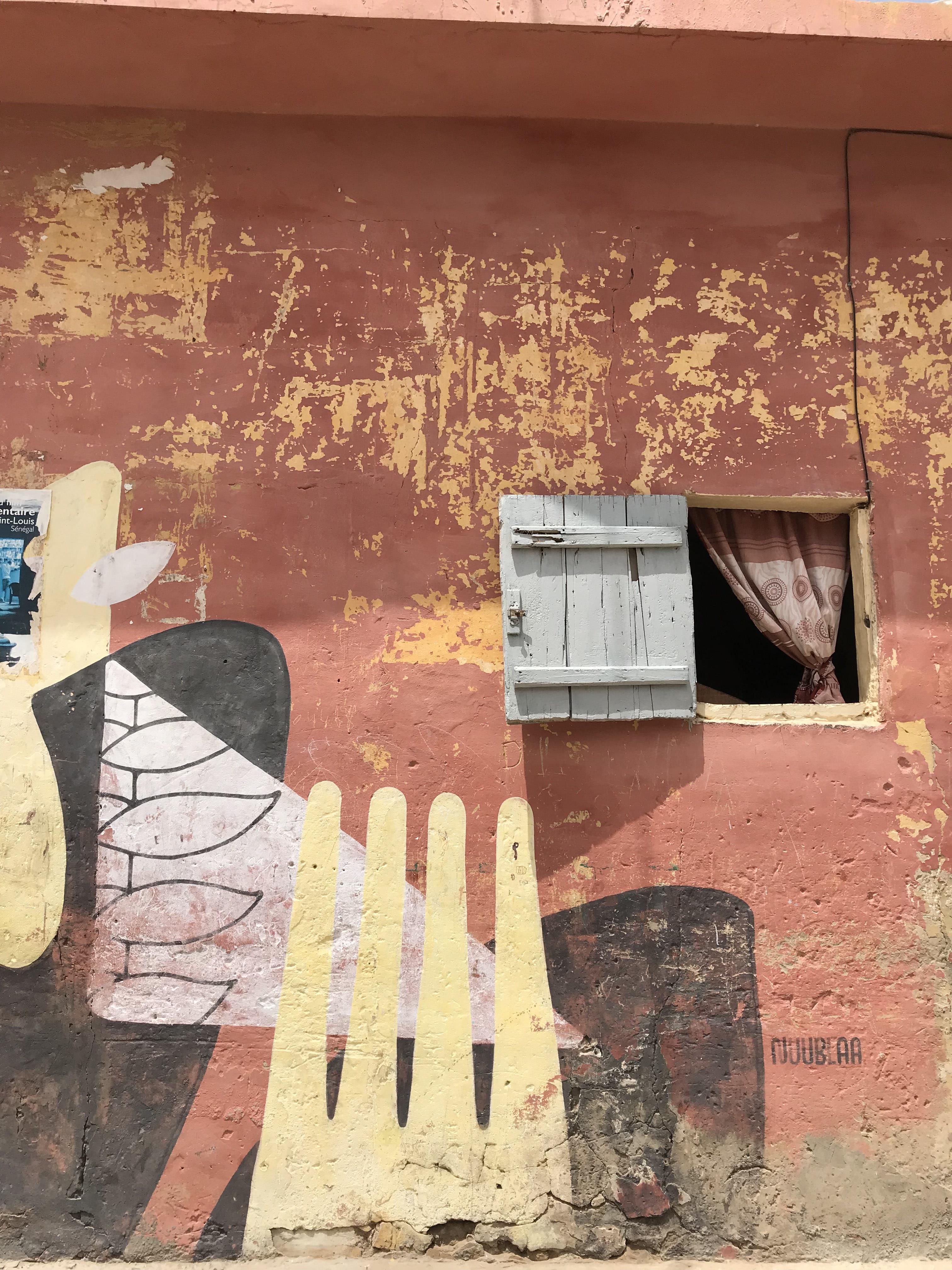 Where to stay
We stayed in Au Fil du Fleuve and it has to be one of the most beautiful guesthouses that I have ever stayed in. It is a restored 19th century gum Arabic warehouse. I had first seen it featured on Anthony Bourdain's 'Parts Unknown' .The owner, Marie Caroline Camara is an amazing lady. She was so welcoming and full of knowledge of the local area. Her love of books and the arts is evident throughout the house. Marie Caroline's breakfasts are legendary, as are the cocktails she serves to guests every evening. There are only 3 rooms in the house so bookings need to be made well in advance. Our time there was really special and a highlight of our trip. (http://fildufleuve.com/)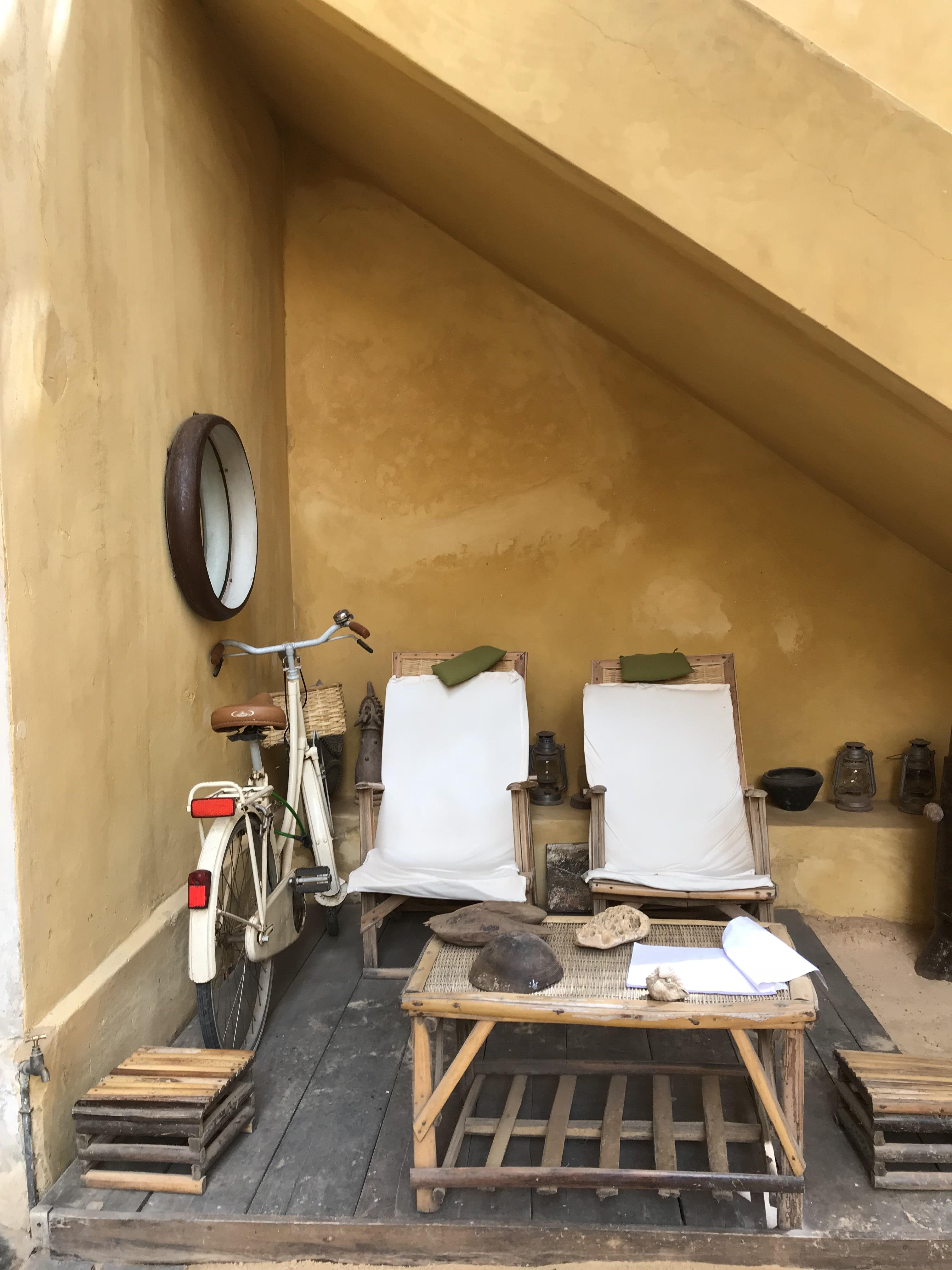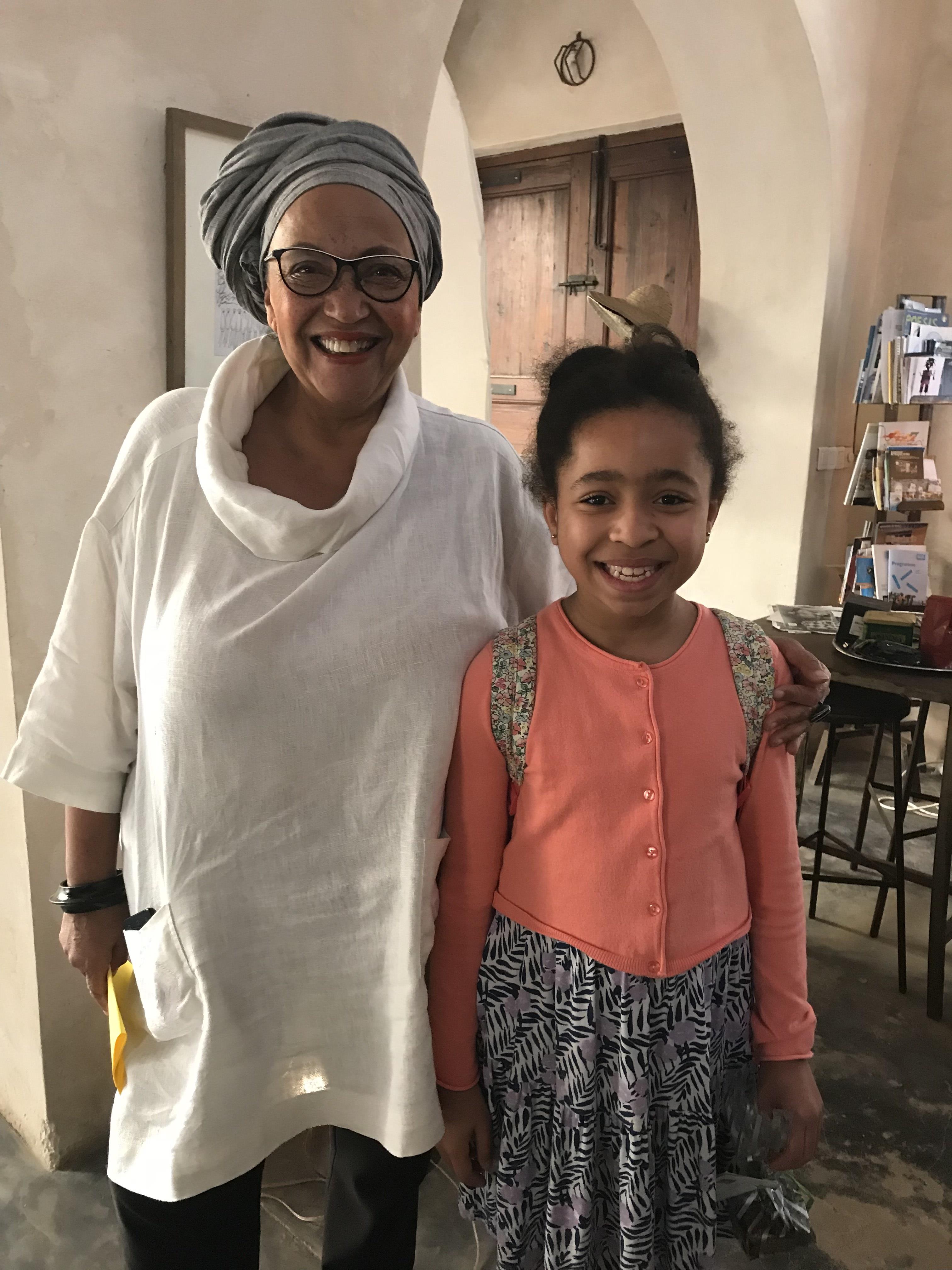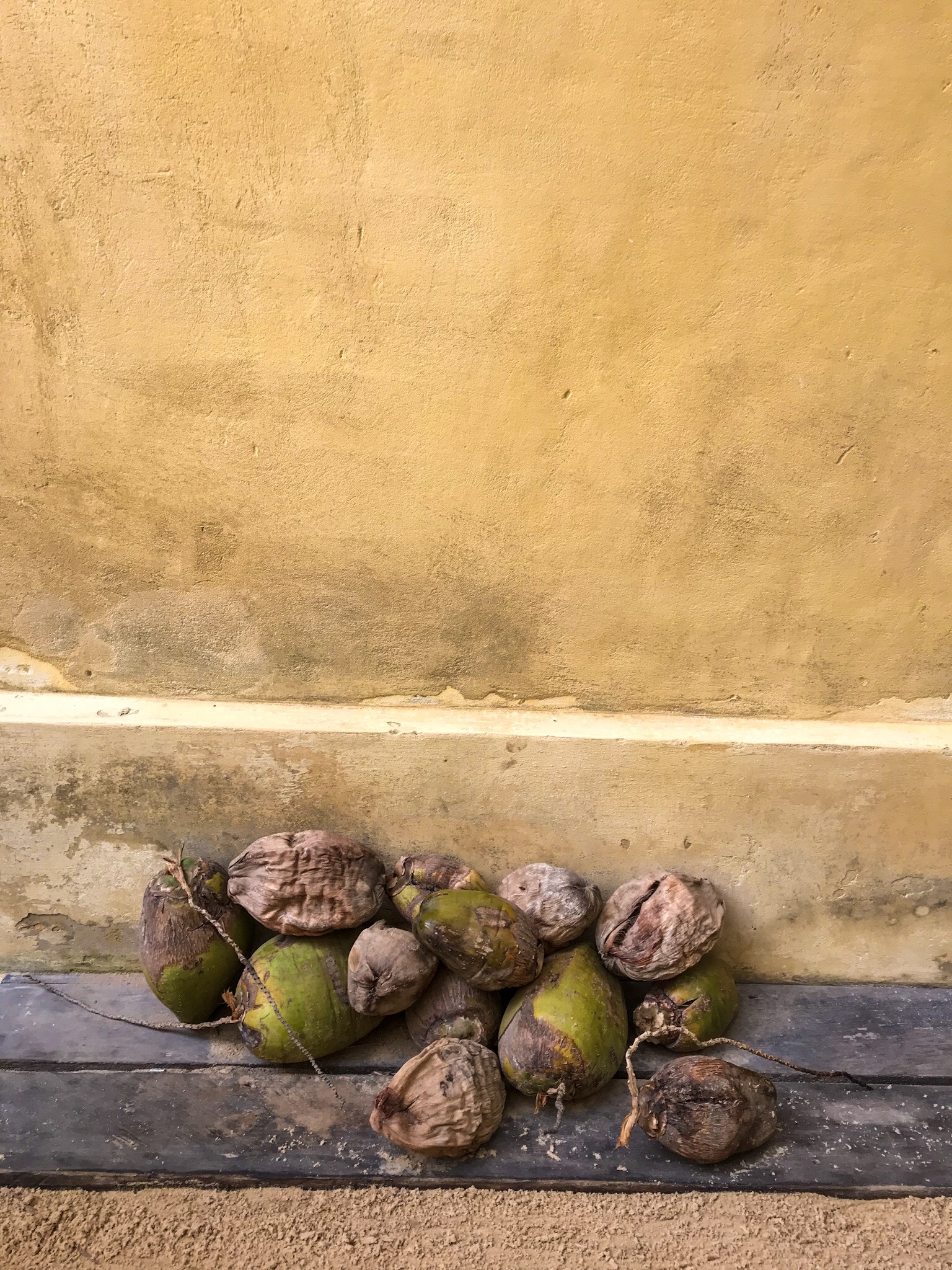 St. Louis is an absolute gem. It is a truly fascinating, unique and charming city that I really hope I will get the opportunity to return to one day.
Thanks for reading .
Trish