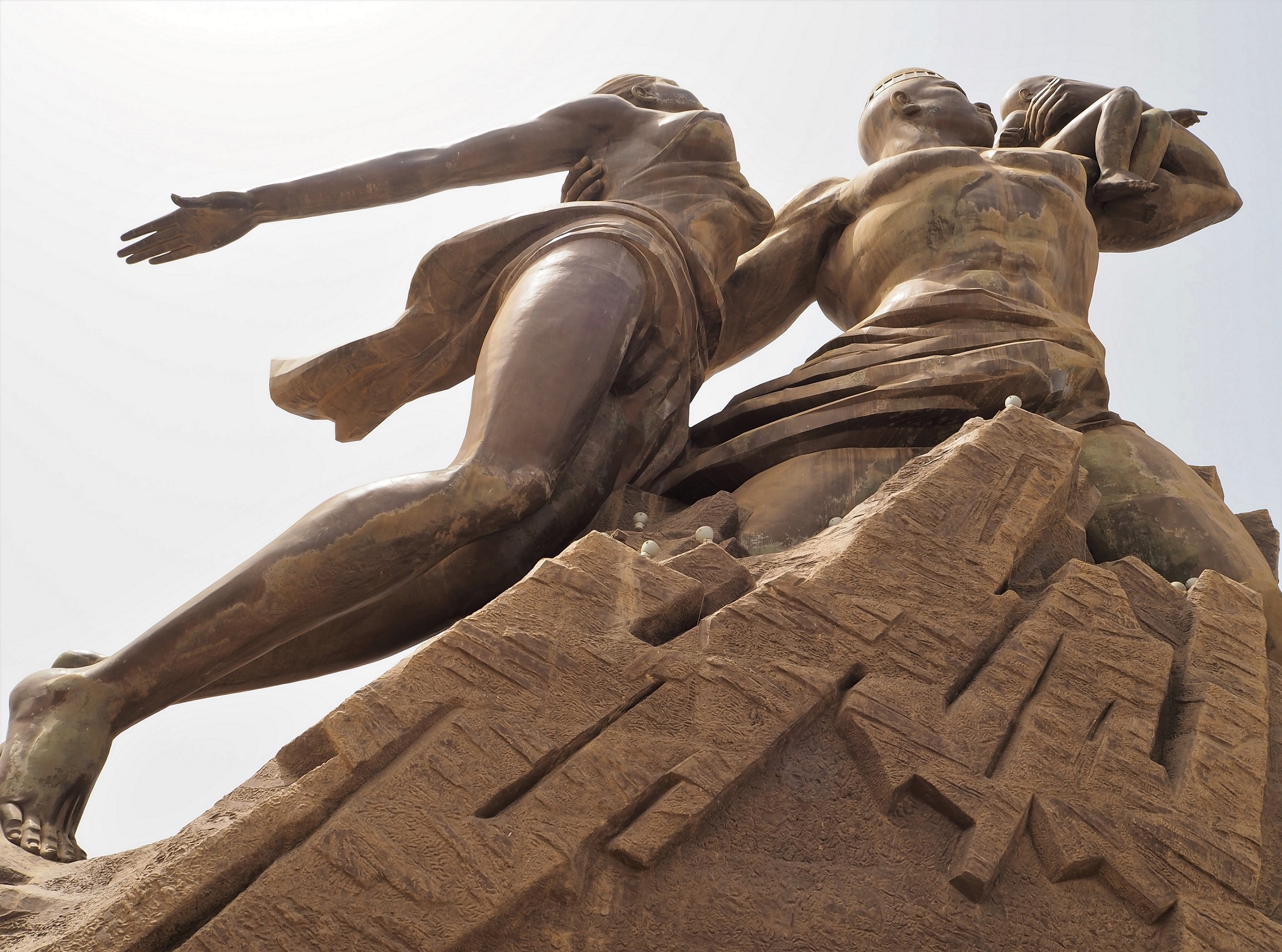 If you have been looking for a travel guide to Senegal you've come to the right place.
Senegal has been the highlight of my travels this year and is definitely up there in my top 3 favorite countries visited ( of 44!). When I was there, the tourists I encountered were predominantly French and there weren't as many tourists as I had expected. Given its stunning beaches, friendly people, stunning scenery and delicious food I cannot believe everyone isn't hopping on a plane to visit this beautiful country.
This is everything you need to know about planning a trip to Senegal
Senegal is vibrant and welcoming country. It is known as the country of 'Terranga' which means hospitality in Wolof and is often cited as the friendliest country in West Africa. It has been a model of prosperity and peace in West Africa since in independence on April 4th 1960.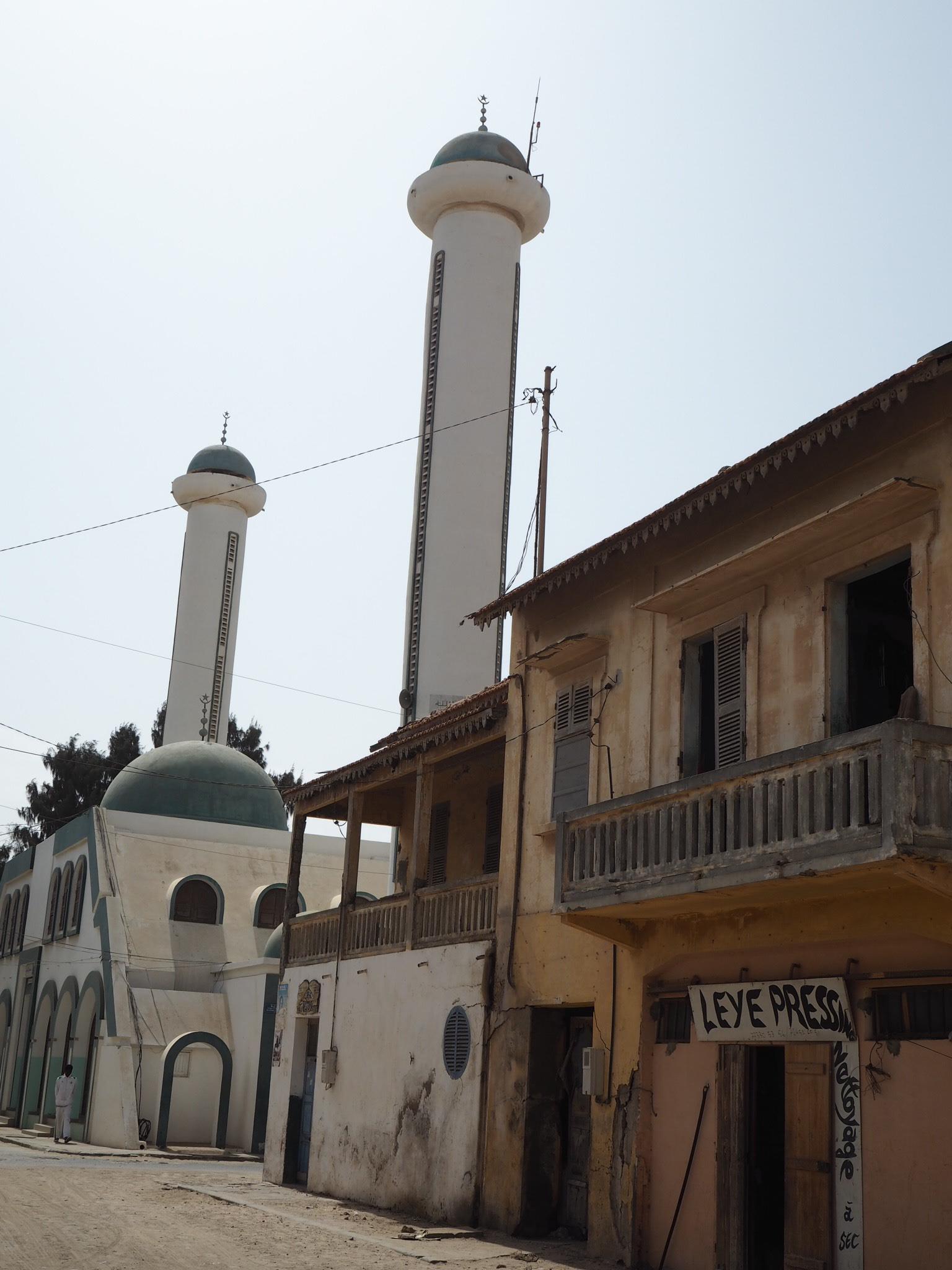 How long do you need?
I went to Senegal for 2 weeks and you could definitely spend more time there . I went on my Easter break from school and had to return then but 3 weeks would have been perfect. During the 2 weeks we spent a few nights in Dakar, headed north to St. Louis for a few nights and then down to Mbour , south of Dakar for a few nights and back to Dakar for 2 nights at the end . Depending on the length of your flight to get there I think you would need a week minimum to see anything . You can lose nearly a day travelling by road to different cities so you need to factor that in.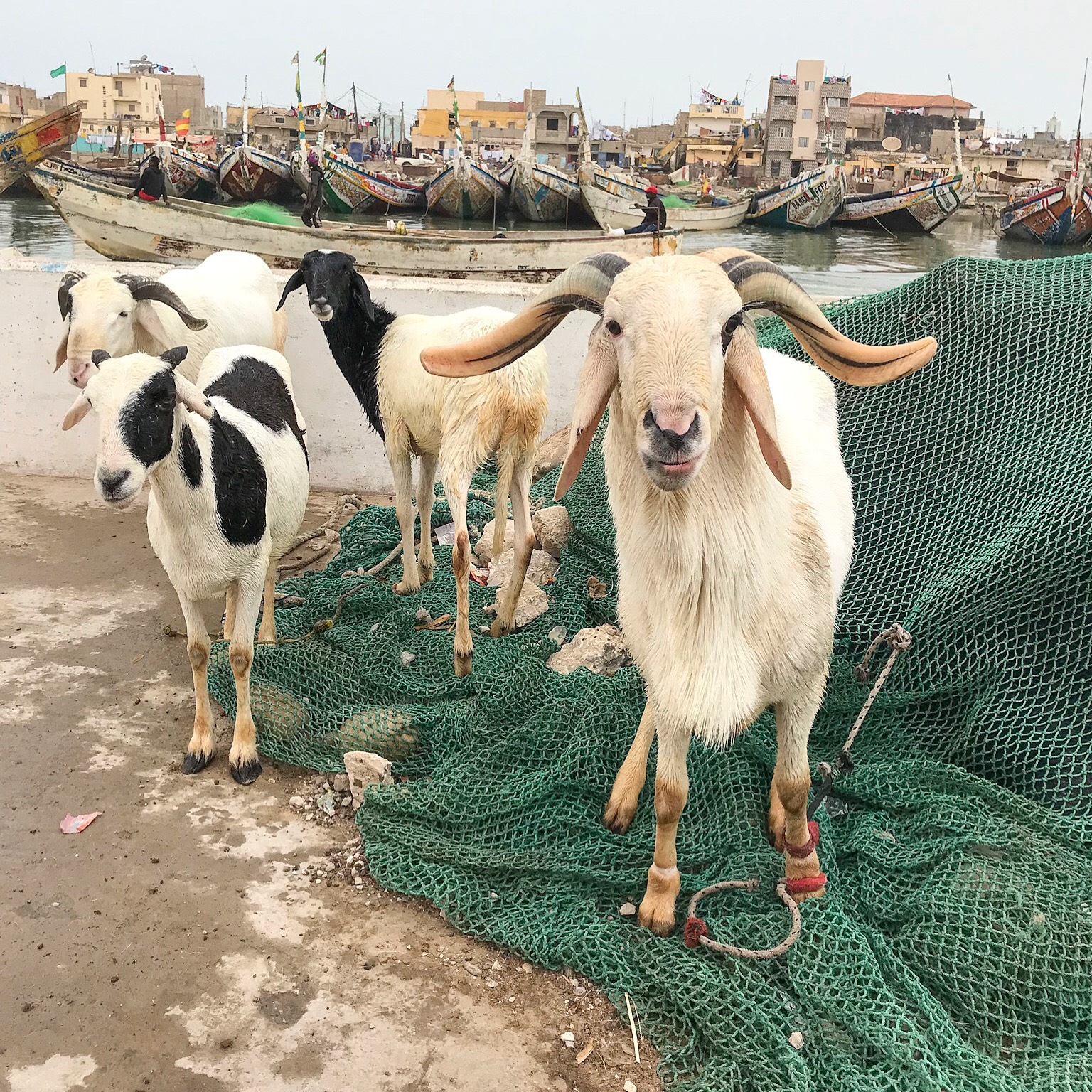 Getting to Senegal
We flew from Dublin and some of the best value flights within Europe to Senegal are with Iberia. You can get a return flight from London via Madrid to Dakar for about £350 sterling. The flight time from Madrid to Dakar is 4 hours 20 minutes. From the U.S there are direct flights from cities such as NYC and Washington D.C to Dakar from about €1200. Dakar's Blaise Diagne International Airport is the city's new international airport replacing Léopold Sédar Senghor International Airport, which became too small.. The airport is located 27 miles east of downtown Dakar. It is well connected to other hubs throughout the continent.
When to go?
Senegal has a tropical climate, it is hot and humid. The best time to visit is during the dry winter season from November to April. We were there at the tail end of the dry season. The rainy season is from May to November.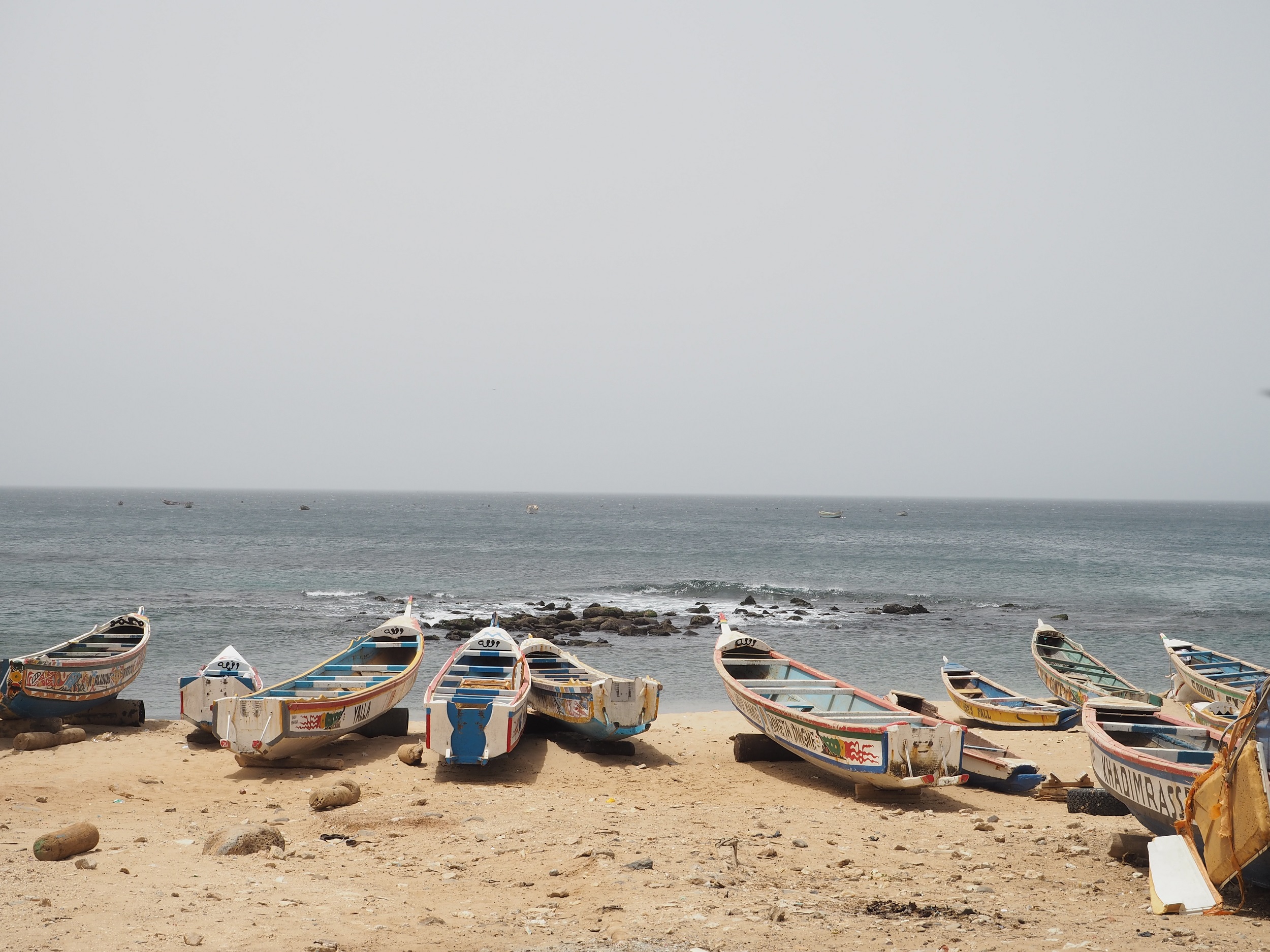 Where to go
Dakar
The capital city is full of contradictions, it will assault your senses . It is elegant, chaotic and colourful all at once .Visit the African Renaissance Monument, Mamelles Lighthouse, Plage de Yoff, Village des Artes and the local markets.
Islands of Senegal
Ile de Goree is a 20 minute ferry ride from Dakar. The UNESCO Island which is home to an artist community is car free and filled with narrow alleys, colonial buildings with trailing bougainvilleas. It is known for its role in the Atlantic slave trade. Visit the House of Slaves, now a museum, to learn more about the history of the island.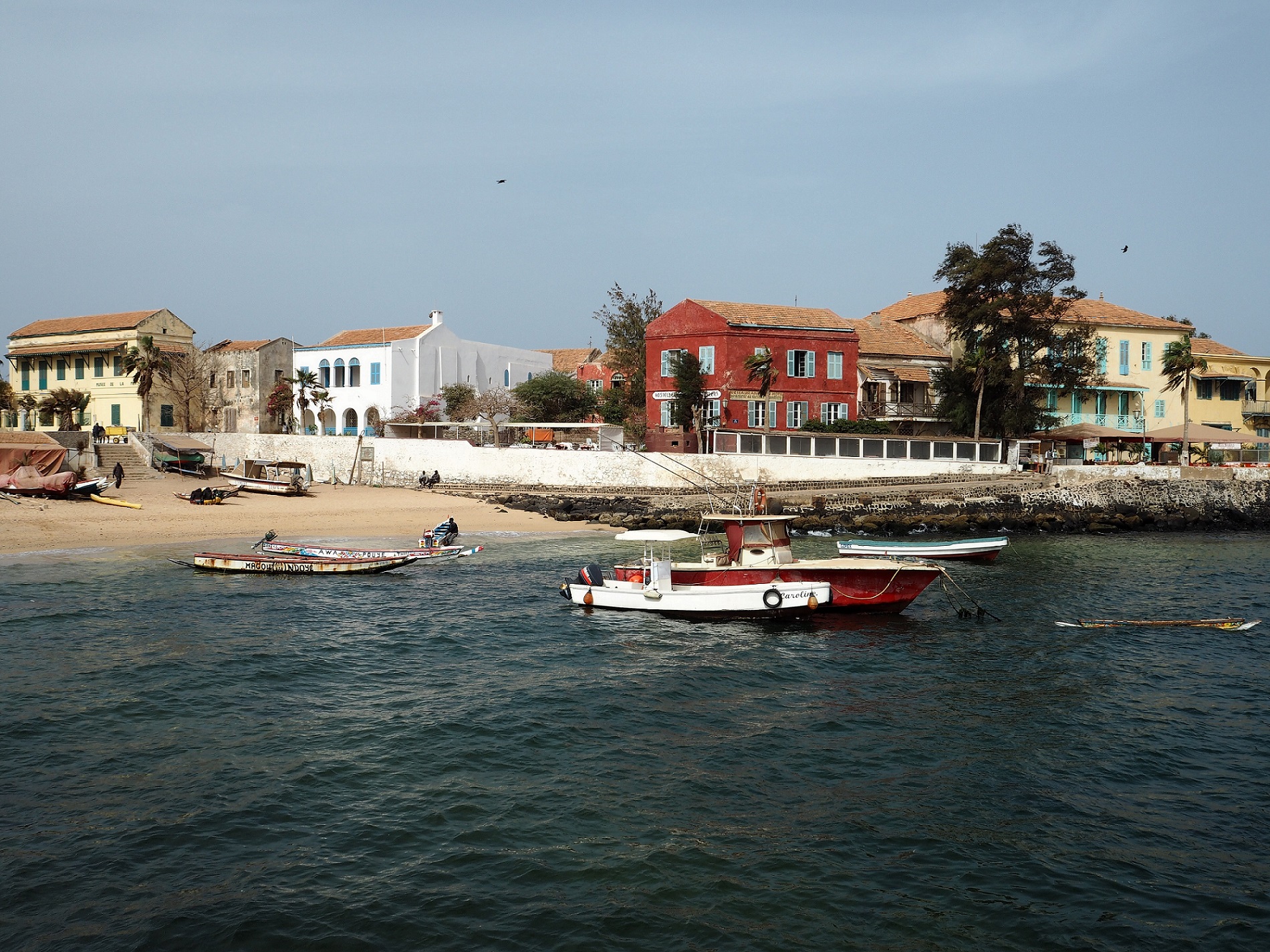 St. Louis
Head north to St. Louis which was the colonial capital of French West Africa until 1902. The old town which sits on an island in the Senegal River is now a UNESCO World Heritage site. The city, with its colourful, crumbling colonial architecture is full of history and just oozes charm. The world renowned St. Louis jazz festival takes place each year in May. Visiting St. Louis was the highlight of my time in Senegal.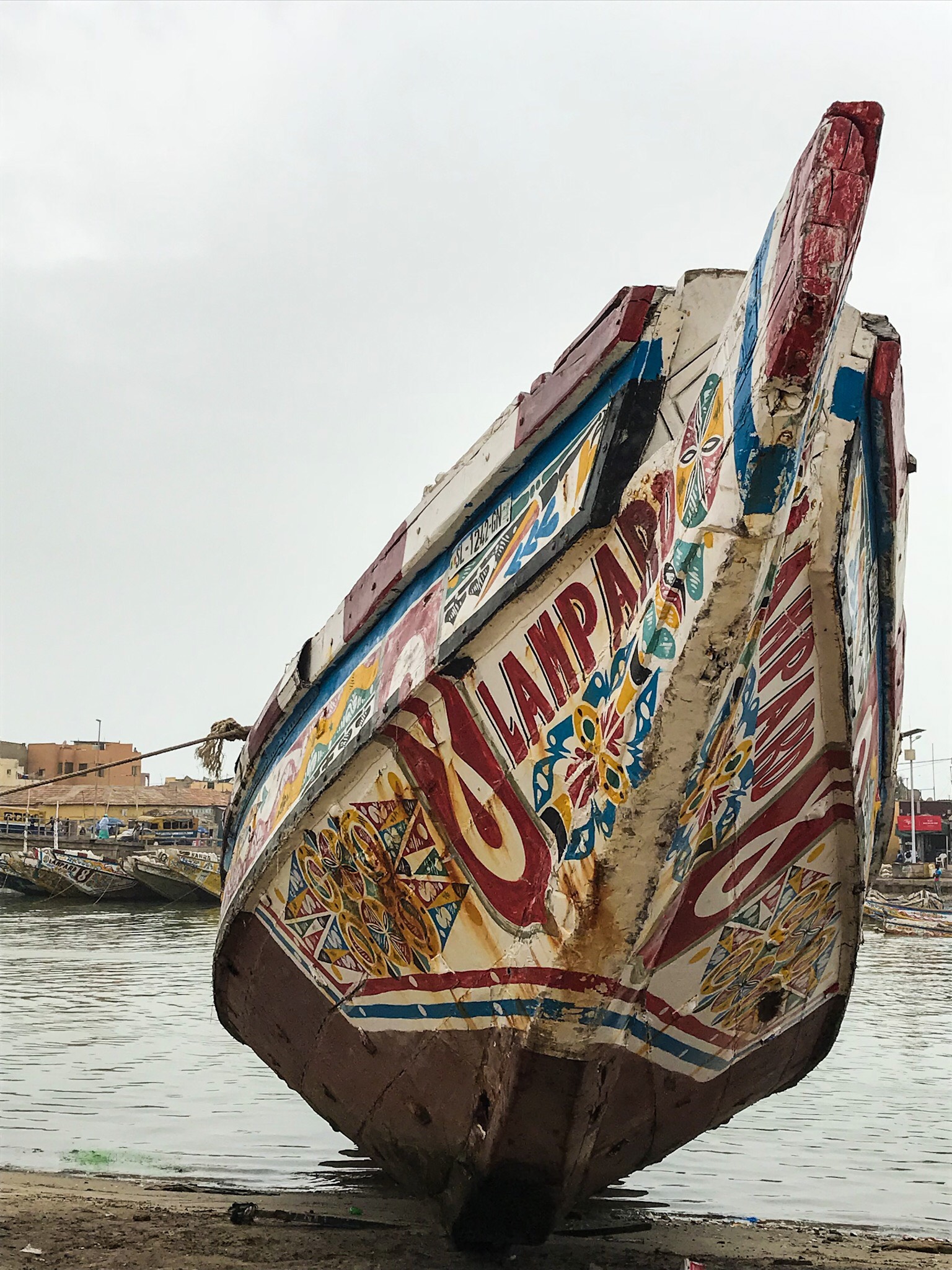 Food in Senegal
Senegalese food has a strong French influence and is seafood heavy, a seafood lover's dream! Freshly landed Atlantic fish can be found everywhere. The national dish is 'thieboudienne' – grilled fish, spicy tomato rice, carrots and cassava. Try the local beers Flag and Gazelle.
Daily costs
I found the greatest cost during our trip was accommodation. Eating out is great value and there is delicious food to be found everywhere from roadside street food stalls to high end restaurants. We hired a driver to travel from Dakar to St. Louis and from St. Louis to Mbour and I thought that they were great value considering the distances involved. Cities such as St. Louis have set price for taxi's for day and night which is super.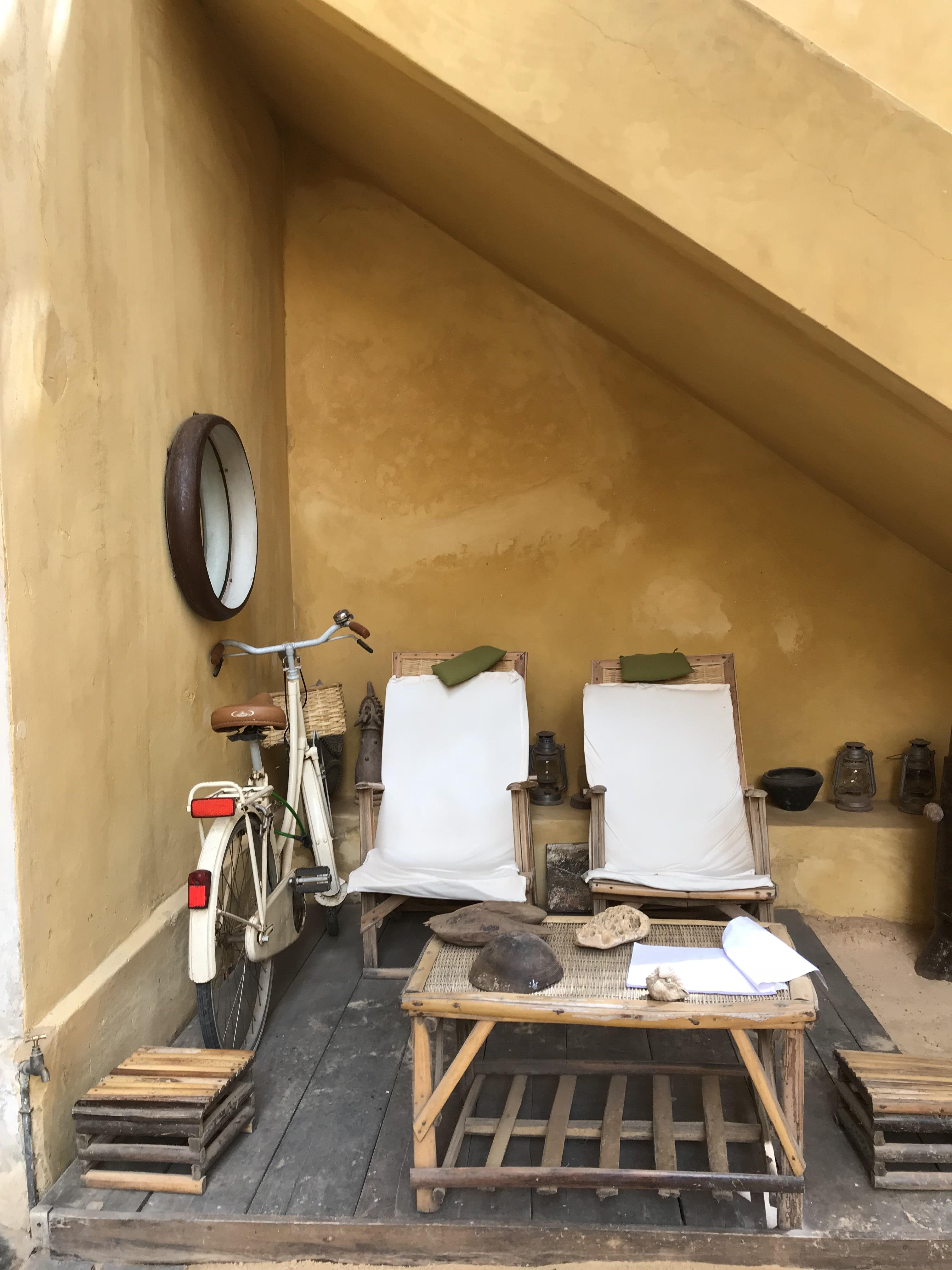 Vaccinations
Make sure all of your general travel vaccines are up to date and check if you need a booster. The only additional vaccine which we didn't have was the yellow fever vaccine. Yellow fever vaccination is a country entry requirement in Senegal and immigration did ask to see this at the airport when we arrived. It is best to visit a travel vaccine centre to see what else is relevant for you for your trip.
Visa
For citizens of most countries (approx 125 countries) you currently do not need a visa for a visit to Senegal of up to 90 days. A passport valid for up to 3 months from date of arrival is required.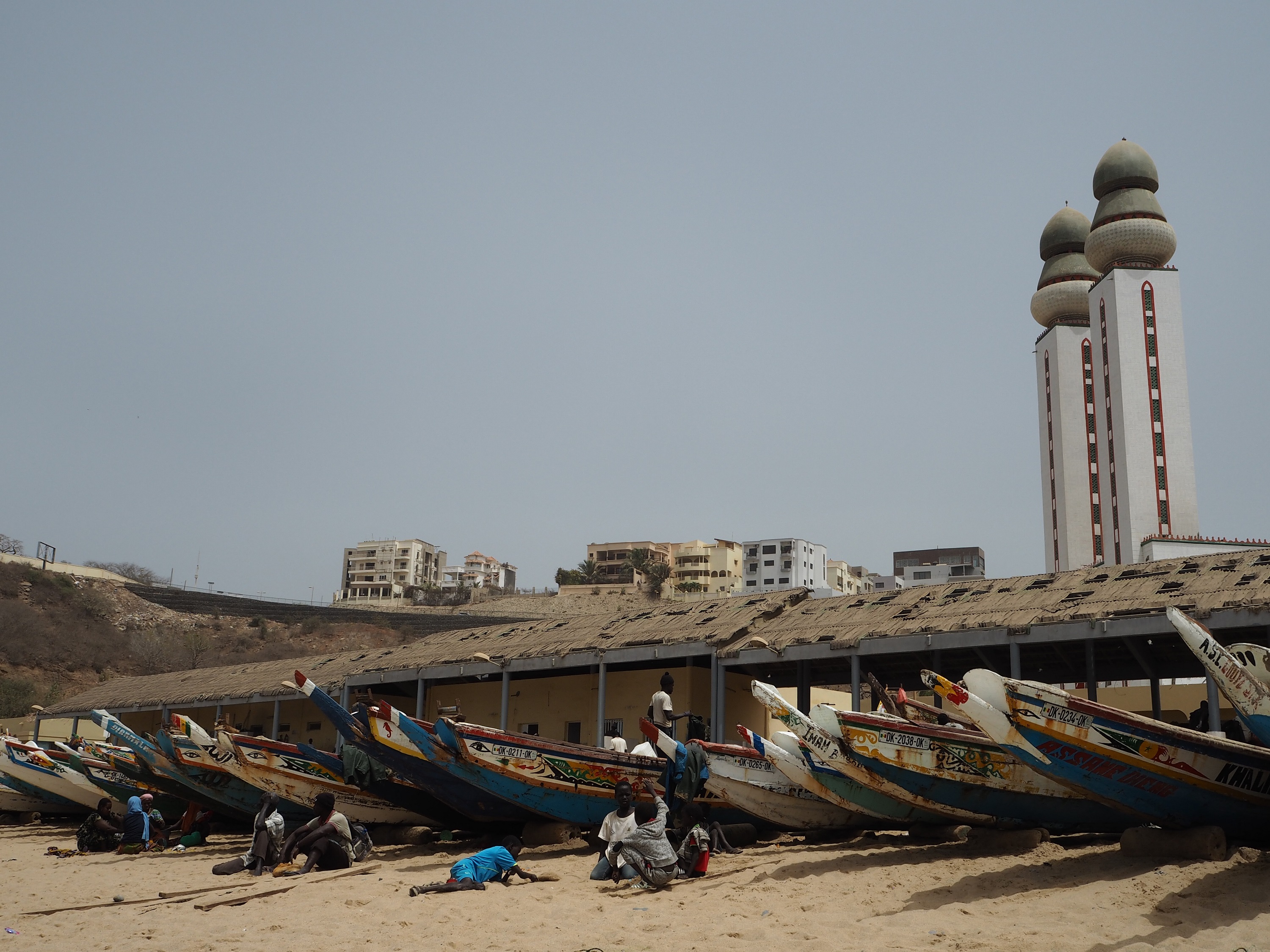 Planning a trip to Senegal is straightforward and considering how close it is to Europe it is just waiting to be visited! It is a vibrant, welcoming and fascinating country and I couldn't recommend it highly enough.
Thanks for reading our Travel Guide to Senegal. We hope that it has been helpful.
Trish