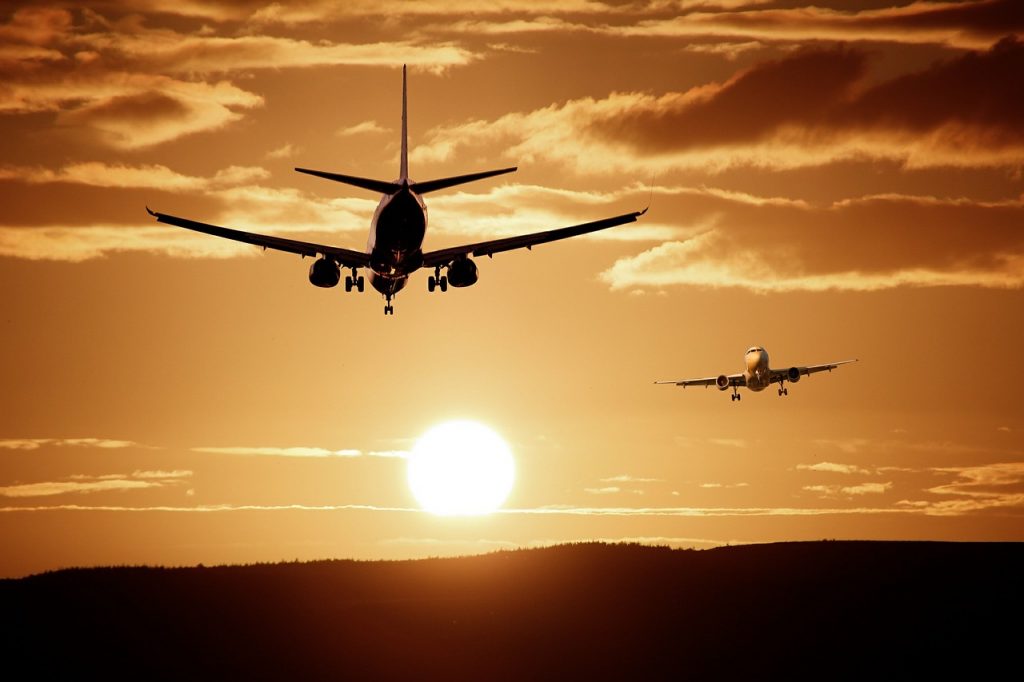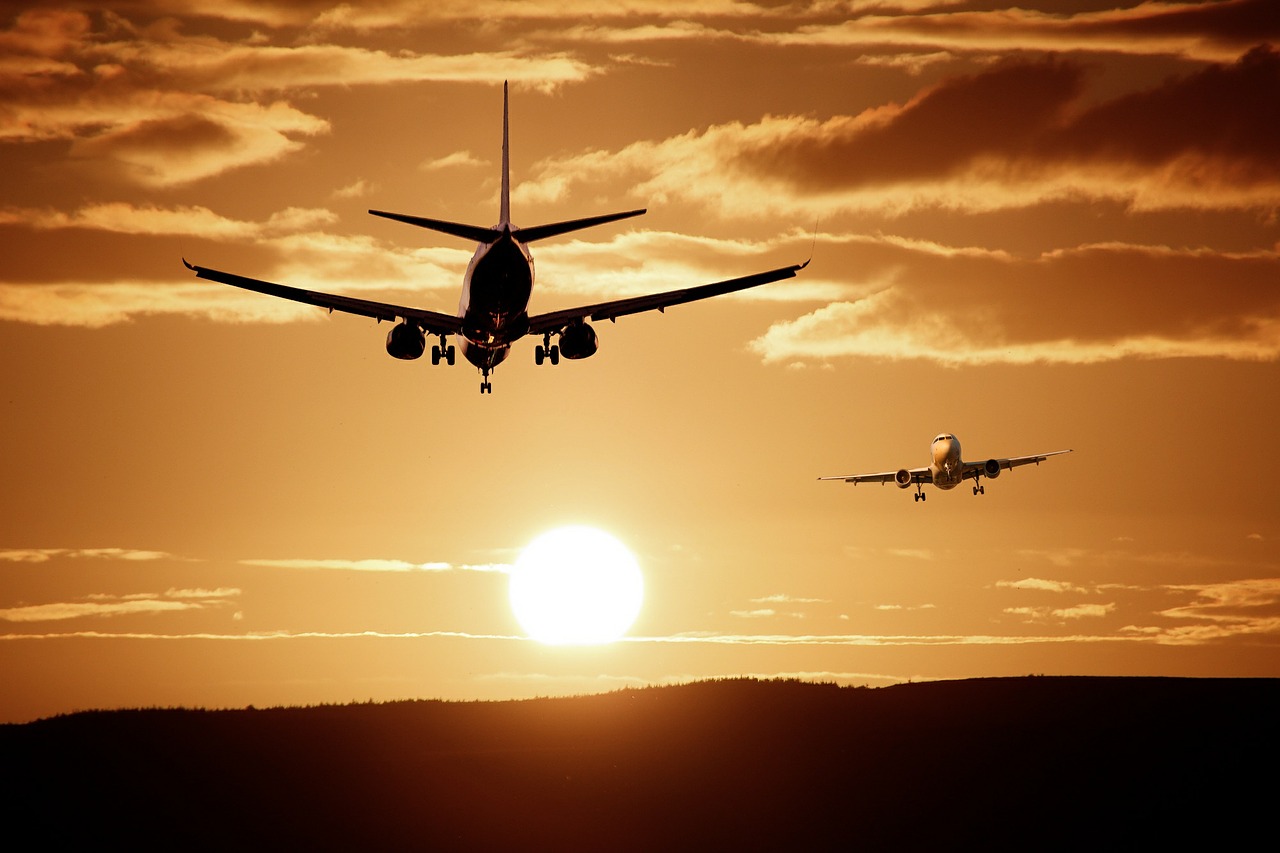 Long haul travel with children isn't easy. Taking a long haul flight with your child in tow can seem like a daunting task.  My daughter had just turned one when we took our first long haul flight.  Over the following six years and many many flights later I've learned lots of tips that make these journeys much easier for you and your child.
Pre flight preparation.
When booking your flights choose a suitable flight time. I prefer one long flight , overnight if possible with the least amount of transfers. If at all possible choose a time for a flight that fits in with your child's sleep routine.  If you have a long wait at an airport for a connecting flight it's a good idea to book into one of the airport lounges. With drinks and snacks available and with much quieter surroundings it makes the wait for your next flight much easier. If you are traveling with a baby book a bassinet. If you're traveling with an older child pre book suitable seating. Check in online as this saves time at the airport and carry as little luggage as possible. You may not need to bring a buggy if you can rent one at your destination. Check this out before you leave.
Snacks

Favorite easy to carry snacks such as crackers, raisins peanut butter, packs of dried fruit, rice cakes are a good idea to take on board. This will ensure that even the fussiest child always has something to eat  if on flight food is rejected!
Toys and games
A travel version of a favorite game, coloring books, a writing pad, a favorite book or an i pad with your child's  favorite cartoons are all great ideas to take on board. A  toy or blanket from home can also be a good idea to bring on board as it will make your little one feel at ease.
Clothing
Make sure that your child is dressed comfortably for the flight. I find a soft comfortable tracksuit to be ideal for flying .It is also a good idea to bring a change of clothes and some wipes, in case of any accidents or if your luggage gets lost you have a change of clothes when you arrive at your destination.
Pack a plane bag
It's a great idea to pack a plane bag for your little one. This can include, toys/games, snacks, wipes and a change of clothes. If your child is a little older a backpack is a great idea so that they can wear it and it keeps hands free. It's a good idea to put all similar items into zip lock bags.
Medicines 
Packing a child specific medical kit is a must when traveling with children. Decongestant nose drops can be given to babies and younger children for ear pain caused by air pressure. In cabin air pressure changes can cause ear pain. Give your baby a  drink to help and encourage older children to suck a sweet . Antihistamine tablets or liquid, antiseptic wipes, travel /motion sickness tablets, plasters/band aids , oral re hydration sachets  and medicines for fever and pain are essential.
Ask for help
Flight attendants are there to help. If you're struggling on the flight, especially if traveling alone with your child/children ask the flight attendants for help. That's what they're there for and I have always found them to be extremely helpful.