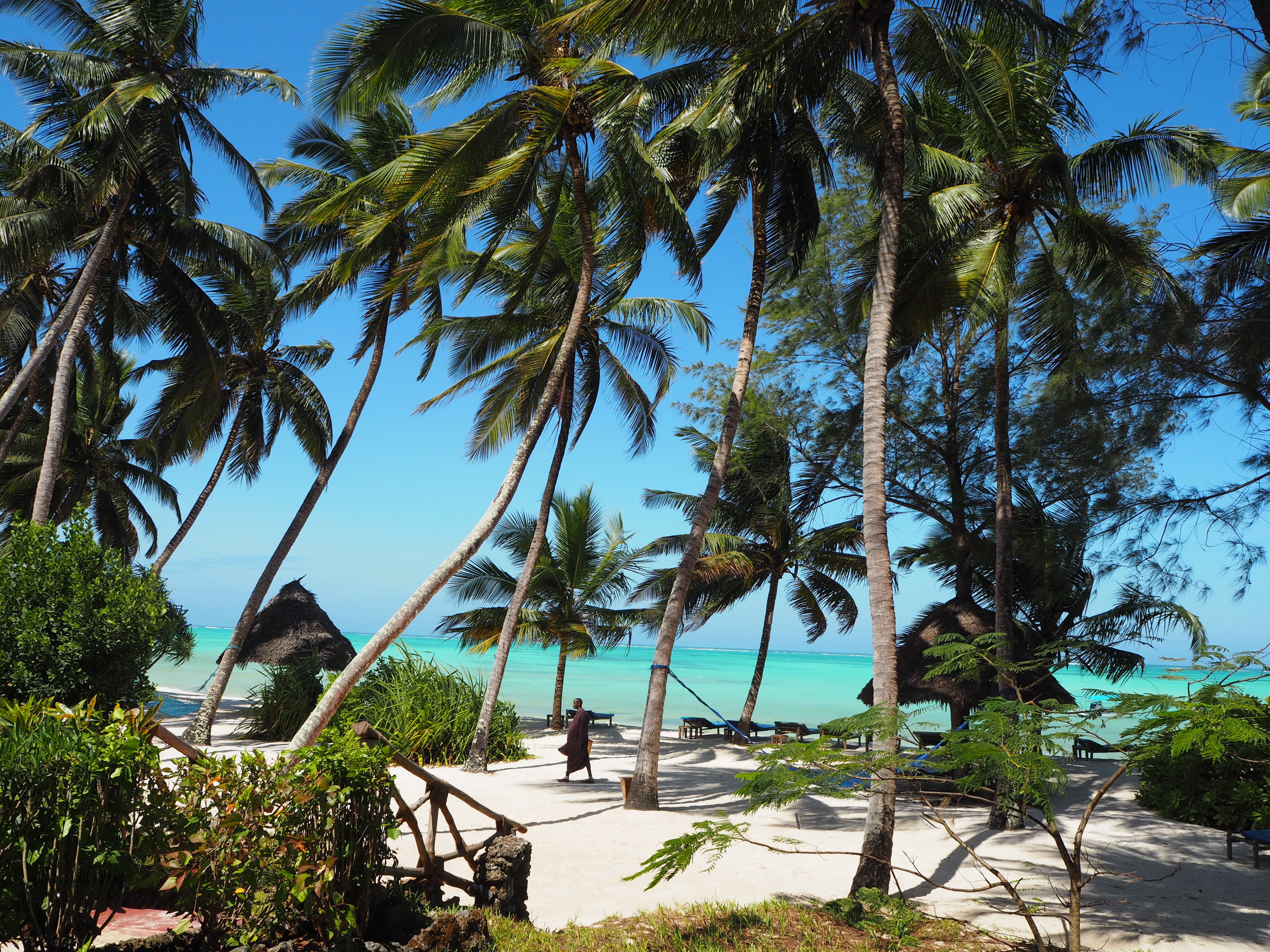 The east African nation of Tanzania has it all, wildlife, beautiful beaches and friendly people. From safaris on the Serengeti, climbing Mount Kilimanjaro to the turquoise seas and powder soft beaches of Zanzibar, Tanzania is a travel lovers dream. I had always dreamed of going to Tanzania and so to celebrate a special birthday I decided to go! With time and budget deciding factors our trip was divided between Dar es Salaam and Zanzibar Island.
Dar es Salaam
Ava and I started our time in Tanzania in Dar es Salaam, a thriving city with a population of over 4 million people. Dar es Salaam (which means 'Abode of Peace' in Arabic) was Tanzania's first capital city until 1974 when Dodoma was selected as the new capital. Many people bypass Dar es Salaam to head straight to safari or the islands but it is definitely worth a stay.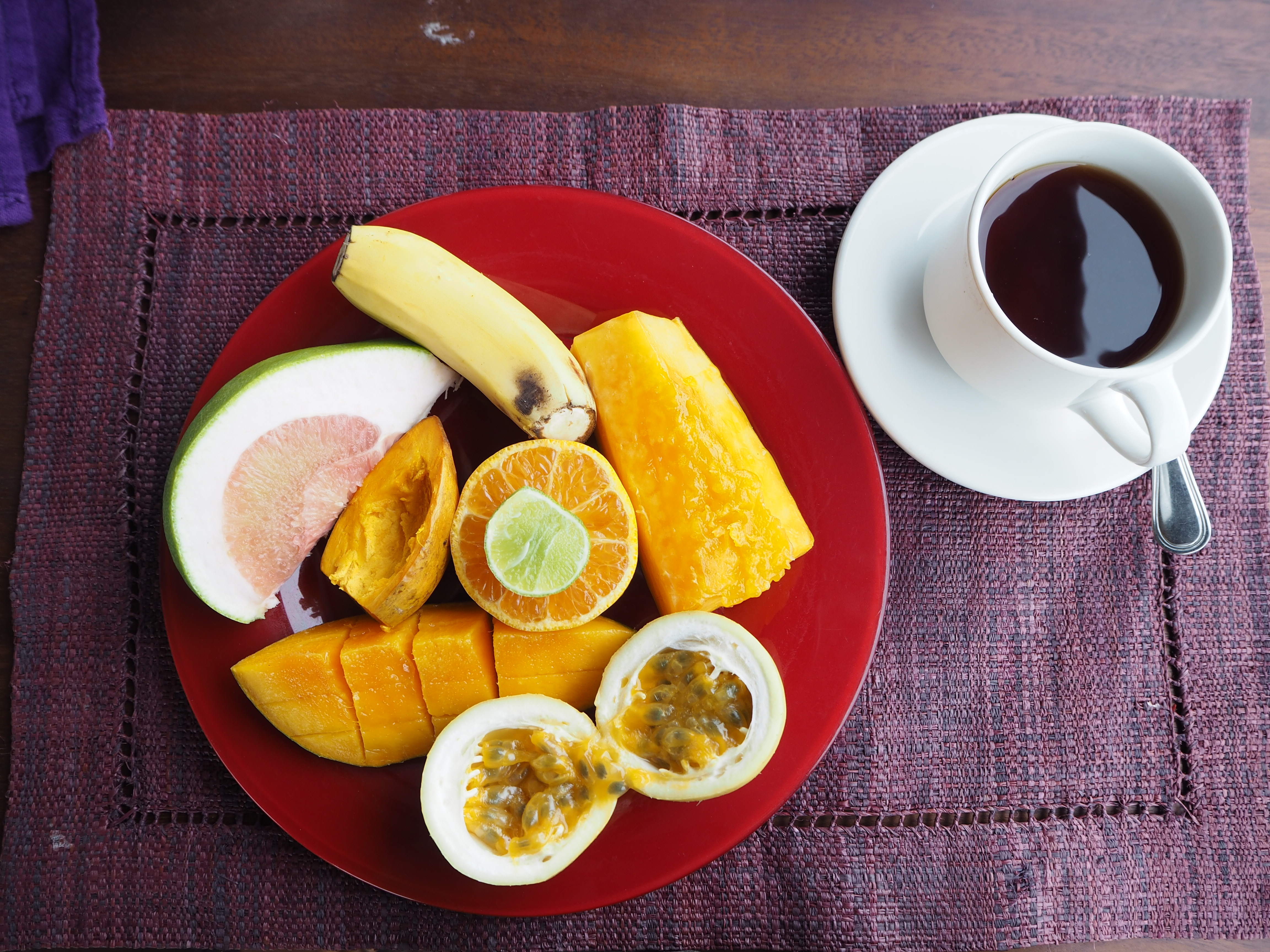 We spent our first day in the city visiting Kivukoni Fish Market, a bustling market where you can see the fish being brought from boat to stall and the Dar Es Salaam National Museum. On our second day we went to Kariakoo Market where we spent most of the day. The market is one of Dar es Salaam's biggest and busiest markets.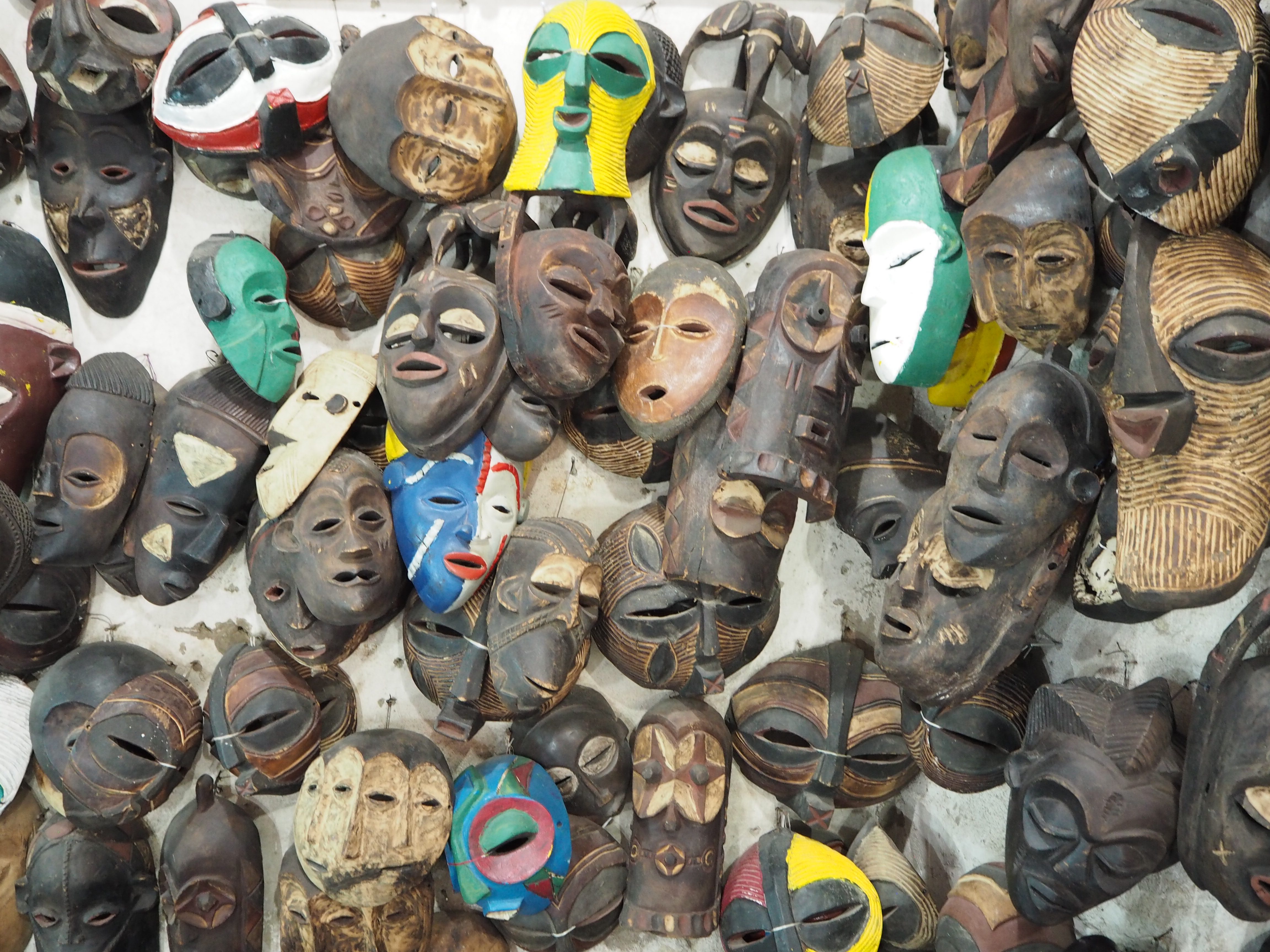 The market occupies several blocks within the city and is a sea of people from dawn to dusk. You can buy virtually anything there from home wares, fruit, musical instruments, jewellery and clothing to gorgeous printed materials. Leaving Dar es Salaam, behind we set our sights on the tropical islands along the coastline….
Zanzibar
Zanzibar is an archipelago off the coast of Tanzania that consists of Zanzibar Island (Unguja in Swahili), Pemba Island and many smaller islands. We took the 20 minute flight from Dar es Salaam to Zanzibar Island. The spice island is surrounded by brilliant turquoise waters and powdery soft white sand beaches. The islands culture and history is a fascinating and unique mix of African, Middle Eastern and European.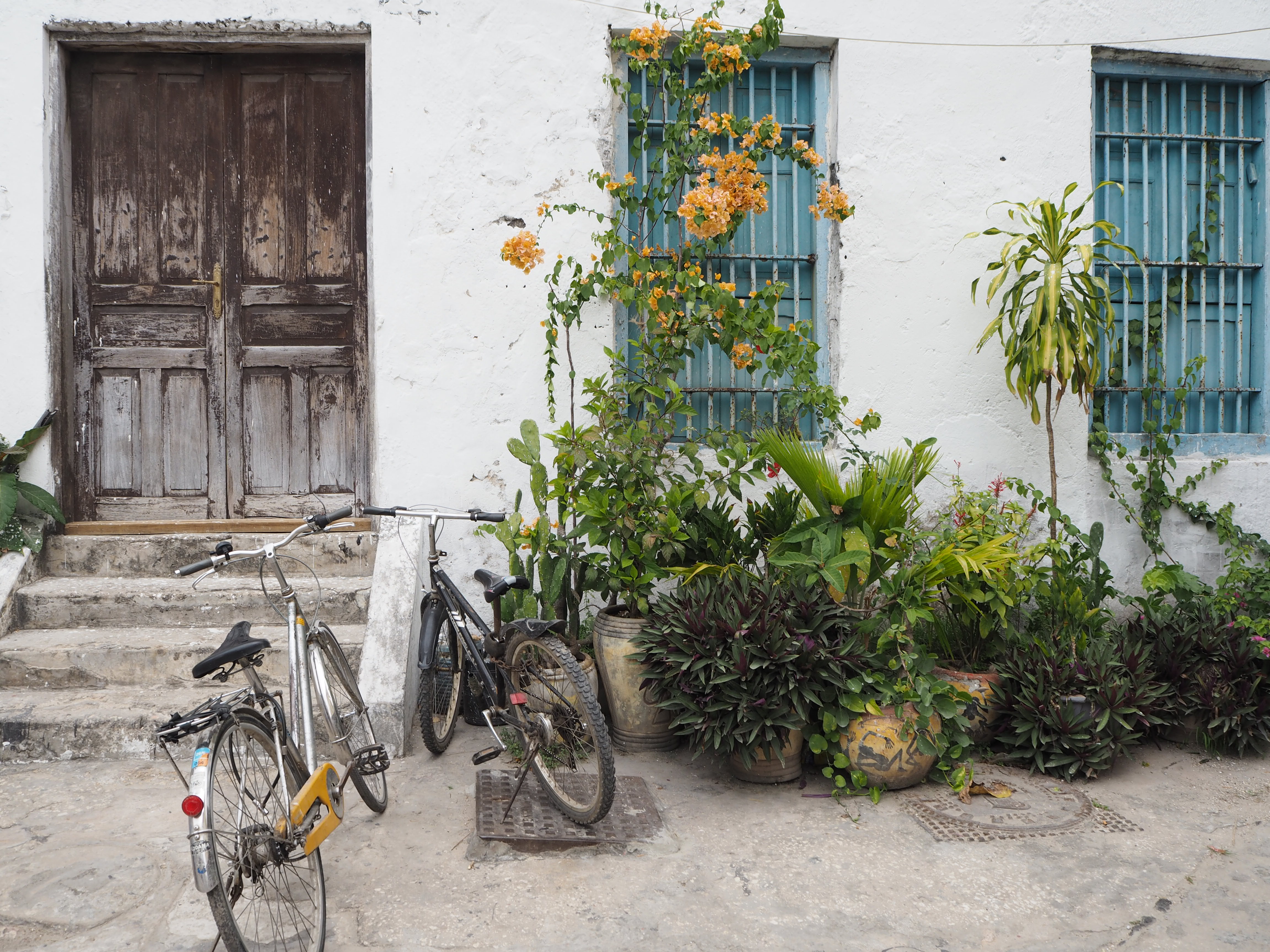 We spent the first few days in Zanzibar town, the main town on the island. The historic quarter of Zanzibar town is Stone Town. This old trade centre is a maze of narrow streets where you can explore for hours. From the carved doors, mansions and mosques it really is a unique place.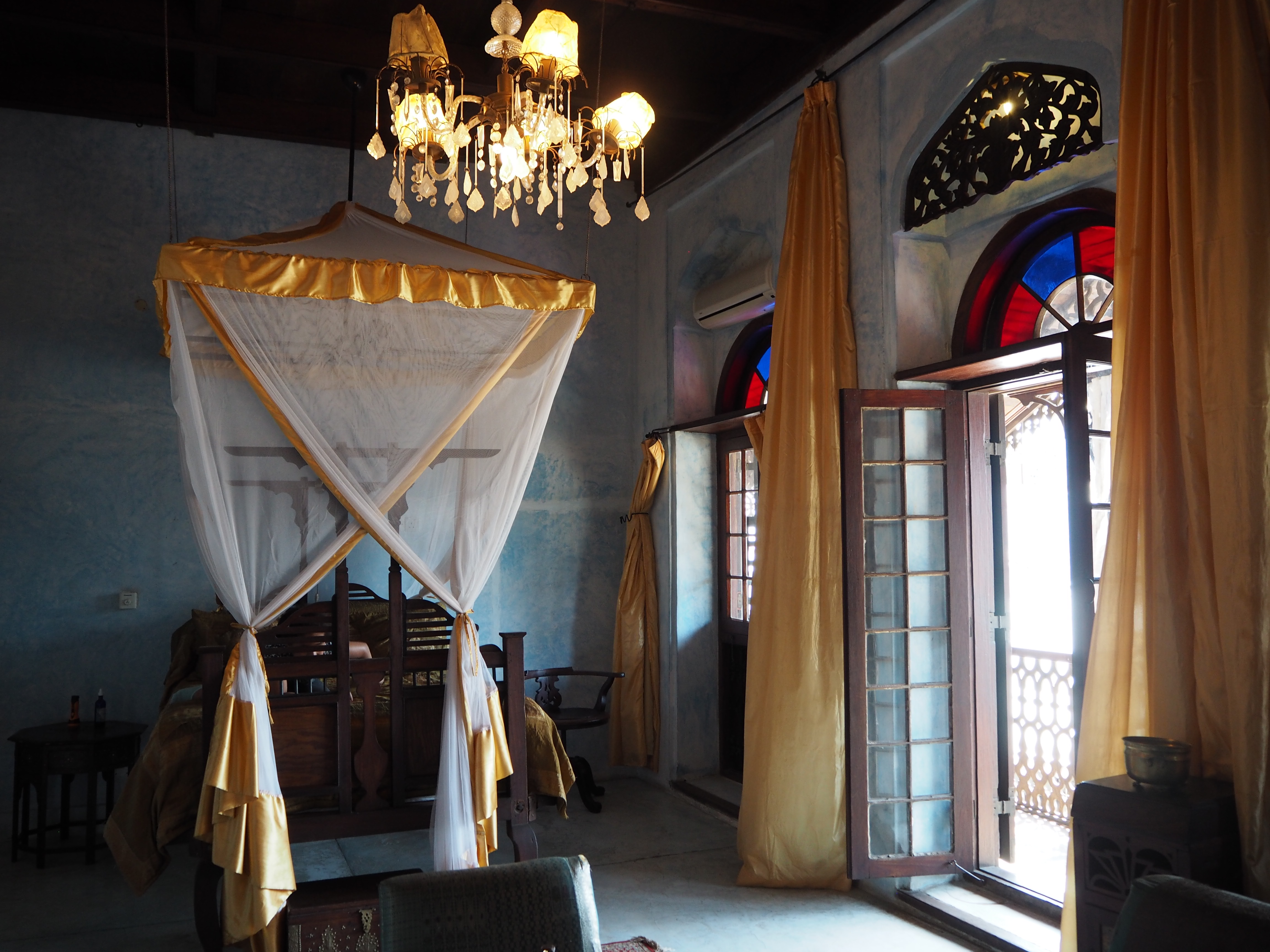 Leaving Stone Town we travelled for an hour by car to Pongwe beach on the east coast where we spent the rest of our time on the island. We stayed in a small resort, set on a peaceful beach with charming bungalows and a restaurant. Zanzibar has an abundance of delicious seafood and coconuts and some popular local dishes include coconut bean soup and octopus curry.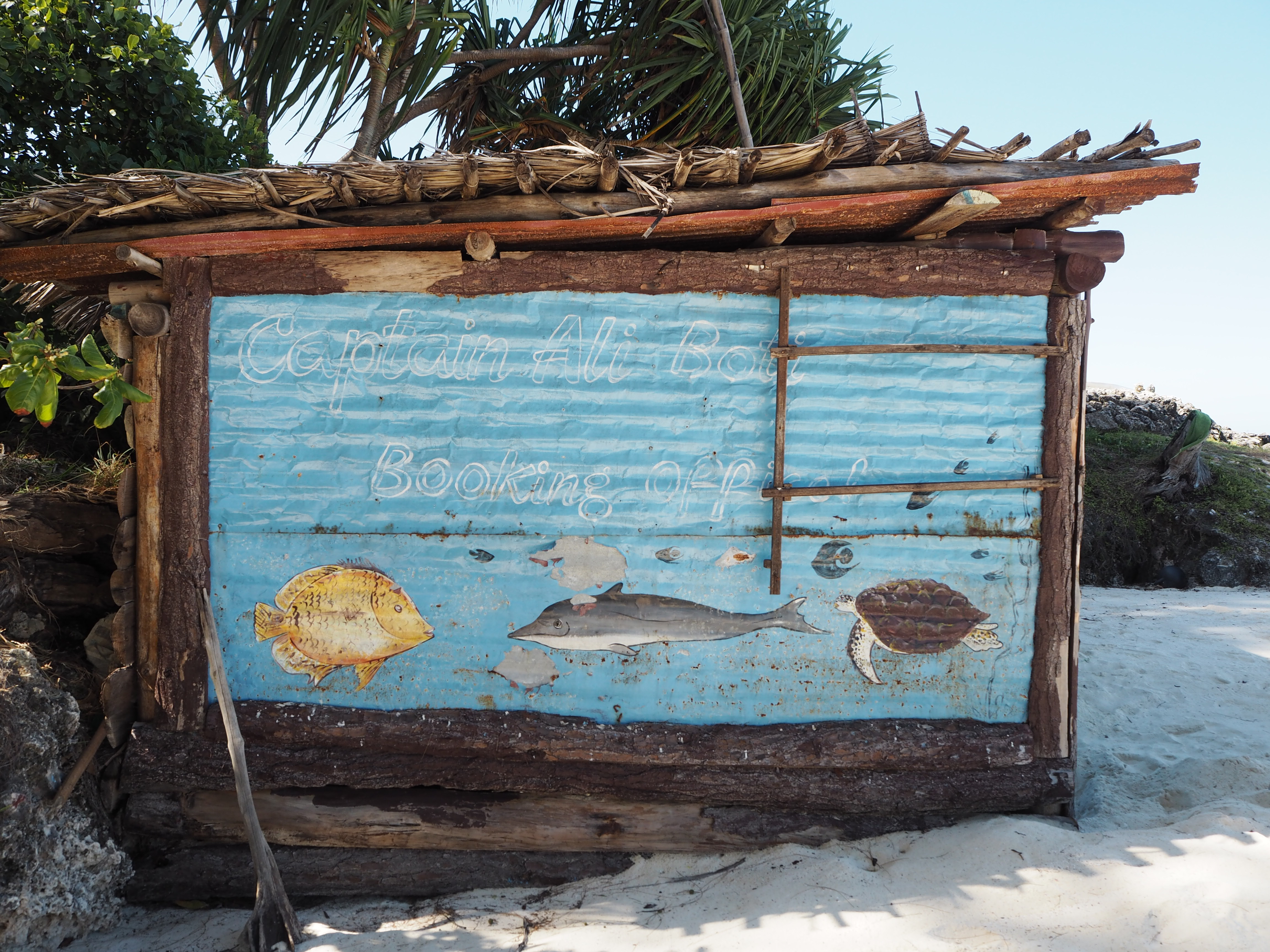 The beaches here are truly stunning, heavenly even, certainly the most beautiful I have ever seen. Think pearly white sand, coconut palms and a crystal clear turquoise sea. Our time on Pongwe was spent swimming and shell collecting beneath the swaying palms. It was just perfect.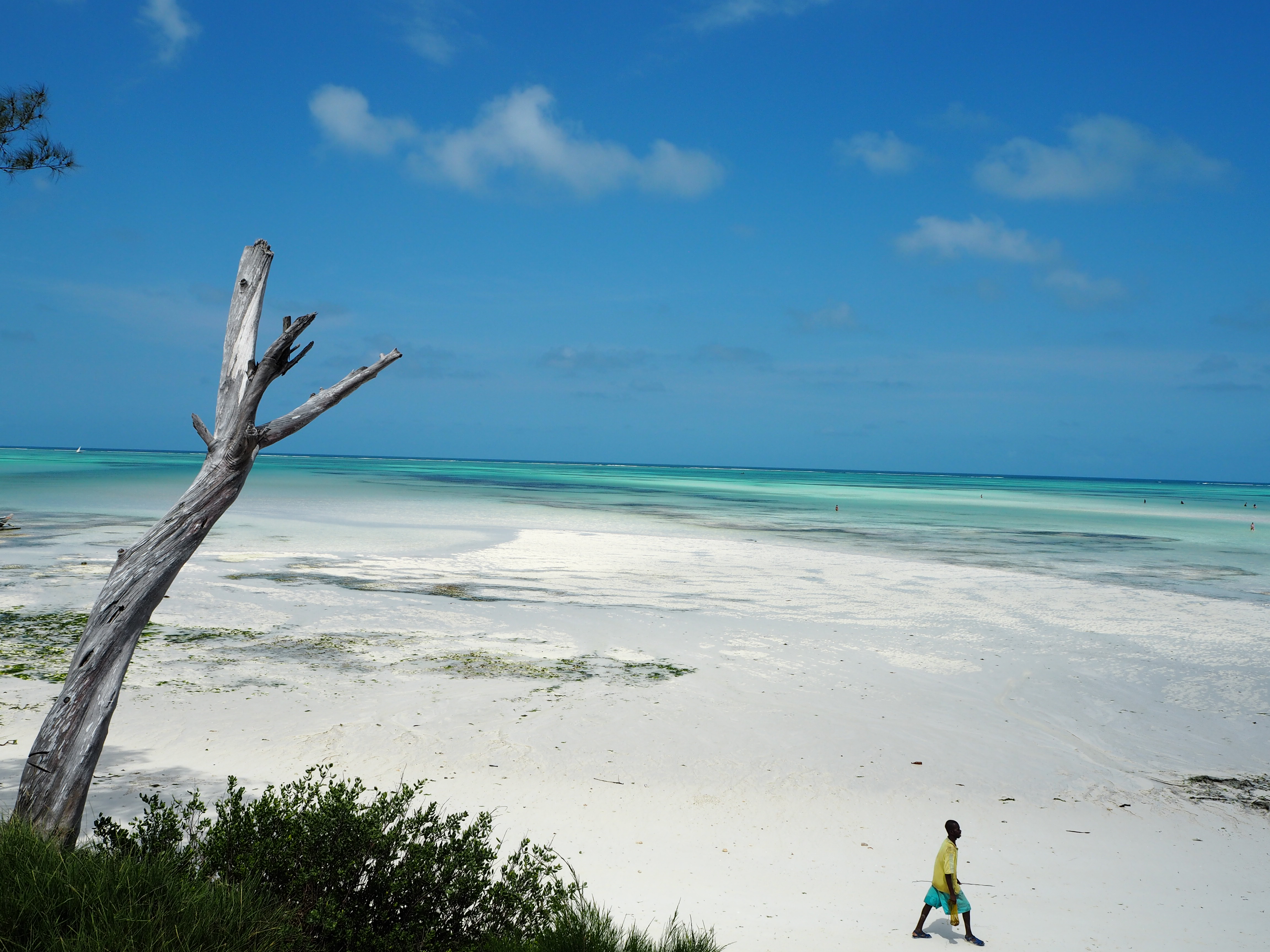 If you're searching for paradise then look no further than Zanzibar. It certainly felt like paradise to us and we can't wait to return.
Planning your trip
Flights from Dublin to Dar es Salaam (via Addis Ababa) with Ethiopian Airlines from € 350 return (total flying time approx. 11 hours). We flew with Precision Air from Dar es Salaam to Zanzibar, flights from €100 return. Proof of yellow fever vaccination is a country entry requirement. You can obtain a visa on arrival for $50 USD.
Thanks for reading ,
Trish