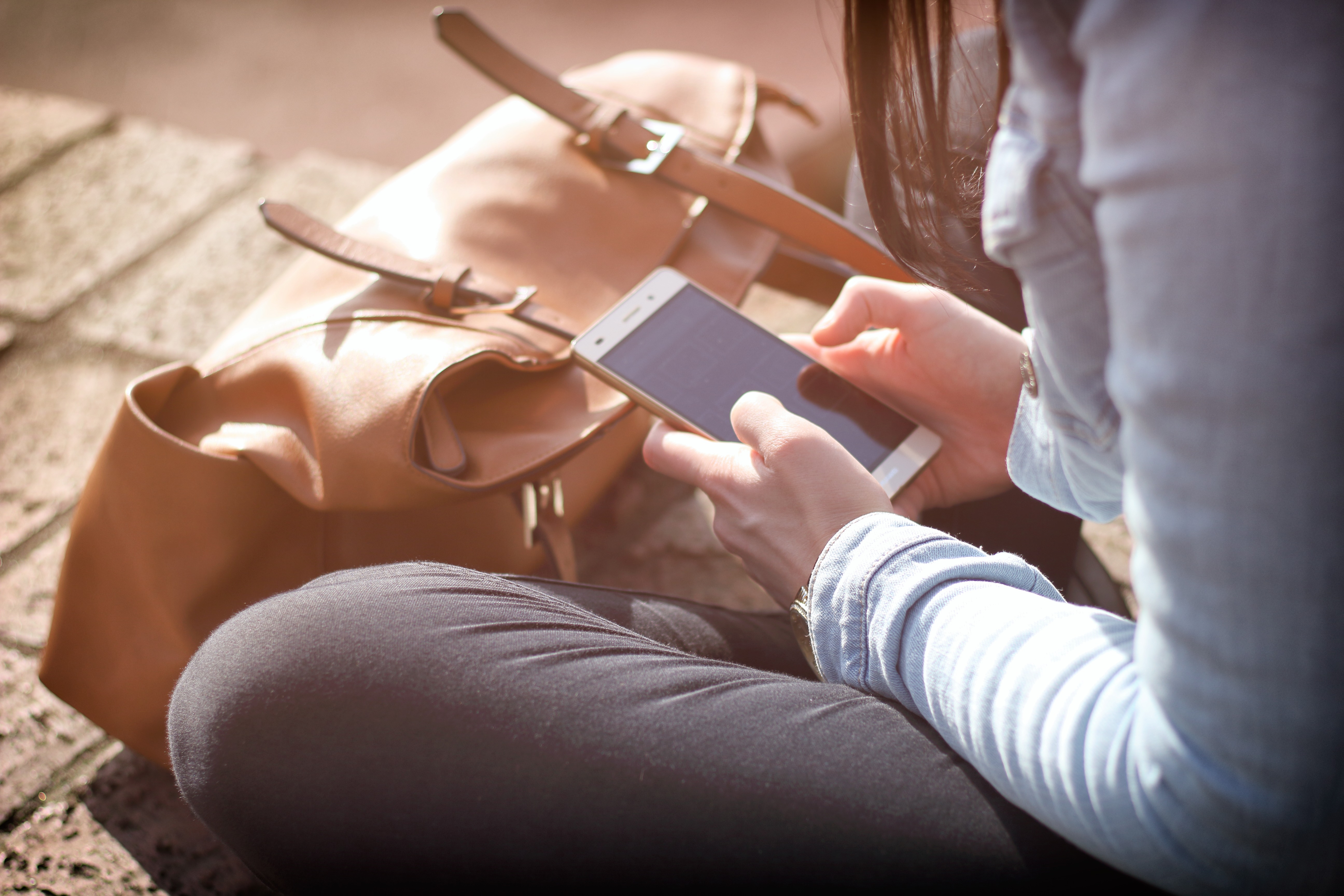 Apps are pretty much a part of everyone's daily life. From Instagram and Snapchat to Whatsapp and Facebook most of us spend a considerable amount of time on apps . There are so many travel apps available that can help you plan trips and also make life easier on the road. In fact there are so many travel apps out there that it can be confusing as to which are worth downloading.  The following are my top 10 absolute favorite travel apps that I couldn't travel without.
Accommodation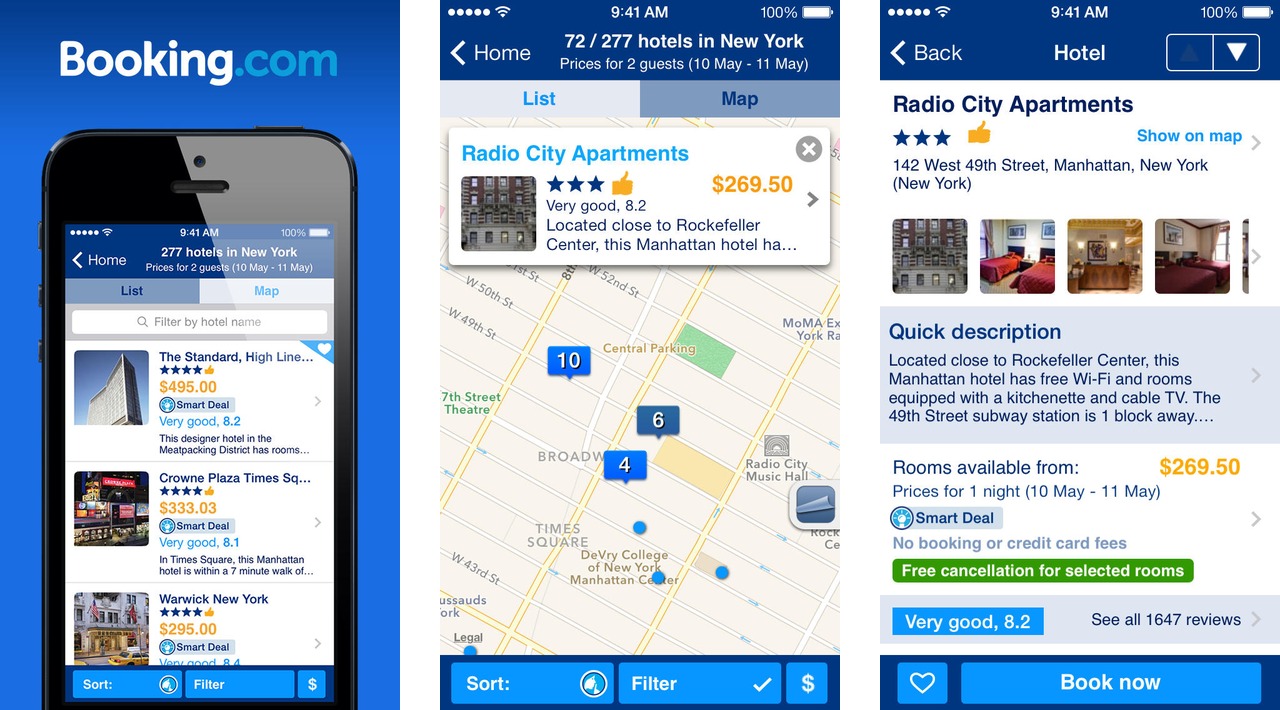 Booking.com and Air Bnb are my go to apps for booking accommodation. Booking.com has a huge range of hotels to chose from pretty much anywhere in the world. What I like most about it is that you can book and secure your room  with your credit card without having to pay a deposit ,  You can pay on arrival and there is free cancellation which makes it a super flexible option.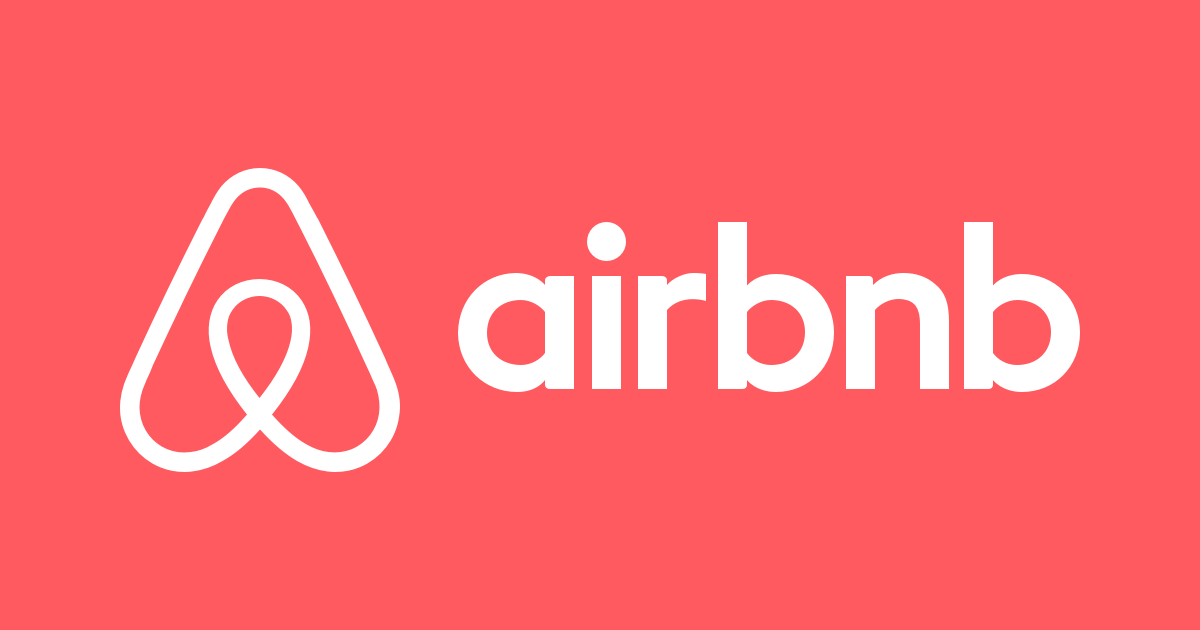 Air Bnb is great if you want to stay with a local or have a house or apartment to yourself. There are definitely a huge range of quirkier accommodation options on Air BnB.  It can also often be more cost effective than staying in a hotel.
Language related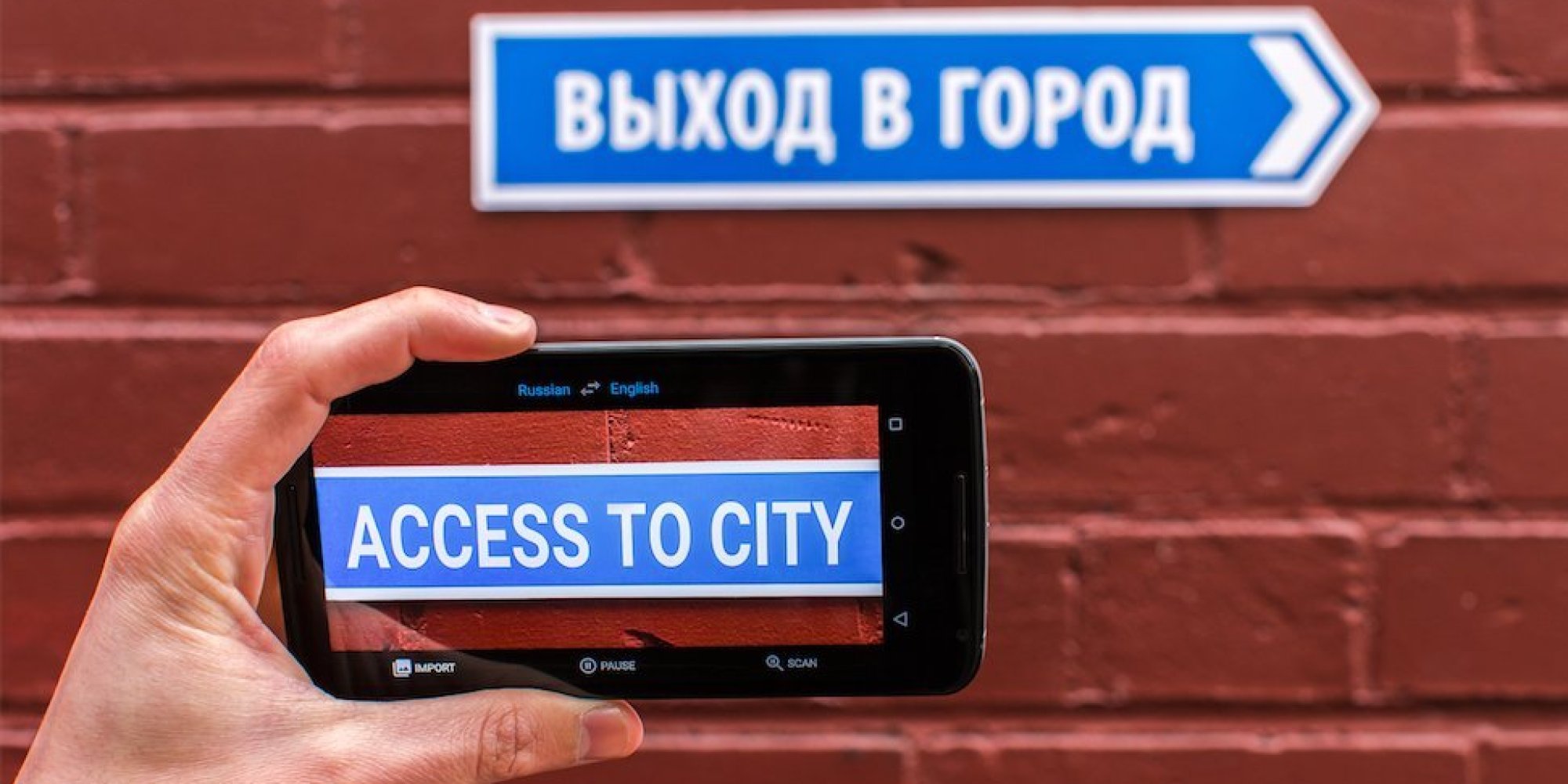 Google translate  is a brilliant app which is best used for translating on the go for everyday words. You can hold the camera up to text and it will translate immediately.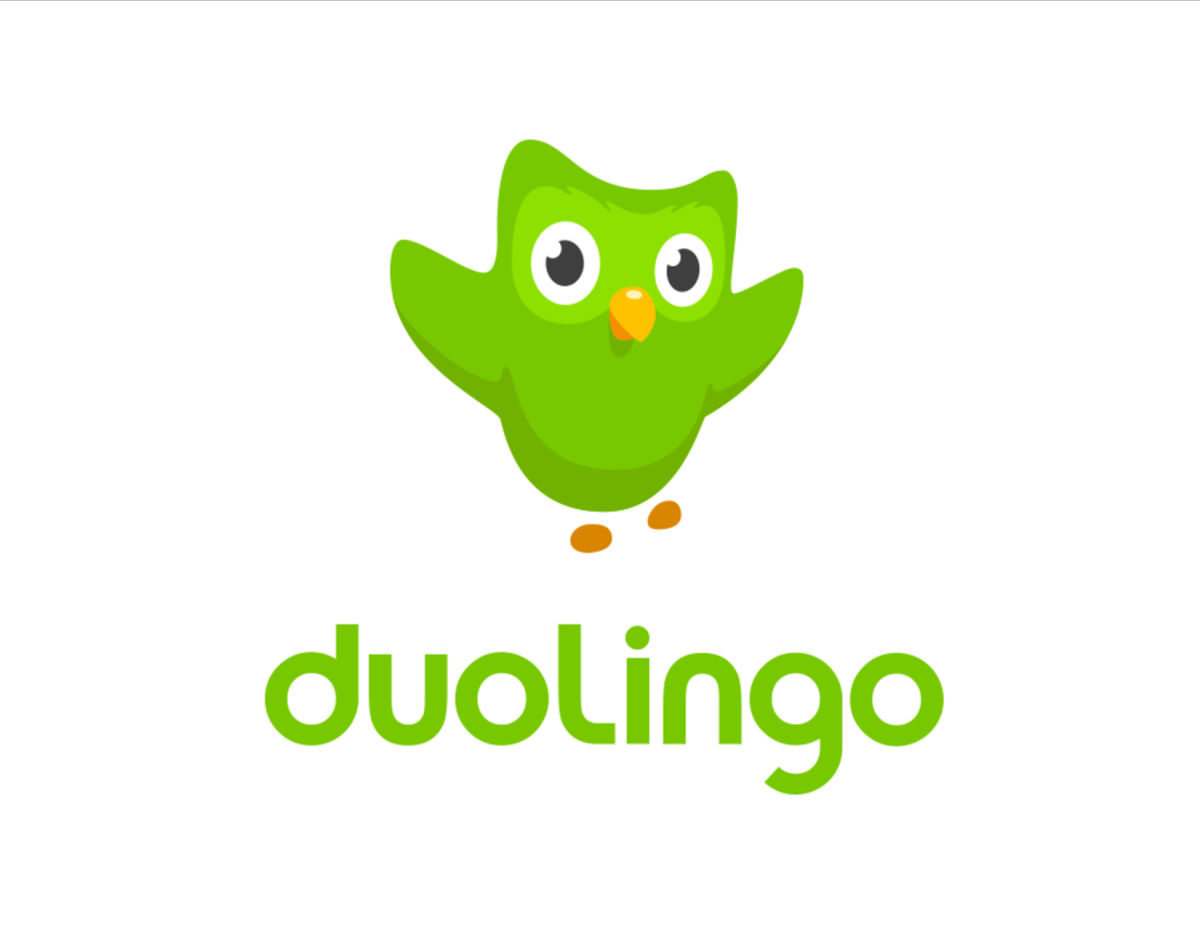 Duo Lingo is the  hugely popular language learning app that will teach you the basics of the language of your choice. You progress through levels and gain points along the way. You can learn multiple languages at the same time. I am currently using it to learn French and Spanish!
Navigation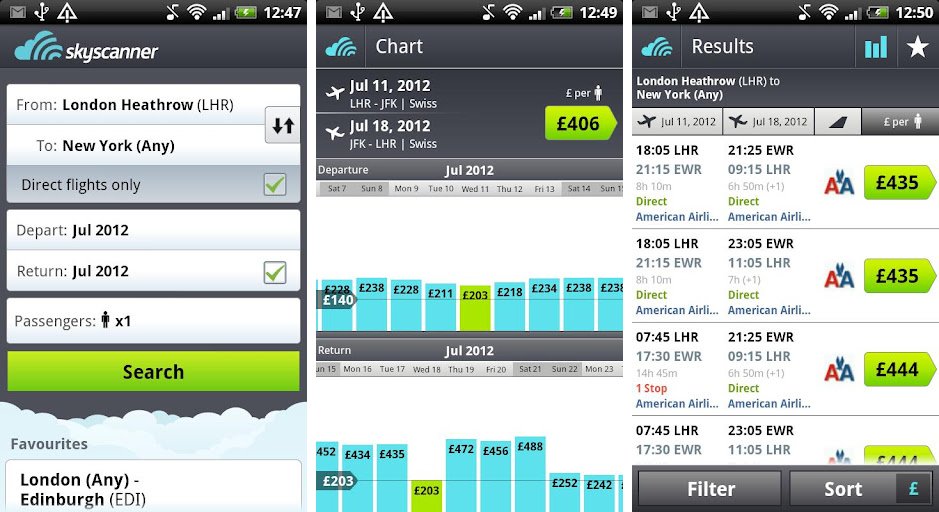 Skyscanner  compares flights across millions of flights and hundreds of airlines. You can book directly through the app or just use it as a price guide. The app also allows you to filter your results . I probably use this app every day!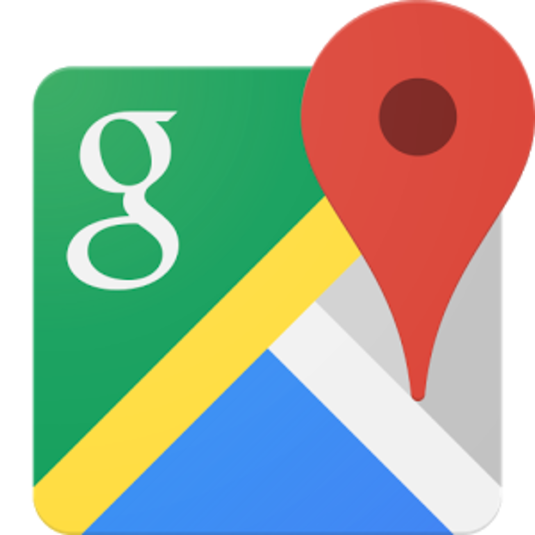 Google maps   is a pretty obvious one for on the ground navigation but one you simply can't travel without!  You can download maps for the area your are travelling to and use the maps offline.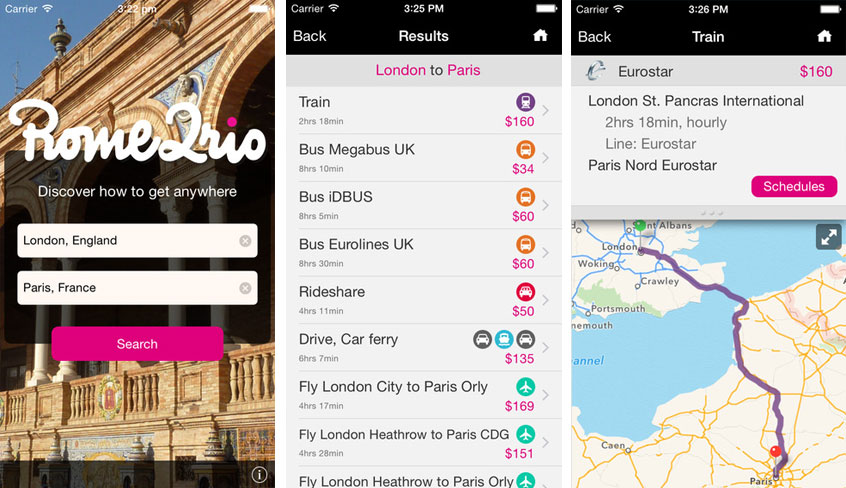 The Rome 2 Rio app is great for itinerary planning.  It can show you how get pretty much anywhere by plane train, boat, bus and car. You just input your starting point and destination and it will give you all of  the best transport options.
Money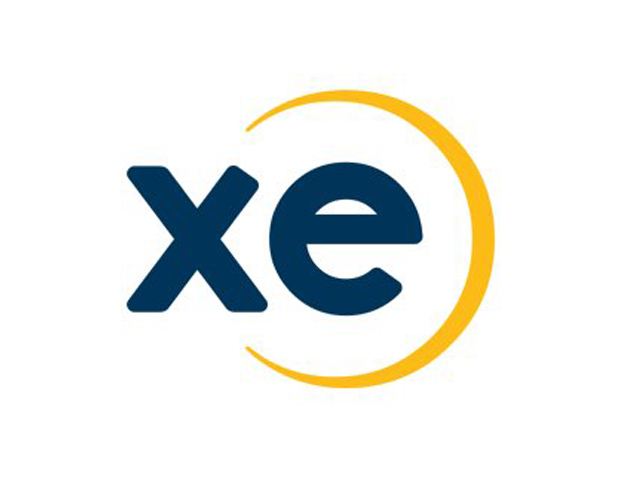 Xe -Currency Calculator  can convert every currency in the world. It is definitely the most comprehensive currency calculator I have found. You can also use XE offline as it saves the most recent exchange rates.
Safety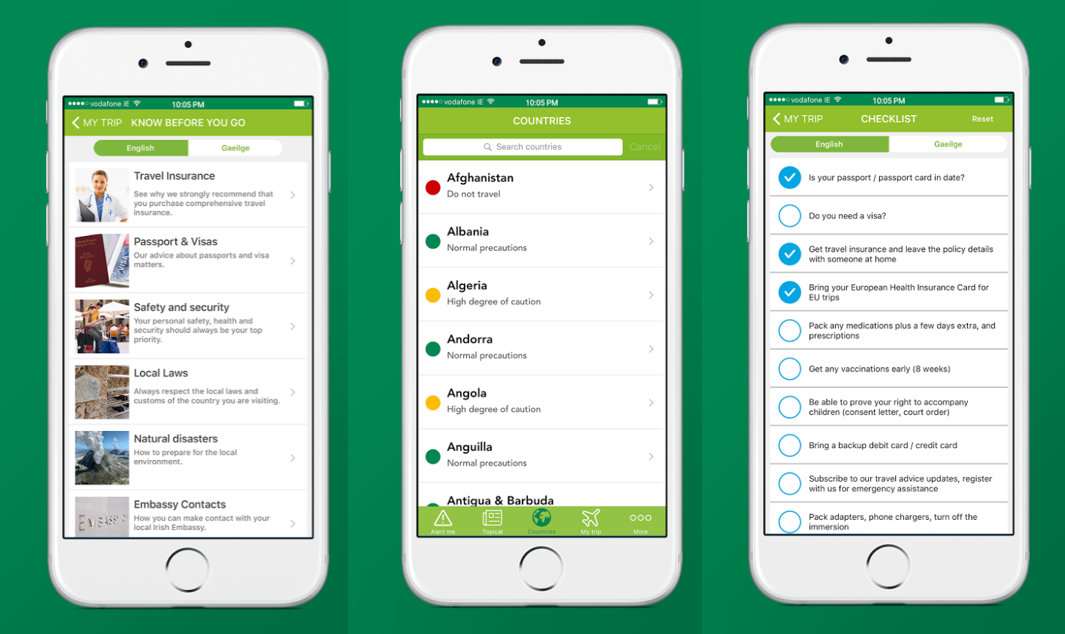 Travelwise is an app  by the Department of Foreign Affairs in Ireland. You can set alerts for countries you may be traveling to in case of any unrest and you can register with the Dept of Foreign Affairs through the app especially if traveling to a more high risk destination so that they are aware where you are .
Health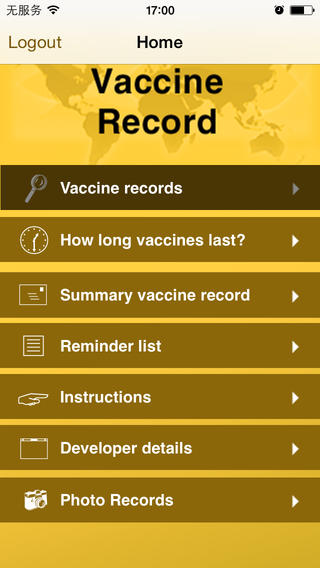 Vaccine Record is a super app that is used to keep a record of all your vaccines. You can set reminders for boosters and there is also detailed information on how long vaccines last.
What are your favorite travel apps?
Thanks for reading!
Trish xo