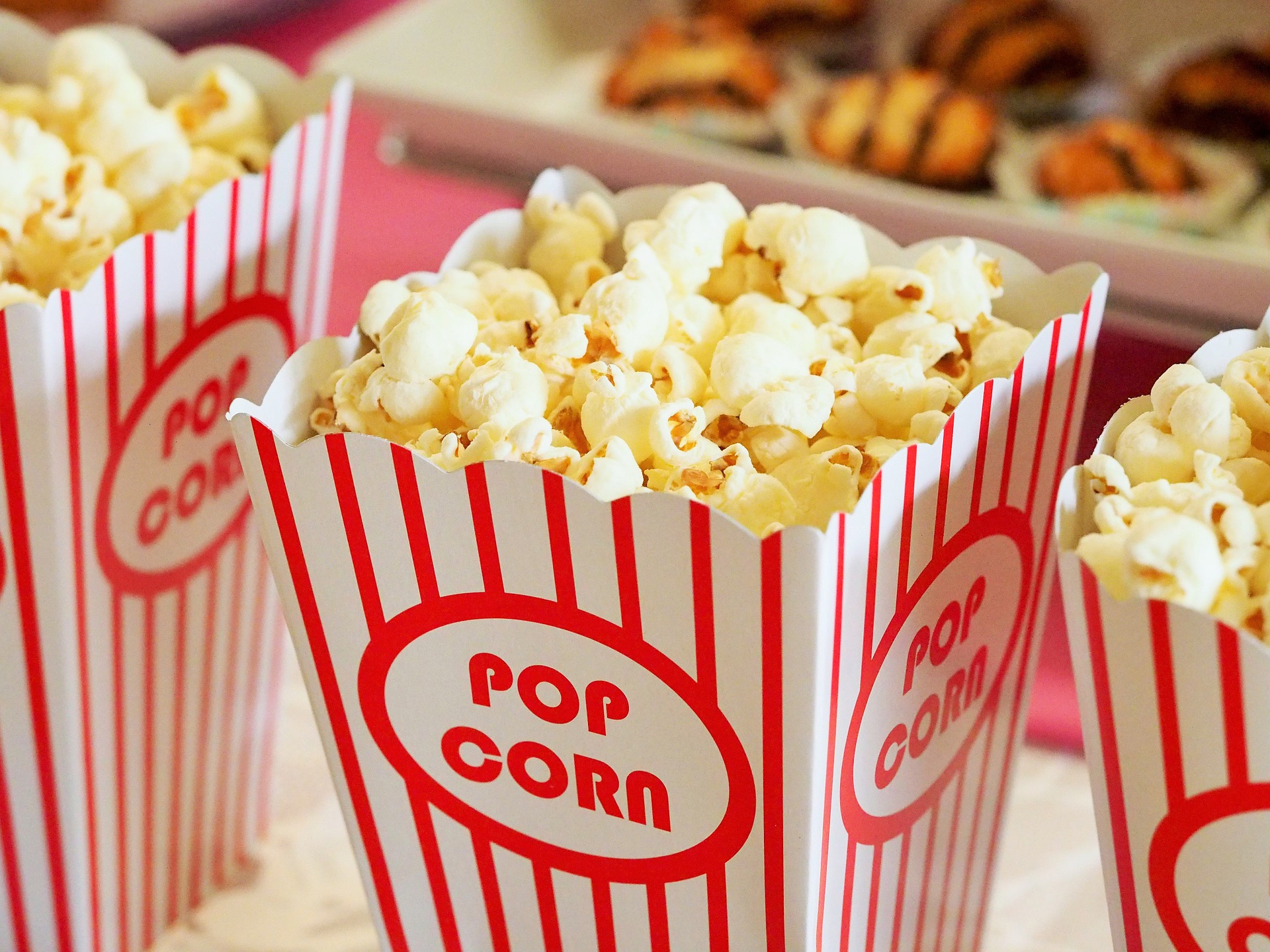 What better way to feed your wanderlust than to watch an amazing travel movie! Movies of epic adventures and stunning landscapes that give a window into a different way of life and highlight the unique beauty of a country. They will inspire you to take off and see the world! Here are my top 5 favorite travel movies.
1 . Lost in Translation (2003) –  destination Japan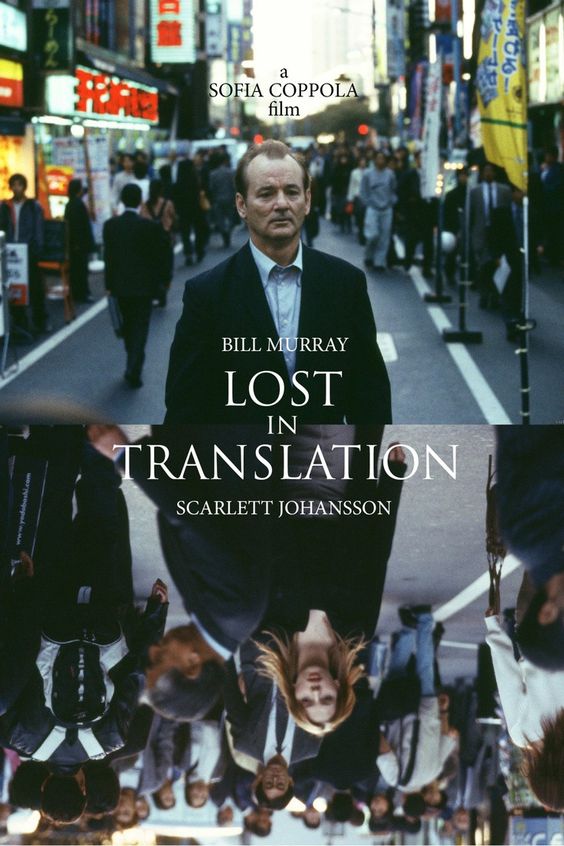 I adore this movie! I've never been to Tokyo but this movie has given me a craving to visit and it's definitely on my travel wish list. Written and directed by Sofia Coppola , the movie stars Bill Murray as faded movie star Bob Harris in Tokyo to film a commercial. While staying at the Park Hyatt in Tokyo, jet lag causes him to cross paths with Charlotte, played by Scarlett Johansson, the neglected wife of a photographer on assignment in Tokyo. The two form an unlikely bond and explore Tokyo together.
2. The Motorcycle Diaries (2004) – destination South America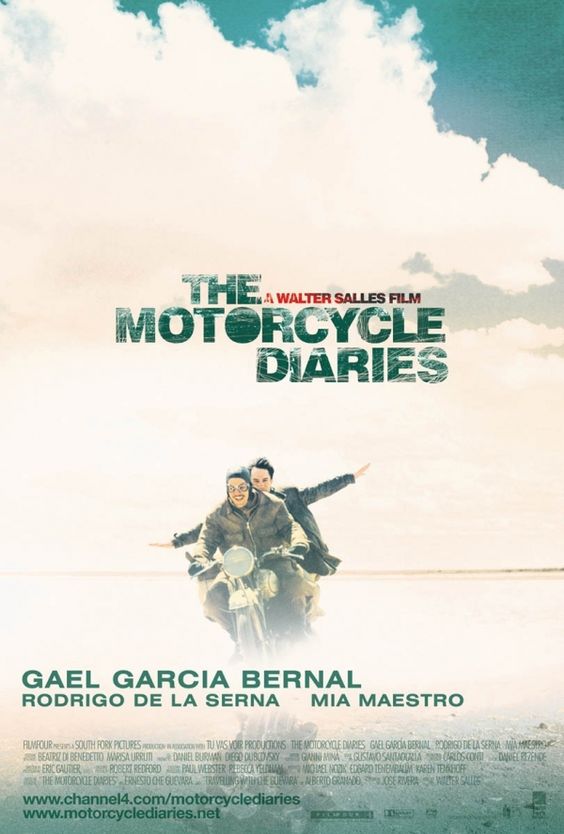 The Motorcycle Diaries tells the true story of a young Che Guevara (played by Gael Garcia Bernal) who in 1952, aged 23, along with his friend Alberto Granado embark on an 8,000km motorcycle trip through South America from Argentina through Chile, Peru, Colombia and Venezuela.  Guevara, a medical student at the time postponed his graduation to go on this epic adventure. What starts out as a fun trip for both ends in Guevara realizing his life's calling. For me the scenery is the star of the movie. It takes in the most scenic natural destinations in South America from sun burnt deserts to mountains and lush forests. It is breathtakingly beautiful and will have you lusting after a South American adventure.
3. Amelie (2001 ) – destination Paris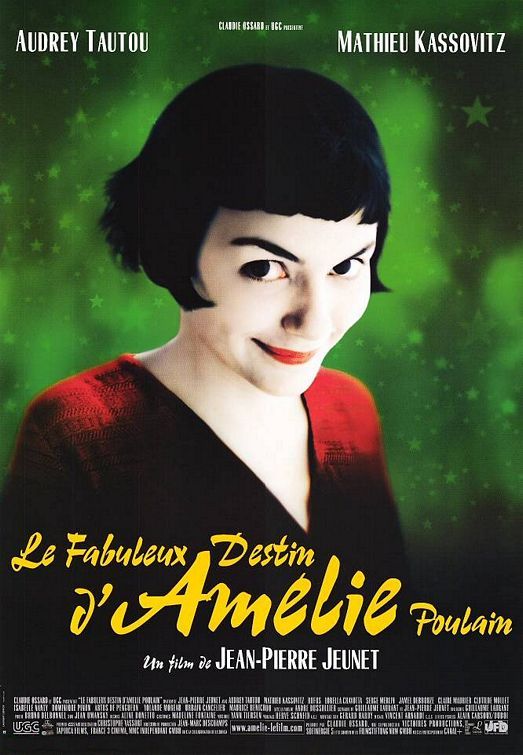 Amelie is a romantic fantasy set in Paris . Audrey Tatou plays Amelie, a charming, quirky waitress working in a bar in Montmartre. Naive and with a vivid imagination she discovers her goal in life is to help others. So begins a charming heart warming series of events as she helps those around her and discovers love along the way. The director turns Paris and particularly Montmartre into a brightly colored fantasy. You can even visit the cafe where Amelie works! The real life 'Cafe des Deux Moulins' can be found at 15 Rue Lepic.
4. The Story of the Weeping Camel (2003) – destination Mongolia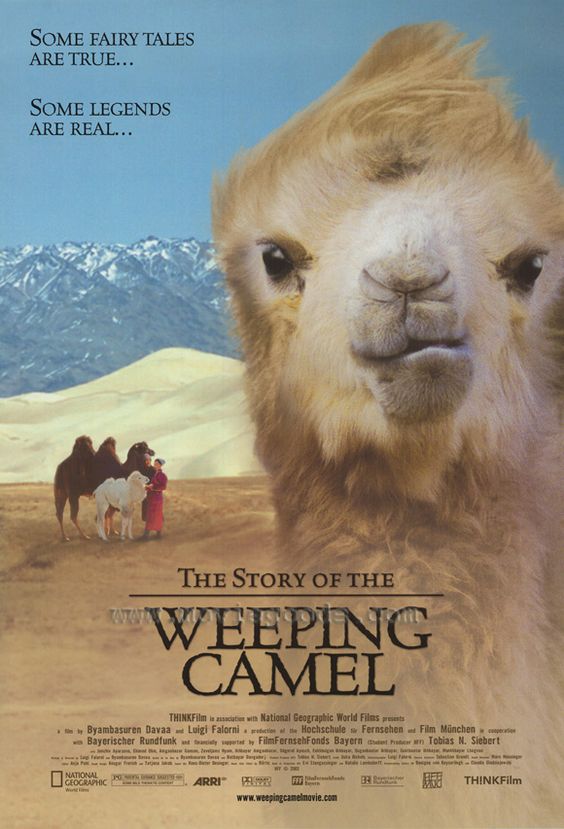 This movie tells the enchanting story of a Mongolian nomadic family whose newest camel colt is rejected by its mother.  Fearing the colt may die the family seek the help of a musician who performs a ritual in the hope that the mother will accept her colt. Filmmakers Luigi Falorni and Mongolian documentary maker Byambasuren Davaa cast a real nomad family of herders and many of the events in the film were shot as they occurred. This movie gives an insight into the Mongolian nomadic way of life and it shows how stunningly beautiful the Gobi region of Mongolia is.
5. Buena Vista Social Club (1999) – destination Cuba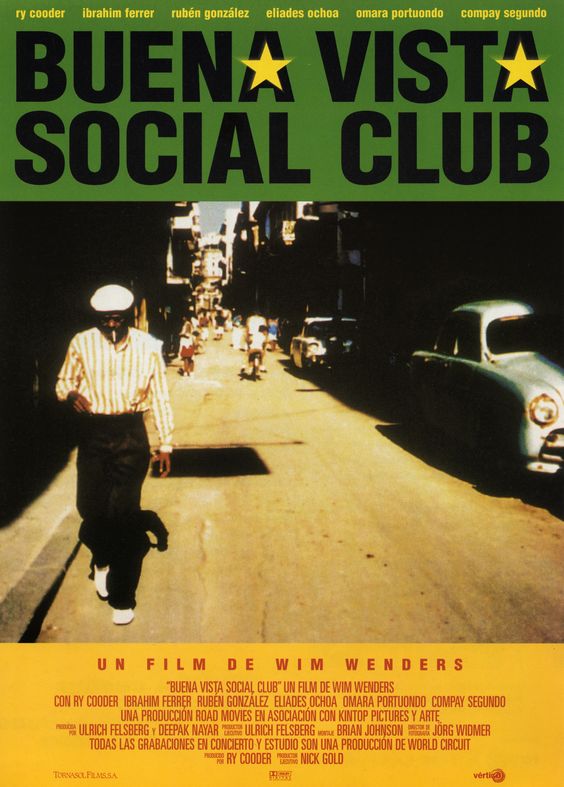 I traveled to Cuba in 2005 after watching Buena Vista Social Club! In this documentary by Wim Wenders, Ry Cooder travels to Havana to bring a group of aging Cuban musicians (some in their 70's, 80's and 90's) out of retirement. The musicians (including Compay Segundo, Eliades Ochoa, Joachim Cooder, Ibrahim Ferrer, Ruben Gonzalez, Barbarito Torres and Omara Portuondo)  whose talents had been virtually forgotten are brought together to form Buena Vista Social Club. The result is a  series  of triumphant performances  and  the resurrection of the musicians' careers. The documentary mixes extraordinary music with glimpses of life in contemporary Cuba. It is a celebration of the sights and sounds of Cuba and is definitely worth a watch.
What are your favorite travel movies? What would you add to the list?
Thanks for reading.
Trish xx