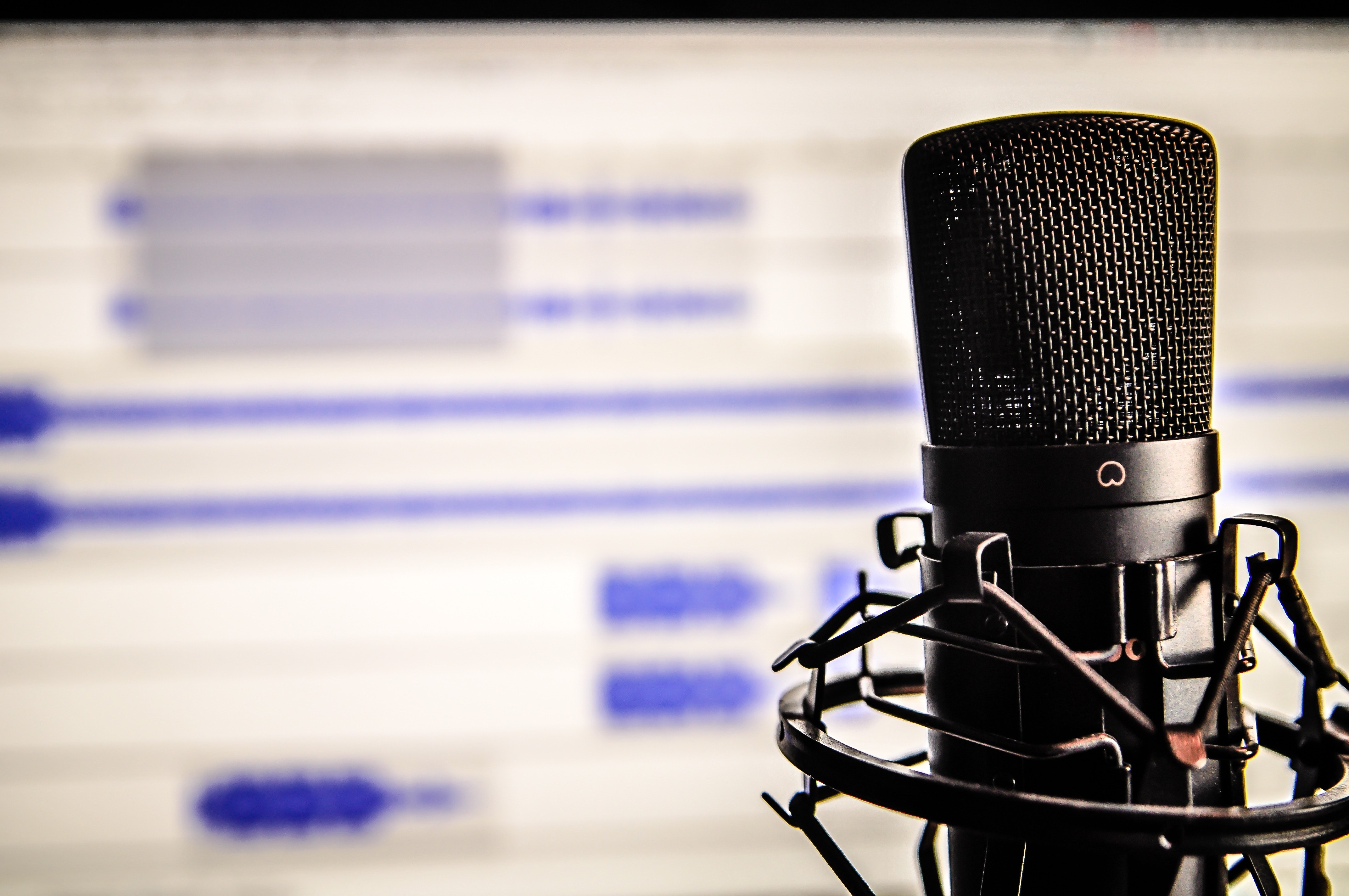 I am a self confessed podcast addict! If I am driving (& I usually am!), I am listening to a podcast. Generally my favourites have been leaning more towards true crime, documentary and current affairs (think – Crime Junkie, Caliphate, Today Explained)
This summer has been spent NOT travelling which has left me yearning to get exploring again. As a result I have started to listen to travel podcasts to get my travel hit until my next trip. I don't know why but I didn't really think travel podcasts were a 'thing' and never gave them a second thought but apparently they are and there are some really good ones out there.
So if you, like me are a travel podcast newbie here are my top 5 favourites so far to get you started.
Conde Nast Traveler's 'Women Who Travel'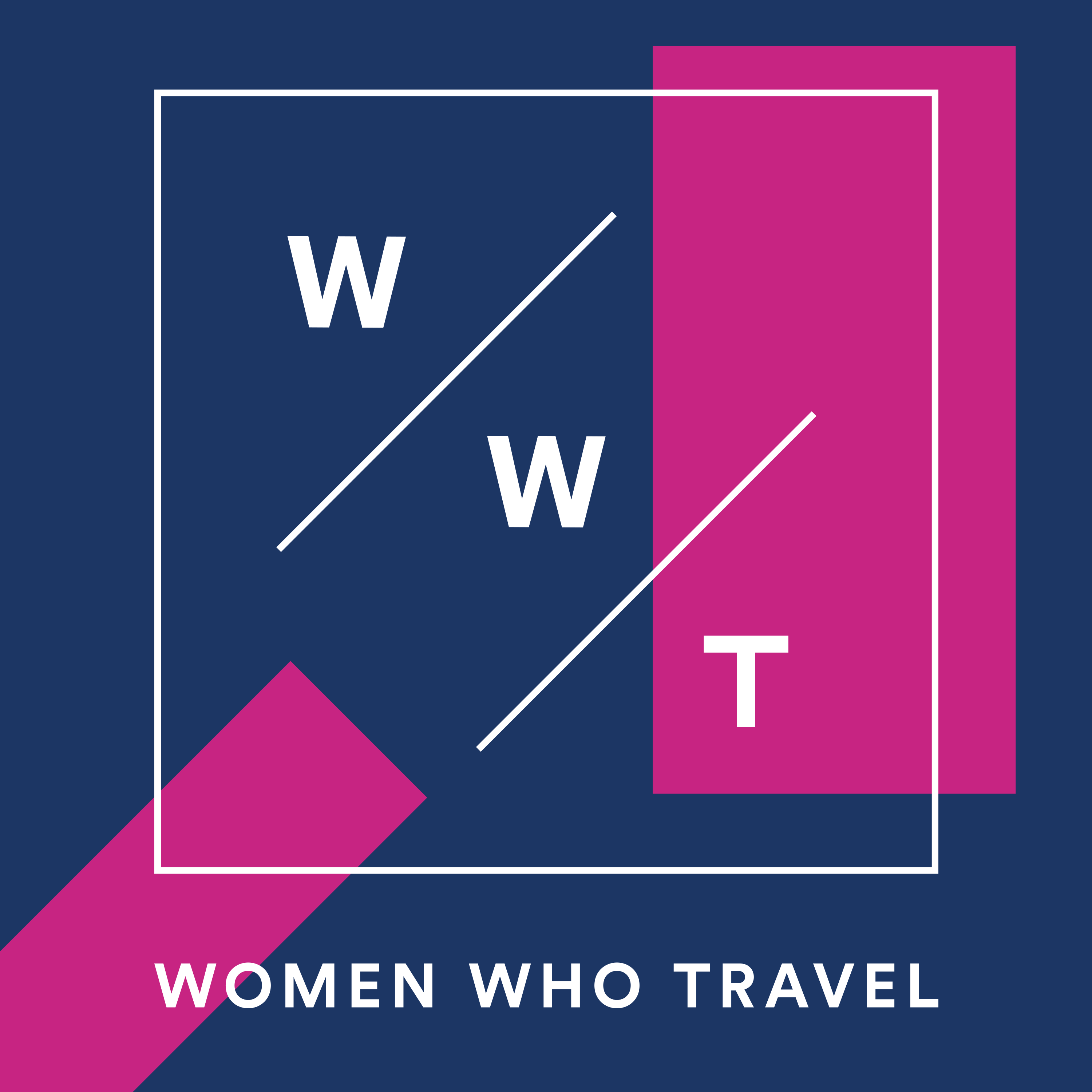 This has been my favourite travel podcast so far . Episodes go back as far as December 2017 and I have only touched the surface. The episodes obviously focus on female travel and cover a really wide range of topics from solo travel, travelling as mothers, planning your first trip, planning the ultimate road trip to moving abroad. There are really great guests on some of the episodes such as Elizabeth Gilbert and Jessica Nabongo.
The Thought Card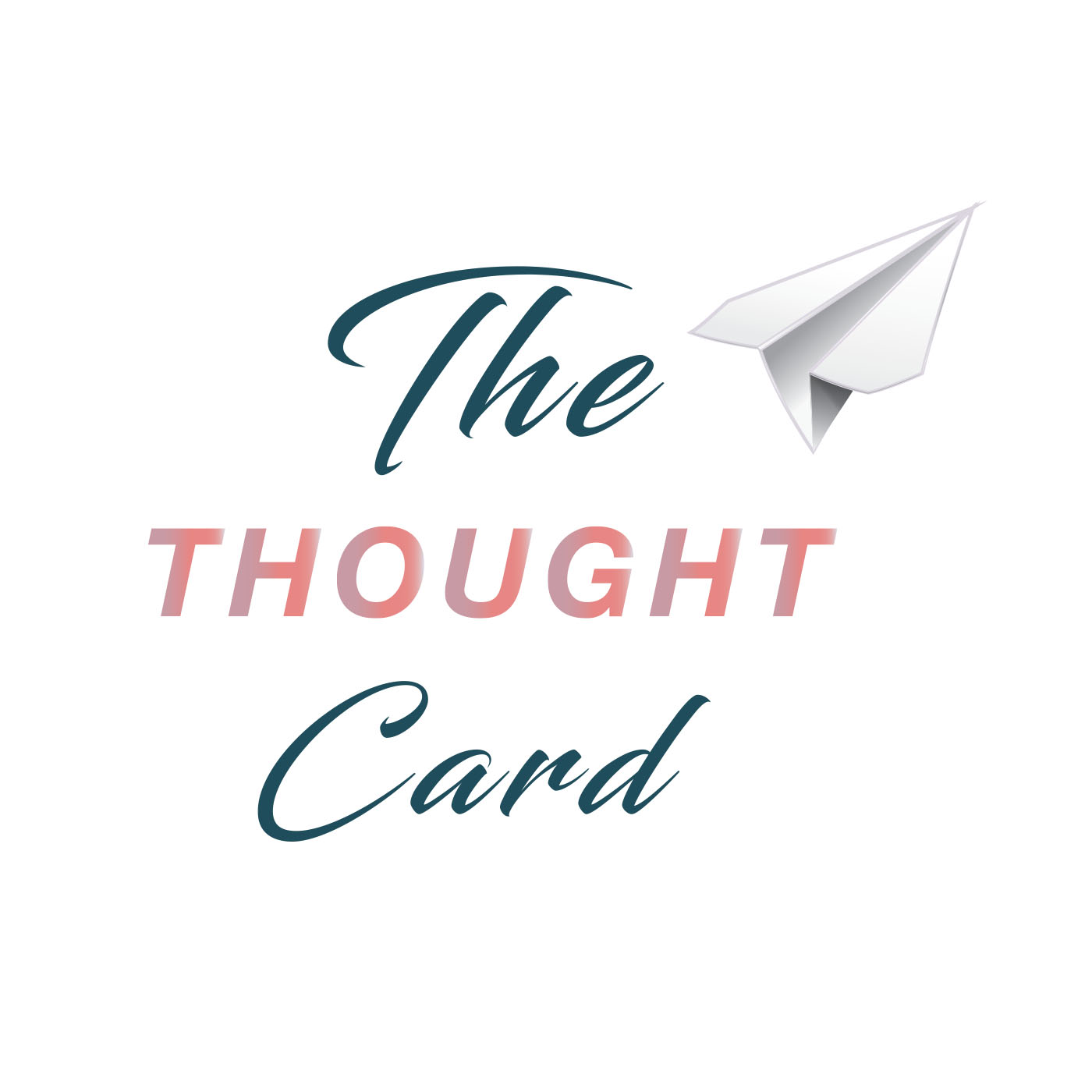 Danielle Desir's podcast calls itself a 'financially savvy' one that will help you to save more and travel more. So it's both and travel and a personal finance podcast which I think is really interesting. I don't know about you but I need to be on a serious budget to get any trip off the ground. This has great episodes for those of us who don't have unlimited funds. Some of my favourite episodes so far are episode 15 on travelling as a single parent, episode 21 on financial goals and episode 32 on affording luxury travel.
Zero to Travel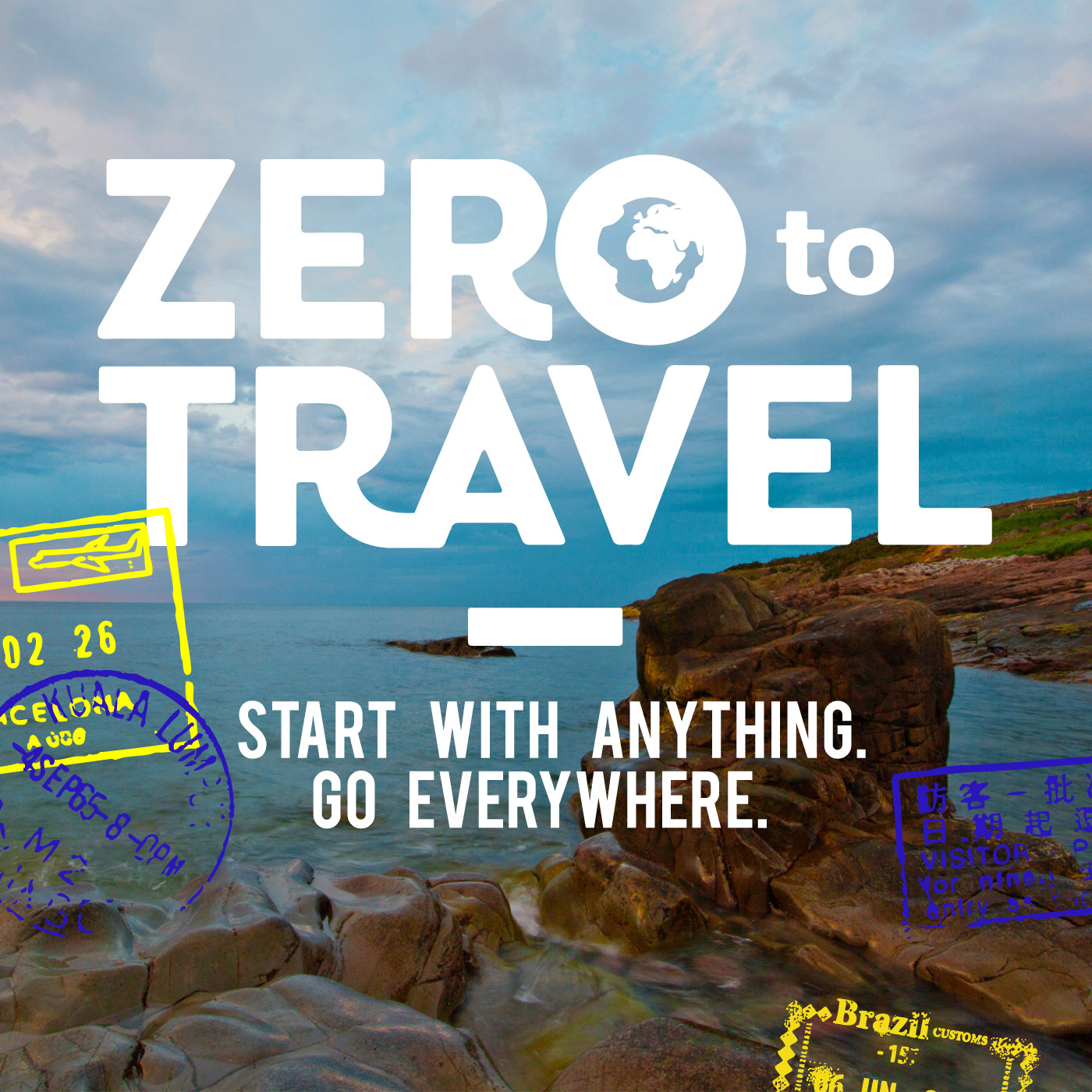 Packed with travel inspiration and advice 'Zero to Travel' boldly states 'our mission is to help you fill your life with as much travel as you desire no matter what your situation or experience'. I really loved the episode with Jenita , a single Mom who moved with her three kids to Mexico.
Wild Ideas Worth Living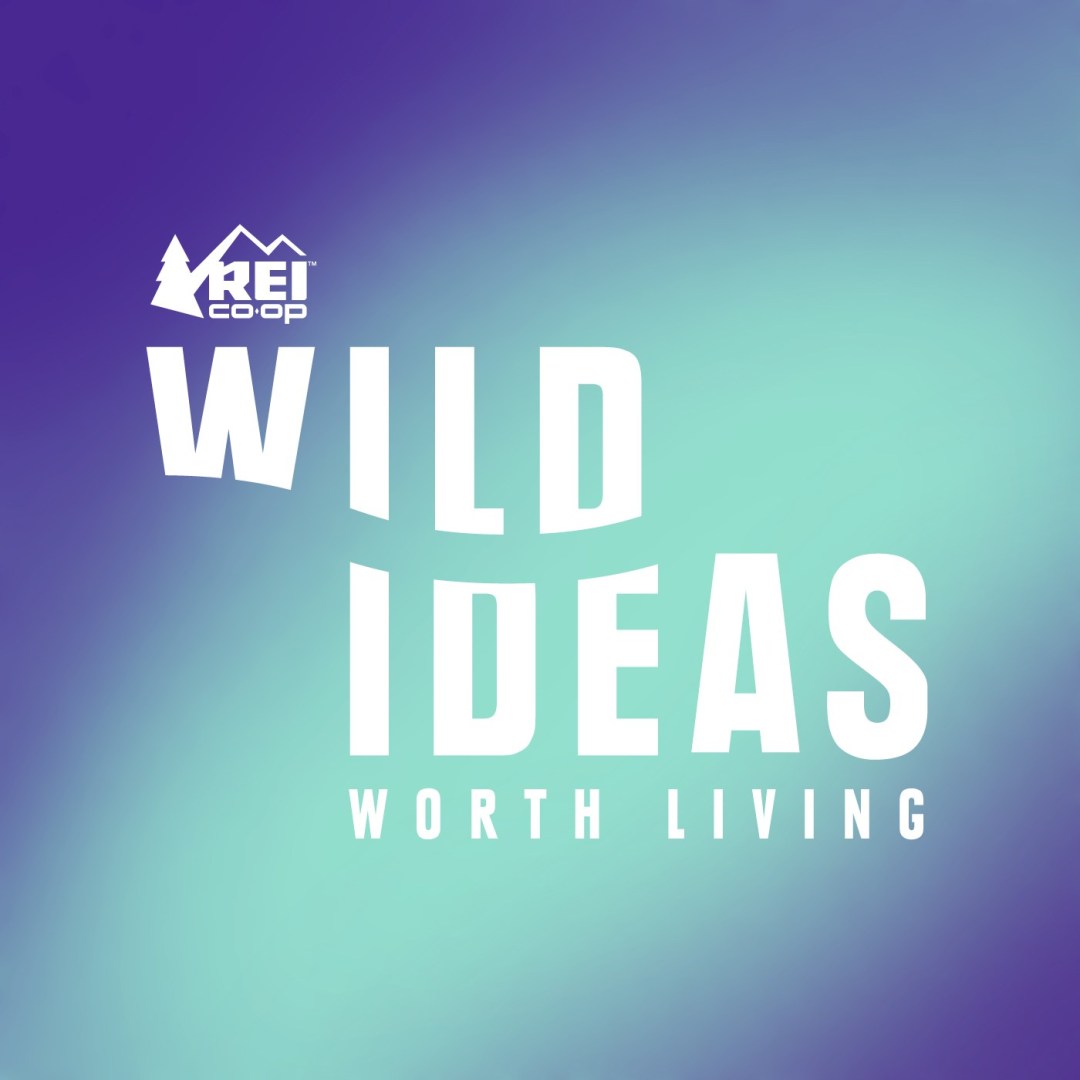 This podcast is based on the wild ideas that people have that make life worth living! Although not a typical travel podcast a lot of the 'wild ideas' featured have a travel element to them.Think sailing around the world, running from San Francisco to New York, running ultra marathons and saving the world's oceans. The host Shelby Stranger interviews everyone from explorers and scientists to athletes about their wild ideas. It;s a really fun and inspirational podcast.
The Week in Travel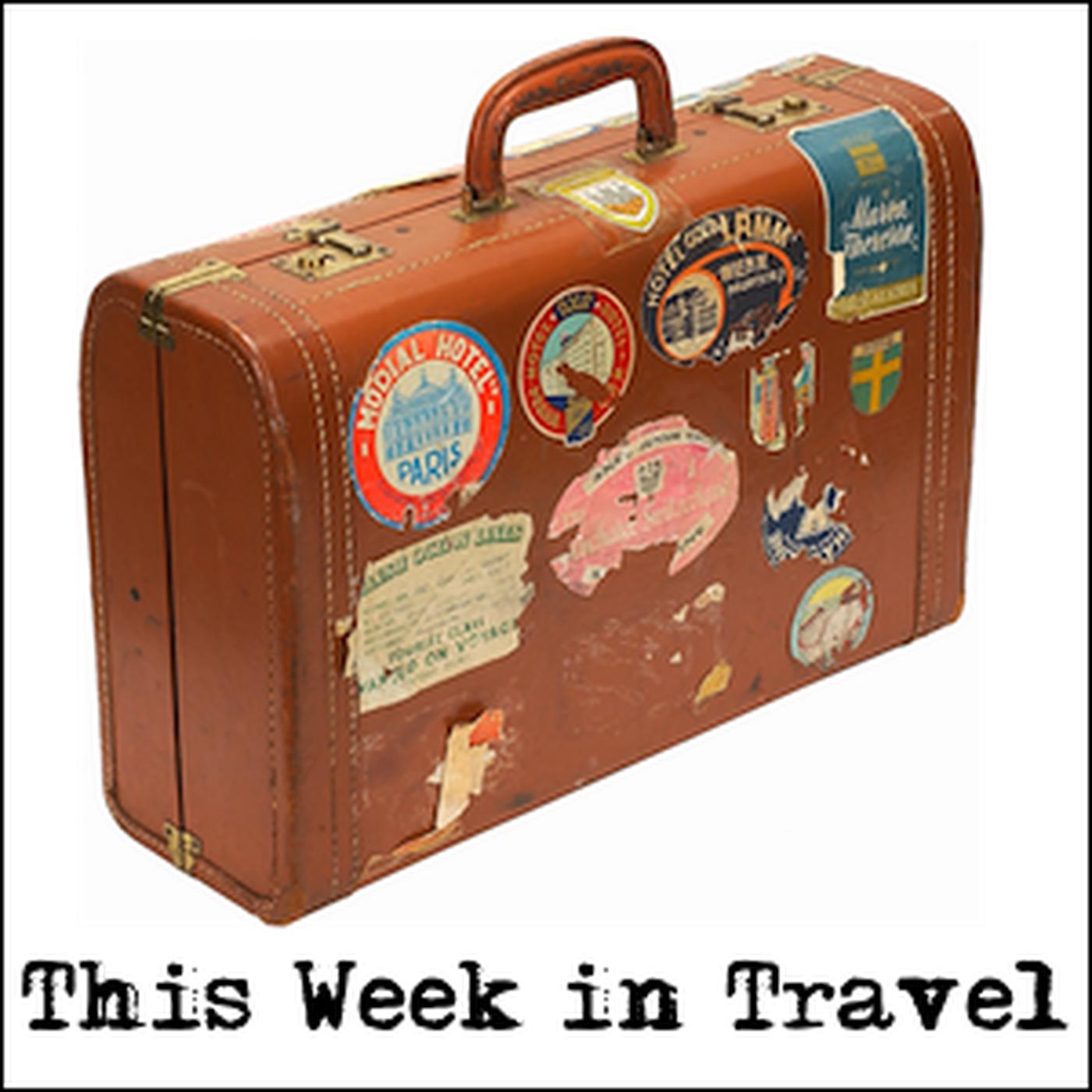 Started in 2009, this sometimes weekly (!!!) podcast covers the latest news in the world of travel and is hosted by Chris Christensen, Jen Leo and Gary Arndt. I really like the topical current travel news and they have also have guests. I loved the episode with Oneika Raymond who I'm a big fan of .
Do you have any other travel podcast favorites? Would love some more recommendations!
Thanks for reading!
Trish x