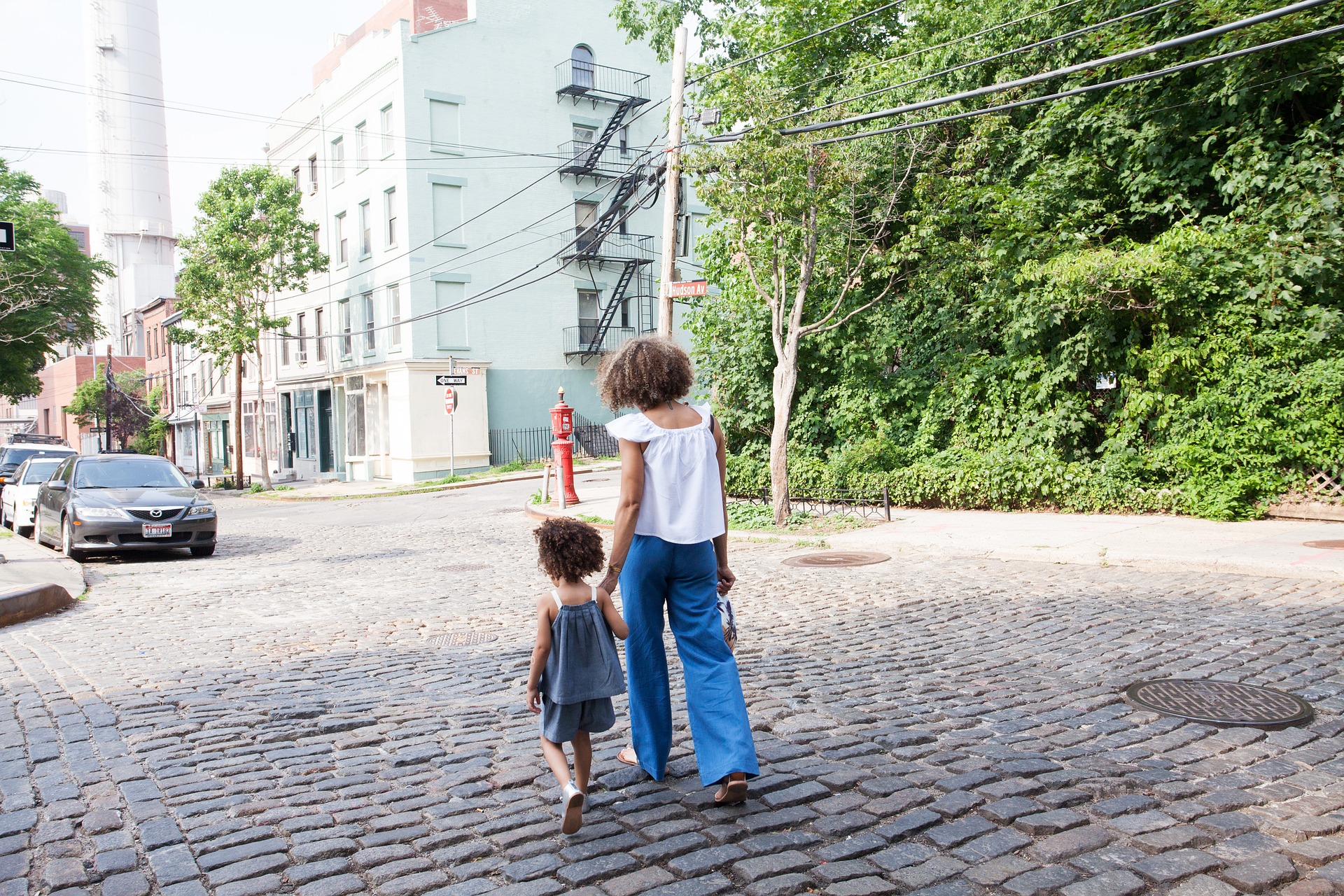 Traveling with children can be a daunting  task,  even more so for the single parent. While it can be  challenging, with a little extra planning it is certainly worth it. I am a single parent and  I've been traveling abroad with my daughter since she was 6 months old. These are my top travel tips for the single parent.
1 Start small.  If you have never traveled alone with your child taking a 10 hour flight on your first trip probably isn't a good idea! Start with a road trip or a short flight and work your way up. The first flight I took alone with my daughter was a 1 hour flight to London when she was 6 months old. When she was 6 years old I was taking her on a 13 hour flight to Malaysia on my own!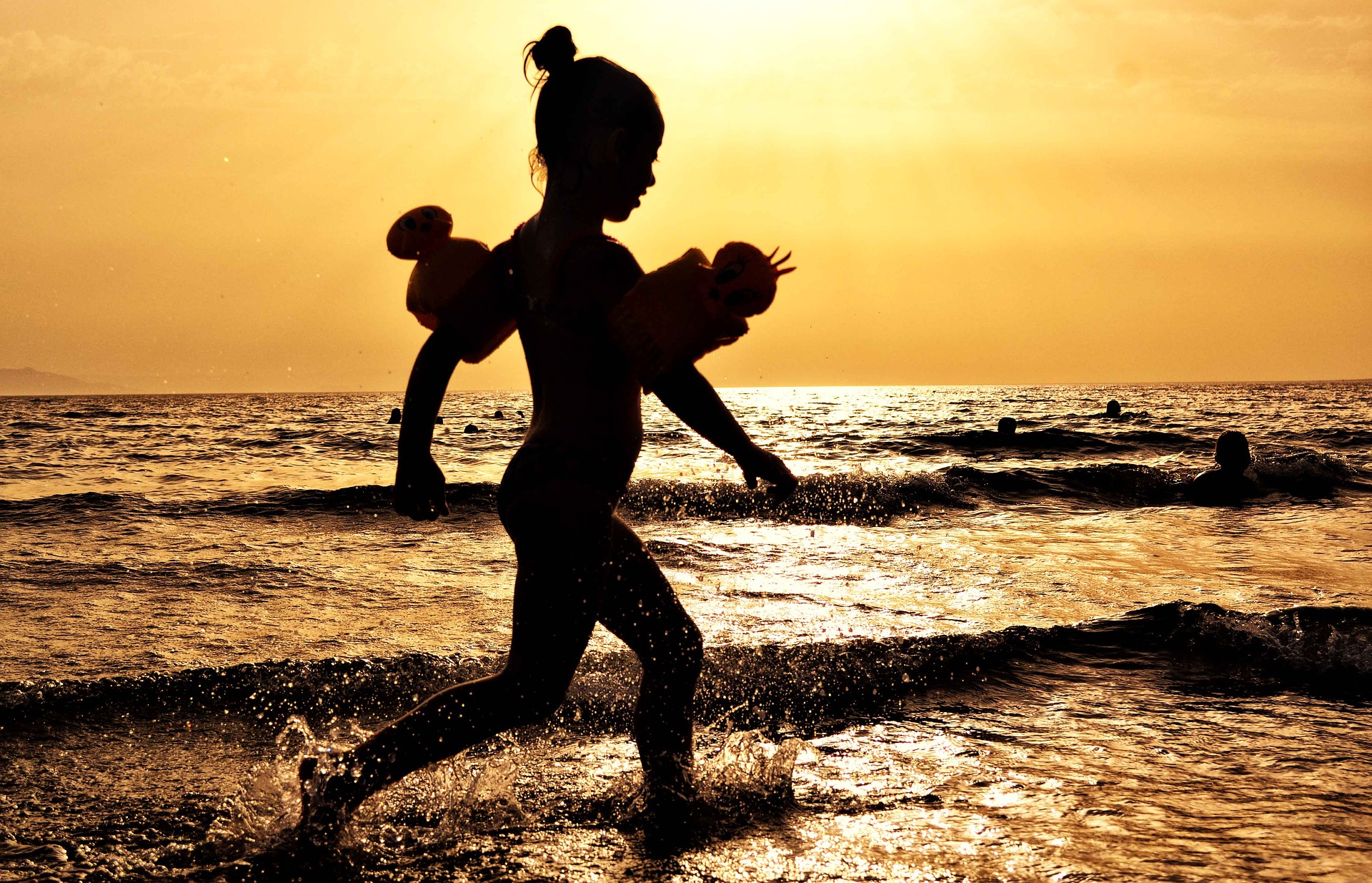 2 Prepare prepare prepare . I cannot stress this enough. With only one parent to handle everything the more preparation you do before you travel the better. Researching your chosen destination really well, booking hotels, transportation, day trips and activities before you go really takes the pressure off you and allows you to relax and enjoy the whole experience when you arrive.  Packing your child's outfits in zip lock bags is a great time saving idea. Having the outfit including underwear ready to go. Although you don't want to control every aspect of the trip and leave no room for spontaneity it really does helps to have a plan. Research and planning will allay any fears you may have about traveling alone with your child.
3 Involve your child in the process. This is age dependent  but when possible involve your child in the preparation of your trip – choosing a destination, what they would love to see/do, looking at maps, helping you research online and in books. If your child participates in the logistics of the trip they will feel more involved.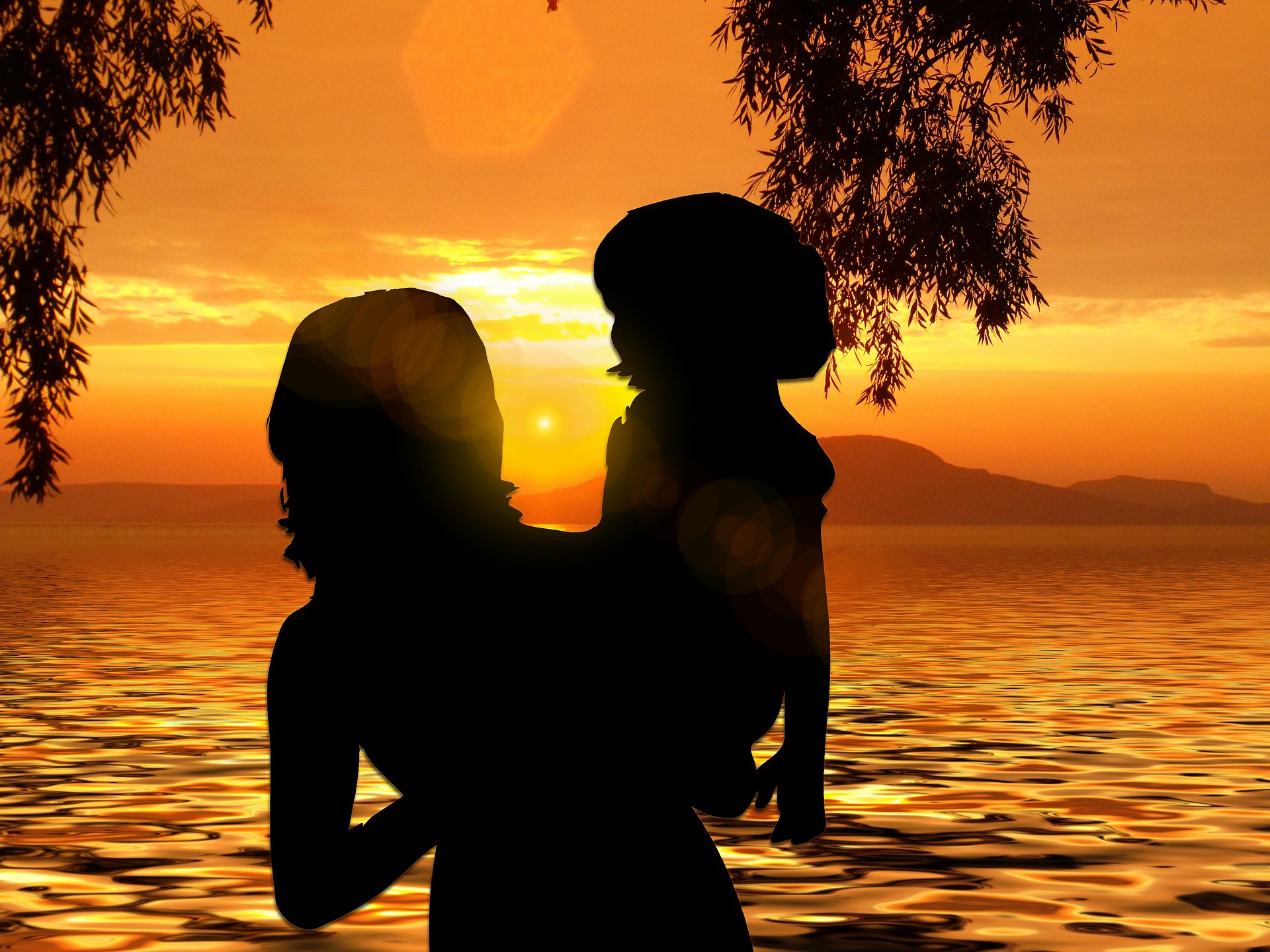 4  Favorite snacks & toys.  After taking quite a lot of trips as a single parent I would recommend taking a supply of your child's favorite snacks and  some toys. These can be used on the plane and on day trips when you reach your destination. A favorite toy from home can be reassuring and comforting .
5 Relax and have fun!  Make sure your plans  allow for plenty of down time. Be flexible. While planning is definitely important not everything you arrange will go to plan. Just go with it and enjoy your time together.
Are you a single parent? Have you traveled alone with your child? If not, is it something you would consider doing? Would love to know what you think.
Thanks for reading.
Trish xx