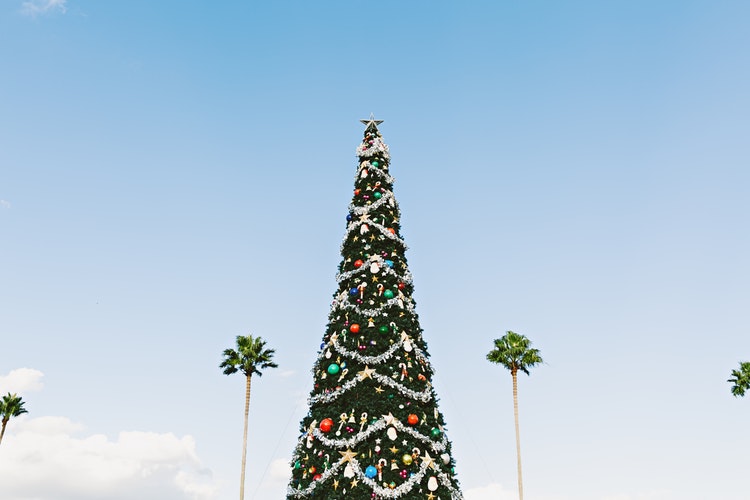 If you have a travel lover in your life the following are some gorgeous gift ideas for the holiday season. Any of the below that I don't already have are definitely on my wish list ( hint hint anyone ?!)
Away Luggage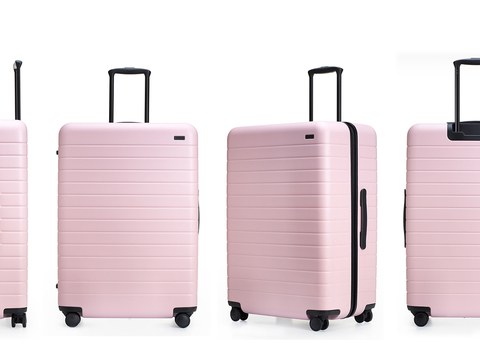 Away luggage is the travel gift dream . Their modern stylish design, pretty color options, 360 degree swivel wheels and clever extras such as the charging battery within the case make it top of the luggage wish list . Carry on suitcases start from €245 . You can add a monogram to the suitcase for €50 .
Flight 001 packing cubes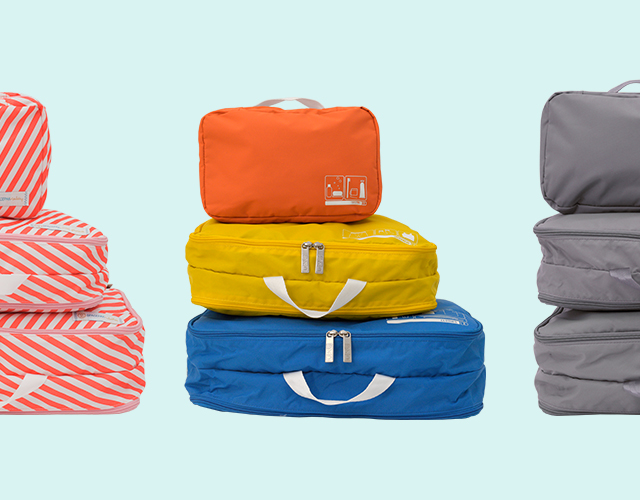 I've been using packing cubes for years and they are a travel game changer. Mine are cheap as chips packing cubes from Amazon. The dream packing cubes however are from Flight 001. They are high quality packing bags with gorgeous prints and colors and they are double sided so you can put your dirty laundry on the other side . The site also sell lots of other travel essentials such as adapters and toiletry bags . A set of packing cubes start from about $100 .
Gift cards for travel agents / airlines
A gift card/voucher for an airline or travel agent is a great idea for a Christmas gift. Many European budget airlines do vouchers / gift cards or go with a travel agent if you're not sure what airline the recipient wants to fly with . In Ireland and the UK Trailfinders is a good option.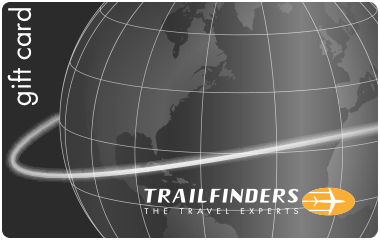 https://www.trailfinders.com/gift-vouchers
Smaller gift ideas
Portable Power Bank
A portable power bank for charging on the go is a must for any travel lover. There are loads of options out there for power banks with a variety of price points to suit every budget. The one that I currently use is from Belkin. Their power banks start from about £30
https://www.belkin.com/us/c/power-banks
A Lonely Planet Guide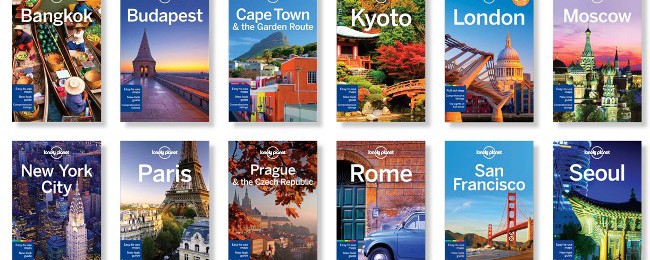 If you know an upcoming destination for someone you are buying for a travel guide is a great gift and Lonely Planet have some of the best. Guides start from about €15
Subscription to Conde Naste Traveller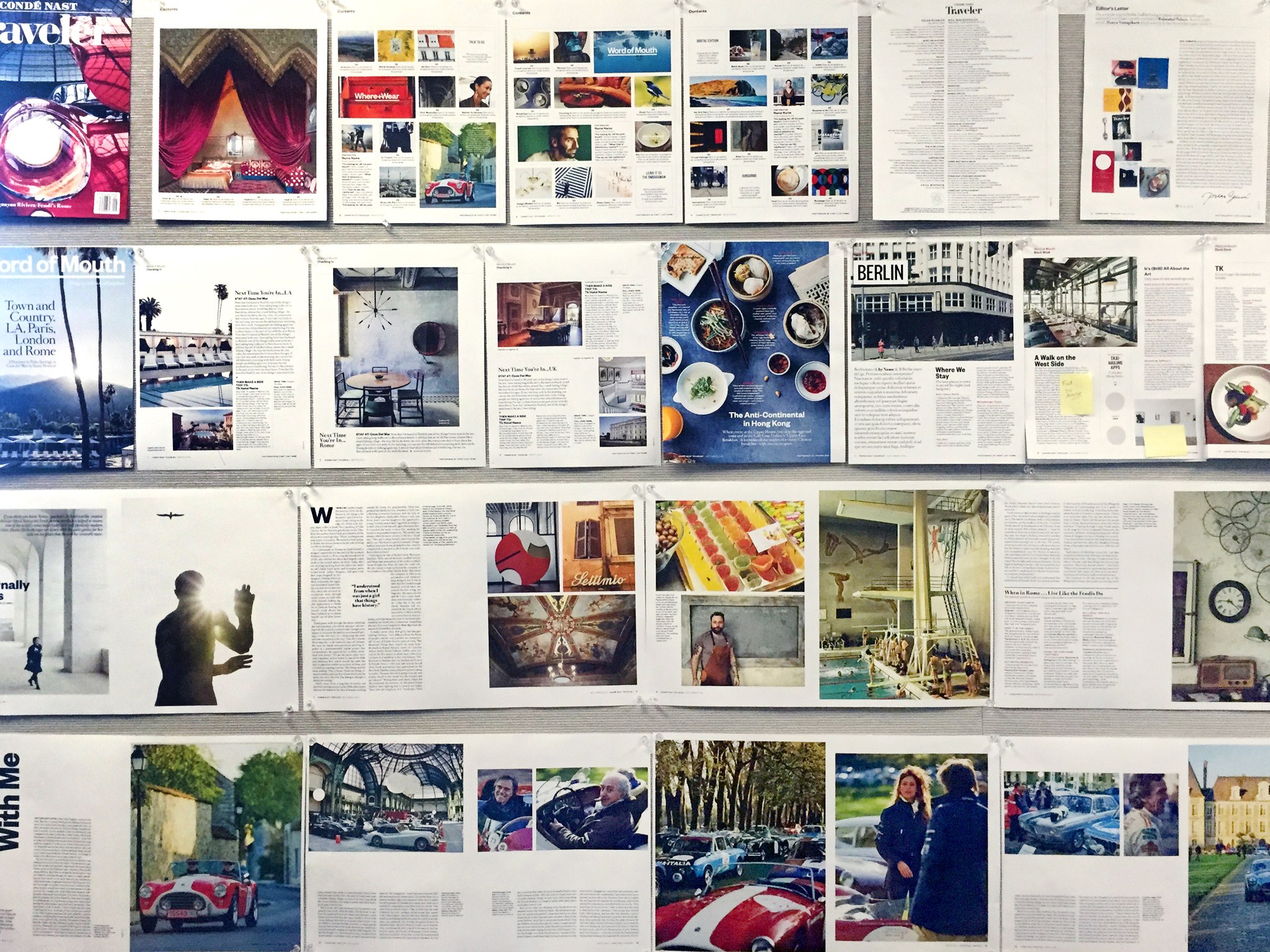 Who doesn't love lusting over the pages of Conde Naste Traveller ?! A years subscription to the magazine is a super gift for anyone with a sense of wanderlust. A year's subscription is currently £24 sterling.
https://www.cntraveller.com/subscribe
Luggage tags & Passport Cover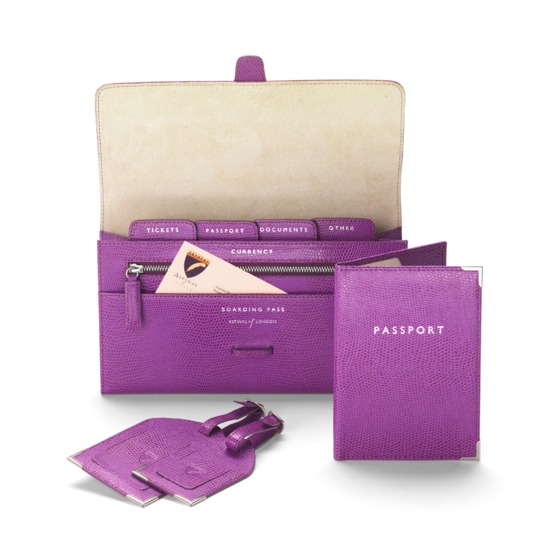 Aspinal of London is the dream when it comes to luxury leather travel accessories from luggage tags to travel wallets and passport covers. Passport covers are €70 and come in 12 different colour options.
https://www.aspinaloflondon.com/ladies-collection/leather-travel-goods
Compression Socks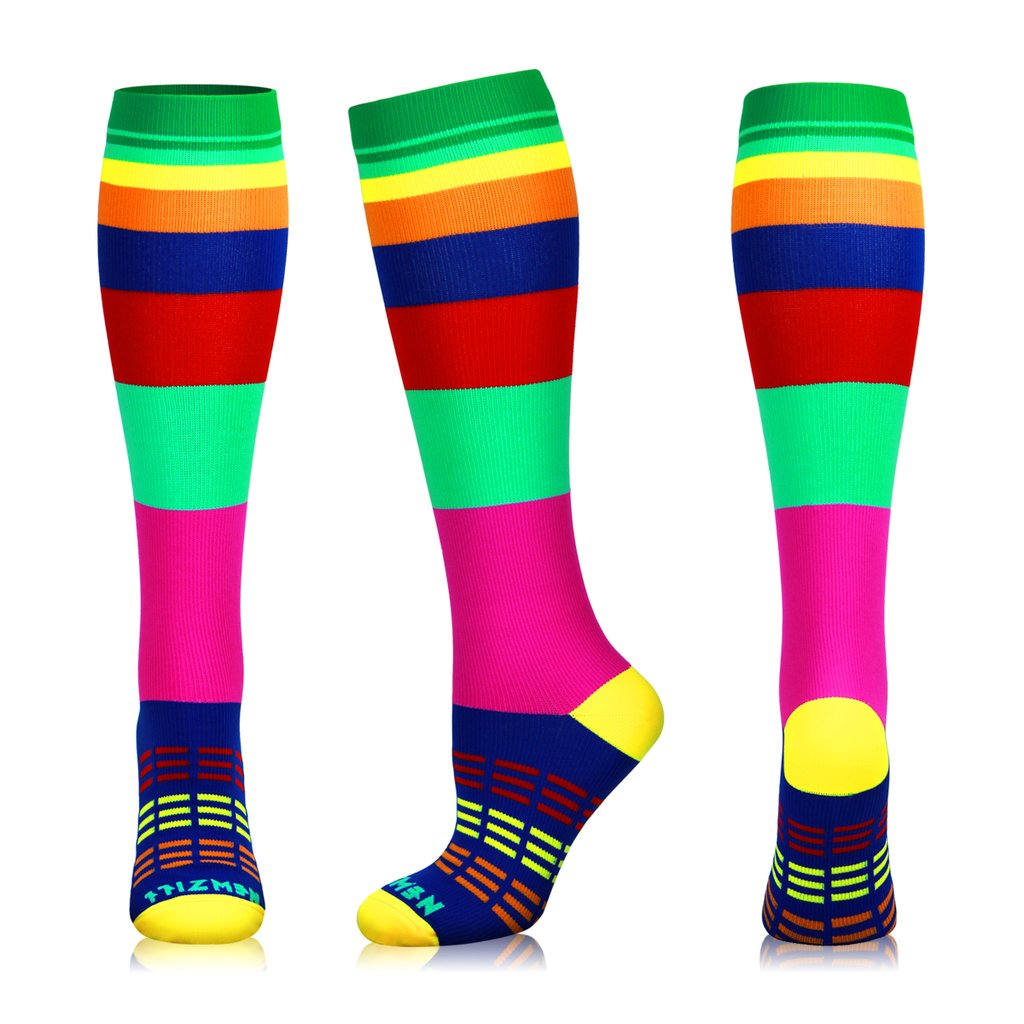 On flights of over a few hours compression socks are definitely a must. They increase circulation, reduce swelling and help reduce DVT. New Zill compression socks start at $20 dollars
https://www.newzill.com/collections/swag/products/vibe-rainbow
Travel Beauty Products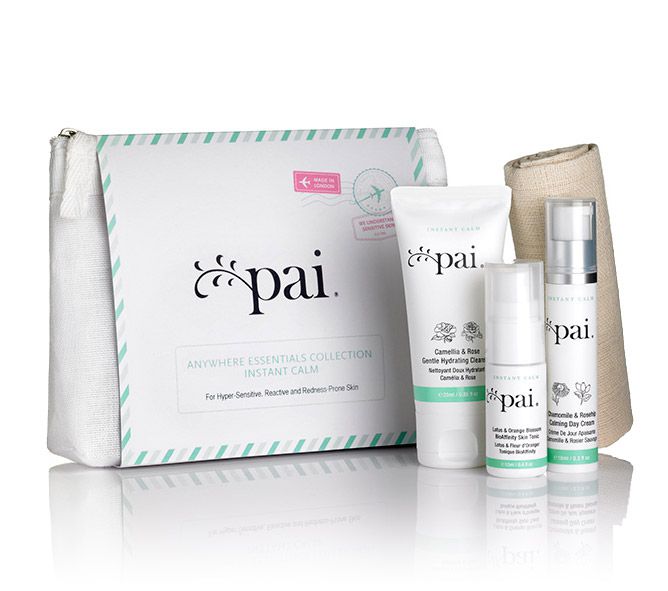 Who wouldn't want a travel size set of their beauty favorites. My favorite brand is Pai as I use their skincare day to day so its great to have mini versions to take away . Sets start at €26
https://www.paiskincare.ie/collections/collections-travel-sets
Scratch Map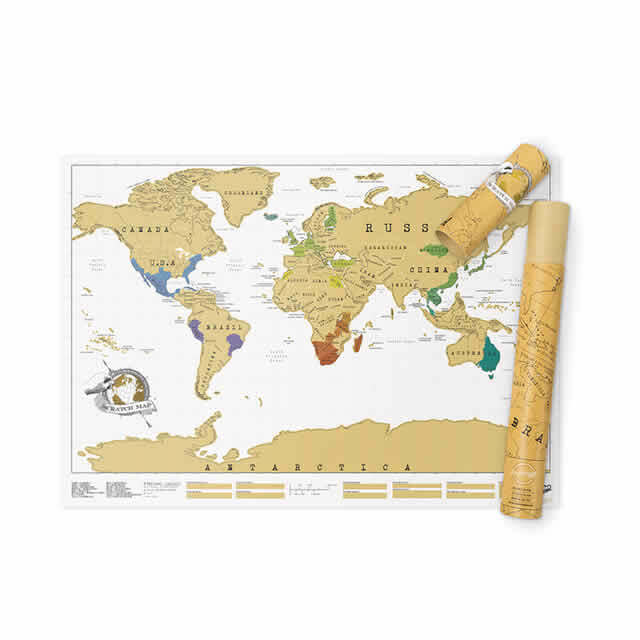 Luckies of London boasts a huge array of Scratch maps from the original map to rose gold , oceans and chalk to capitals , backpacker , deluxe and extra large maps. The original costs £18.95 sterling
https://www.luckies.co.uk/gifts/scratch-maps
Gorilla Pod Tripod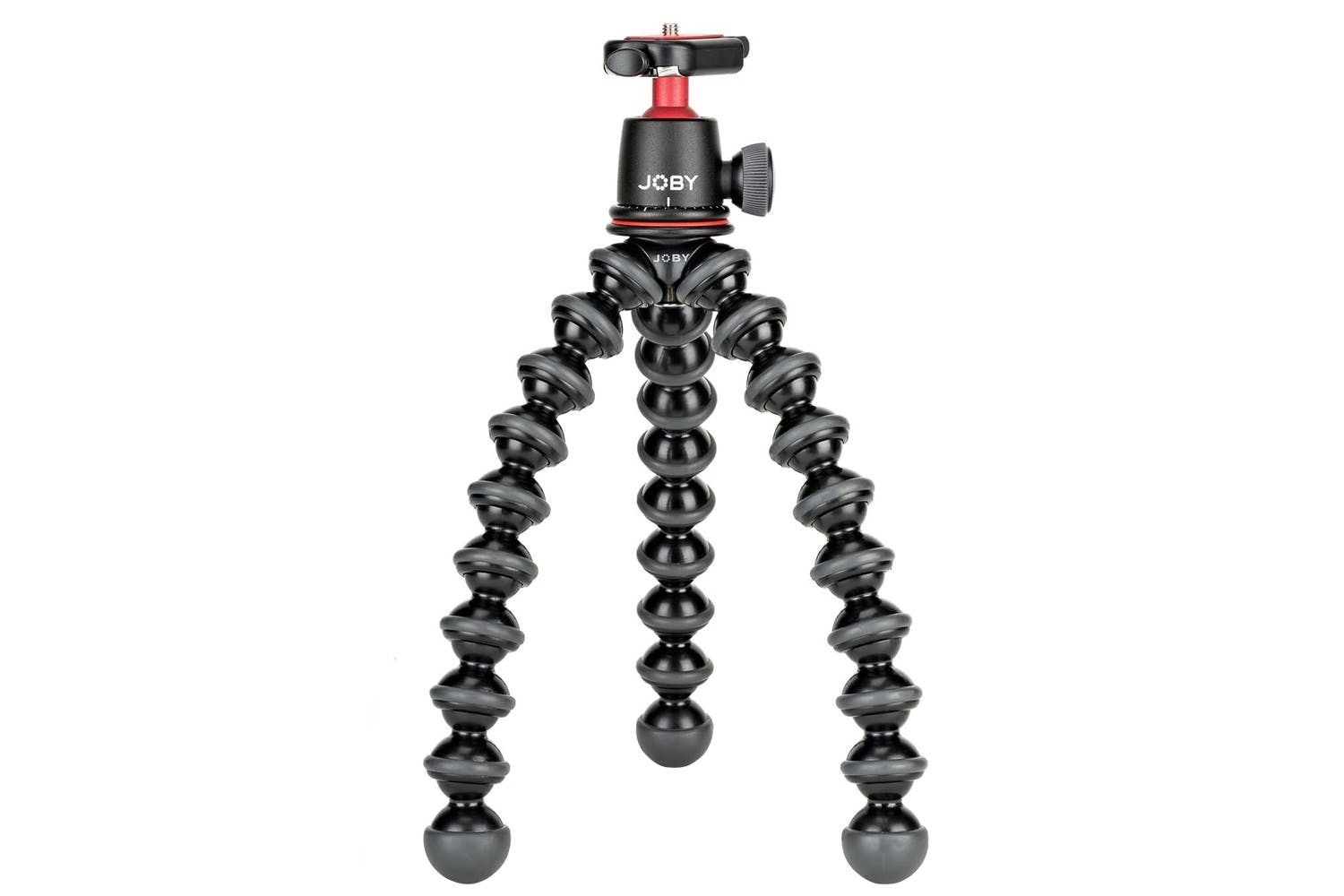 A tripod is an essential for any travel lover who like to take photos (and who doesn't take photos ?!). The Gorilla Pod is a lightweight flexible camera tripod perfect for a variety of camera and because it's bendy and light it's perfect for packing even in the smallest of carry on bags.
https://joby.com/global/gorillapod-flexible-camera-tripods/
Would love to know if you have any other great travel gift ideas?
Happy shopping and thanks for reading,
Trish