January is the is perfect time to focus on your travel plans for the year ahead. I've spent the past few weeks coming up with 10 travel goals that I hope to achieve this year . So here is what I am going to focus on in 2018……
Reach my 50th country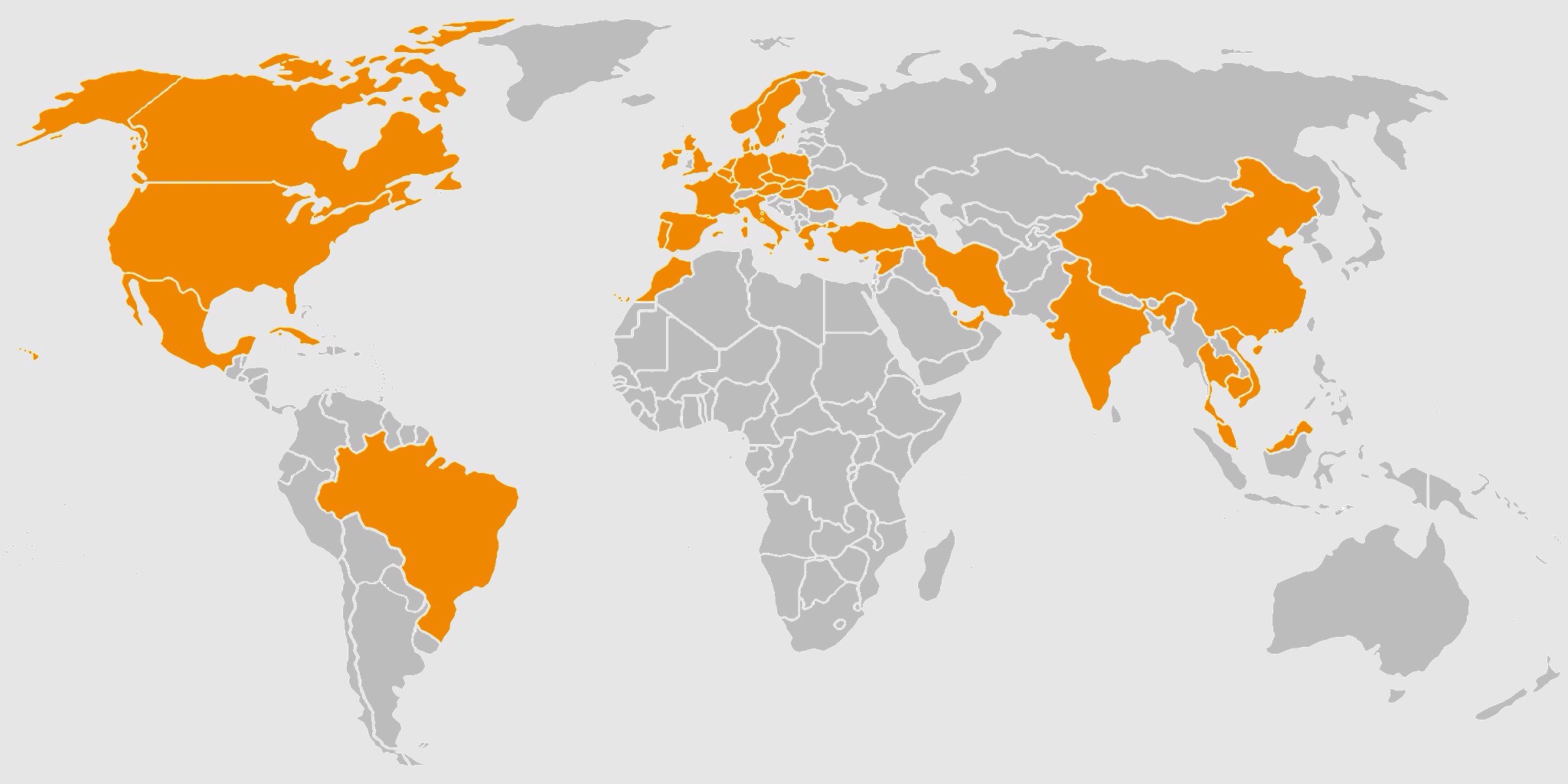 I have currently been to 42 countries across 5 continents ( North America, South America, Europe, Africa and Asia). I will turn 40 in October and I want to reach 50 countries by then. It will definitely be a bit of a struggle as I teach full time and am always on pretty much a tiny budget ( single mom life!) but I'm hoping I can do it.
Save, save, save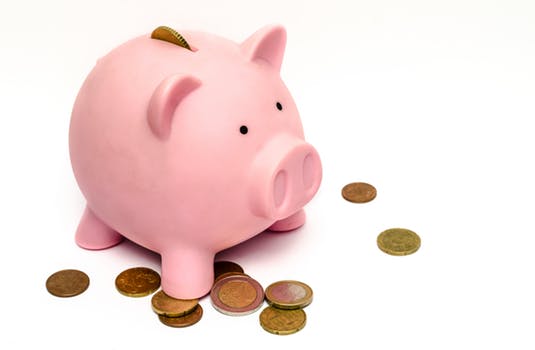 This is always my main travel goal. If I don't save I don't travel. As a teacher on a very modest wage and raising my daughter on my own , after all the essentials are paid there is never a lot to spare. But saving a little consistently throughout the year and planning my trips way way way in advance means that I can travel. This year though I'm definitely going to watch what I spend even more because I think like most people there is still money that I waste on little things that could go towards trips.
Travel to West Africa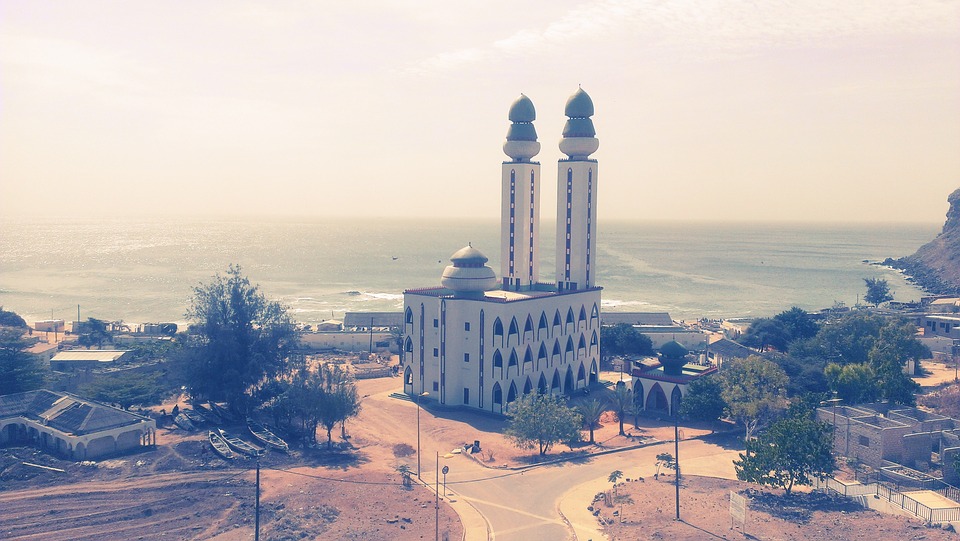 My daughters Dad is from Nigeria and although I don't think Ill make it there this year I do want to travel to another country in West Africa, hopefully Senegal. I can see from my daughter that growing up mixed race in Ireland isn't easy especially when it comes to identity and where you fit in so I'm hoping that spending time in Africa will be a special experience for her . Plus I have only been to 1 country in Africa and there are so many I want to see. This will be a start !
Visit the Balkans
The majority of the European countries that I've been to are in Western Europe. One area that I haven't been to at all in Europe is the Balkans. I have heard such great things about different countries there so I am hoping to make it to at least one or two countries in the Balkans this year.
Budget more while I travel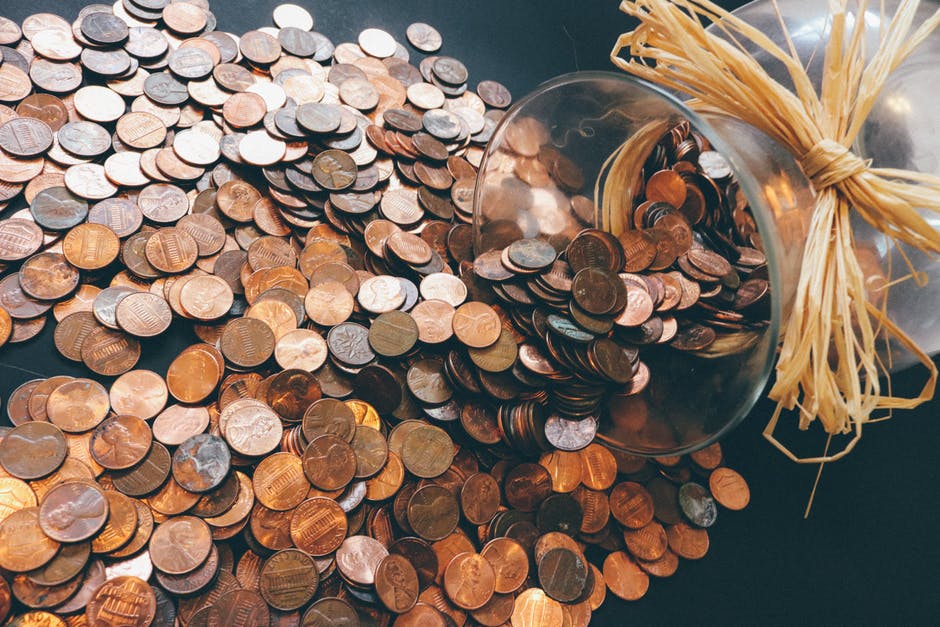 Another money goal! I always travel on a tight budget and even though I might have saved enough for a trip often when I get there what I planned as a daily spend goes out the window in like 2 seconds flat and I'm reaching for the credit card before the trip is half way through. ( I'm not talking unexpected costs or emergencies here just literally throwing money away). I think that if I made more of an effort to budget a little more carefully while I am travelling that it wouldn't take me so long to recover (financially!) after a trip.
See more of Ireland
Seeing more of my own country is definitely a travel goal for this year. I certainly cannot claim to have seen a huge amount of Ireland and I plan to make more use of weekends this year taking some day trip to place I've never been to before .
Learn a new language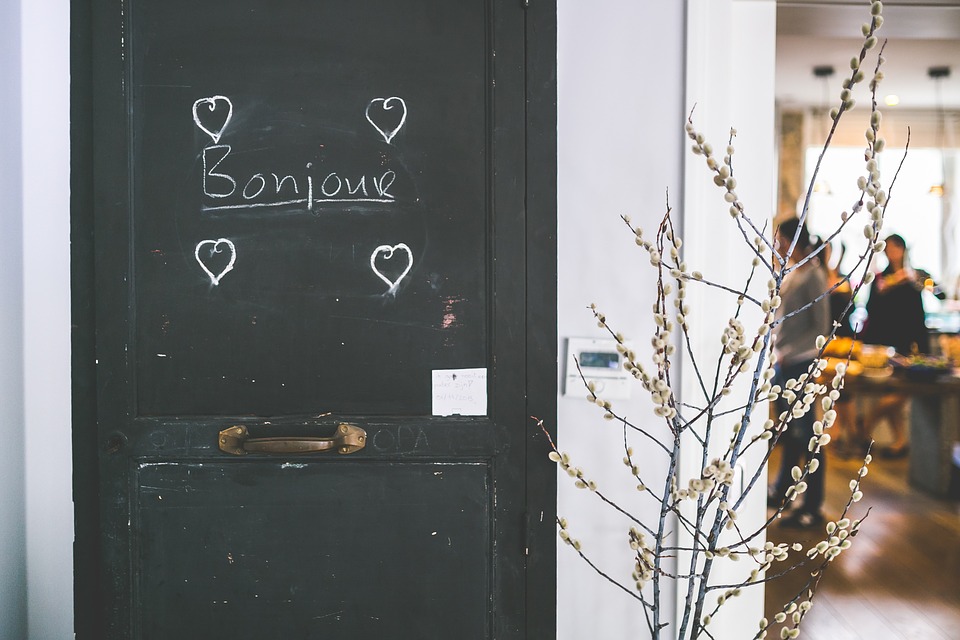 I took a course in Spanish before I travelled to Mexico and although my Spanish is still super basic I want to take on another language . Like pretty much every Irish person I did French for my Leaving cert and seeing as that that was 20 years ago I can safely say my French has all but disappeared. Im going to have a go at re learning the basics all over again this year. And it can only be a good thing for future travels!
Learn to surf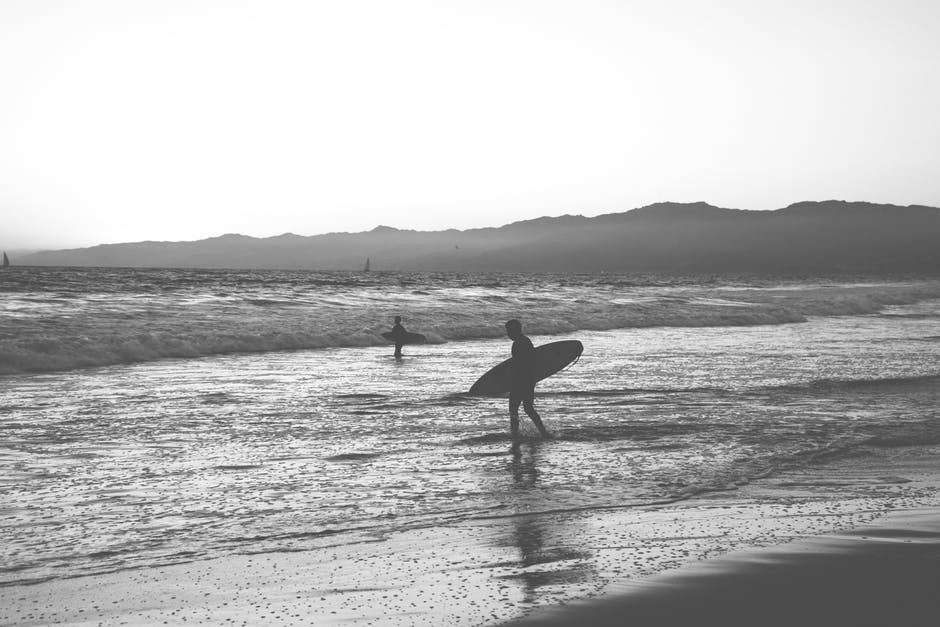 This, like the learning French goal is more of an indirect travel goal. I have never surfed . I'm not a strong swimmer. Surfing looks fun though and I'm going to try it this year. Its something Ava and I can do together and it also means if we travel to a country with cool surfing spots we can give it a go.
Go somewhere super cool for my 40th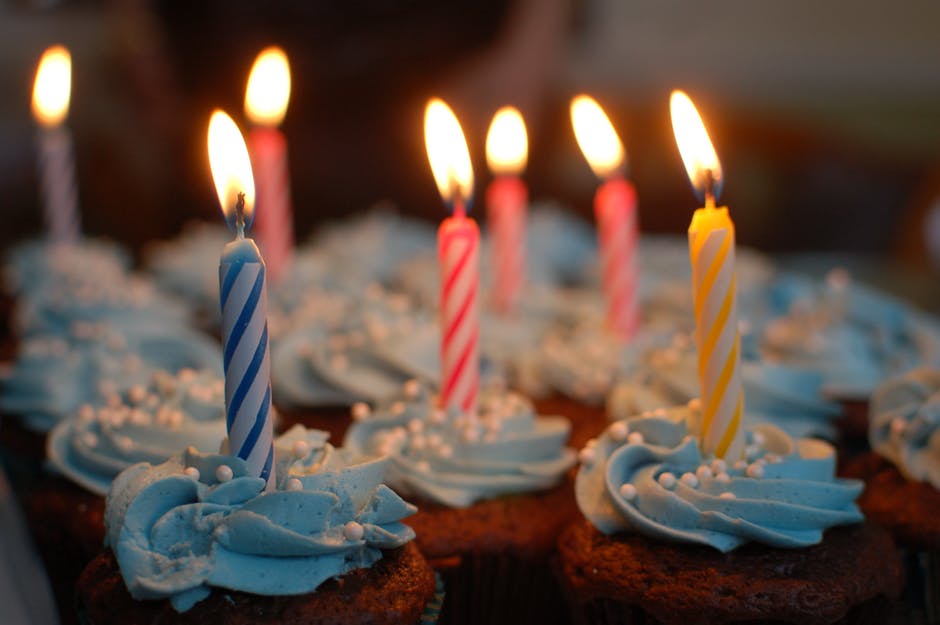 I literally cannot believe I'm turning 40 this year but I'm lucky to be here so I want to celebrate by going somewhere super cool. Unfortunately my birthday falls during term time so unless I can take some unpaid leave the trip may be a little after my birthday . Either way I want to go somewhere special to mark the occasion. Any ideas?!
Book flights to Japan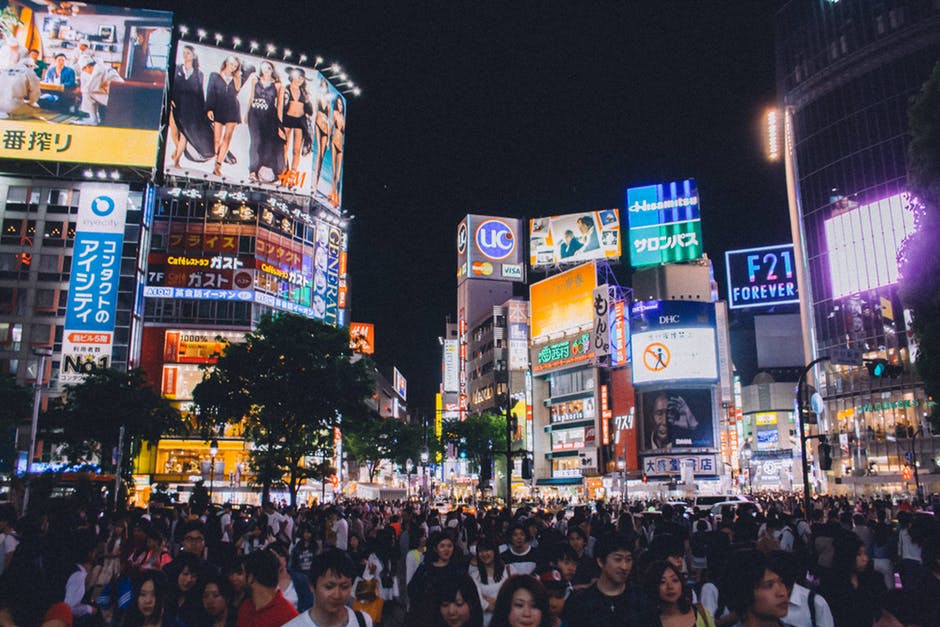 Japan has been on my travel wish list literally forever and I feel like I fell in love with Tokyo years ago even though I've never been. The thought of walking the streets of Shinjuku and Shibuya literally makes me feel giddy. One of my favorite movies ever is 'Lost in Translation' and I need to visit the Park Hyatt Tokyo ( if I win the Lotto in the mean time i'll be staying there) I don't think money and time (more so money!) will allow for me to travel there this year but I'm hoping that at least by the end of the year that I'm in a position to book flights to Tokyo.
So there they are , my travel goals for 2018. Have you set yourself some travel goals for the year. Would love to hear what they are !
Thanks for reading
Trish