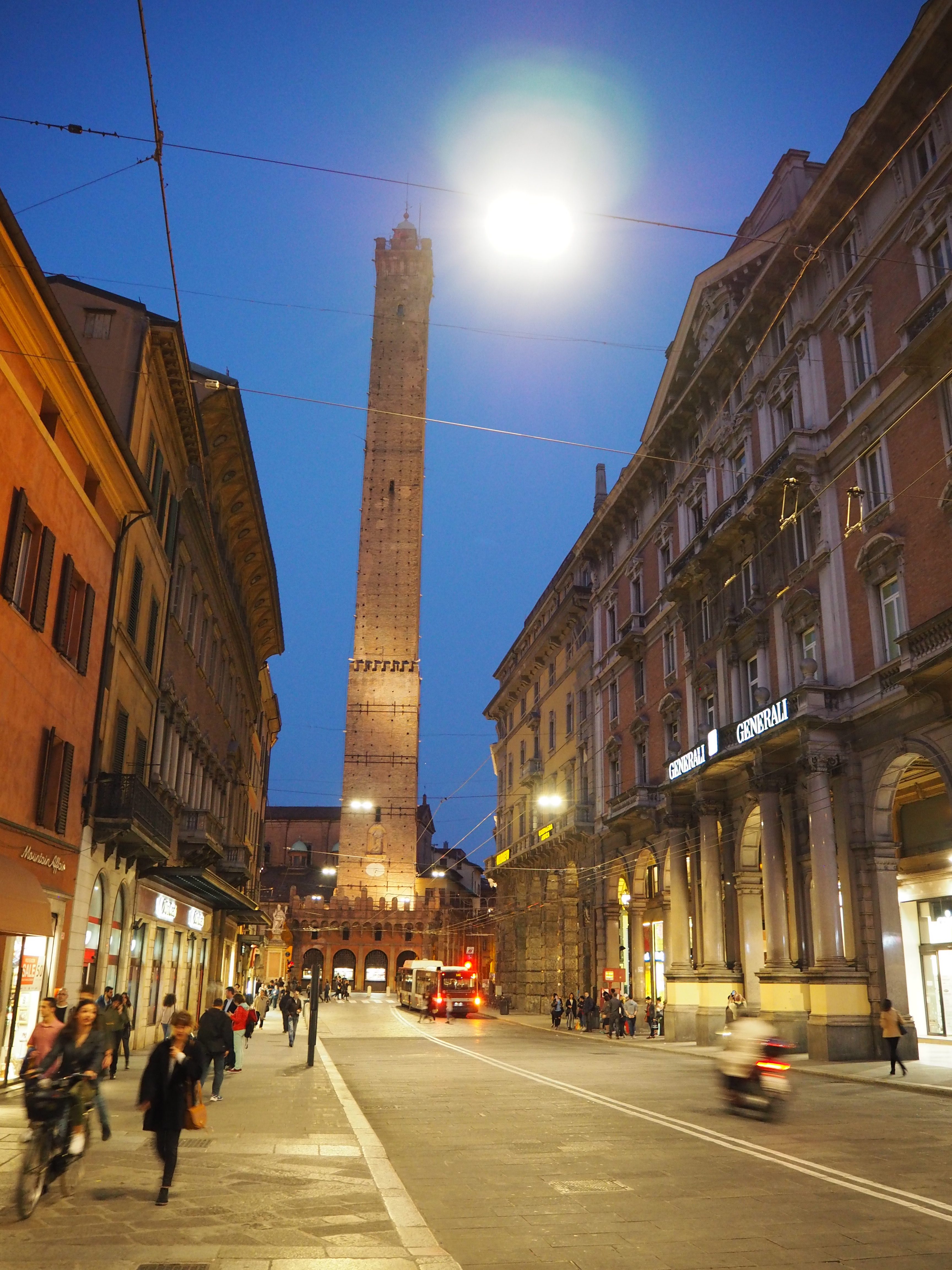 Bologna is the capital of the Emilia-Romagna region in Northern Italy and my favourite city in Italy by far.  If you haven't already been, here's why you should go now!
It's not touristy
Somehow Bologna has stayed off the well trodden tourist trail in Italy .It feels like the real Italy. There isn't a tour group or a tourist restaurant in sight!
Bologna is a compact city with the vast majority of its landmarks located within the  easily walk able medieval centre. Piazza Maggiore, the adjoining Piazza Nettuno and the Due Torri lie at the heart of the city, with the main streets leading out from there to the old city gates.
Home to Europe's oldest university, founded in 1088, the University of Bologna has had such illustrious alumni as Petrarch, Copernicus, Pope Alexander VI and Dante. Bologna is a buzzing student city with great nightlife and a young, vibrant feel it it.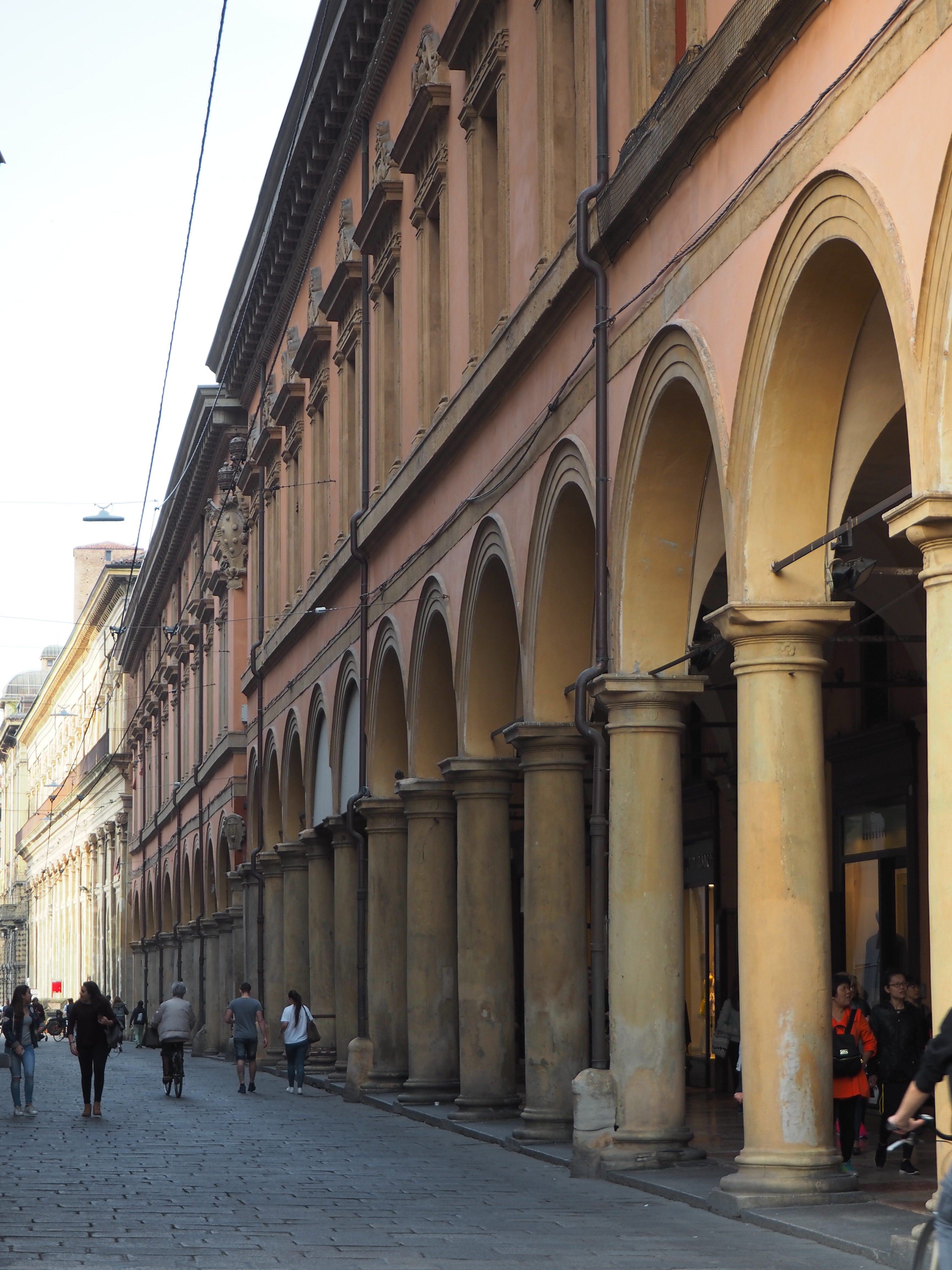 It has the best food in Italy
Bologna is known as 'la grassa'( the fat one)  and is viewed as the gastronomic capital of Italy! The food here is possibly the best in Italy and it is great value too. Ragu or Bolognese sauce originated here. Don't leave without trying the tagliatelle alla Bolognese, lasagne, mortadella and gelato.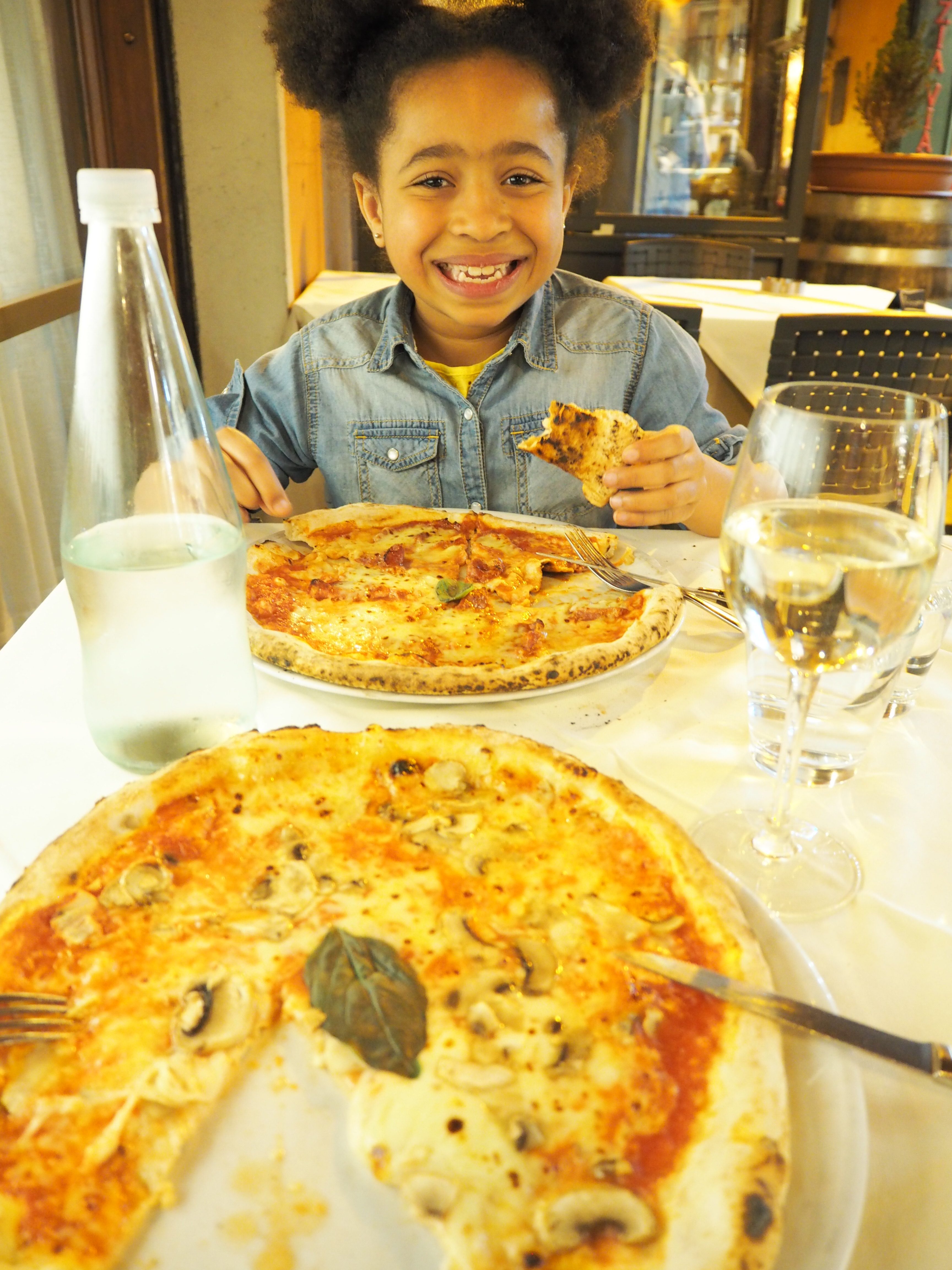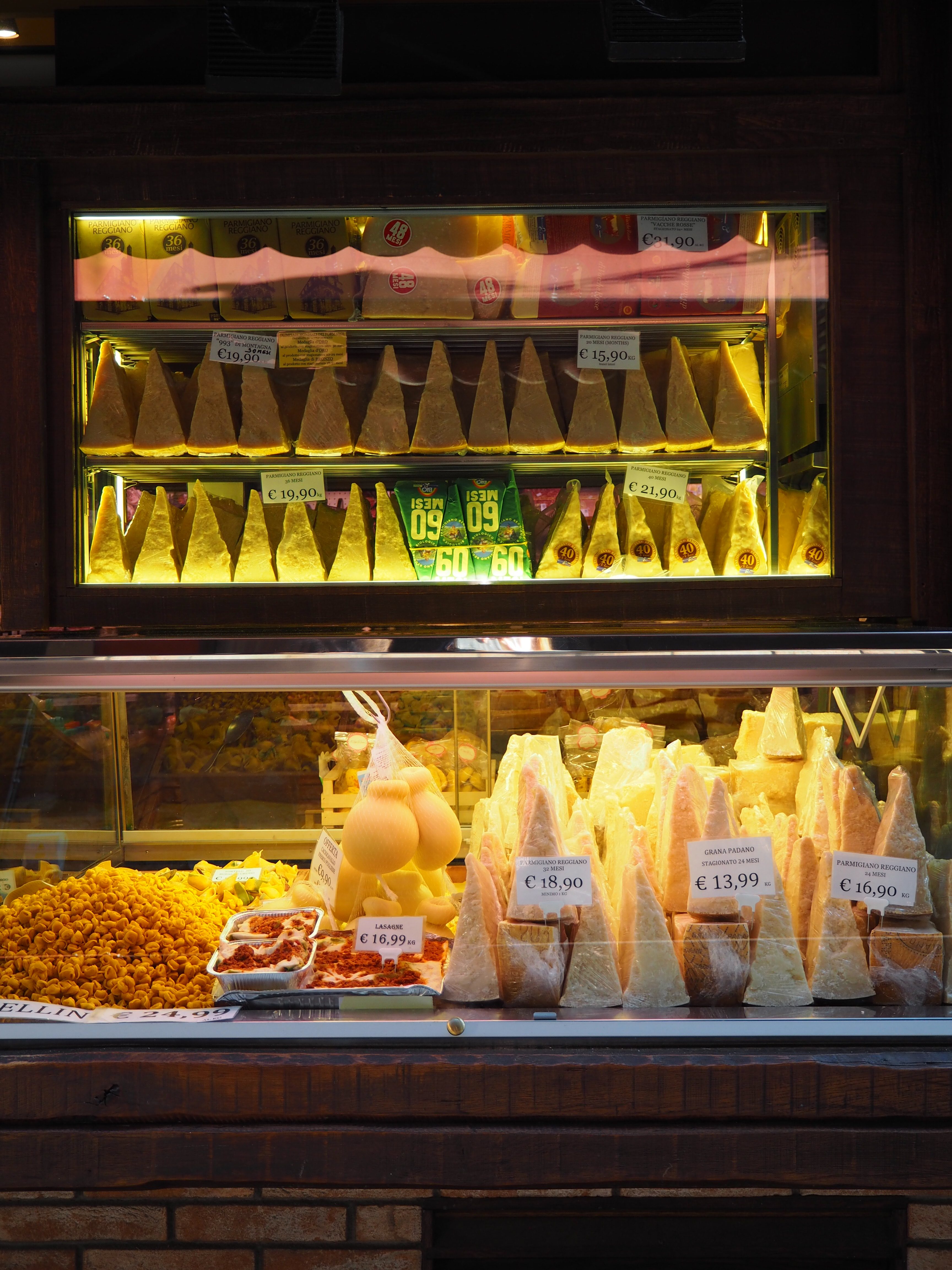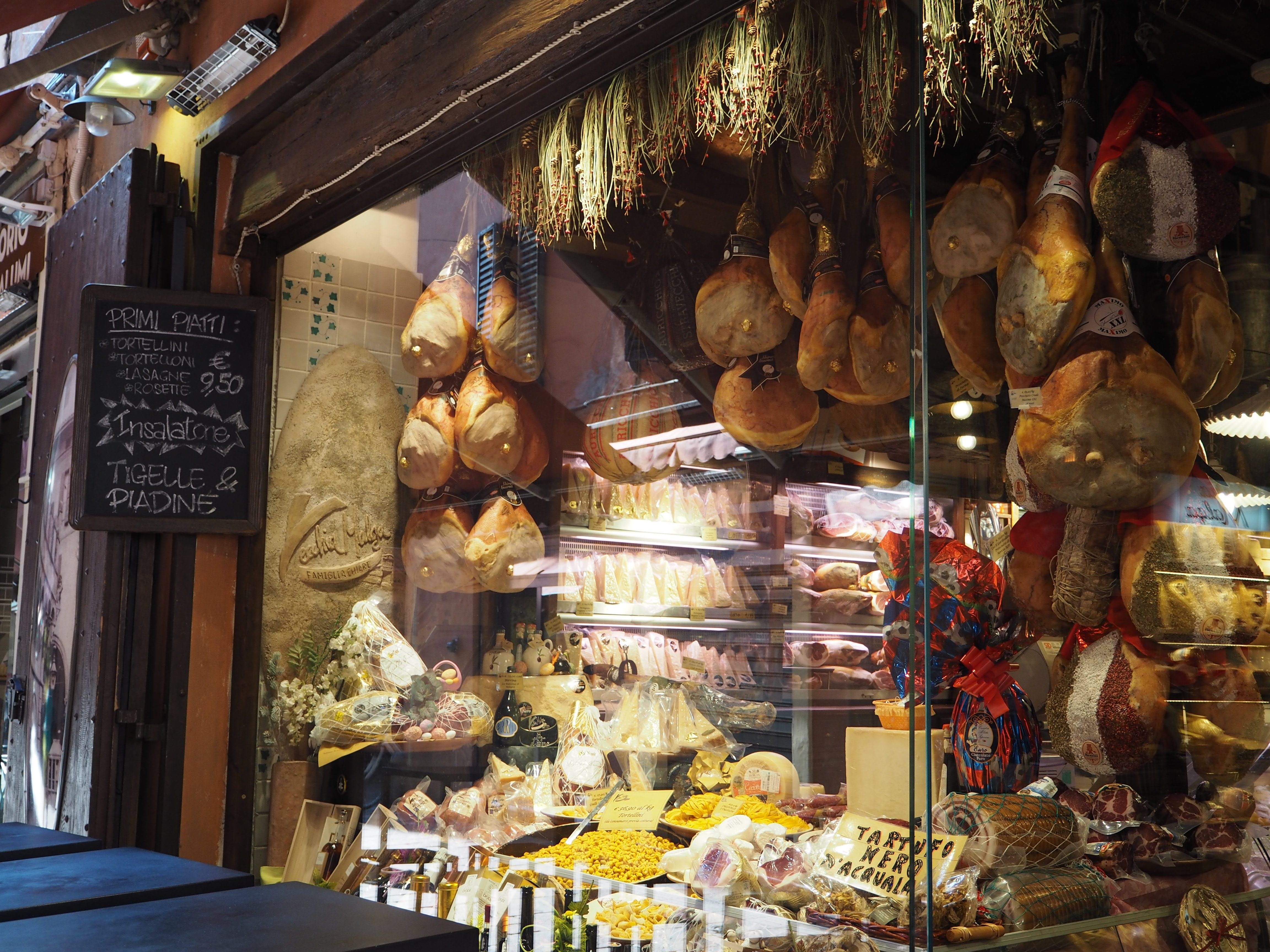 It is beautiful
Bologna, with its 24 miles of elegant porticoes is a true beauty.  Brave the 498 steps of the Asinelli Tower (of the Due Torri) on Piazza di Porta Ravegnana for breathtaking views of the terracotta roofs .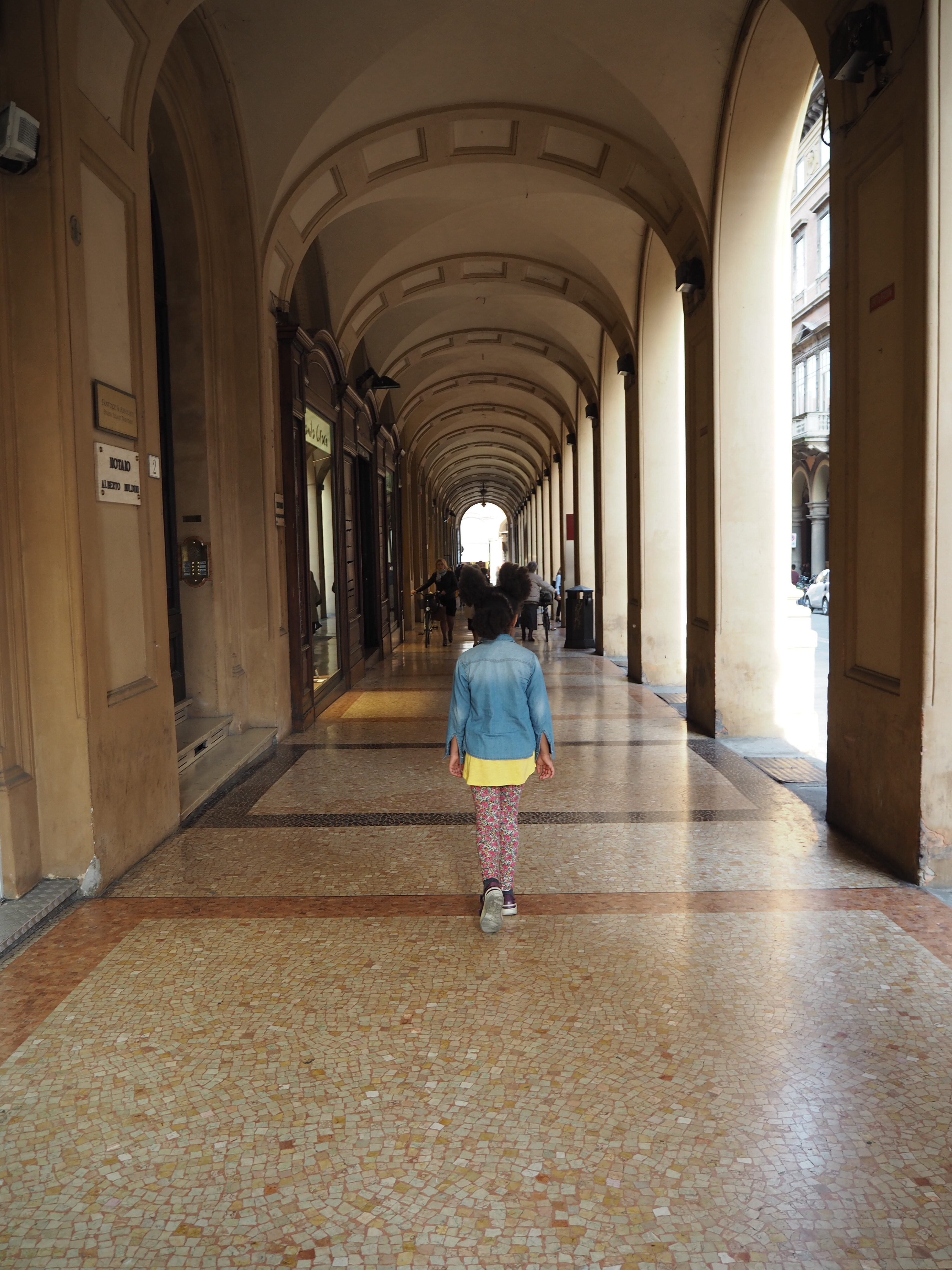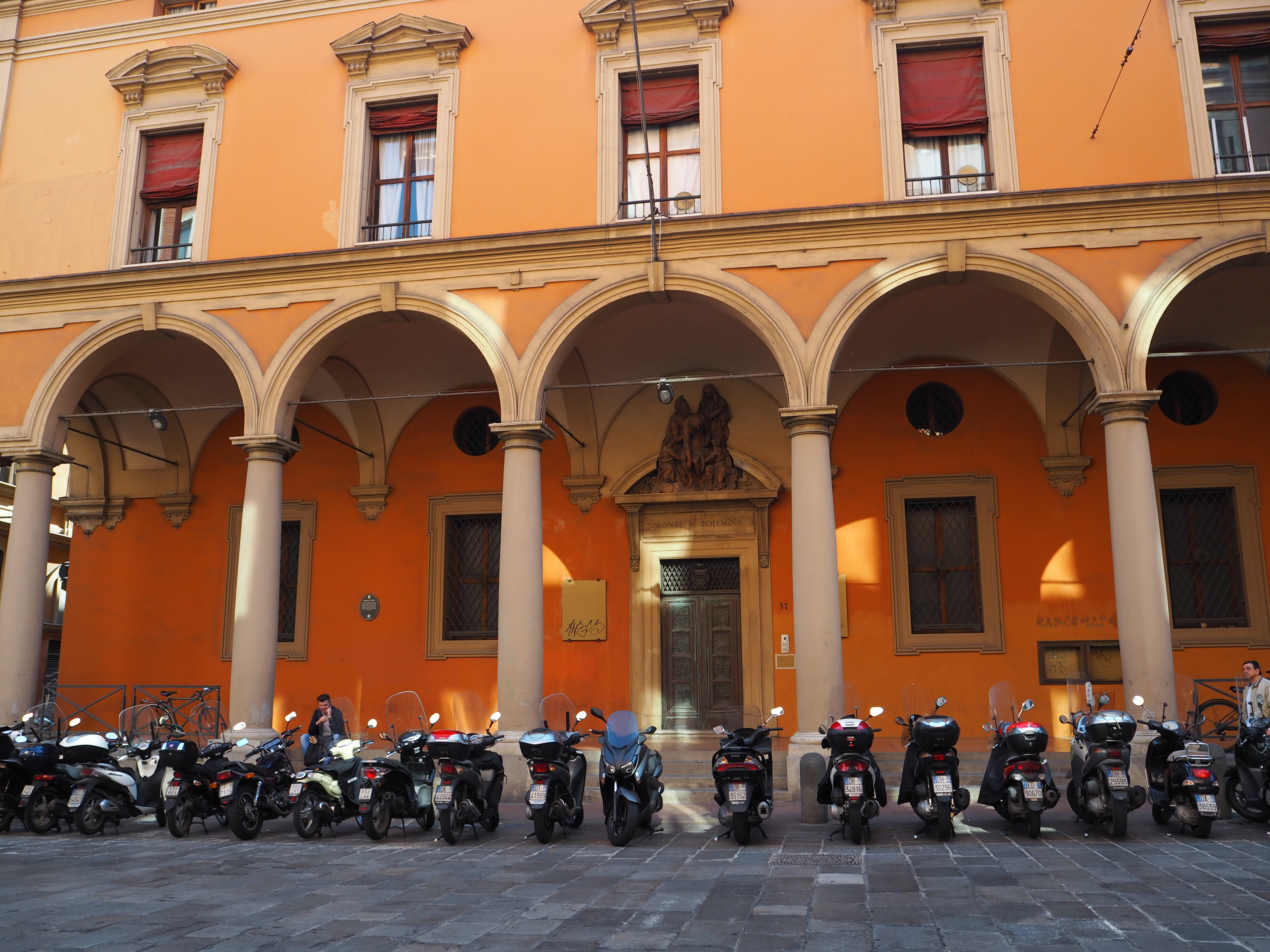 Thanks for reading.
Trish xx