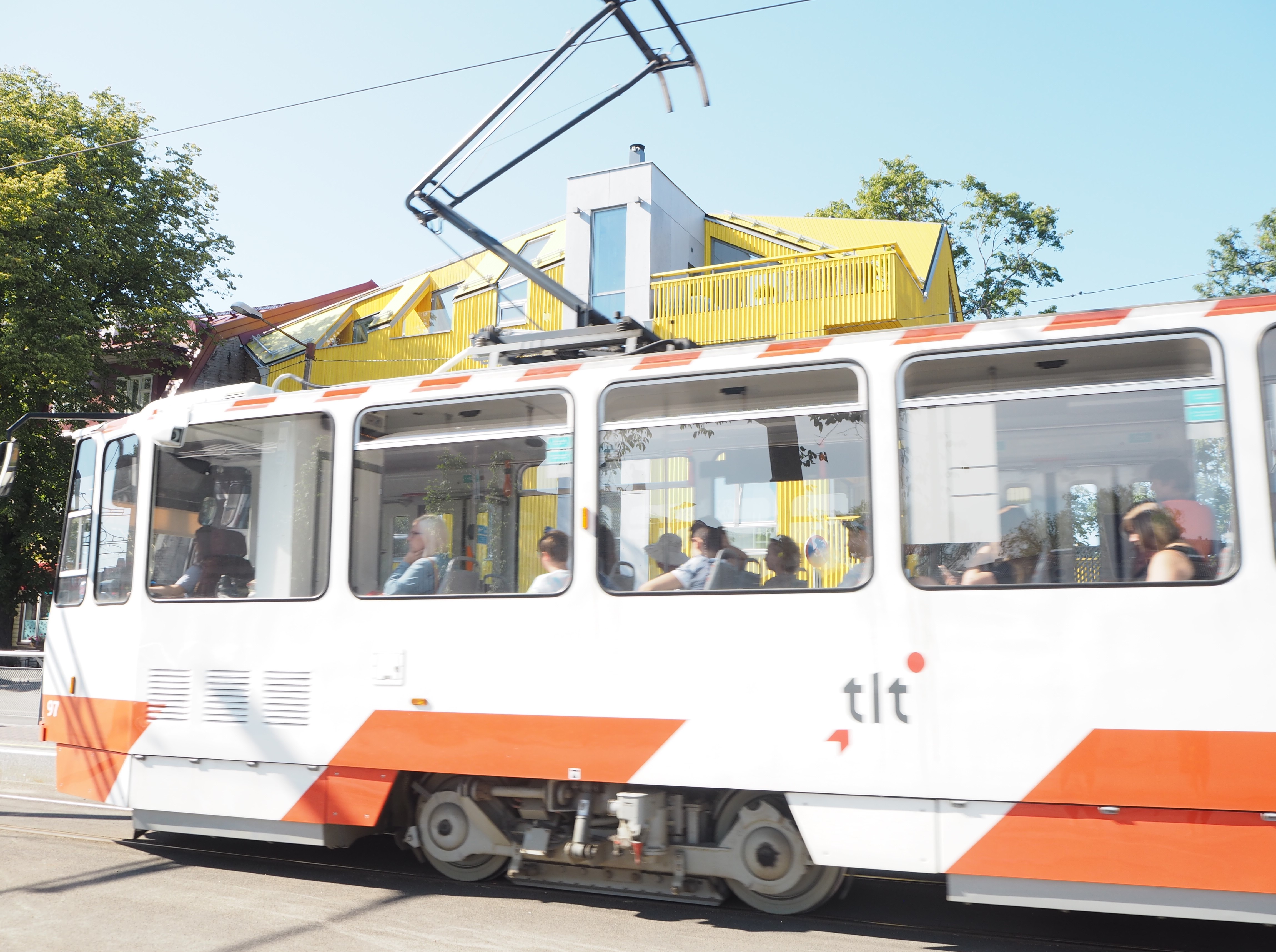 We spent 3 nights in Tallinn this summer as part of a 6 country trip and it was definitely my favorite city . Estonia's coastal capital lies to the north and has a population of 450,000. What I discovered when we were there that I think is super interesting is that Estonia is one of the least religious countries in the world and it is also a digital society with everything from voting and signing documents being done online. Tallinn has a really cool vibe and I have to say I was surprised by it !
So why should you visit ?! Here are my 3 good reasons why you should visit Tallinn …..
Tallinn Old Town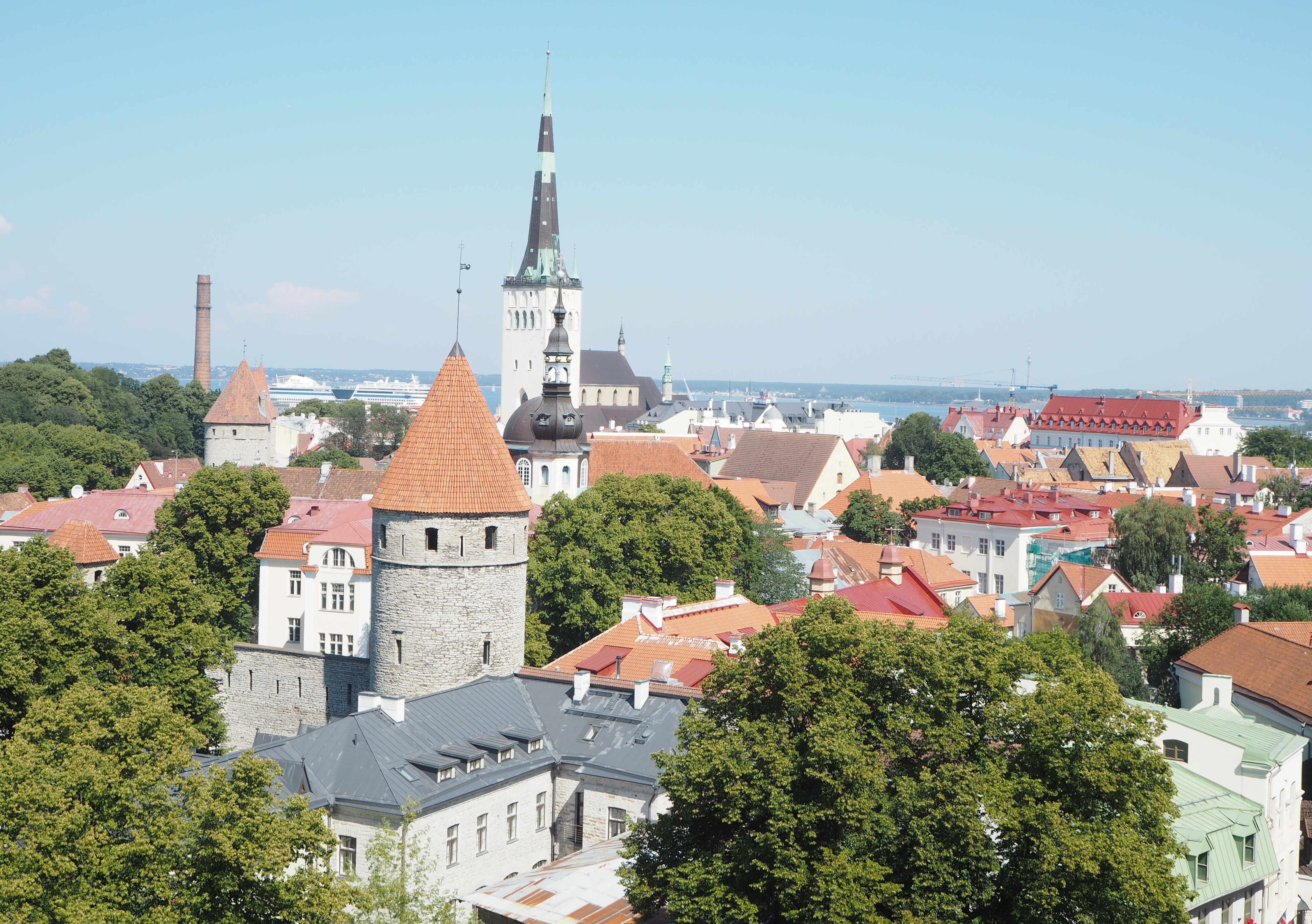 Tallinn is the best preserved medieval city in Northern Europe. The Old Town is a UNESCO World Heritage site. The perfectly pretty cobblestoned Old Town lies within city walls. The Town Hall Square is at the centre of the Old Two and its streets radiate out from there. There are lots of cute cafes here and you can easily spend an afternoon strolling the streets.
Telliskivi Creative City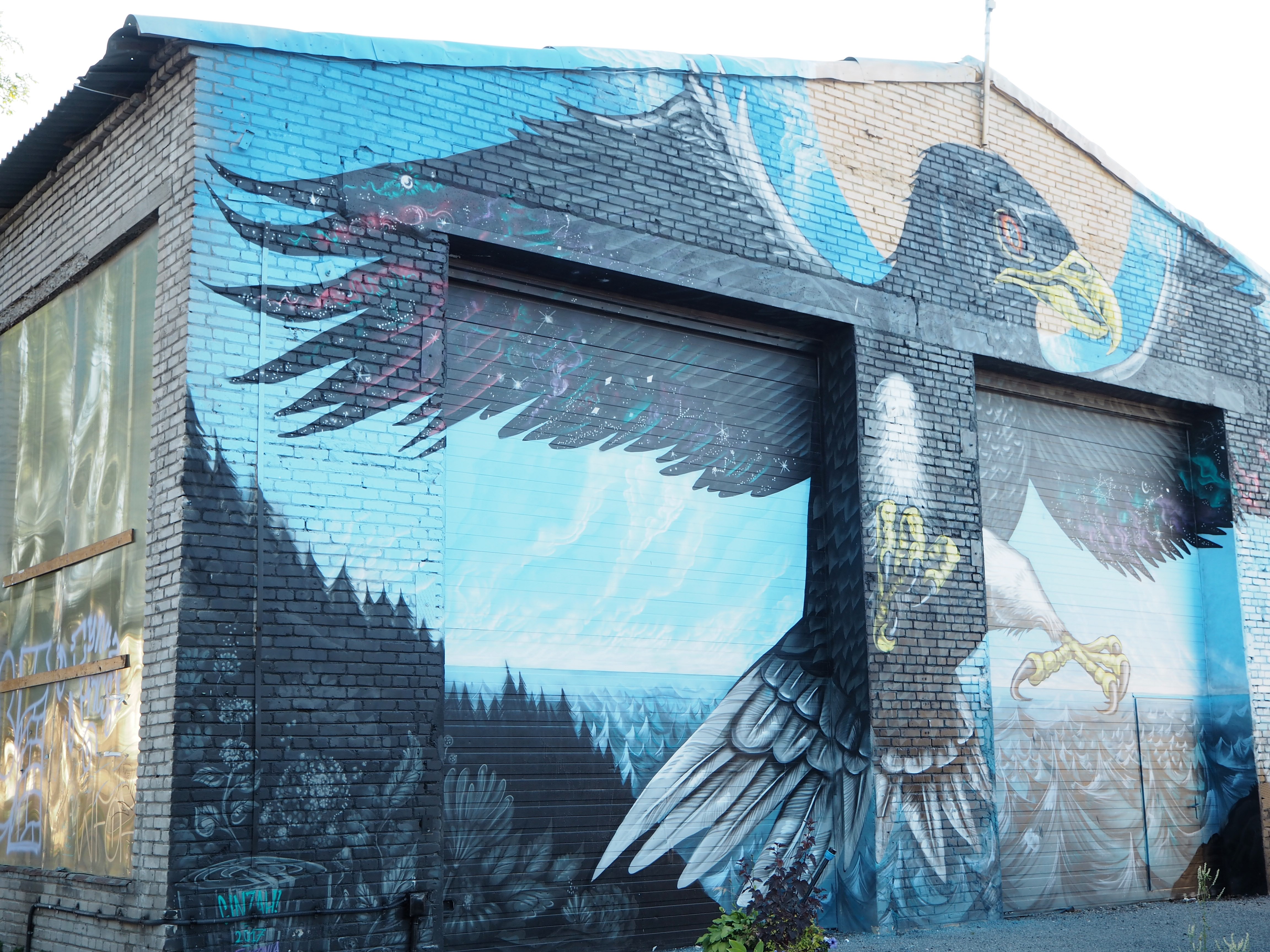 Tlliskivi Creative City is an area of Tallinn on the edge of the old town , just across the railroad tracks . It was once an industrial complex and has been renewed and revived and now houses the largest creative centre in Estonia. There is a market, lots of cool restaurants, shops and bars and plenty of street art. It was my favorite place in Tallinn
Seaplane Harbour (Estonian Maritime Museum)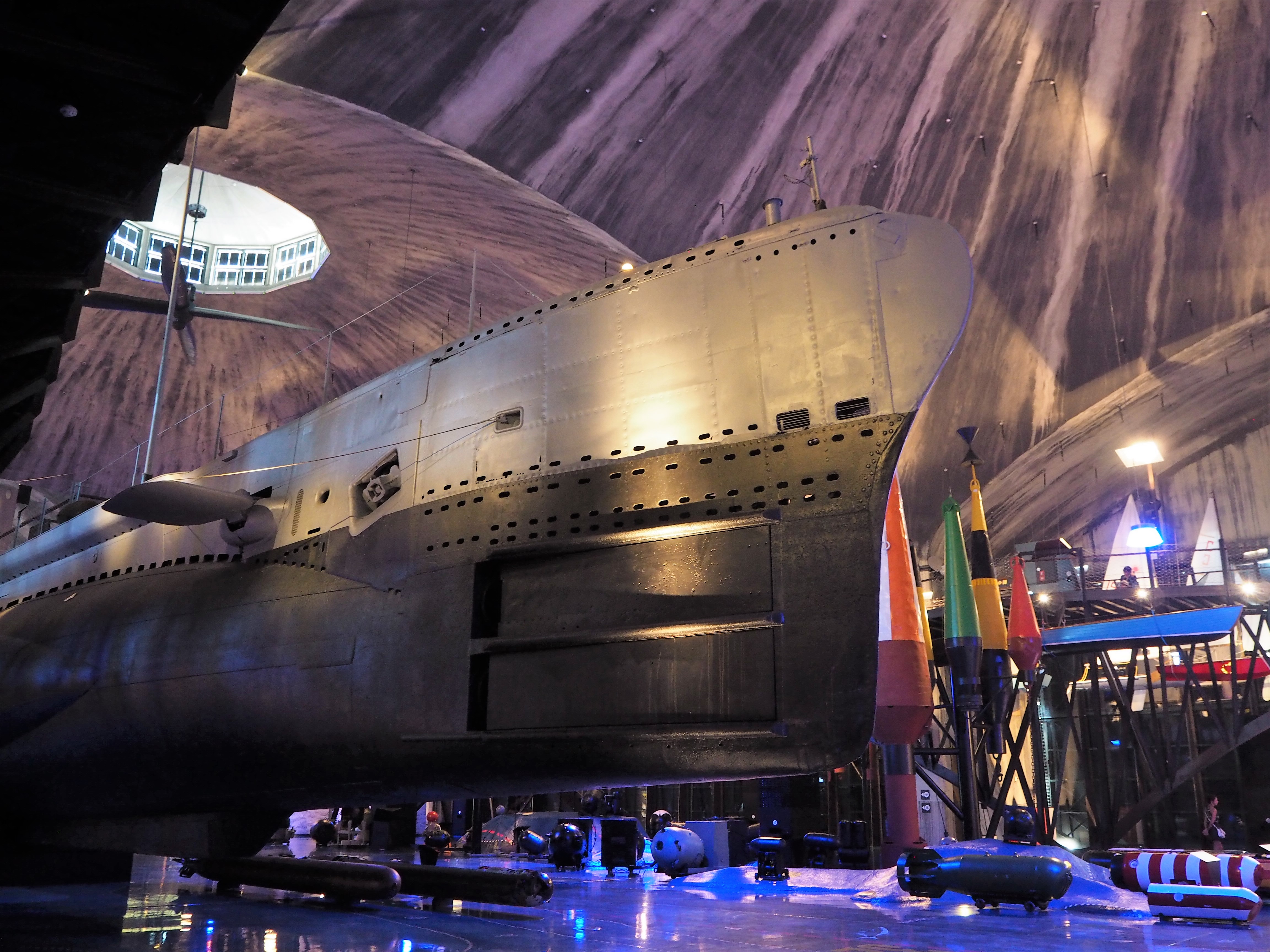 This museum is set in a seaplane hangar and while I have to admit I'm not the biggest museum fan this one is absolutely awesome. There are 200 items on display from planes, boats and submarines. There are loads of kid friendly attractions such as the storm simulator and kids will love the museum's dramatic high walkways . There is also a café and a museum shop.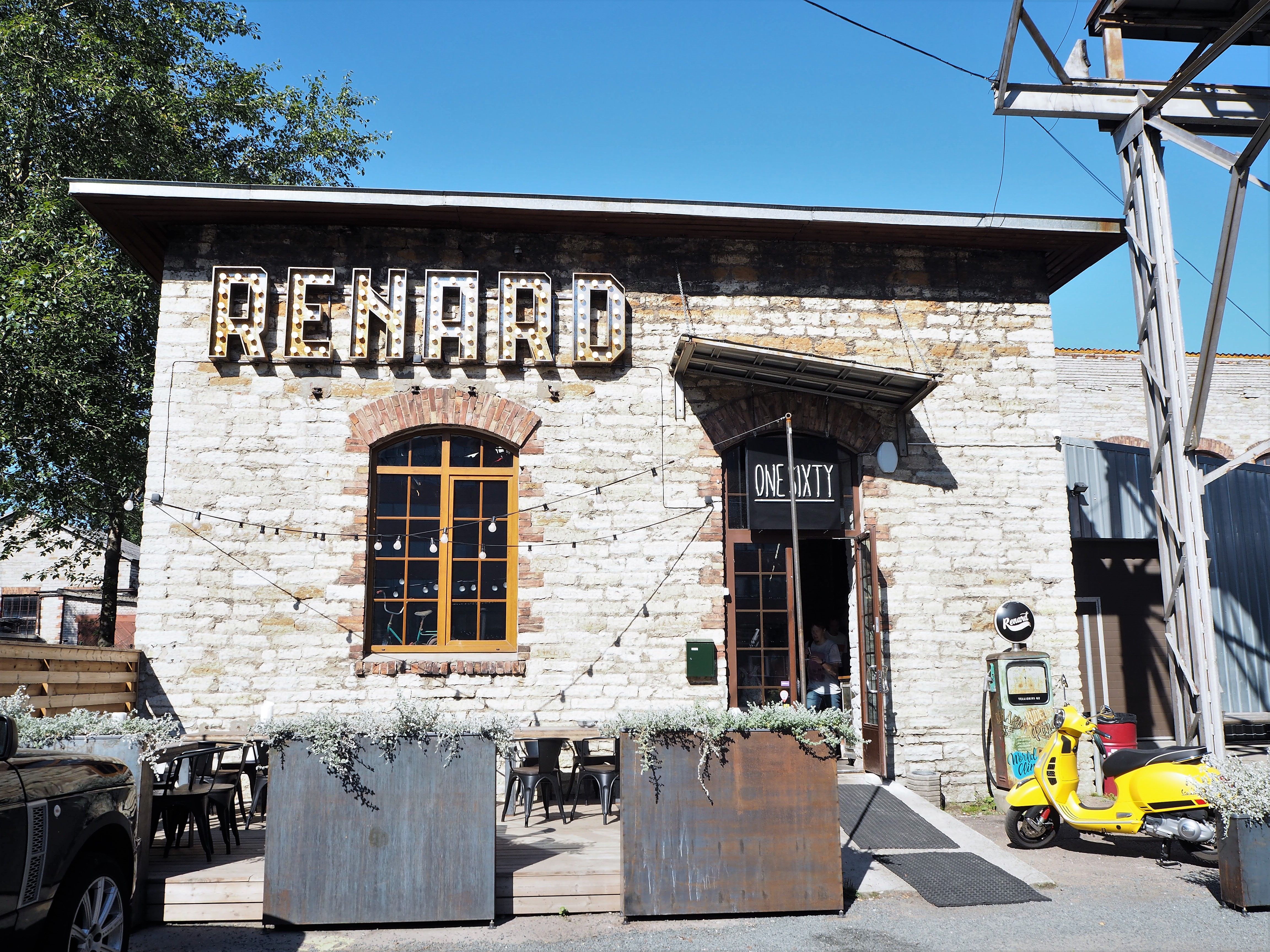 Have you ever been to Tallinn ?
Thanks for reading ,
Trish